Interior Designer Hosts Share Their Home Decoration Tips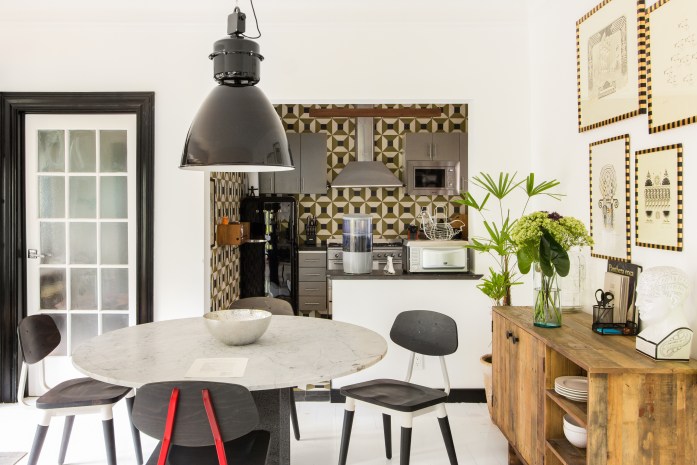 After all this time spent indoors, it's easier than ever to notice the spaces in our home that just don't feel right anymore. Workspaces no longer work; playrooms no longer feel playful. In other words, there's no better time than now to reimagine the space you live in.
Whether you want to upgrade a work space, play space or small space, designer hosts Bryan and Catherine from Columbus, Ohio are sharing easy tips and hacks that optimize comfort without sacrificing design, inspired by places to stay on Airbnb all over the world.
Improvise a dedicated workspace
"This can be one end of a dining room table, a desk, or another surface that you won't have to set up and clear off everyday. Having a space that's reserved for work helps keep home life + work life separate, and helps you stay organized."
Make playtime portable
"Play spaces can be practically anywhere in a home, but keeping clutter at bay – especially when everyone is at home at once – can be a challenge. Place a few storage baskets or bins in the rooms your kids play in for toy storage when they're not being used (pro tip: have your kids help!). They're flexible and can be easily tucked away behind furniture so you can reclaim your home when playtime is over."
Be bold—with wallpaper
"Don't be afraid to go bold, add texture or mix patterns. If you're a renter or don't want to commit to a design for years to come, choose a brand with removable options that can peel right off without the hassle factor."
Beautify small spaces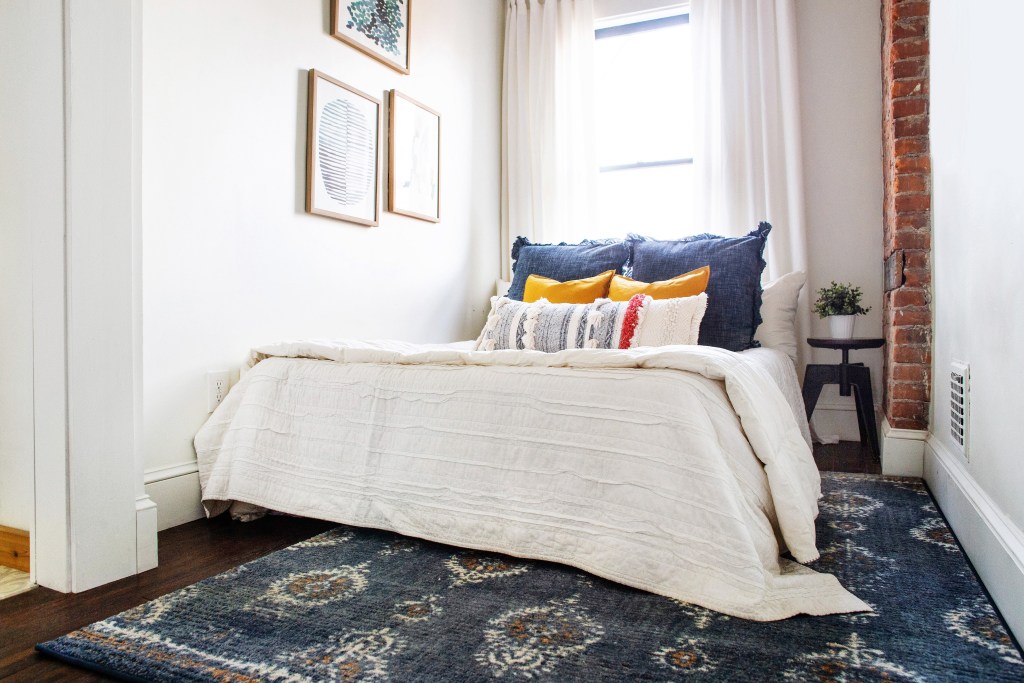 "Just because a space is small doesn't mean it can't be beautiful. Embrace it! Incorporate artwork you love, repurpose wall & ceiling treatments that add visual interest, or hang some lights that'll make your space feel extra cozy."
Bring the outdoors in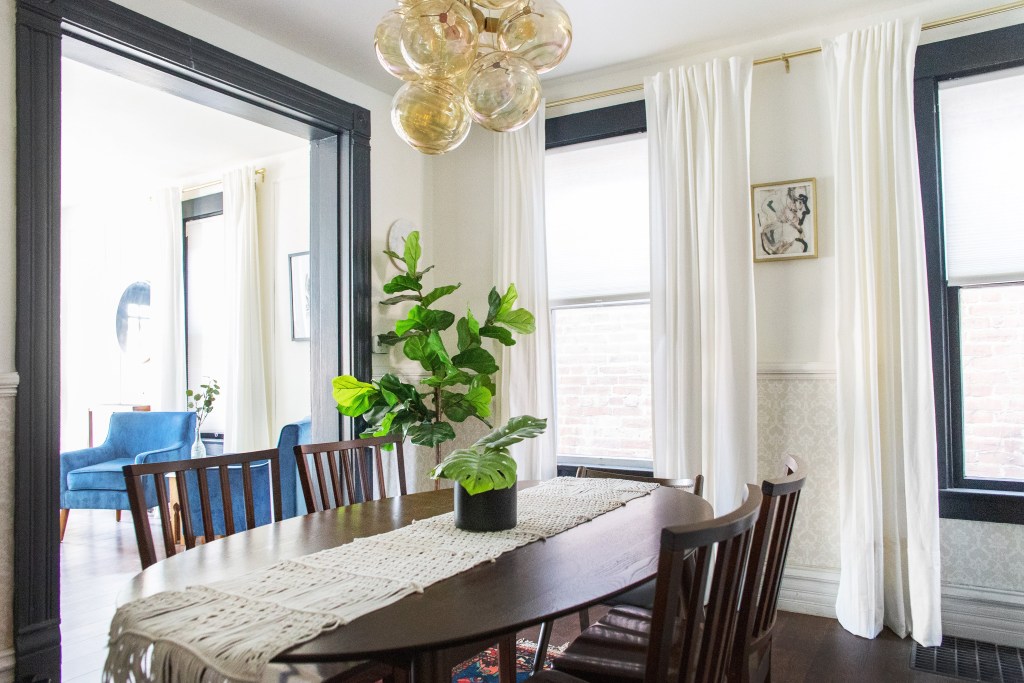 "Greenery is one of the easiest ways to bring life and energy into a space. Low-maintenance plants, like rubber plants and snake plants, are a few of our favorites. If you go faux, try placing your tree or plant in a natural setting, like in front of a window, and you might just forget it's not real."
Refresh close-to-home outdoor spaces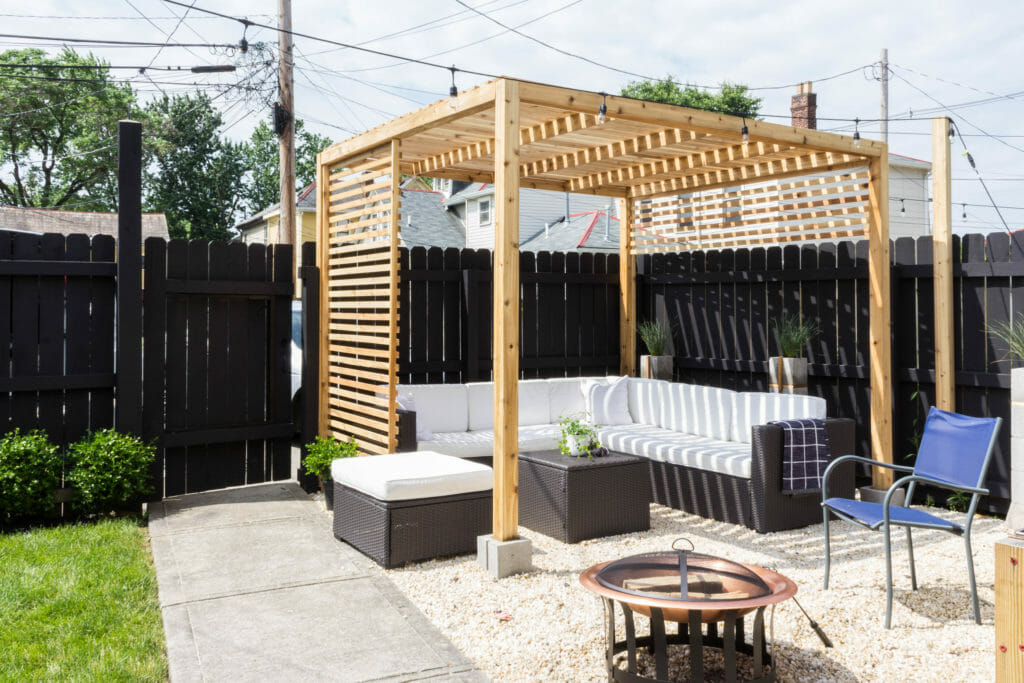 "Customize your outdoor space with high impact, low cost updates. Stain or paint your old fence a fresh new color, add new planters filled with fragrant herbs and cheerful flowers, or bring the indoors out with a fun, durable rug."