Introducing: Airbnb Host Essentials by MUJI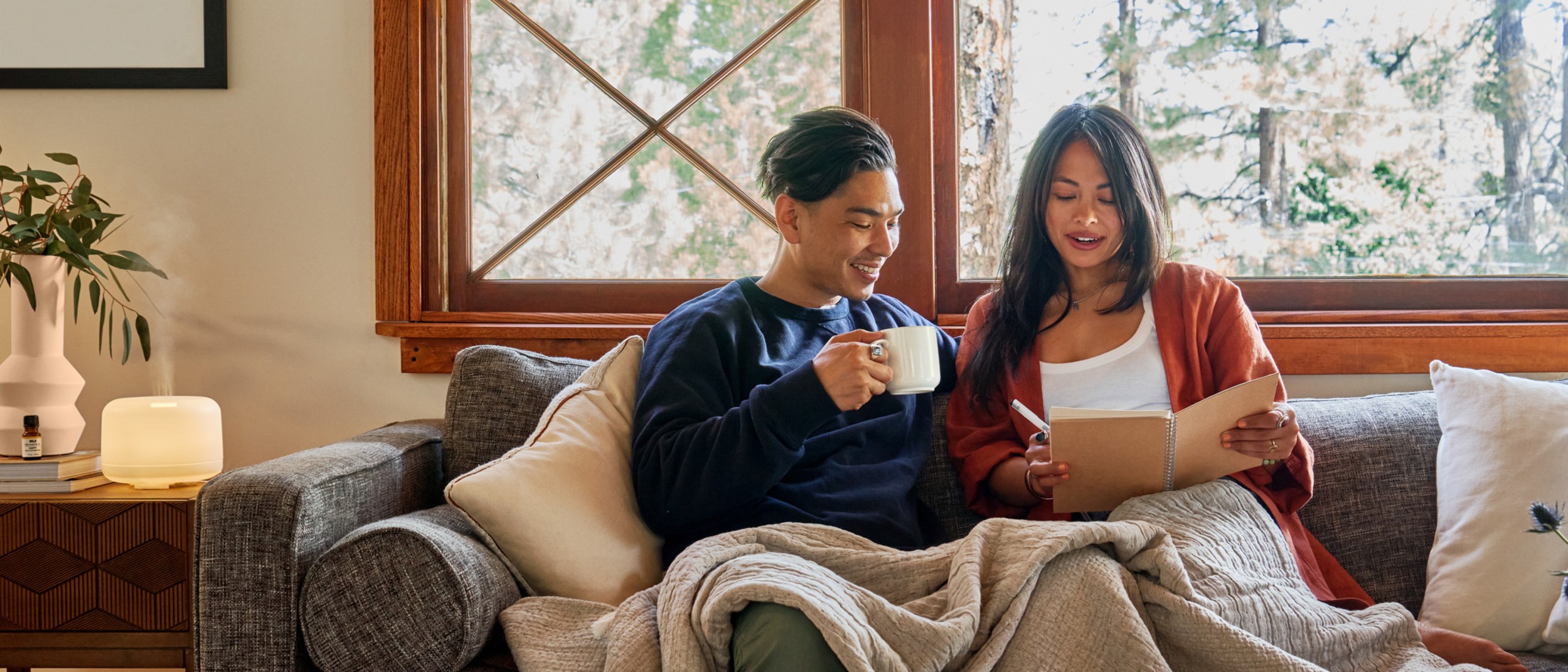 Curated based on a traveler survey revealing the top items and rooms that make for an exceptional stay*
Featured in the Host Essentials kits – towels, hangers, coffee mugs, table settings, and glassware top the survey as most essential items, according to frequent travelers
Airbnb and retail company MUJI announce the launch of Airbnb Host Essentials by MUJI, a first of its kind kit featuring affordable, design-forward essentials geared toward prospective Hosts as well as existing Hosts looking to refresh their space. This summer, we are expecting a travel rebound unlike anything we have seen before, and we've made it easy for anyone who wants to host their home and take advantage of the upcoming travel surge. Airbnb Host Essentials by MUJI was created to do just that – make home preparation easier for aspiring Hosts.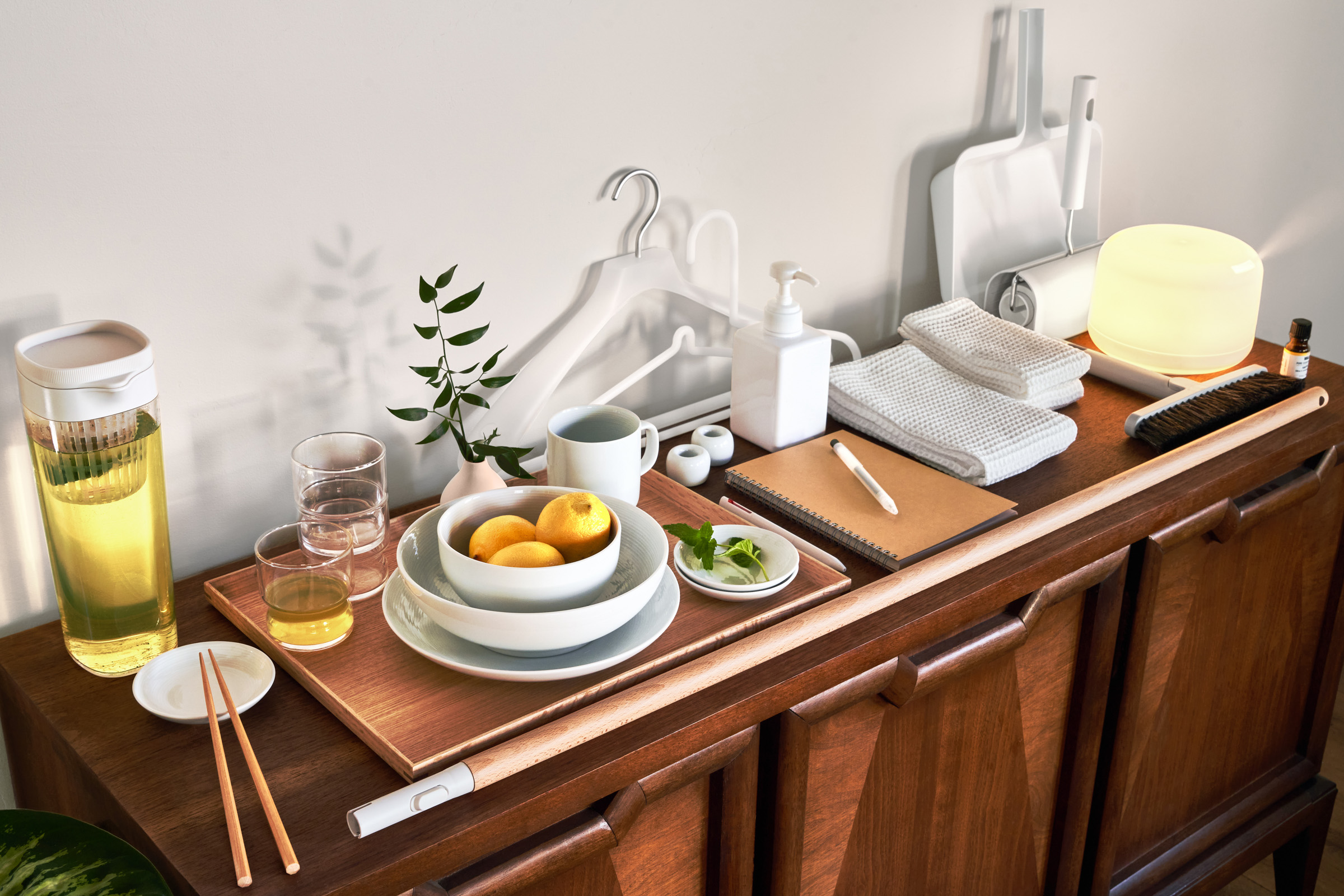 Curated to fit any type of home and aesthetic, the Airbnb Host Essentials are now available on MUJI's website, while supplies last. The kit includes  23 unique items to accommodate up to two guests. Covering all the essentials, the kit contains kitchenware items, such as porcelain table sets, glass tumblers, and serving dishes; bath and closet products including waffle towels and clothing hangers; cleaning products; as well as MUJI favorites like its recycled paper notebooks to serve as a guestbook, smooth gel colored pens, and the Aroma Diffuser with essential oils.  
The kit's components were selected based on insight from those who know what is needed most while traveling – travelers themselves. In a recent survey conducted and analyzed by DKC Analytics, 1,000 US travelers revealed the items and rooms that make for an exceptional stay, as well as items that are often overlooked by hosts, including kitchenware.*
Key findings that influenced the contents of the Airbnb Host Essentials kit include: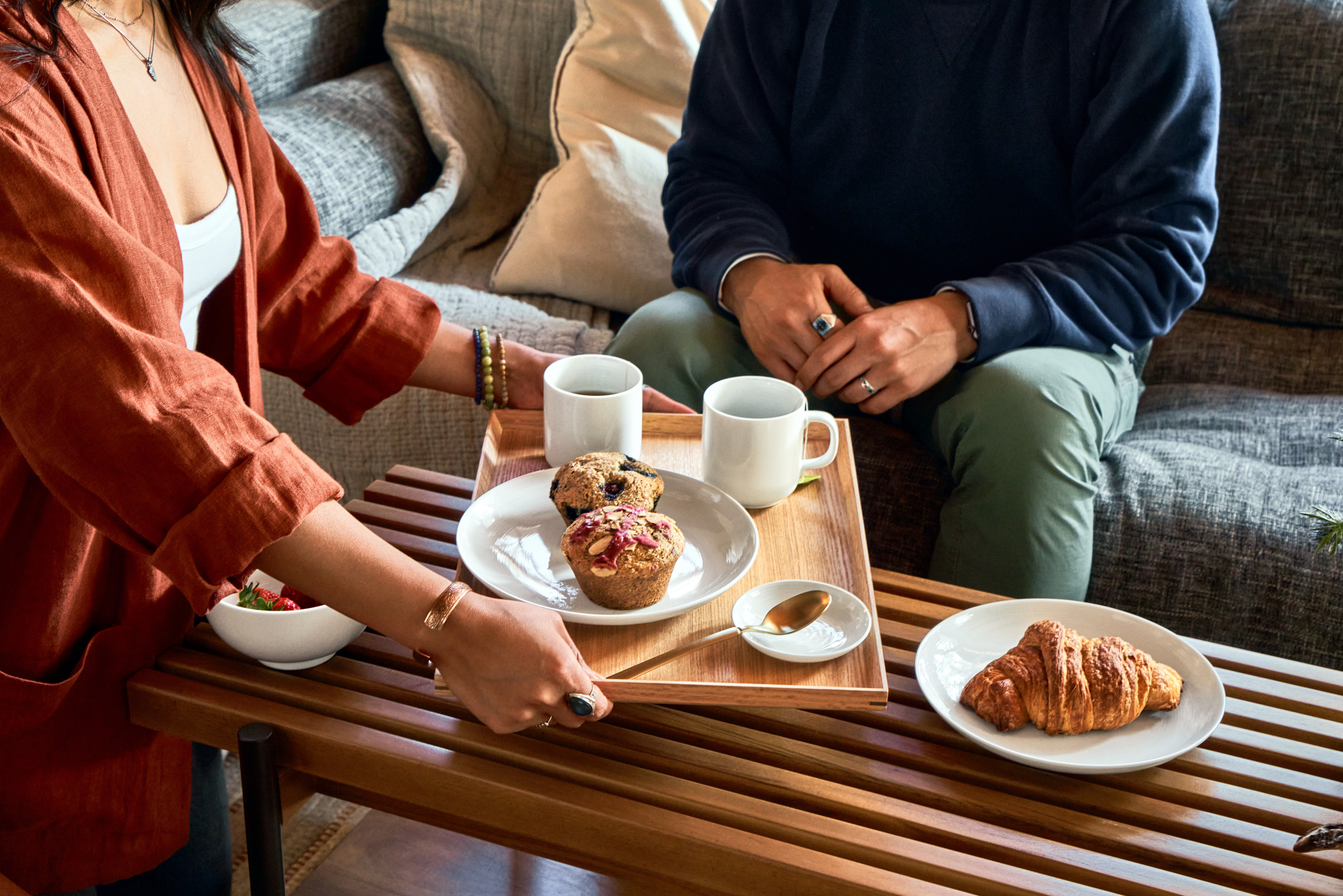 Top 5 essential items: High-grade towels, hangers, coffee mugs, high-quality table settings, and high-caliber glassware are the top five items that make for an exceptional stay.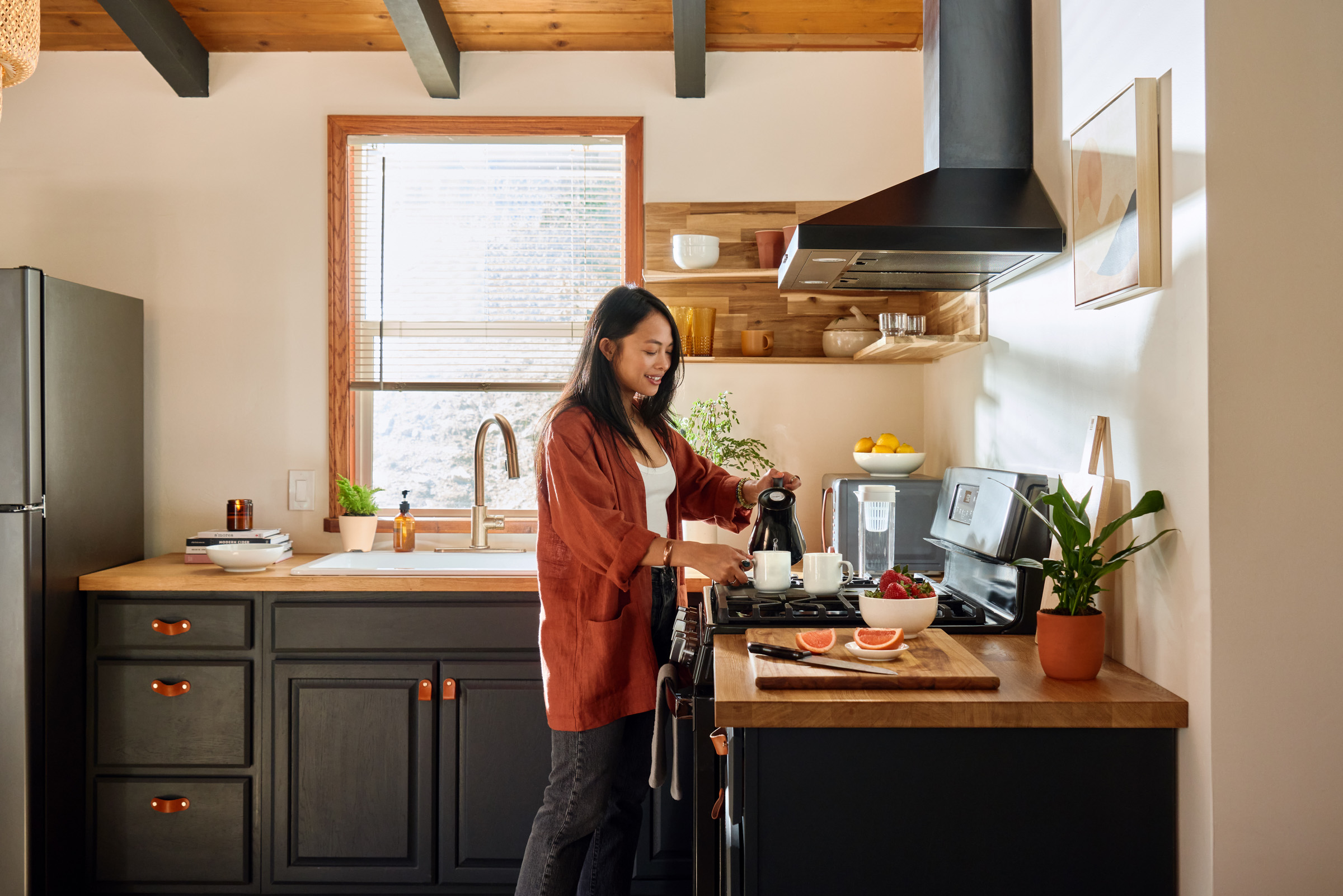 Kitchenware is essential yet often overlooked: 60% of respondents said that a diverse and abundant set of kitchen equipment would compel them to leave a positive review for an Airbnb Host, increasing to 64% among women and 67% for those traveling with kids.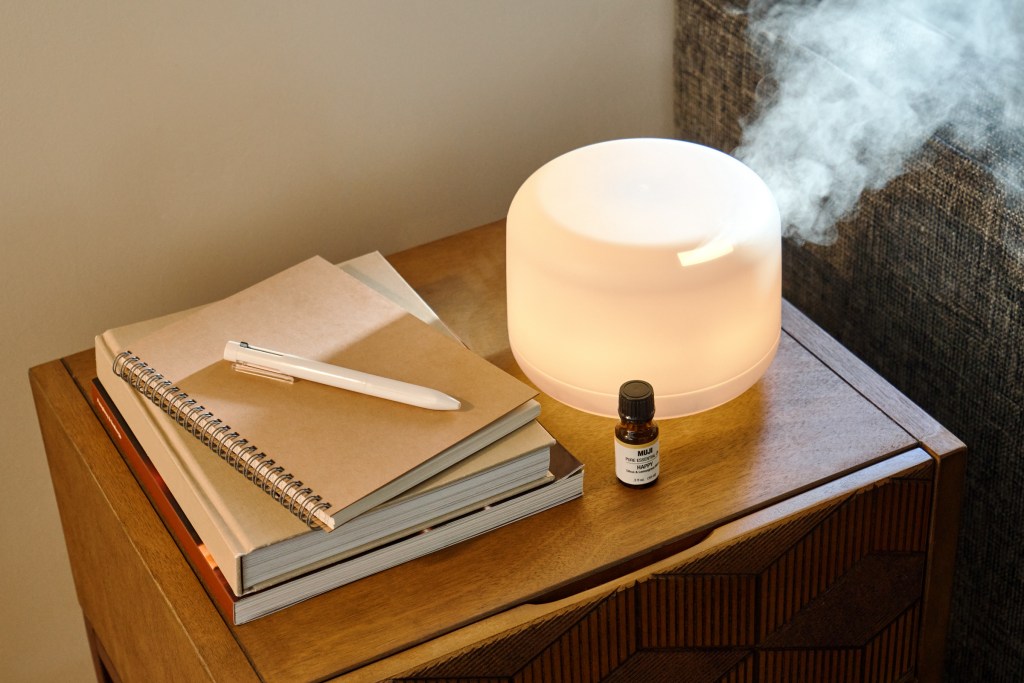 Thoughtful amenities matter: 68% of respondents said that thoughtful and unique amenities would compel them to leave a positive review for an Airbnb Host.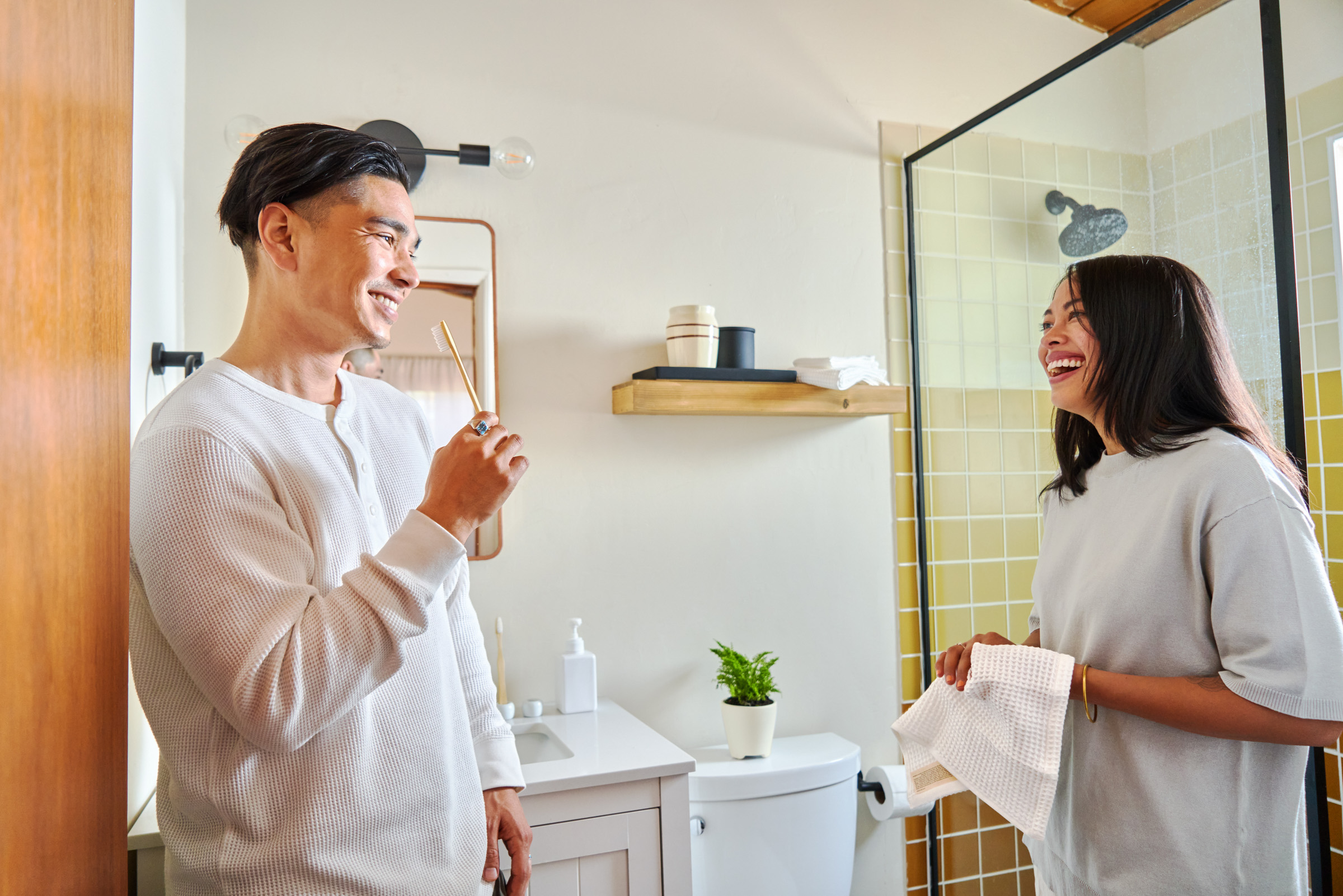 Creating an at-home environment is key: 43% said comfortable touches that make you feel like you're in your own home, like hangers or a toothbrush stand, is what distinguishes a normal Host from an exceptional Host.
"Our focus when preparing for guests is centered around the actual experience of being there. This covers all of the senses as they relate to our locations in the desert. It's so important to have the right amenities to become much more than just a place to sleep."

Sara Combs, Airbnb Host of The Joshua Tree House
MUJI's President of the United States and Canada, Taku Hareyama, added, "Our philosophy emphasizes a practicality and dedication to quality that enables a simple, good life, and we were immediately struck by the synergy with Airbnb in its values of Hosting. Airbnb's commitment to good hospitality and mission of providing authentic and positive experiences for its guests and hosts in the spaces that they live and stay is so core to our work, we were delighted to create a kit of essentials that would embody this philosophy of a commitment to reliable, quality basics."
For $400 per kit, prospective Hosts can use Airbnb Host Essentials to get their home ready to host, or current Hosts can elevate their existing listings, with the potential to earn back the cost of the kit through hosting. For new listings that were activated and booked in Q1 2021, 50 percent received a reservation request within four days of activation, and the average annual earnings per Host who has welcomed at least one guest is $9,600**.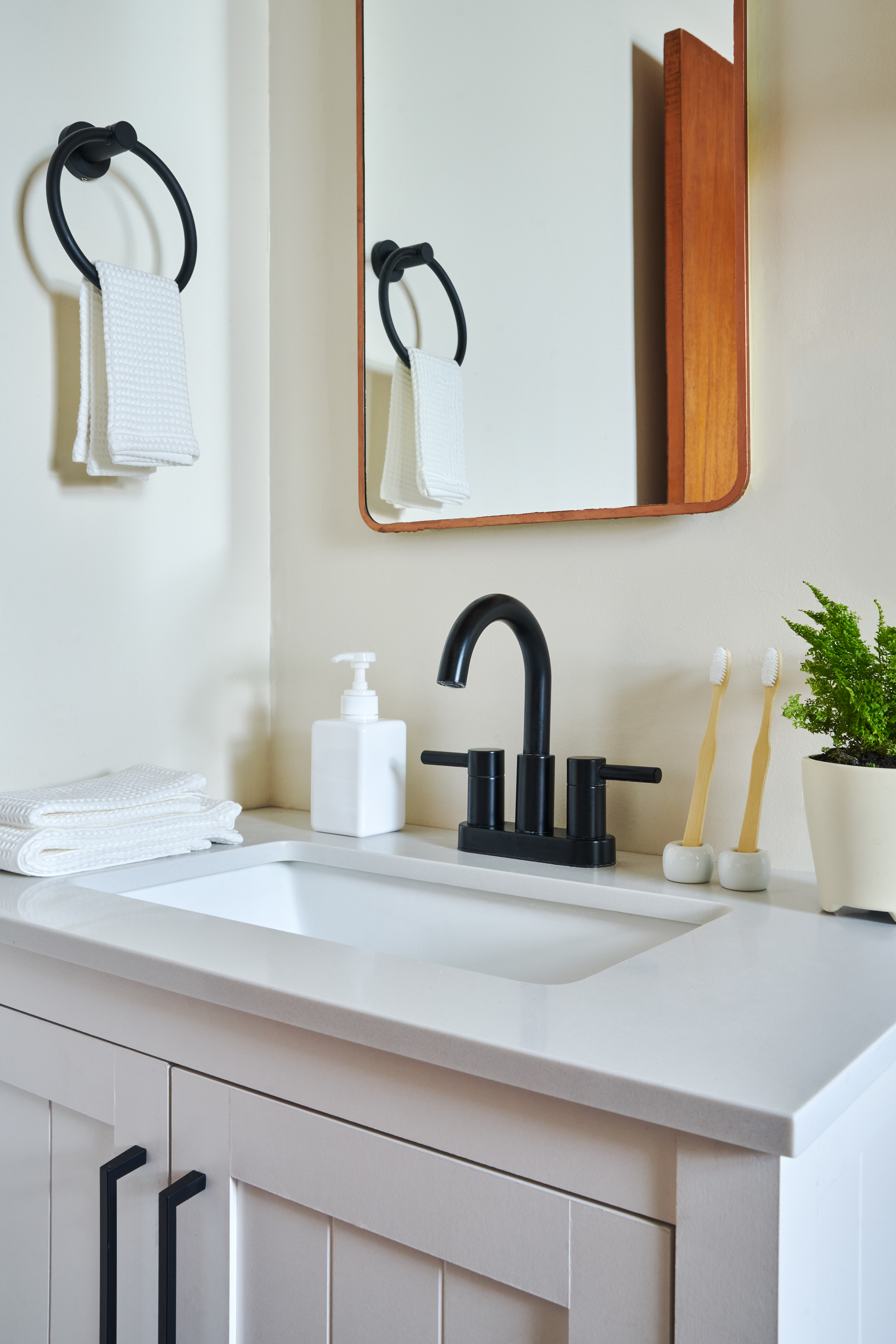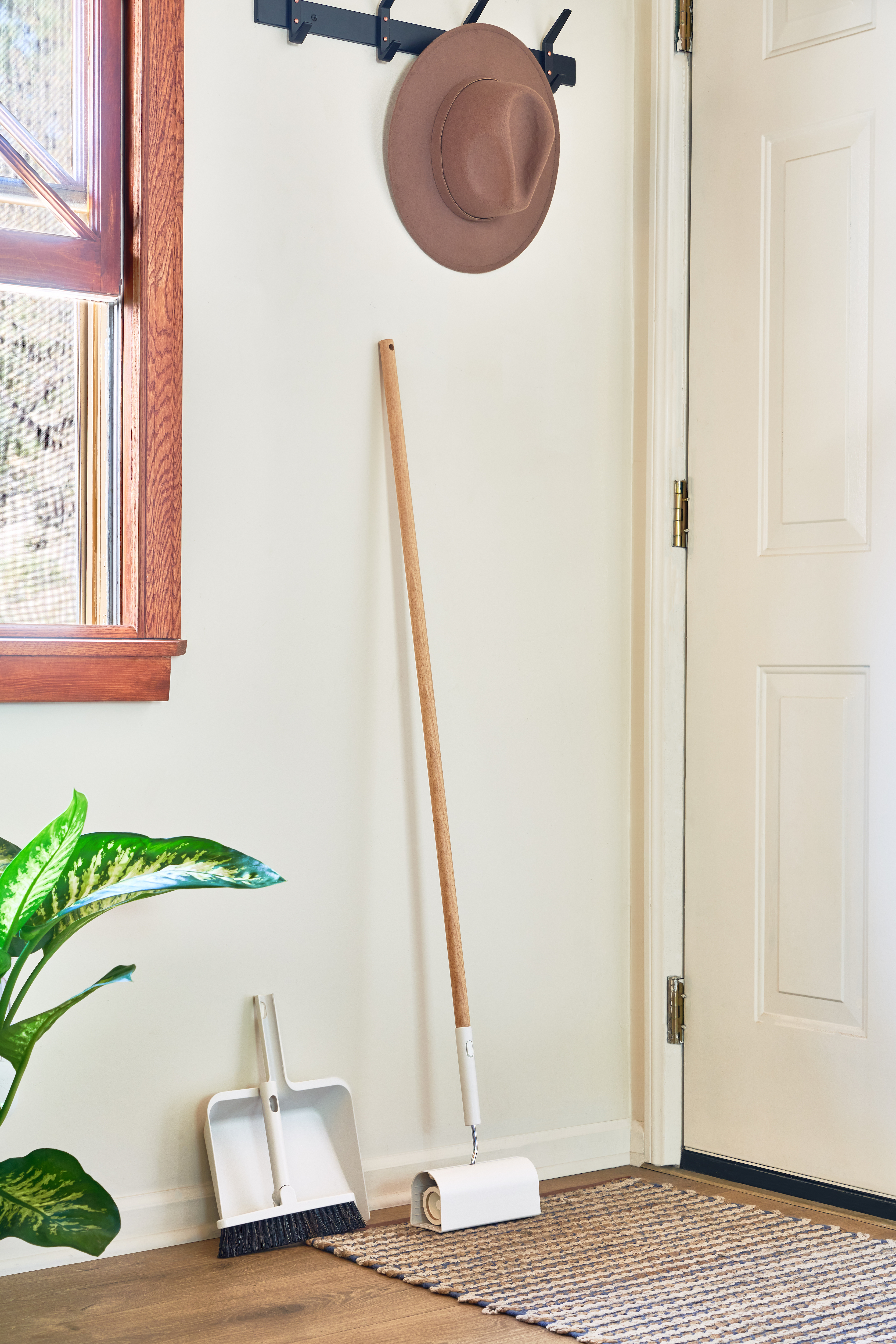 Starting today, both aspiring and current Hosts on Airbnb can purchase the kit for $400 at MUJI.us/store, while supplies last. To learn more about becoming an Airbnb Host, visit www.airbnb.com/host
*Based on an April 2021 representative sample of 1,000 US adults who report frequent travel and a preference for Airbnb over traditional accommodations, with a margin of error of 3.1%, conducted and analyzed by DKC Analytics.
**For the year ending April 30, 2021
About Airbnb
Airbnb was born in 2007 when two Hosts welcomed three guests to their San Francisco home, and has since grown to 4 million Hosts who have welcomed more than 900 million guest arrivals in almost every country across the globe. Every day, Hosts offer one-of-a-kind stays and unique Experiences that make it possible for guests to experience the world in a more authentic, connected way.