Introducing New Ways to Improve Accuracy of Accessibility Information for Guests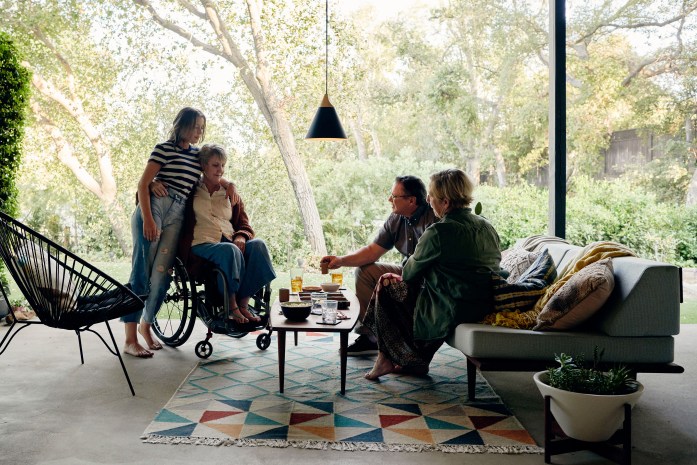 To provide guests with clearer accessibility information and enhance the booking experience for guests with accessibility needs, we now require hosts to supply photos of their listing's accessibility features
Changes welcomed by disability organizations and advocacy groups
Airbnb's mission is to create a world where anyone can belong anywhere and this includes guests with disabilities. Last year we highlighted the release of new accessibility filters across the platform that make it easier for guests with disabilities to find accessible travel accommodation which fit their needs worldwide.
As part of our ongoing efforts to make travel more accessible, today we're introducing new ways to help make accessibility information for guests as accurate as possible.
To better serve our guests, and ensure our hosts can display their home's accessibility with confidence, we now require hosts to upload photos of any accessibility features they select for their listing. These images will be showcased in a dedicated accessibility section on the listing page, so guests can evaluate whether a home suits their needs.
We've designed this new process for hosts to be simple and straightforward, with easy tips on how to take and upload clear photos. Hosts can also refer to airbnb.com/accessibility for more information.
As a passionate traveler with Spinal Muscular Atrophy, I know how valuable an image can be when evaluating whether a home will be suitable for me. We have been working closely with our community, and conducted numerous focus groups with people with disabilities, to develop this new measure, as part of our ongoing global efforts to improve accessibility across the platform. We want to encourage as many hosts as possible to showcase their home's accessibility, and sharing photos will help them do this."

Srin Madipalli, Airbnb's Accessibility Product and Program Manager

Organizations outlined their support of the new measure and Airbnb's commitment to improving accessibility across the platform:
The National Council on Independent Living (NCIL) advised Airbnb as the company was developing the accessibility filters to ensure they heard directly from our community. Photos can be extremely helpful for travelers with disabilities, so we welcome this new measure from Airbnb.

Kelly Buckland, Executive Director, National Council on Independent Living
"We welcome this move from Airbnb to improve the accuracy of accessibility information for travelers with disabilities. Photos can be really valuable when assessing if a property will be right for your needs. We look forward to seeing Airbnb continue to improve accessibility across the platform."


Andrew Imparato, Executive Director, Association of University Centers on Disabilities