Introducing: The top 10 most wishlisted Japan Airbnbs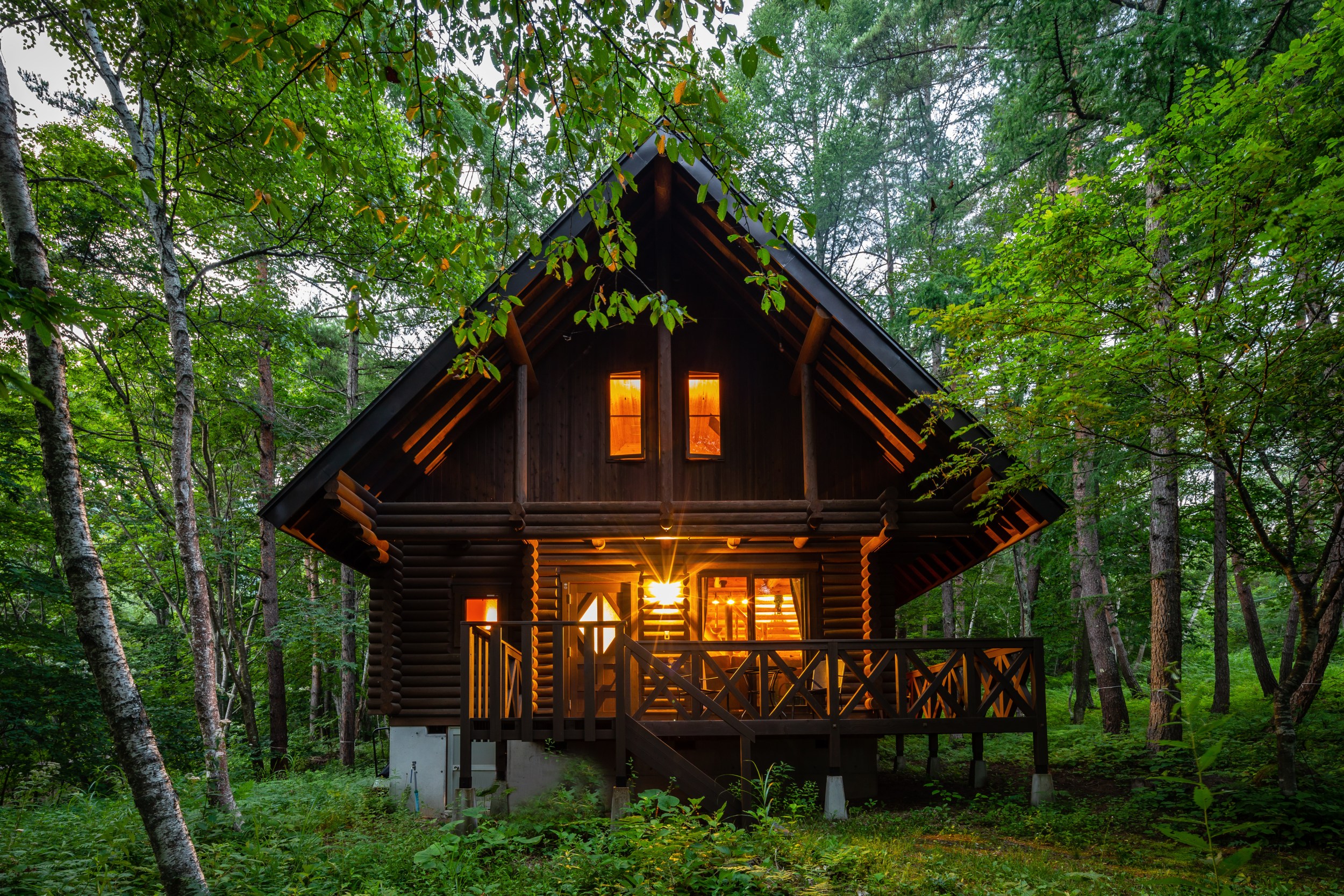 Manila, Philippines, 27 October 2022 – It's time to include Japan on your travel destination list! The Land of the Rising Sun fully reopened for visa-free, individual travel earlier this month and the Japanese Embassy in the Philippines has announced that they are now accepting applications for all visas.
According to latest data from an Airbnb survey conducted among Filipinos this October, 9 in 10 Filipino adults intend to travel to Japan when they are able to and 45 percent ranked Japan their number one travel wishlist destination. The data also showed that 71 percent of Filipino respondents would like to visit a major city in Japan. Approximately a third indicated that having a unique accommodation was important when traveling to Japan.*
Airbnb has further revealed the top searched destinations in Japan by global travelers on the platform:**
Osaka
Tokyo
Shinjuku
Shibuya
Fukuoka
Kyoto
Taito
Sapporo
Okinawa
Niseko
Amanpreet Bajaj, Airbnb's General Manager for Southeast Asia, India, Hong Kong and Taiwan, said, "We greatly welcome the lifting of Japan's travel restrictions, as it is an extremely popular destination for international travelers including Filipinos. We know that many are excitedly gearing up to plan holidays for the end-of-year festive season and next year."
Whether you want to immerse yourself in the buzzy vibes of downtown Tokyo, indulge in Osaka's incredible culinary scene, or go off-the-beaten-track and discover something new in lesser known but equally beautiful regions like Tohoku — Japan definitely has something to offer for every type of traveler. To help you plan your much-awaited adventure, here are Airbnb's top 10 most globally wishlisted stays in Japan.*** Dou itashimashite!
For a taste of Japanese living
For an eccentric yet exciting experience
For the minimalist enthusiast
For some off-grid exploration
As travel returns, Airbnb recently announced an exciting new partnership with MUJI Japan to renovate empty homes, shopfronts and government-owned real estate to drive new and creative types of travel accommodation in towns across the country. To start, both parties are converting accommodation owned by Shimizu-cho, Hokkaido into unique stays for travelers – with two MUJI-designed and styled homes now bookable exclusively on Airbnb here and here. Both feature local Hokkaido timber furniture and MUJI-branded tableware, cooking utensils, and home appliances.
*Based on data from a YouGov survey commissioned by Airbnb, that polled 1063 respondents in the Philippines between 6-12 October 2022.
**Based on guest locations that generated the most searches for Japan on the day of the Japanese government's announcement, 23 September.
***Based on most wishlisted listing data from Sept 1 – Sept 22, 2022. All Homes referenced are intended purely to inspire and illustrate. Airbnb does not recommend or endorse specific Home listings on the Airbnb platform.