Make the summer of '22 your most memorable yet with Airbnb's most wishlisted stays in the Philippines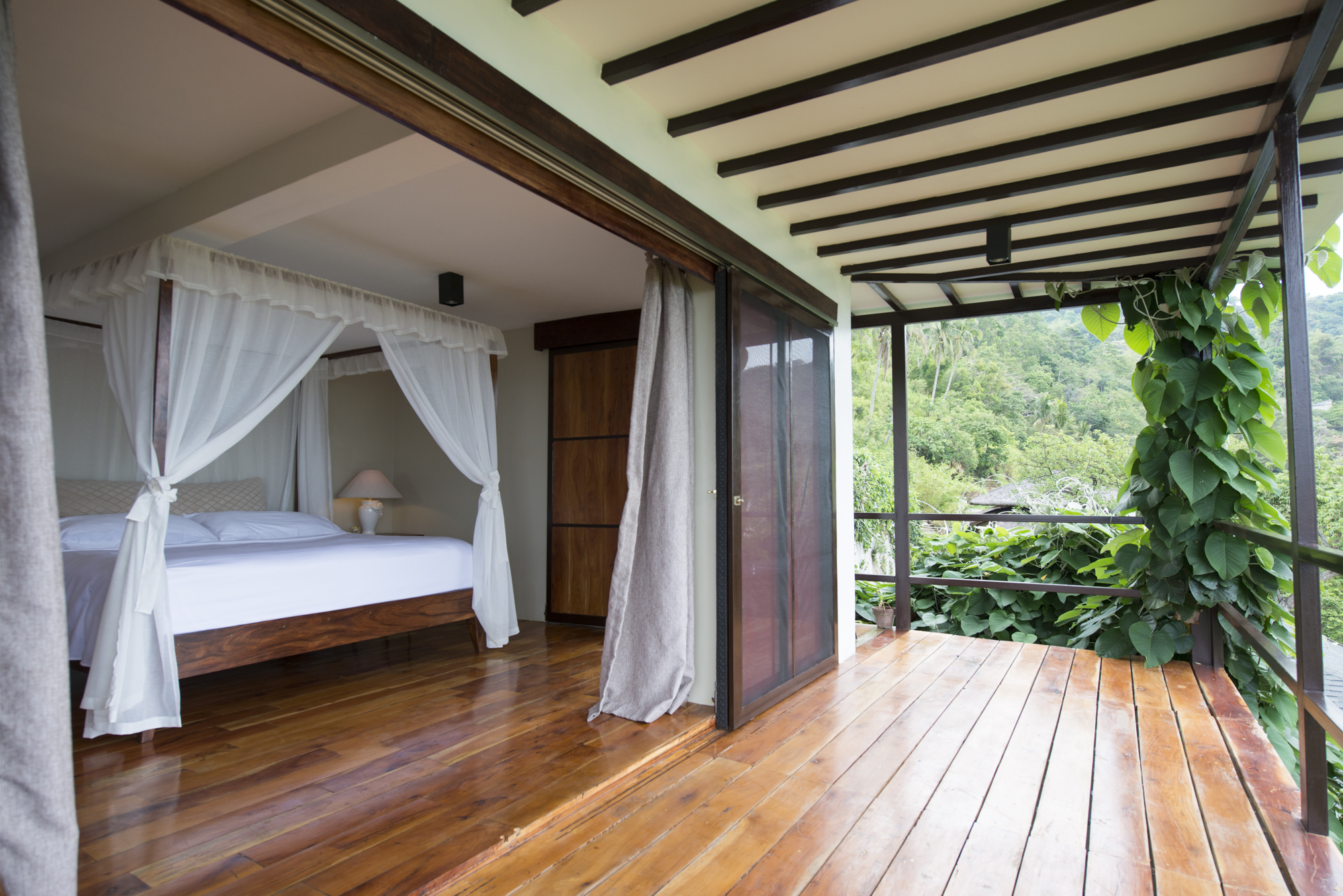 Tagaytay is the most popular destination for locals, while international guests are raring for a private island getaway
Unique stays such as villas, farm stays and earth houses are driving the summer fever
Longer days, warmer weather and halo-halo stalls popping up here and there…… The summer months are officially here! With the easing of travel restrictions, travel just got a whole lot simpler. If you just started planning for summer and exploring where to go next, take some inspiration from Airbnb's top wishlisted Philippine stays below!
Tagaytay is the most popular destination amongst locals, with Airbnb Stays in this picturesque city comprising more than half of Filipinos' top most wishlisted stays in the country*. From a luxurious vacation house with a huge thermal pool to a charming farm stay perfect for families, unique Stays in Tagaytay are dominating the Airbnb Wishlists of Filipino guests.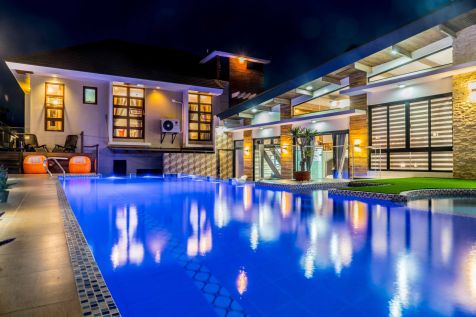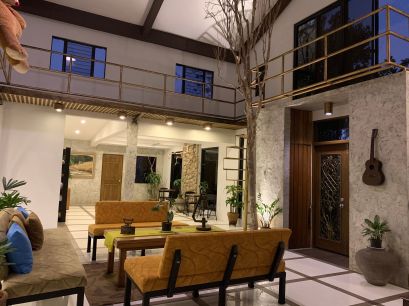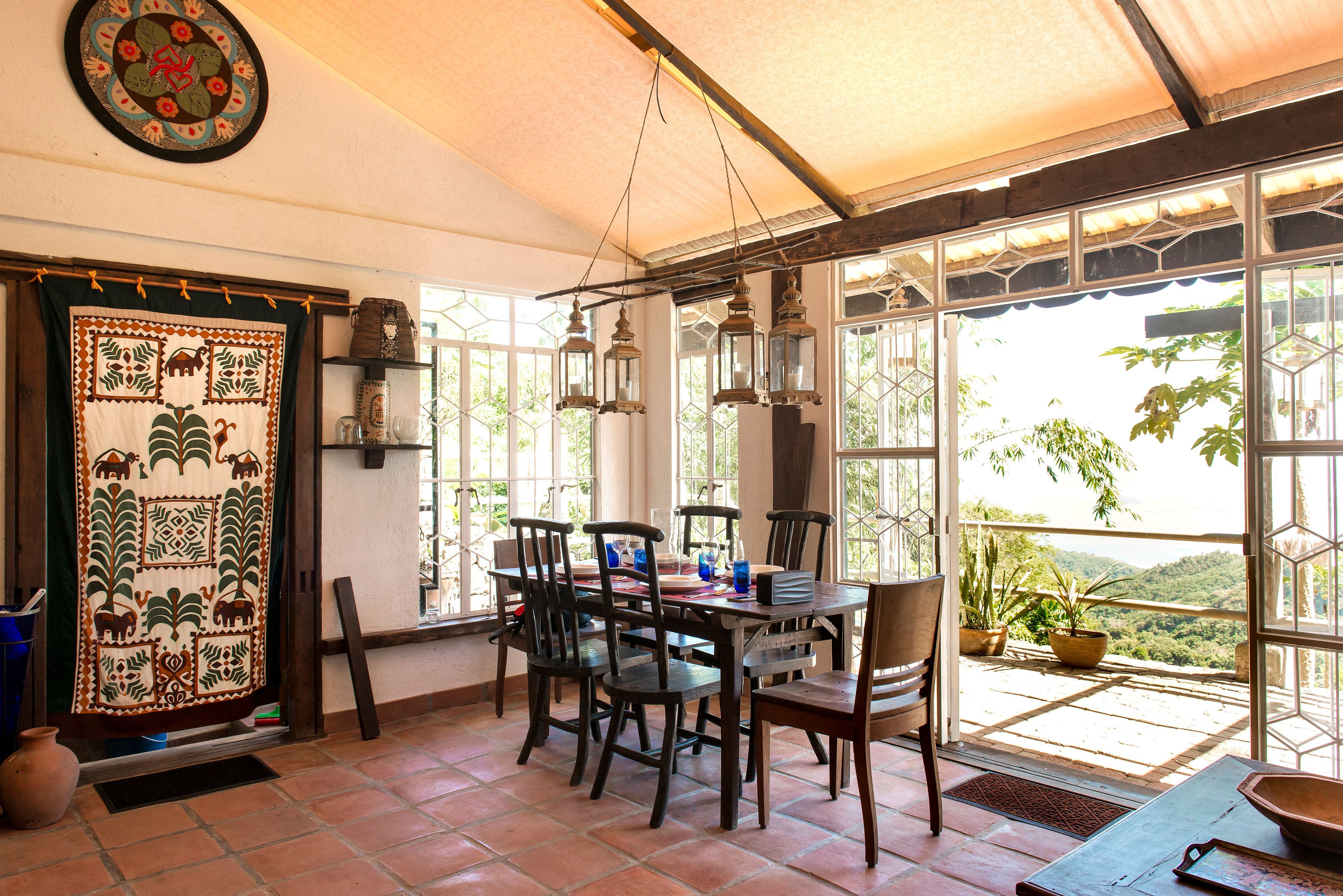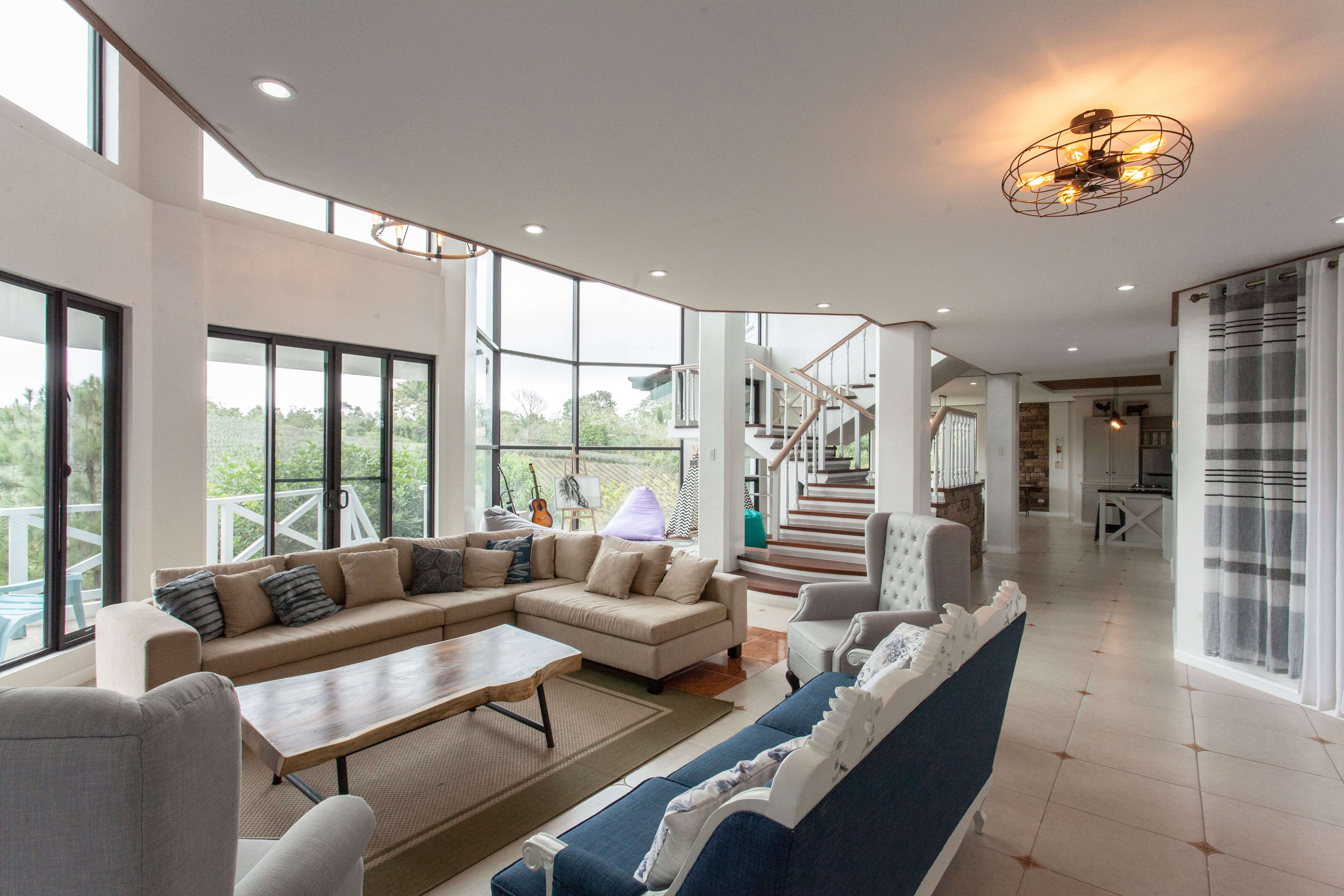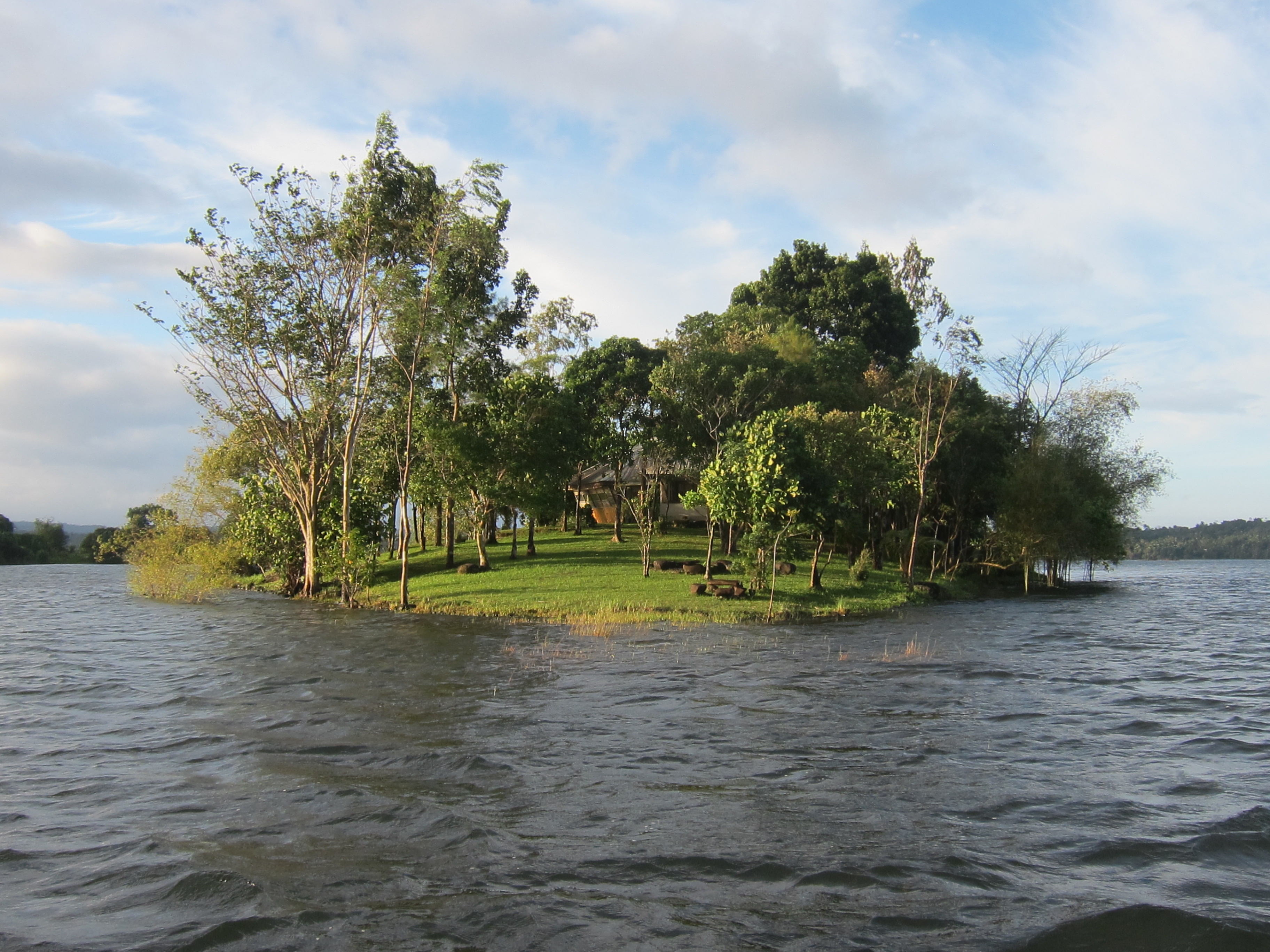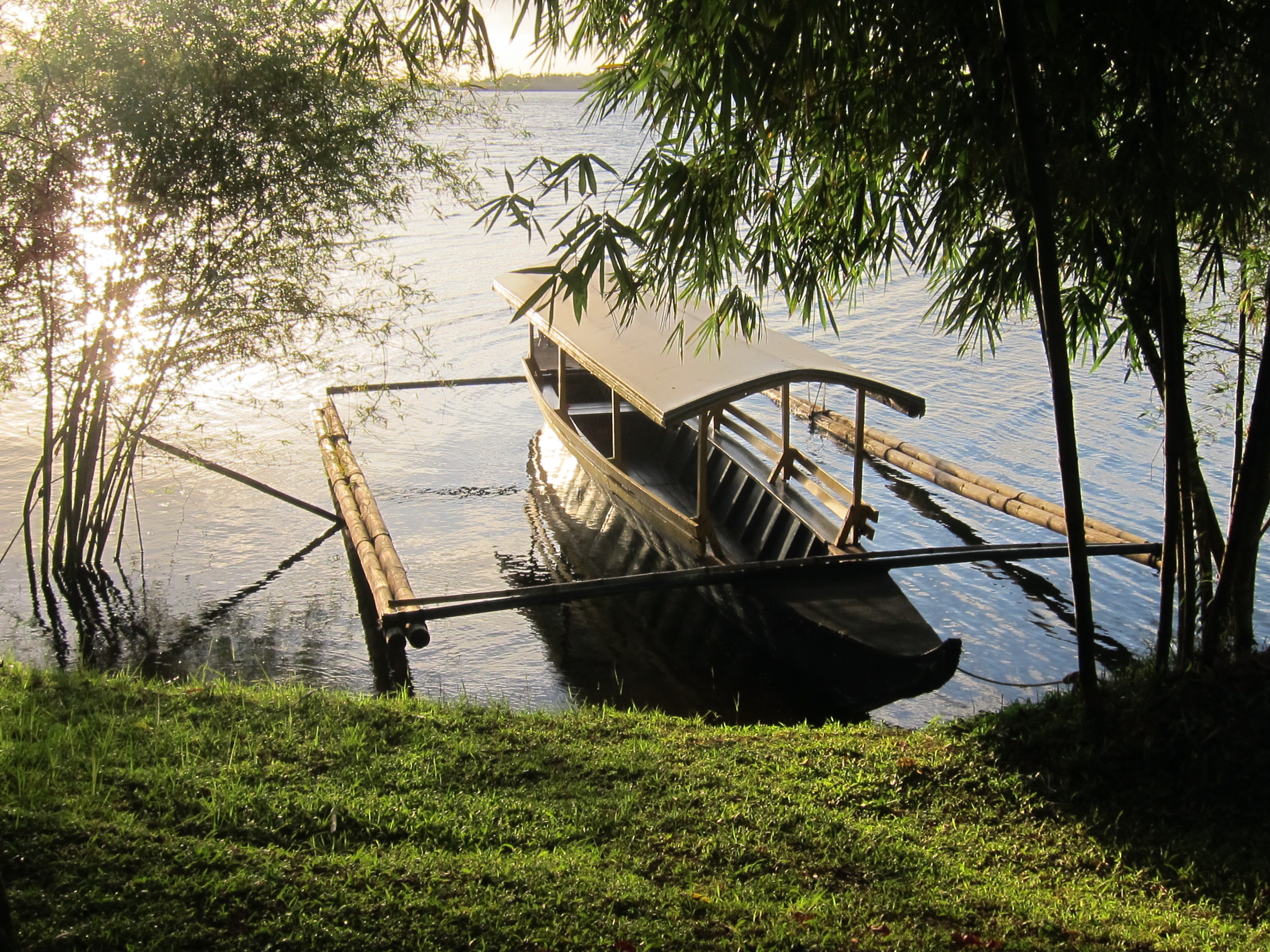 Around the world, this private island in a lake Airbnb Stay in Cavinti is the top most wishlisted Airbnb Stay in the Philippines by international guests**. A short three-hour drive from Manila, this rustic, tiny island is perfectly nestled in the middle of Lumot Lake and fringed by the Sierra Madre ranges on all sides. Accessible only by boat, this is a perfect getaway for travelers craving a change of scenery, fresh air, and uninterrupted privacy.
From a fully solar-powered island to a bed & breakfast with sweeping views, check out some of the most wishlisted Stays in the Philippines by international guests.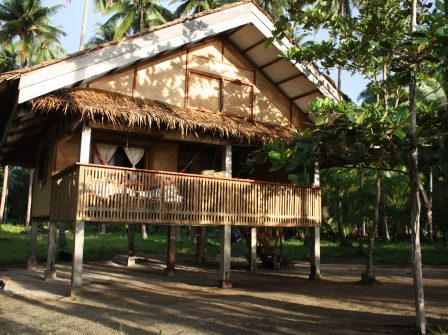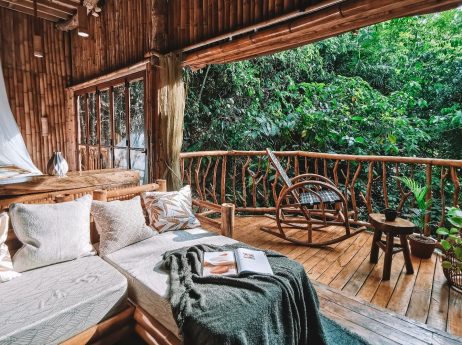 For more ideas on what to visit, do and eat in the Philippines this summer, check out Airbnb's first-ever Travel Guide to the Philippines which spotlights the hottest and most underrated destinations, delicious gastronomic specialties and more extraordinary Airbnb Stays across the country. And for those wanting to tap into the summer travel demand, Airbnb has made it easier than ever to become an Airbnb Host. Learn more at https://www.airbnb.com/host/homes.
*Based on Airbnb internal data of twenty top most wishlisted Philippine Stays by Filipino guests
**Based on Airbnb internal data of twenty top most wishlisted Philippine Stays by international guests