Meet Some of Our Rural Hosts
Our data shows a shift in travel away from urban destinations and toward more rural areas and smaller communities. Farm stays can be a reminder of the importance of self-care, getting to know more about the food you eat, or enjoying an eco-driven tourism experience. On the flip side, it's a great opportunity for farmers to diversify their income while sharing their heritage with the wider world.
Hilary and Nicolas are a dairy farming couple in Savoie, France who listed a converted chapel on Airbnb. Hilary, originally from the Bay Area in California, met Nicolas, a dairy farmer and ice cream maker at the col de Tamié in 2011 when she volunteered on his farm. She immediately fell in love with Nicolas and with the region, and left the US to join him and become a farmer herself. They were married a year later and Hilary inspired Nicolas to host with her after she had a positive experience as an Airbnb guest.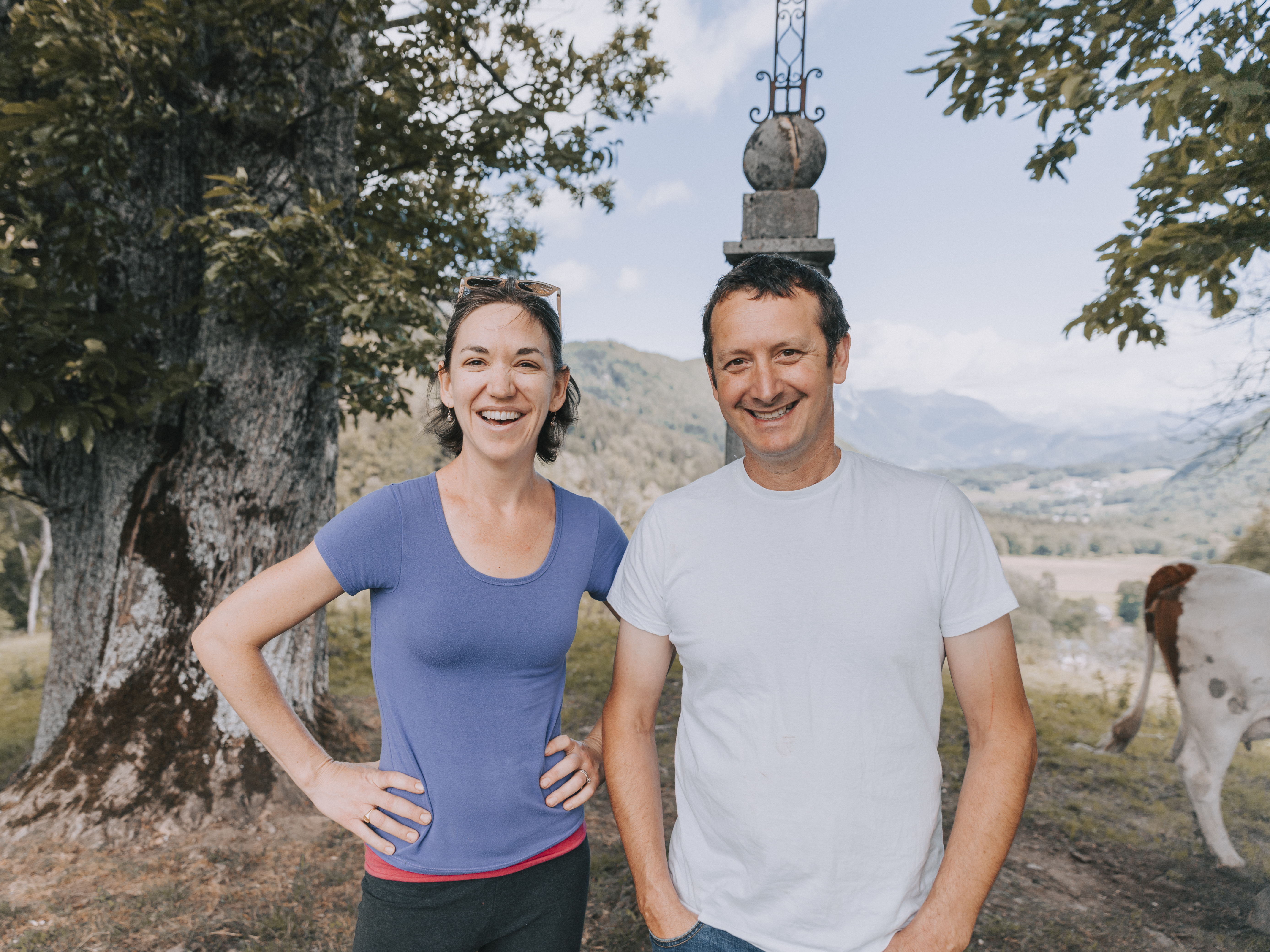 We welcome a variety of guests from all over the world in our unique chapel in the Alps and we have had the opportunity to create beautiful memories with them. Most of our guests want to take part in our daily farm work and really enjoy it. Over the years, we've built a strong connection with some of them, such as a couple of Airbnb Hosts from Brittany who spent their first holidays in four years at our place or Chinese guests who treated us with an authentic Chinese barbecue at the end of their stay to thank us. We love that we offer more than a bed, we offer a happy place and memorable experience.

Hilary and Nicolas, dairy farmers and Hosts on Airbnb
After traveling the world, Host Nigel felt a calling back to the family farm. His uncle built a shepherd's hut he and his wife Hannah lived in while constructing a farmhouse. Once their house was complete, they moved the shepherd's hut to a secluded field on their farm, filled it with reclaimed and bespoke furnishings built by a friend, and listed it on Airbnb. Hosting their shepherd's hut felt like the logical next step – and a perfect addition to their vision of a sustainable future.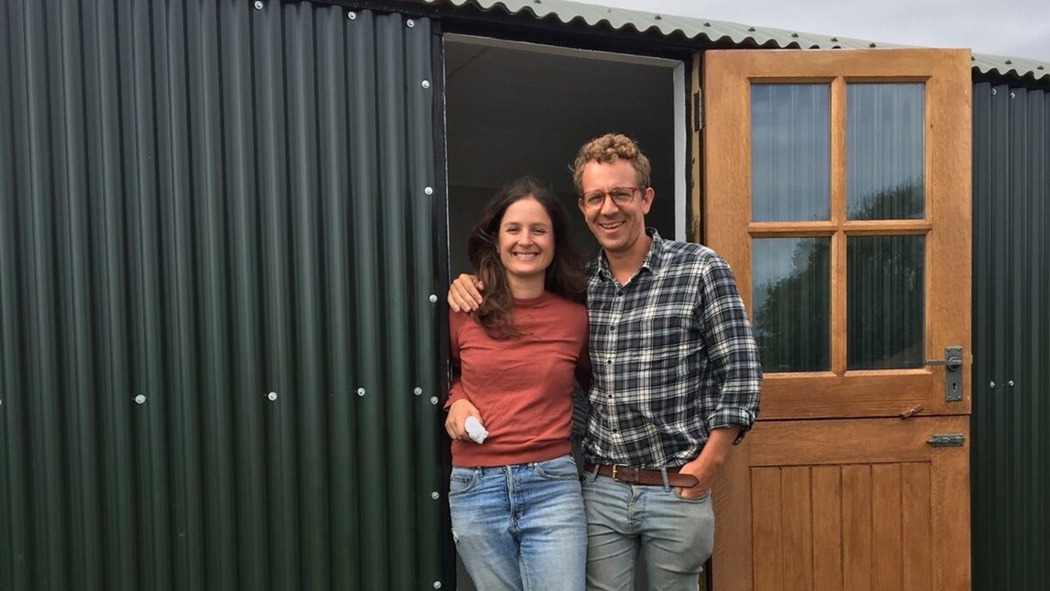 "It's been our dream to open up Modern Barn Farm to a wider community. Now more than people want to connect with nature and learn more about where their food comes from. We love sharing our small farm and indie-farmer lifestyle with our shepherd's hut guests. The farm feels suddenly more alive when people are staying here and enjoying it. And we can't wait to explore offering different farm Experiences. The 'culture' part of agriculture is really important to us."

Nigel, photojournalist, farmer and Host on Airbnb
Superhosts and farmers Mathias and Katja have been hosting using their two individual apartments in their large family house in the village of Au in Austria since 2016. They decided to become hosts on Airbnb as they were already renting their space and were interested in the flexibility of short stays on Airbnb and meeting new people. "Our favorite part of hosting is the diversity and the many people we meet from different backgrounds," they said. Their income from hosting on Airbnb has surpassed their expectations and keeps growing every year. This hosting income has helped them expand their farming enterprise.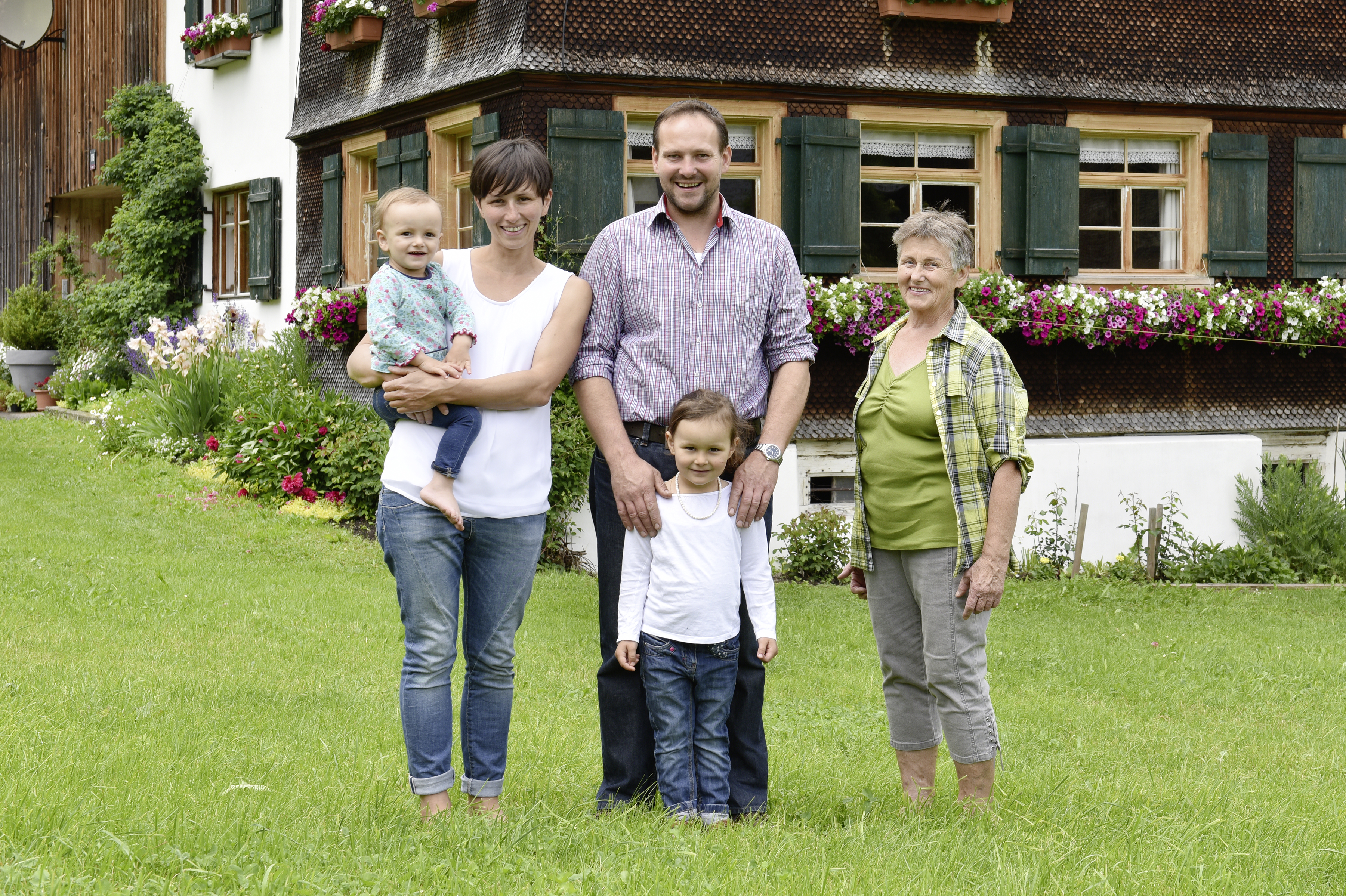 "We really enjoy receiving visitors from all parts of the country and from across Europe. A lot of them are usually fascinated by our farm work and appreciate that we have a relaxed atmosphere that is completely unique, where you can be in nature and interact with animals while enjoying skiing in winter and hiking the rest of the year. We give our guests the full farm experience including complimentary activities such as horse sleigh riding which they love, and in return we were able to witness beautiful moments such as a proposal during a horse sleigh ride. Rest assured, she said yes!"

Mathias and Katja, Superhosts and farmers
Katie had already had success hosting on Airbnb before she met Ryan. Hosting the trailer seemed like the logical next step. She could work from home and share their rich landscape while Ryan worked out of a tipi down the road—their dream lifestyle, made possible by hosting.
At Katie's trailer in Colorado, guests can watch elk, foxes, black bears, and mountain lions roaming the sage brush. They can sip seasonal beers from local breweries beneath prayer flags, dreamcatchers, and stars scattered above the king bed.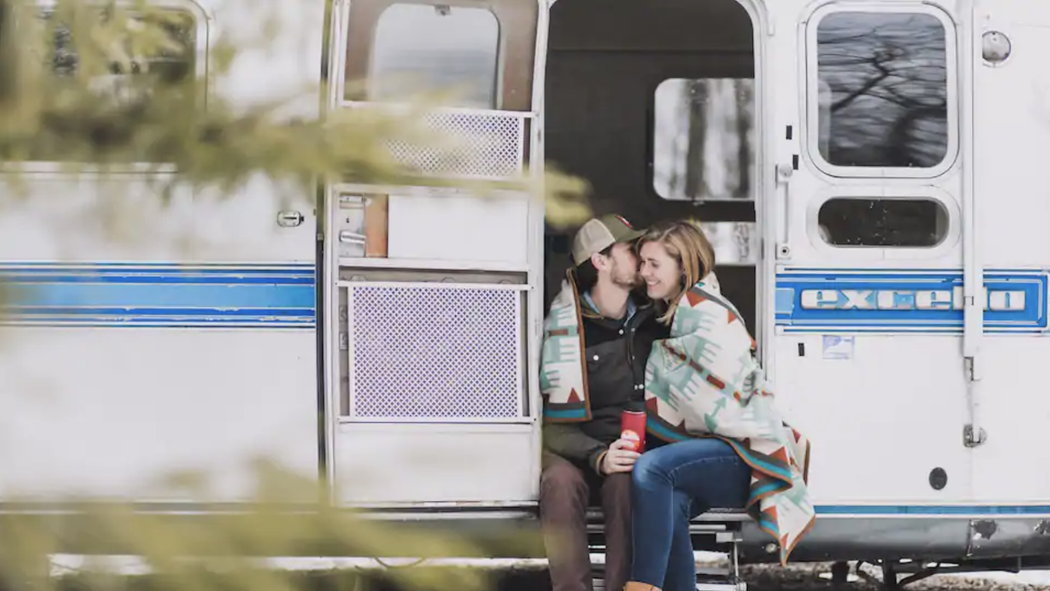 It's a great place for people who want to get back to nature," says Katie, who mentions the mountain views in her listing title. "We put it on Airbnb, and all of a sudden, it was just super popular.

Katie, Superhost of an Airstream
Superhosts Taryn and Colin decided to fulfill a lifelong dream of building a treehouse after they relocated to Taryn's childhood home in Portland, Oregon. Taryn works in apparel and Colin is in construction management, so they had the tools to build a unique treehouse and hospitality brand. They just had to figure out how to afford it. The first thing Taryn and Colin did was list their Portland house on Airbnb. And when they found a forested 16-acre lot with views of Mt. Adams in White Salmon, Washington, they pounced. It was time to turn the dream into reality.
Initially, they bought a tiny house where they could stay during the treehouse build on the site and host guests when they weren't using it. It was bare bones, but their guests loved it. After a year building and preparing their unique space for guests, they were ready to unveil the Klickitat Treehouse.
Now Taryn and Colin envision becoming full-time hospitality entrepreneurs. "We're always looking for a property where we can build five to 10 treehouses, and level up," Colin says. But they have more than their financial future in mind and like to look at the bigger picture, particularly when it comes to sustainability.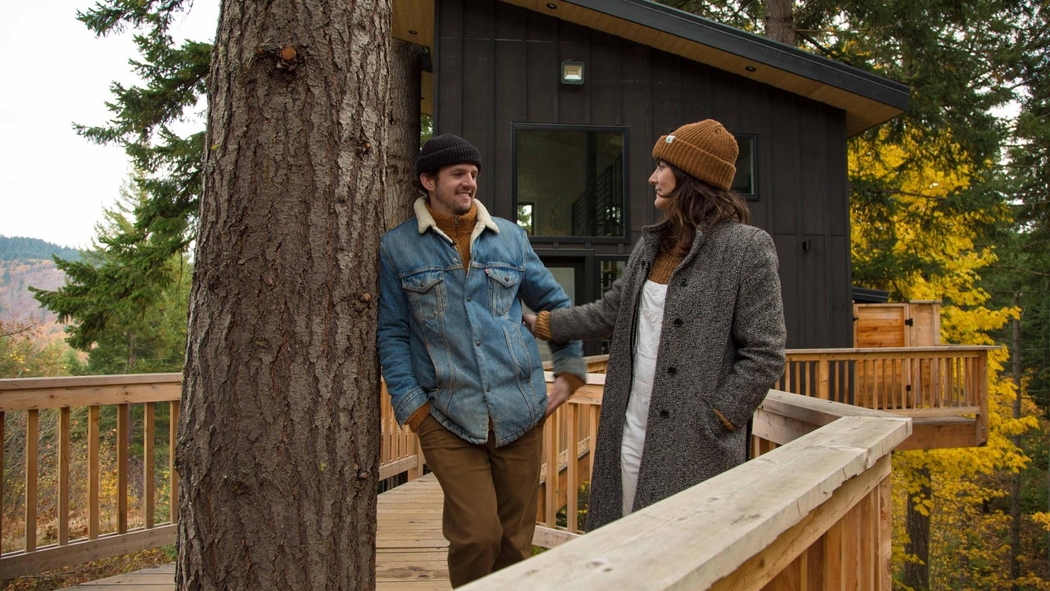 We're always thinking about how we can plant roots and contribute. Whether it's education, environmental stewardship, or helping underprivileged communities have outdoor experiences, these are paramount in our vision. It's very important for us to partner with other small businesses in the area to promote each other—another aspect of using Airbnb to strengthen community as opposed to dividing it.

Taryn and Colin, Superhosts