As Airbnb looks back on its first 10 years, it is astounding how our host and guest community have created millions of travel experiences creating a sense of belonging and human connection. This New Year's Eve will be the biggest representation of that yet, with millions of guests checking in all over the world.
And a portion of those guests will be staying in castles on Airbnb for the holiday, making true the dream of having a royal time ringing in 2019. In fact, many Airbnb guests are seeking noble accommodations for the start of 2019 — our top looked for check-in dates reveal that New Year's Eve is the most searched for date for castles on Airbnb this year. This December 30, 2018, castles have nearly 56,000 eyes on them for a New Year's check in, with December 28, 29, and 31 rounding out the top four dates.*
Castles on Airbnb grew by nearly a thousand this year, with 4,500 available to book on the platform and nearly 6.5 million people who searched for them this year.** If guests find themselves being one of those people (who may also have aristocratic aspirations for New Year's Eve), they can explore all the grand abodes still available to book for New Year's here, as well as a sampling of castles below:
Situated just outside of Exeter in the quaint, traditional town of Teignmouth, this stunning Victorian manor house awaits guests looking for a festive 2019 celebration – Superhost Rosalyn adorns the property in holiday decor for the season.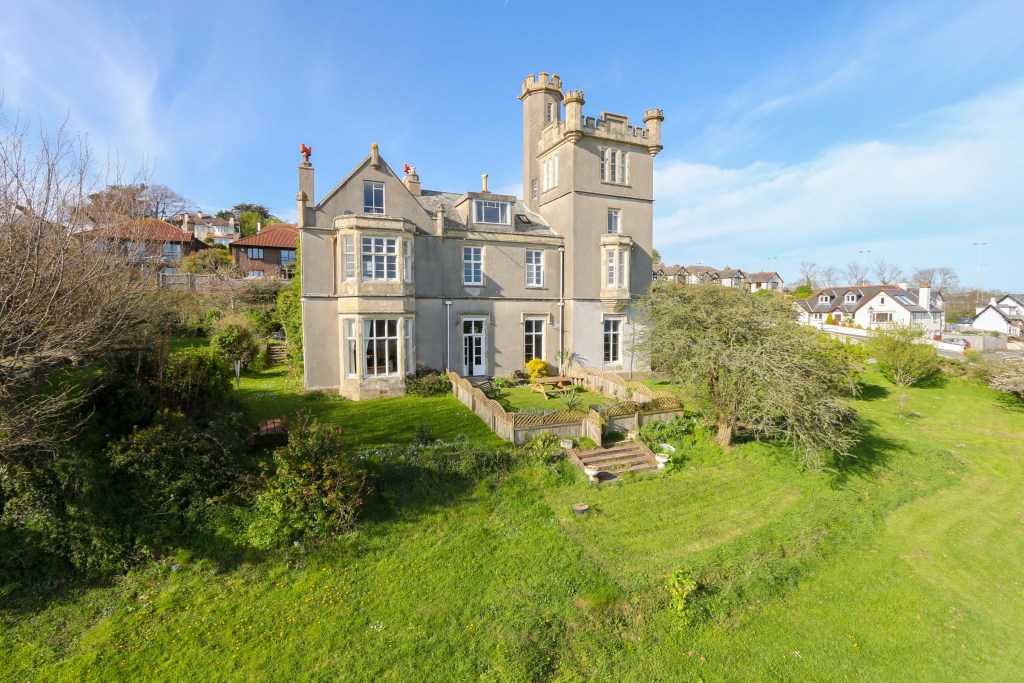 If a more low key New Year's is your cup of tea, this castle tower overlooking the Umbrian countryside is a scenic respite for any pair looking for a relaxing holiday. Restored from an abandoned castle stable, the tower has been fitted with luxurious finishings using traditional building methods and materials.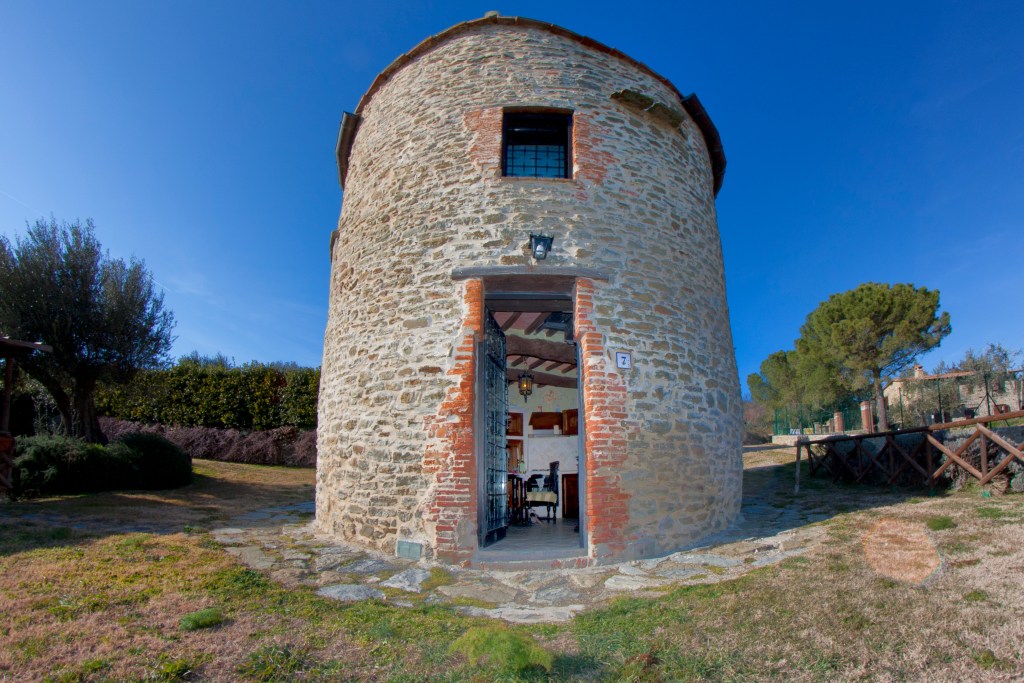 Guests in search of warmer climes this New Year's Eve can bask in the ornate, medieval style of this Argentinian castle without the snowy weather. Host Martin also provides breakfast service every morning and has lush gardens for visitors to roam.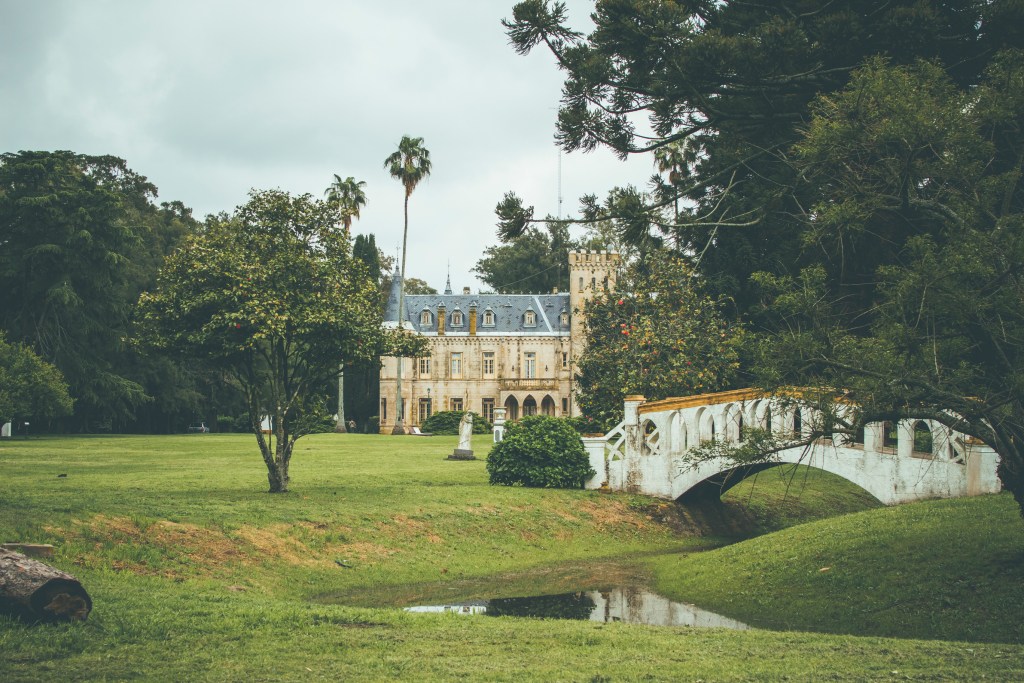 Built in 1917, this castle was inspired by the previous owners' trip to England and their childhood dream of owning a castle, complete with gardens, gargoyles and a pond gazebo. Restored in 2000 by its then artist-owner, this noble home now has quite modern amenities beyond its walls – complete with a jungle-themed room.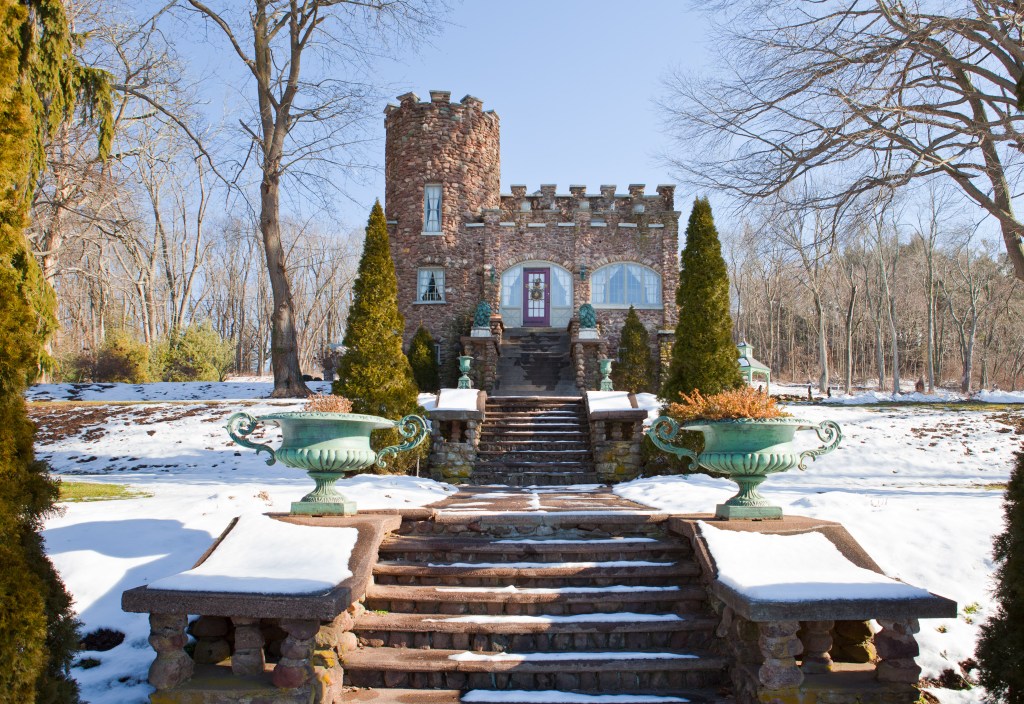 For those seeking a more private getaway, this sprawling property will truly make you feel cut off from the world with no nearby neighbors or roads to disrupt your stay. Surrounded by a lush forest and pond, castle guests enjoy their own clubhouse, two kitchens, a bar, a chapel, and an indoor gym complete with a ping pong table and bowling grounds.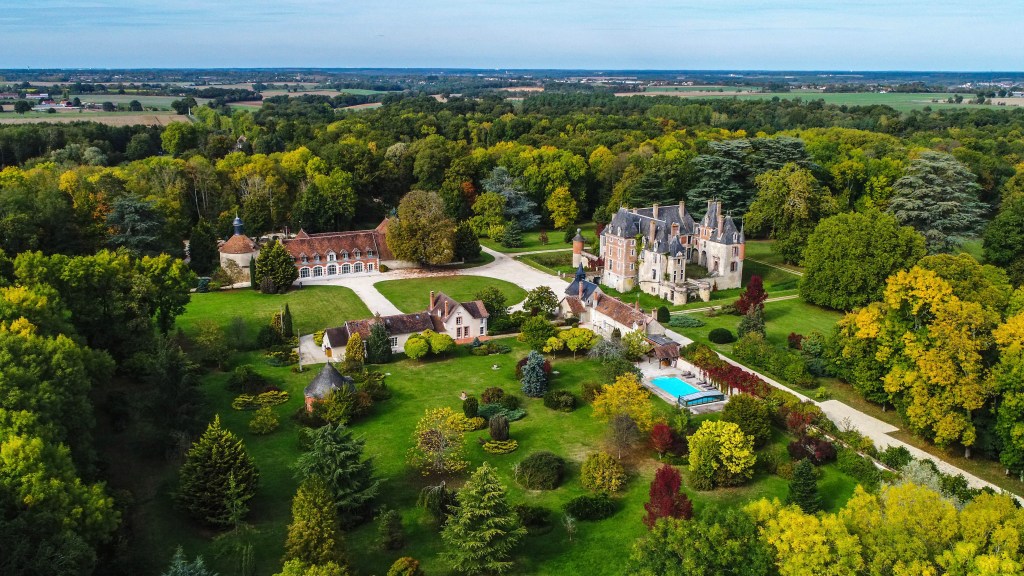 With awe-inducing paintings embellishing its walls, this haveli is a marvel of art donning frescoes and rare artifacts dating back more than a century. Guests of the restored grounds can peruse the lawns, terraces and courtyards that serve as an open-air art gallery, or soak in the lavish bathtubs that each room offers.
This warm and magnificent abode has a secretive past, having been the location of secret Scottish parliaments, military sieges, and a safe haven for escapee monarchs. It is the perfect holiday retreat for history buffs wanting a taste of the past as a new year begins.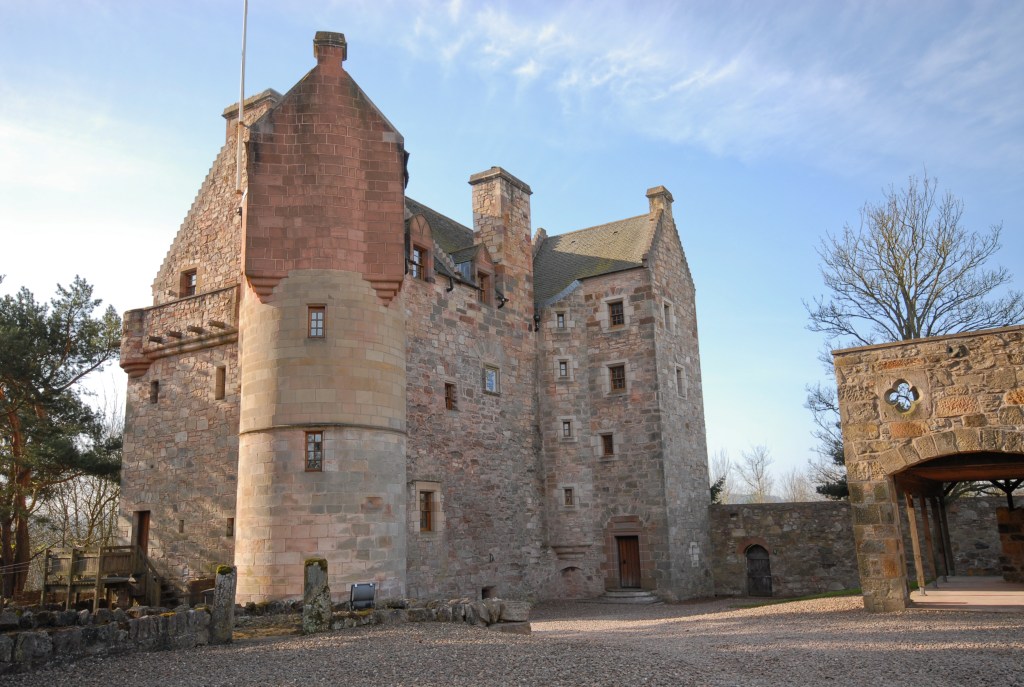 As more travelers crave mindful rejuvenation on their travels in 2019, a nice indoor poolside retreat at this cozy castle apartment (and former ancient monastery), might be just what you need to relax and unwind heading into the new year.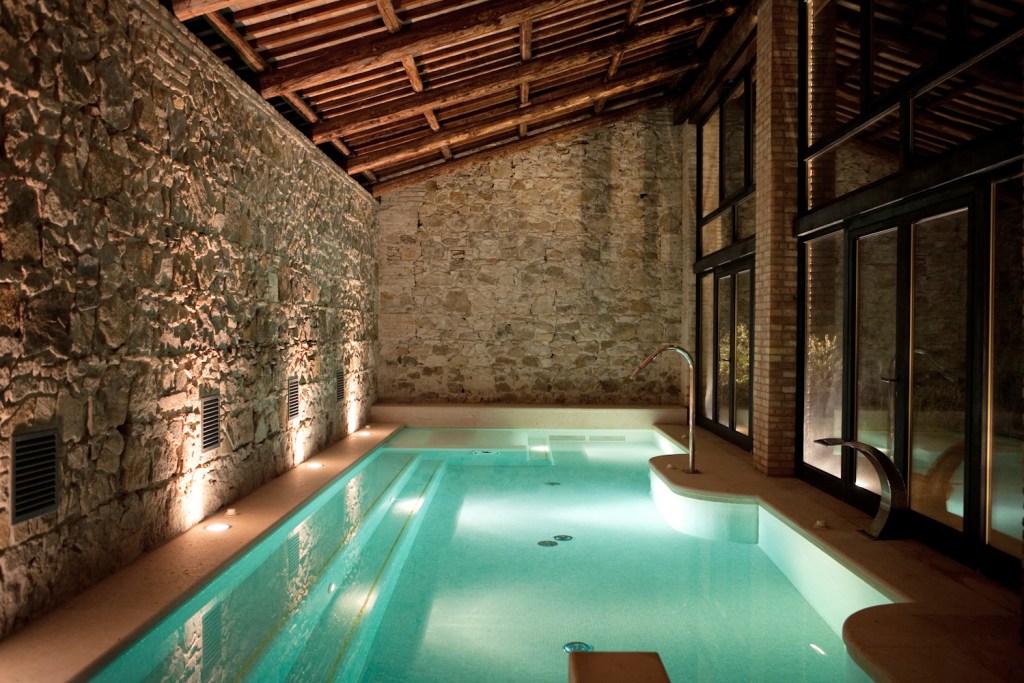 Just outside the center of town, this restored home is situated in a lush and green landscape that has started to overtake the home itself. With vines taking over the walls and a modern interior welcoming guests, you'll want to spend ample time calling this space home.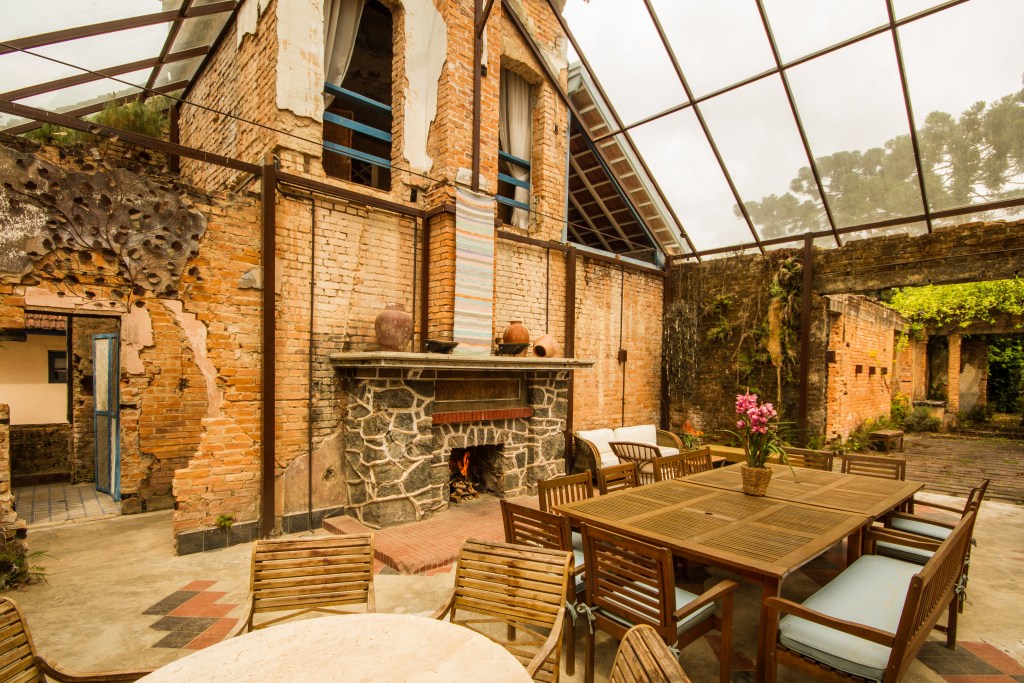 A medieval experience awaits at this old tower boasting amazing views of the Italian countryside. A combination of Gothic charm with modern comfort, the owners have been restoring the property for 20 years, and now welcome guests from all over to enjoy the lavender fields and pastures of donkeys and horses on the property.
*Based on internal data for the top looked for dates (check-in) for "castles" trips since January 2, 2018.
**Based on year-over-year growth in the number of castles available to book on the platform and internal data for the number of times 'castle' / 'castles' were searched for on Airbnb in 2018.
The Airbnb Press Room is aimed at journalists. All Homes and Experiences referenced on the Airbnb Press Room are intended purely to inspire and illustrate. Airbnb does not recommend or endorse specific Home or Experience listings on the Airbnb platform.