New milestone: More than 500 million flexible searches on Airbnb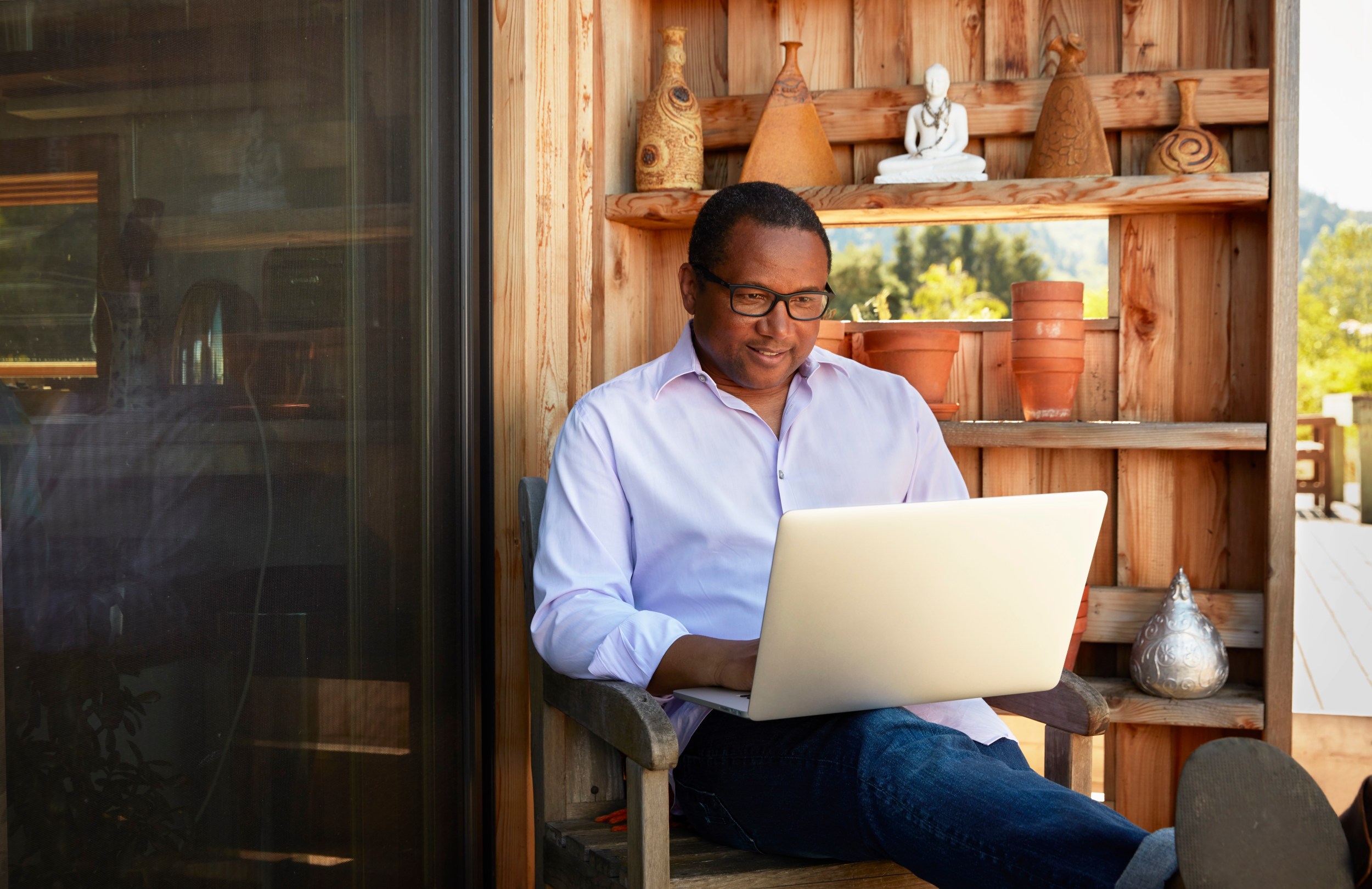 Earlier this year, we announced a new, improved browsing and booking experience that gives guests even more flexibility when planning their travel.
We're working to make it easier for people to integrate travel into their lives with these new features, and in just a few months, we've seen more than 500 million searches on Airbnb using flexible dates. Flexible dates make it easy for travelers to find the best places to stay if they are flexible on when they go.
Flexible Dates
We're also seeing a number of interesting trends with flexible searches, including:
A sharp increase in the number of unique listings people are adding to their wishlists. More specifically, we're seeing an increase of adding listings to wishlists by 51% for treehouses, 160% for boats, and 355% for domes. People want to stay in more unique homes and the 'I'm Flexible' feature helps guests find gems they might not have originally searched for.
The most-booked categories of listings from flexible searches include treehouses, beachfront, and houseboats. It's clear that more and more people are discovering the great outdoors.
In terms of geography, since the June 30 launch, North America and Europe lead the way based on the number of people using flexible search features.
These new features were inspired by a comprehensive analysis of Airbnb booking data and consumer research. With 4 million Hosts across more than 220 countries and regions and more than 900 million guest arrivals, Airbnb is in a unique position to continue evolving to meet the ways travel is changing.