December is filled with holiday cheer bringing together friends and families, and at Airbnb, we're taking time to celebrate the Superhosts in our community who offer the best of hospitality.
Superhosts make up over 600,000 top-rated hosts and have been responsible for approximately 150 million guest arrivals since Airbnb began. And their commitment to the Airbnb community and going the extra mile to make sure guests feel like they are in a place where they belong does not go unrecognized.
This week Airbnb will give thanks to our Superhosts for their contributions and at the same time, ensure more guests can book a place to stay with these incredible hosts by doing the following:
1. Promote Superhosts on the front page of Airbnb's website.

2. Document the Superhost experience through videos shown on our social media channels.
3. Tell the Superhost story of seven different hosts around the world on our social media channels. Airbnb will highlight one Superhost everyday who has inspired us and has contributed immensely to a world where everyone can belong anywhere, including: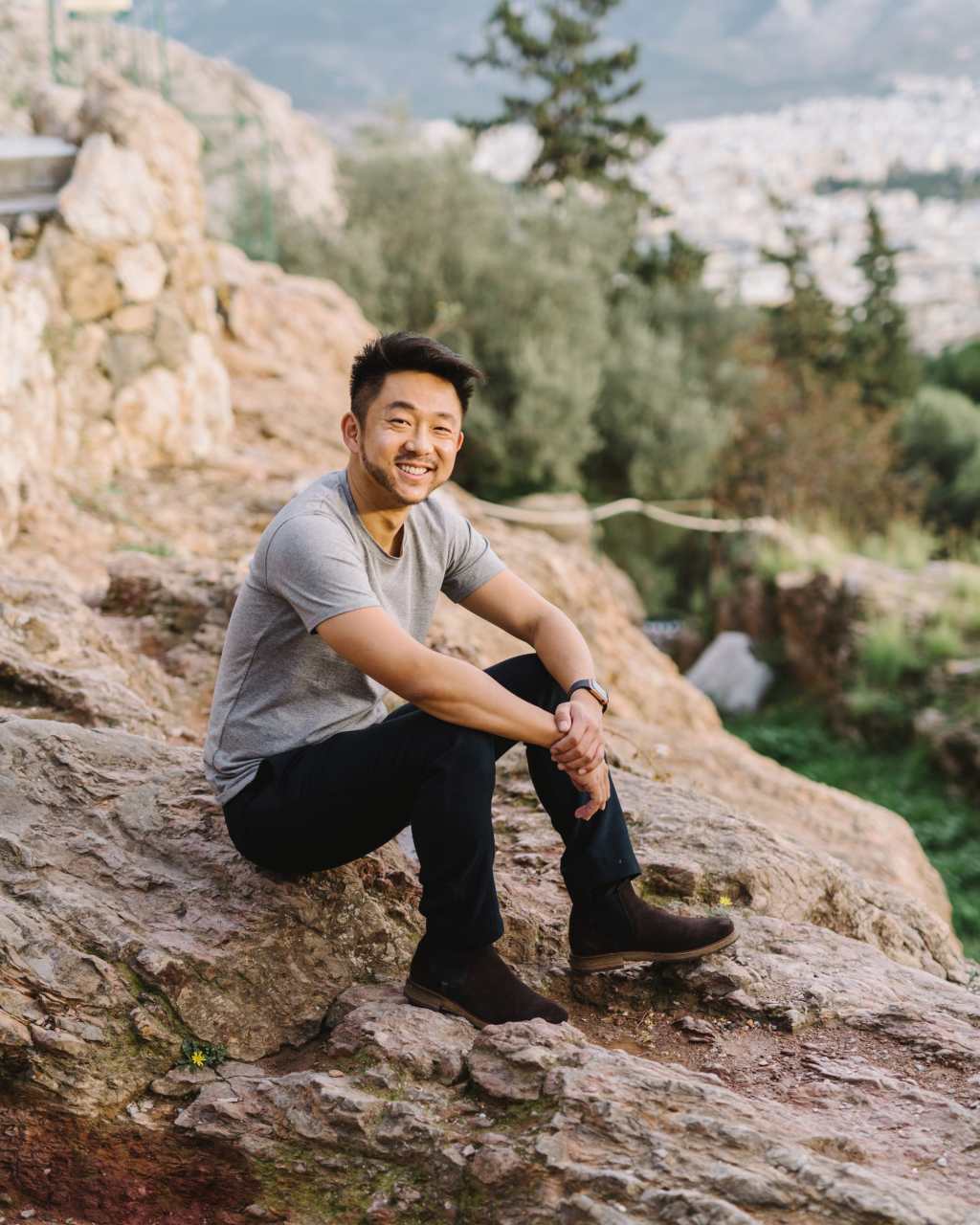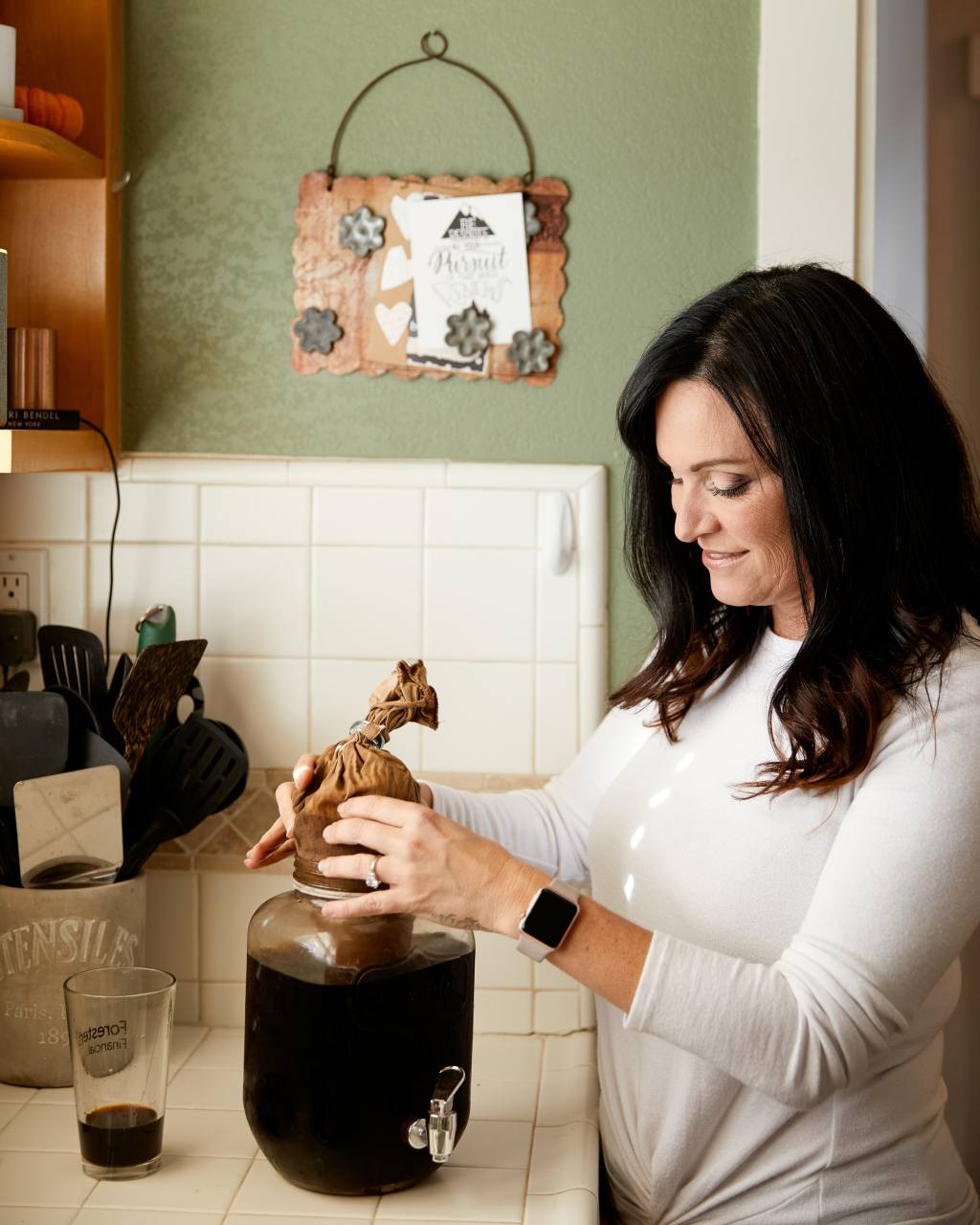 Natalia, Ushuaia, Argentina
Guests from around the world go to the edge of the earth to visit Natalia, Airbnb's most remote Superhost. Her duplex is a family run operation — "I'm in charge of bookings and welcoming visitors, my mom is in charge of making muffins for guests, and my husband tells them about the area even taking them on hikes, lastly, dad is the one that designed and built the house from scratch."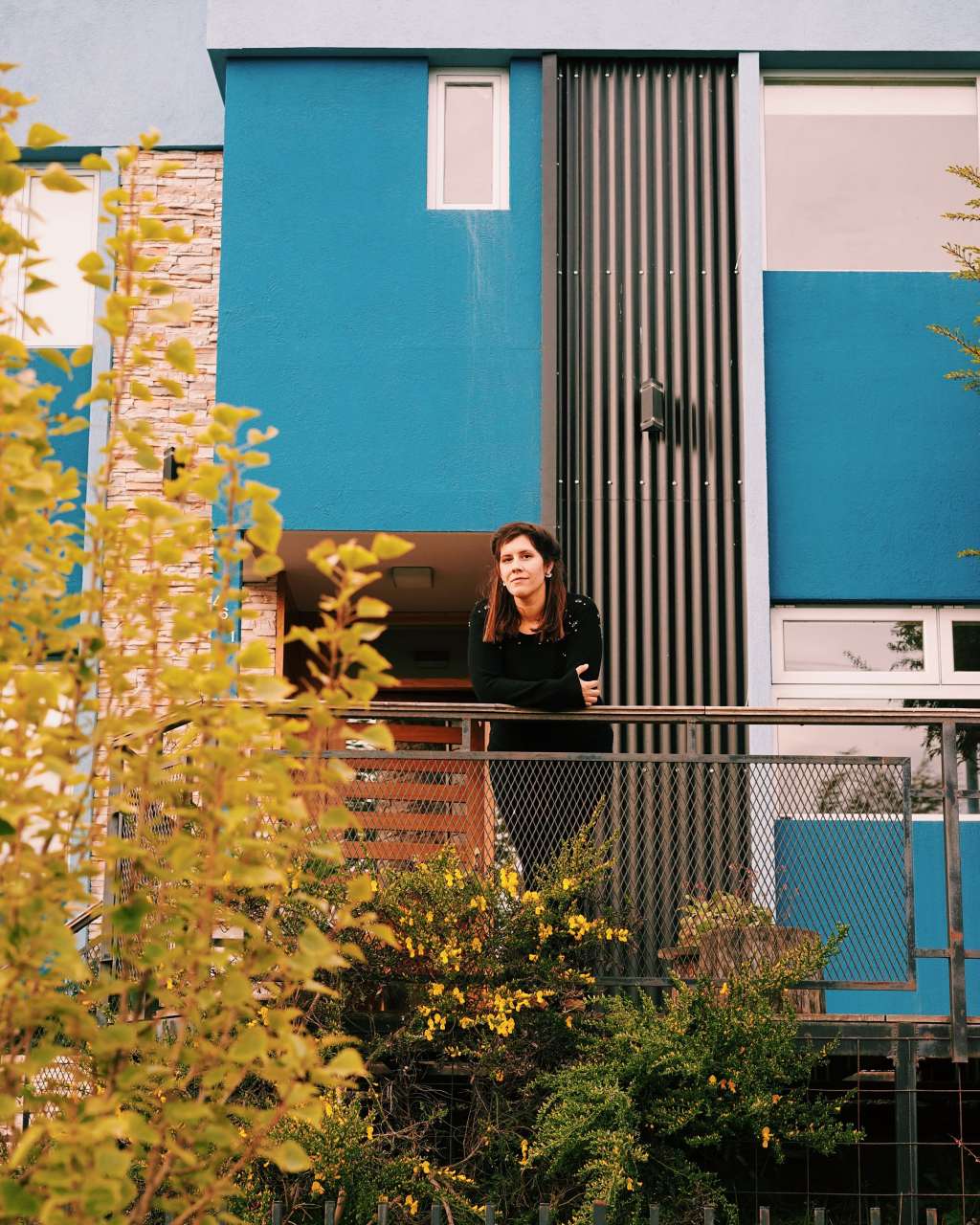 Kitty, Aptos, California
One of Airbnb's longest-standing Superhosts, Kitty, also hosts one of the most booked homes on Airbnb — the Mushroom Dome. Guests often describe her home as a jewel. Rachel of Chico, California says, "she is a true professional and her years of hosting are apparent in her thoughtful touches and easy nature with guests." Additionally, Kitty has been with the Superhost program since inception in 2014 and has an original Superhost cape to prove it.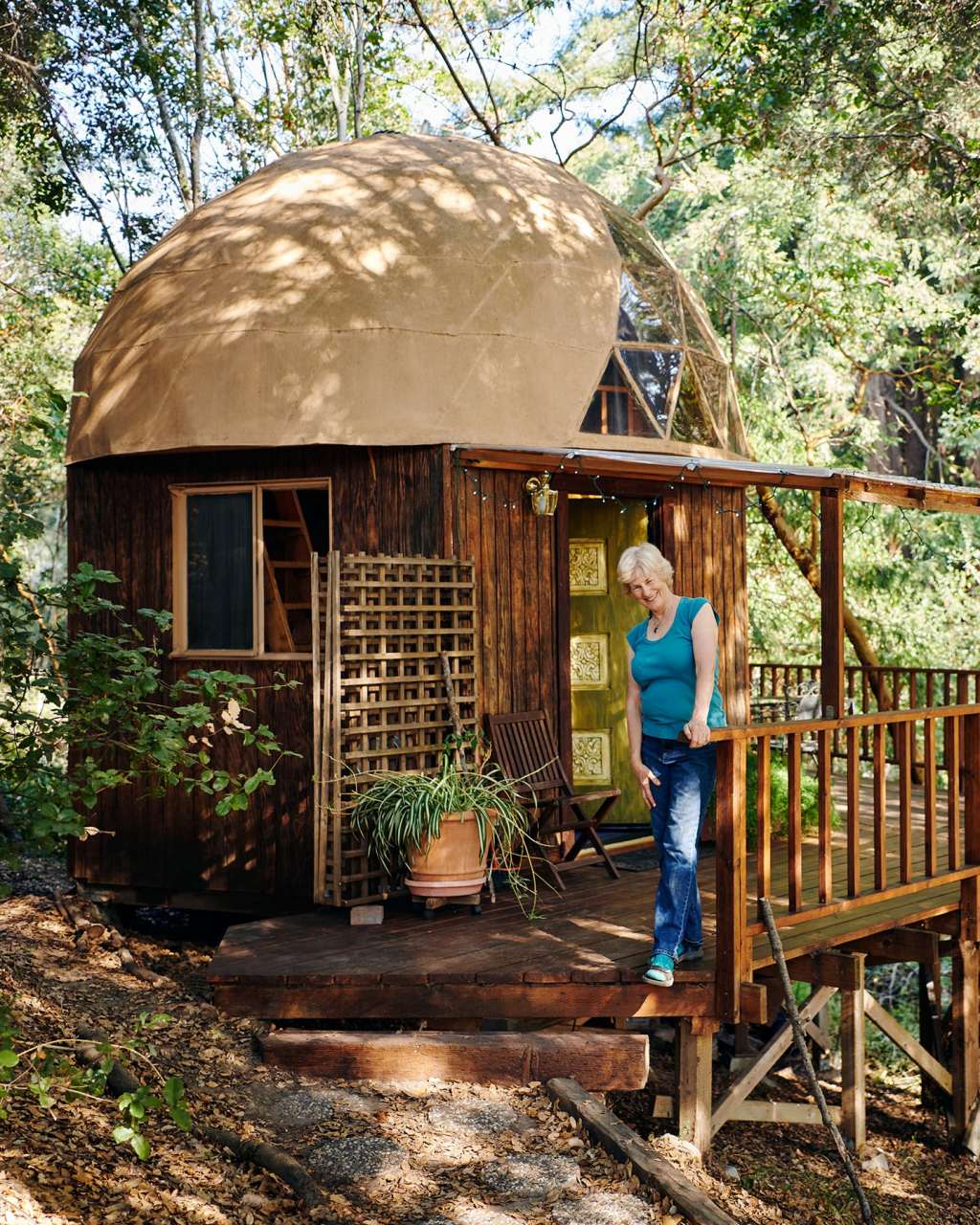 Miko, Krakow, Poland
Meet Miko, a Superhost who has welcomed more than 42,000 guests in his apartments. "Home is not just a location, but rather a feeling which I'm trying to pass on to guests in the form of different experiences," he says. Miko enjoys showing visitors hidden spots such as where to find his favorite pierogi (Polish dumpling).
Chris & Dane, Stellenbosch, South Africa
Both Superhosts and Plus hosts, Chris and Dane display incredible hospitality in their modern farmhouse. Each guest is greeted with fresh flowers on their working flower farm. Chris notes, "I have learned to maintain a high-level of service. A sense of belonging is created by personalized items that is honest in the way we live."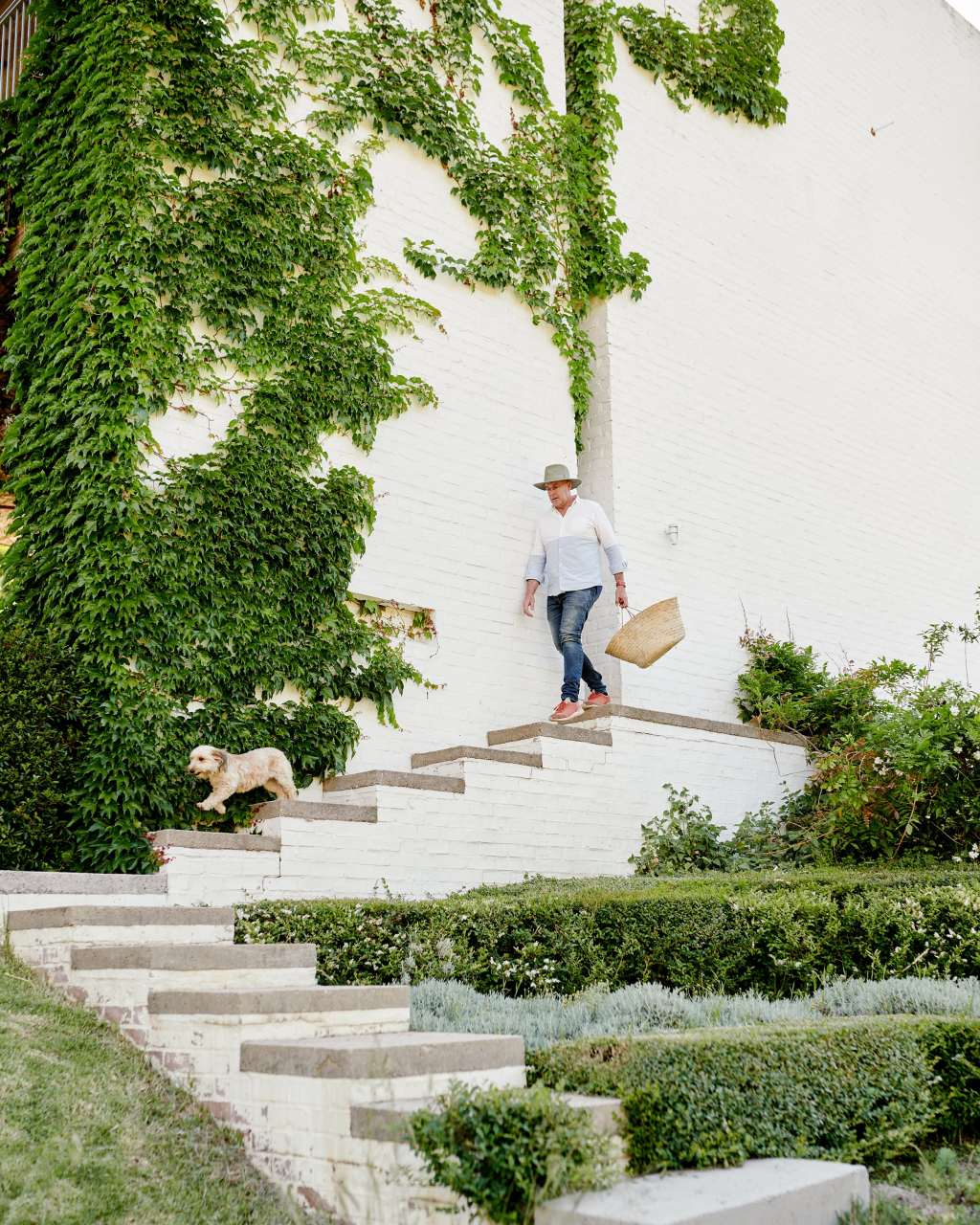 Seth, Marlboro, New York
Not only is Seth one of Airbnb's longest-standing Superhosts (since 2014), he also has a knack for design. His remote tiny home neighboring apple orchards, The Glass House is regarded by Forbes as "The World's Most Beautifully Tiny House". Guest Lauren from Agoura Hills, California boasts "Seth is a consummate host…you must ask for farm fresh eggs from the chickens too!"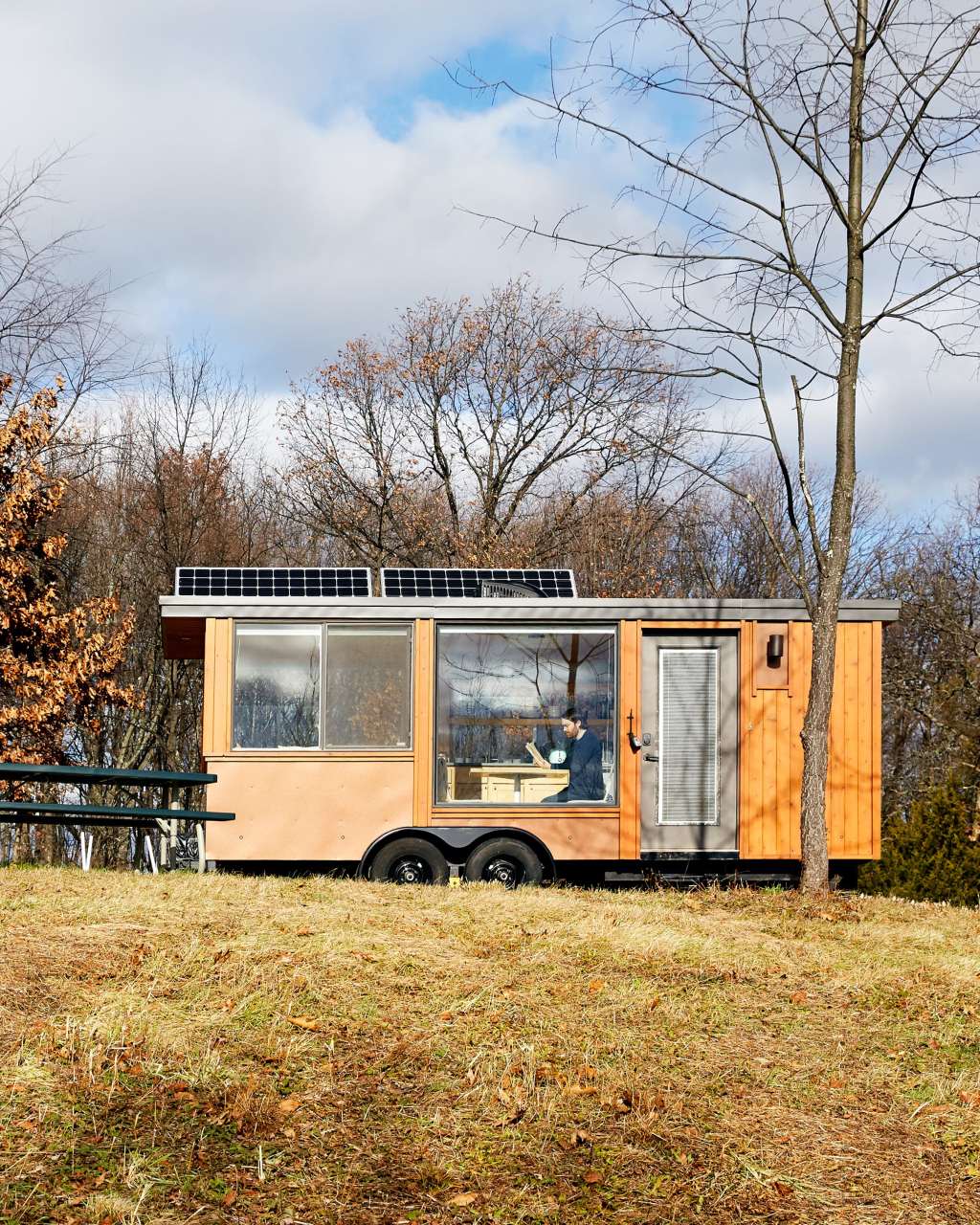 To become a Superhost, a host must have an average rating of more than 4.8 out of 5 stars. The perks of being part of the program are significant — Superhosts earn 22 percent more than other hosts* and benefit from a variety of rewards such as priority placement in search and a distinguished Airbnb profile badge.
*Based on internal Airbnb data comparing median aggregate revenue earned by Superhosts to other hosts (with 10+ bookings) on the platform worldwide during 2017.
The Airbnb Press Room is aimed at journalists. All Homes and Experiences referenced on the Airbnb Press Room are intended purely to inspire and illustrate. Airbnb does not recommend or endorse specific Home or Experience listings on the Airbnb platform.