One year on: The impact of our party prevention technology in Europe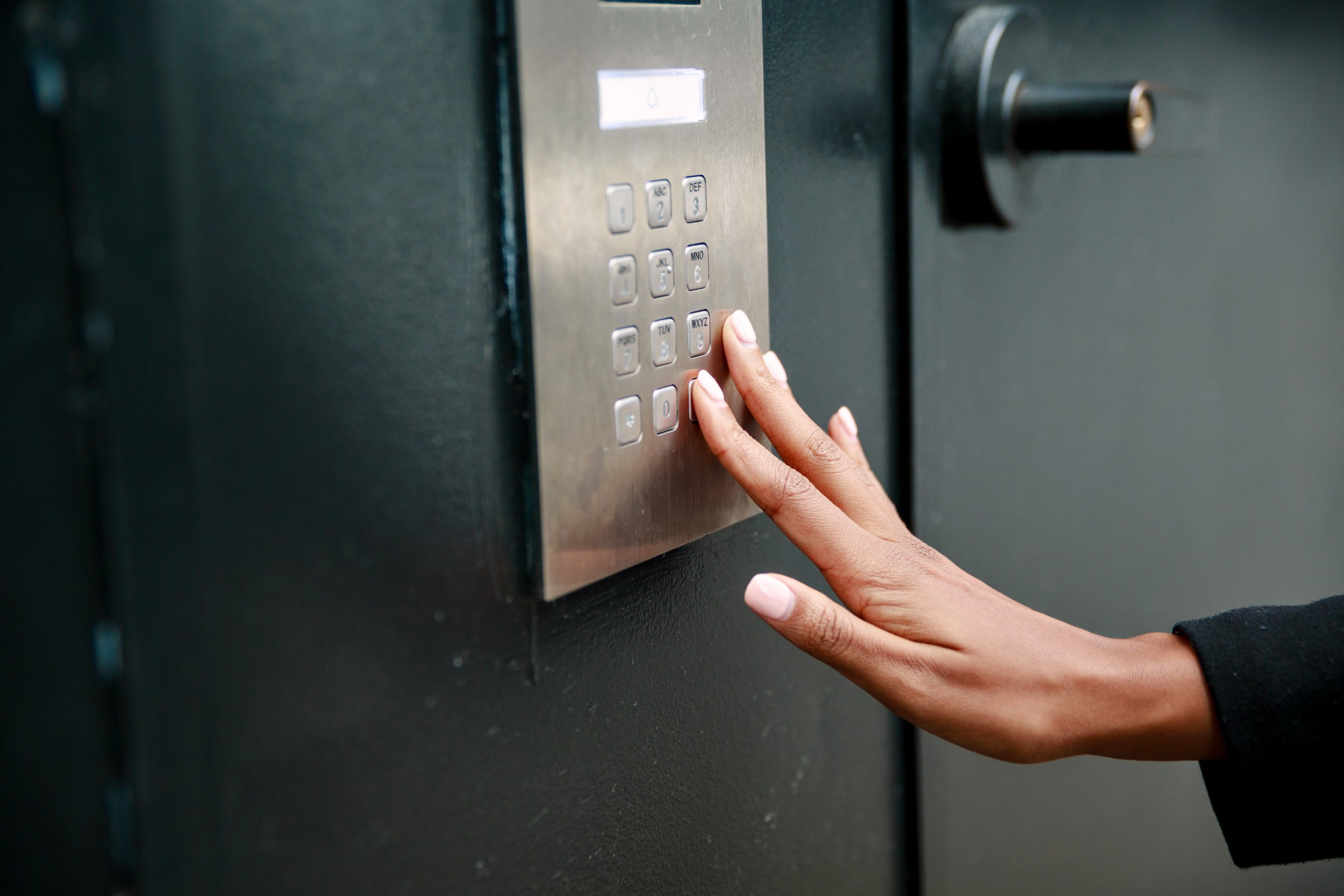 Last year, we announced pilot restrictions to crackdown on antisocial behavior and reduce unauthorized parties in listings across France, Spain and the UK. One year on, we're sharing an update on the impact and effectiveness of this work.
The measures, which restrict certain bookings by guests under the age of 25 in the UK, Spain and France in certain circumstances, were introduced after similar pilots in the US and Canada cut the number of unauthorized parties.
Since launching in August 2020, this technology has blocked or redirected reservation attempts from nearly 375,000 people. Across France over 240,000 people were blocked, in the UK almost 84,000 people were stopped, and in Spain almost 50,000 people were prevented from making a booking.
This news follows on from our update earlier this month on the positive progress we have made on The Great Rebalance of European Travel – a series of commitments to promote that the return of travel in Europe is safe, sustainable and benefits everyone.
As well as restricting certain bookings, to date we've launched our Neighbor Support Line in 27 countries worldwide, most recently in Italy, Germany, Austria and Switzerland.
We continue to make good on these commitments, including creating tools and policies to help promote the safety of Hosts and guests on Airbnb and local communities, and we will continue to collaborate with everyone as we move forward.