Our Community in British Columbia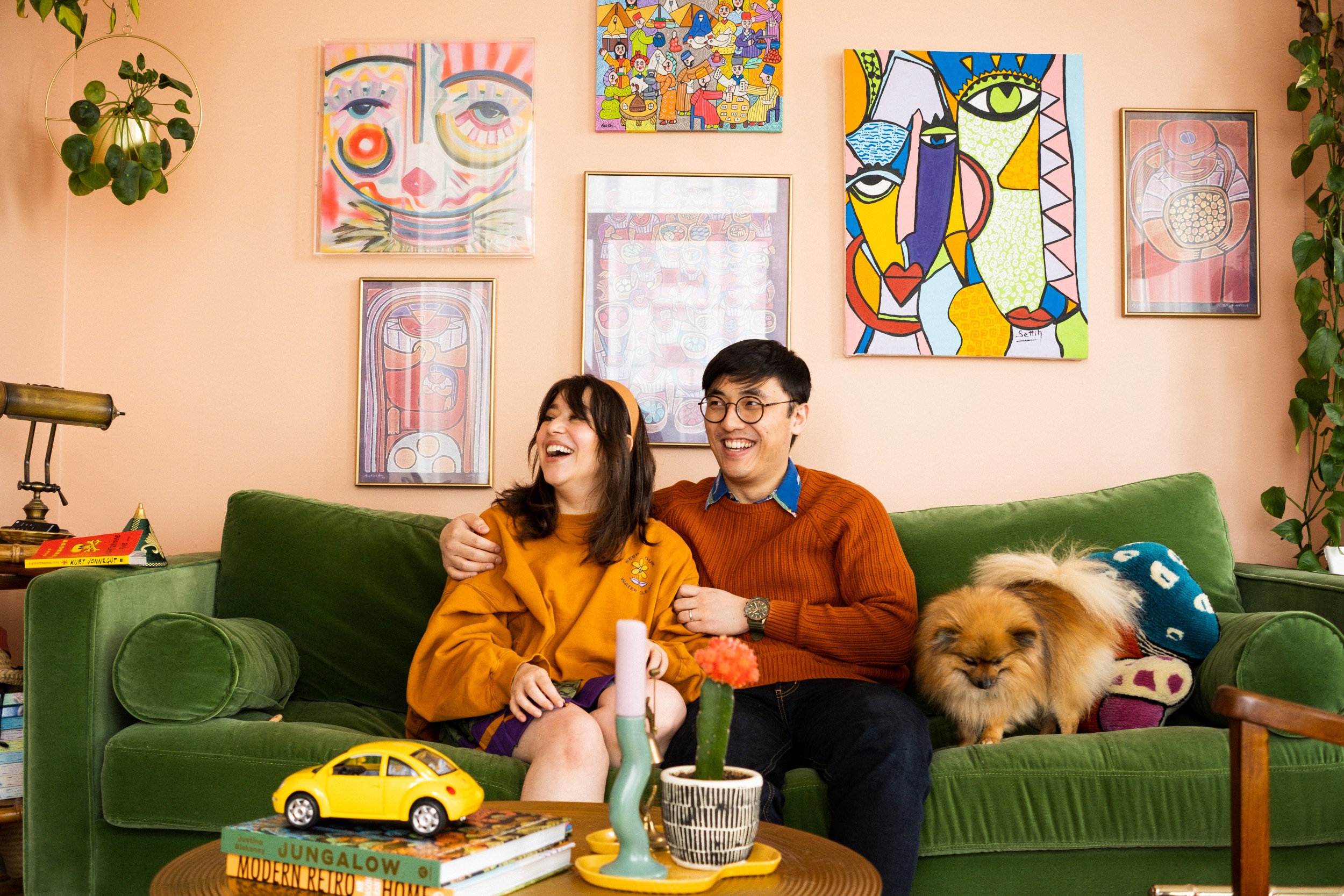 Airbnb was born in 2007 when two Hosts welcomed three guests to their San Francisco home, and has since grown to over 4 million Hosts who have welcomed over 1.5 billion guest arrivals in almost every country across the globe. Travel on Airbnb helps keep more of the financial benefits of tourism with the people and places that make it happen.
In British Columbia, Airbnb is an important economic tool for residents who share their homes to earn extra money. Home sharing allows many British Columbians to navigate the economic recovery of the pandemic and keep up with the increasing cost of living, inflation and rising mortgage rates.
The majority of Hosts – approximately 83 percent1 – share just one home – and by welcoming guests who spend money at small businesses, mom and pop shops and local restaurants and attractions – hosts across BC also help support their local economies.
A source of supplemental income for British Columbians
For many British Columbians, the income they earn by sharing their homes enables them to keep up with the rising costs of living across the province, with the typical BC Host sharing their home fewer than 60 nights per year, on average2.
47%
Approximate percentage of Hosts who say their hosting  income helps them afford to stay in their home3
21% 
Approximate percentage of Hosts who self reported  as retirees
83%  
Approximate percentage of BC Hosts that share just one home
91% 
Approximate percentage of Hosts who recommend local neighbourhood businesses to their guests
What's more is that Hosts are often the primary — if not the only — providers of local accommodations and drivers of local tourism in areas with Airbnb listings but no hotels. In Vancouver alone, Airbnb listings in areas without hotels represent more than 80 percent of the city with the ADR for Airbnb listings in neighbourhoods with no hotels more than 12 percent lower than areas with hotels4, 5.
Keeping the economic benefits of travel in communities across BC
Airbnb Hosts provided affordable accommodation options for over a million visitors last year6 who travelled to cities and stayed in neighbourhoods across BC, helping to keep the economic benefits of travel in the communities where it happens.
Each Airbnb guest in BC spends on average approximately $225 CAD per night7 in the neighbourhood they stay in, helping to drive tourism spending in communities across BC.
15%
Approximate percentage of employed BC guests that are healthcare workers and first responders8
42%
Approximate percentage of BC guests that say they would not have visited the neighborhood their listing was located in if not for Airbnb
73% 
Approximate percentage of guests that use Airbnb for vacation or visiting friends & family
The benefits of Airbnb Hosts and Guests across the province also extend to our partners in government. In 2022, Airbnb collected and remitted over $67M CAD9 in tourism taxes paid by guests in BC – helping governments recover from the economic effects of the pandemic.
Meet our British Columbia Hosts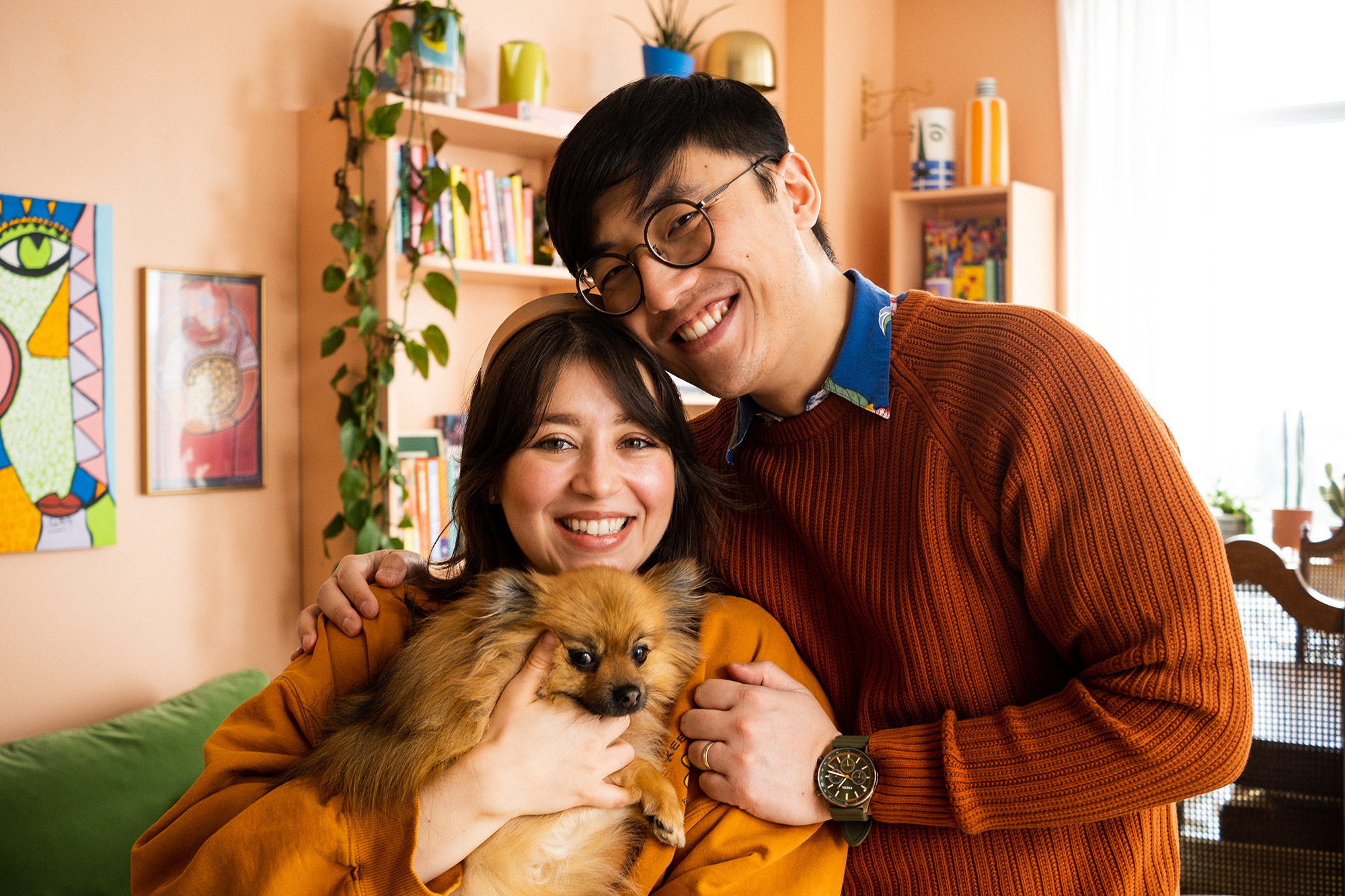 Meet Simon and Hamas
Simon and Hamas host a room in their home in Surrey. They started hosting to improve their livelihood and change careers during a difficult time. "Being Hosts helped us financially, to pay the bills and pay for school." says Simon.
Like many Hosts in British Columbia, Simon and Hamas rely on the income earned on Airbnb, and without it, "life wouldn't be the same."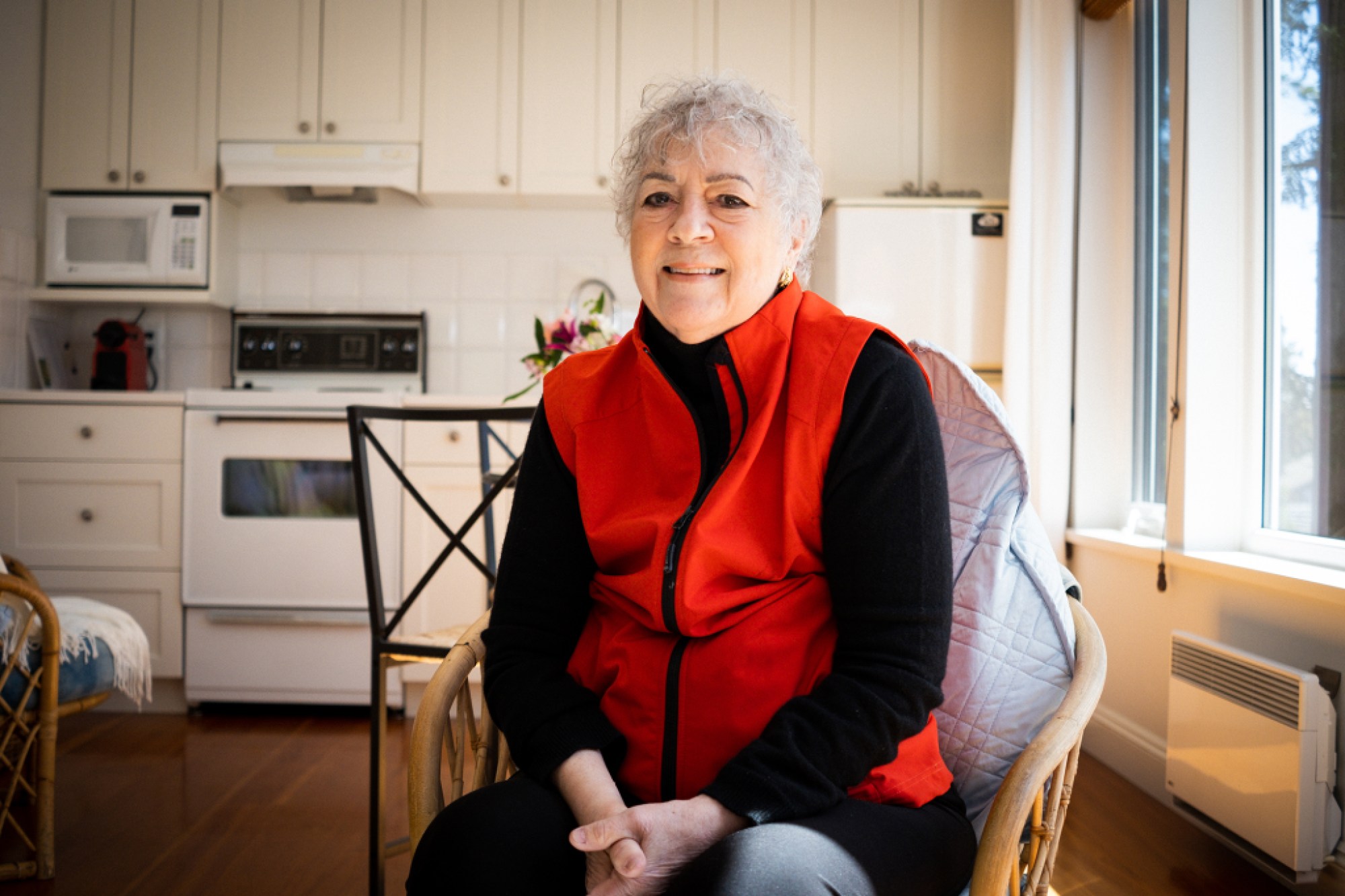 Meet Georgy
Georgy and her husband began sharing their cottage on the Sunshine Coast three years ago. "Without hosting, I would be very lonely," she says.
Like many Hosts in British Columbia, "the income helps us in our retirement."