Presenting the Members of Airbnb's New Host Advisory Board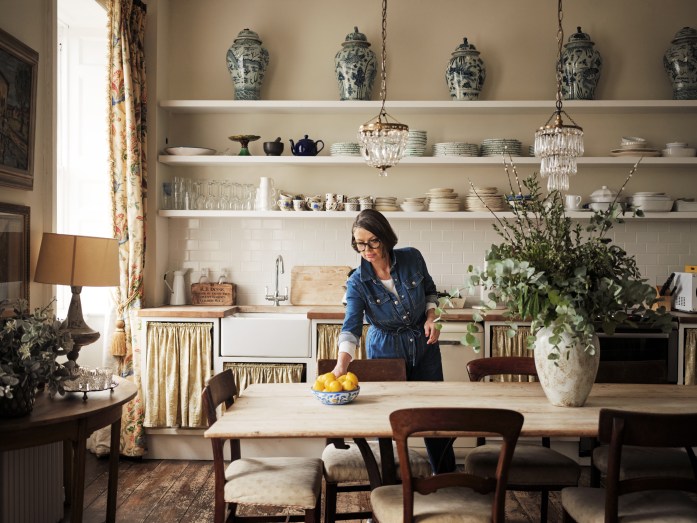 On October 30, 2020, Airbnb Co-Founder and CEO Brian Chesky announced the creation of the Airbnb Host Advisory Board, to help present ideas, influence Airbnb policies and help shape investments in the host community from the Airbnb Host Endowment, which has been seeded with 9.2 million company shares. Brian Chesky is also putting plans in place to make an additional personal contribution of shares of Airbnb stock worth over $100 million at the time of the contribution to support the Host Endowment.
Today, Catherine Powell, Airbnb's Head of Hosting, introduced the 17 hosts who will be the first members of the Host Advisory Board for the 2021 term. In her video update to the host community (below), Catherine presents the board and sets the vision for their upcoming collaboration with Airbnb starting next year. Click here to learn more about the Host Advisory Board and read short bios of each board member.
Airbnb Host Advisory Board Members of 2021
Anna Jones (UK)
Antonella Brugnola (Italy)
Bez Soltani (Canada)
Merrydith Callegari (Australia)
Ningyi Wang (China)
Norma Chipiola (Spain)
Nutth Ritharom (Thailand)
Omar Covarrubias (Mexico)
Pascale Hasson (France)
Peter Kwan (USA)
Pooja Arya (India)
Sam Reed (USA)
Shinya Nishide (Japan)
Susan Bailey (USA)
Tiffany Caliva (USA)
Till Zieger (Germany)
Vinícius De Franceschi (Brazil)
"As we've worked to rebuild our business around hosts, we've chosen to put our partnership with hosts at the center. Our Host Advisory Board was designed to give voices to Airbnb hosts as we build the future of our community," said Catherine Powell. "With 17 members hailing from 14 countries and five continents, we selected a group of diverse, committed, exceptional hosts, who will give voice to the global host community in Airbnb planning and decision-making in 2021."
Click here to learn more about the Host Advisory Board.