Update on the Airbnb Host Endowment and Our Commitment to Communities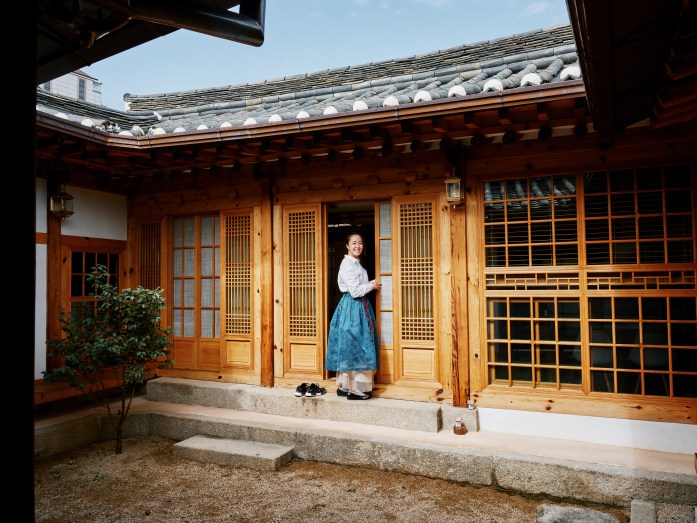 Airbnb today announced two steps Airbnb Co-Founder and CEO Brian Chesky intends to take to support Airbnb hosts and communities around the world.
Airbnb Host Endowment
In October, Chesky announced the creation of the Airbnb Host Endowment. In a message to Airbnb hosts, he wrote:
I am thrilled to announce that we are creating the Airbnb Host Endowment. The Host Endowment is intended to provide support for our host community, now and for generations to come. We plan to seed the endowment with 9.2 million shares from Airbnb. We will start to invest the endowment in the host community once the value of the endowment exceeds $1 billion.
The endowment will provide support in areas including education, financial resources, and much more. With the Airbnb Host Endowment, we want you to share in our success – not merely at a single moment in time, but for as long as Airbnb exists.
Today, we are announcing that Chesky is putting plans in place to make an additional personal contribution of shares of Airbnb stock worth over $100 million at the time of the contribution to support the Host Endowment.
"Airbnb hosts are some of the kindest people I've ever met and I am inspired by them every day," said Chesky. "We would not be here without our hosts and we want them to share in our success."
The endowment was created to benefit hosts, and the distribution of funds in a given year will be shaped by host feedback and our Host Advisory Board. The Advisory Board will present proposals from the host community to company leadership, including for how the endowment is invested to support hosts. Advisory Board members will be announced before the end of this year.
Examples of potential programs that could be funded by the Airbnb Host Endowment include:
Emergency funds for hosts in times of crisis
Investment in new products to support host success
An annual payout to a select group of hosts who most advance the Airbnb mission
Grant programs to support education costs for hosts and their families
For more details, visit our Resource Center.
Support for Community Organizations
The Airbnb Board of Directors has designed a compensation package for our Chief Executive Officer that is consistent with our vision of a 21st century company that is committed to the long-term interests of all stakeholders. To that end, Airbnb's Board of Directors has awarded Chesky equity that will vest if the company's market capitalization reaches certain targets while he serves as CEO.
Chesky intends to donate 100 percent of the net proceeds of this equity compensation to community, philanthropic and charitable causes. Chesky has previously signed the Giving Pledge and committed to donate a majority of his wealth to philanthropic and charitable organizations.