Discover one of many Southeast Asia's cultural capitals and travel gems, known for its natural wonders and rich heritage.
The world of travel is changing with people seeking an immersive, meaningful experience and spending more time   in one place. This is one of the reasons why Bali, the Island of Gods, remains to be one of the top destinations globally, with half a million staying on Airbnb each year.
Whether it's glitzy Seminyak, culturally rich Ubud or a hidden gem like the island of Nusa Penida, Bali allows people to discover the sights, sounds and flavor through the lens of the local community.
For some travelers, Bali has become their home.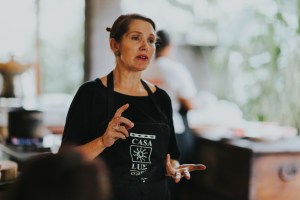 Take Janet, an Airbnb superhost, founder of Casa Luna Cooking School and Ubud Food Festival. "Born in Melbourne, Australia, I met a Balinese man from Ubud in 1984, and without much thought, moved to this charming hillside town and threw myself into a new life."
That was 30 years ago.
"Back then, ducks and cows wandered down the main road and telephones were a luxury. That was nearly 30 years ago. Hard to believe."
What attracted Janet to Indonesia was the rich texture of spices in the local's diet. The couple have since raised four beautiful children and opened Casa Luna Cooking School. "I want to inspire travelers with local recipes passed down through generations of my husband's family."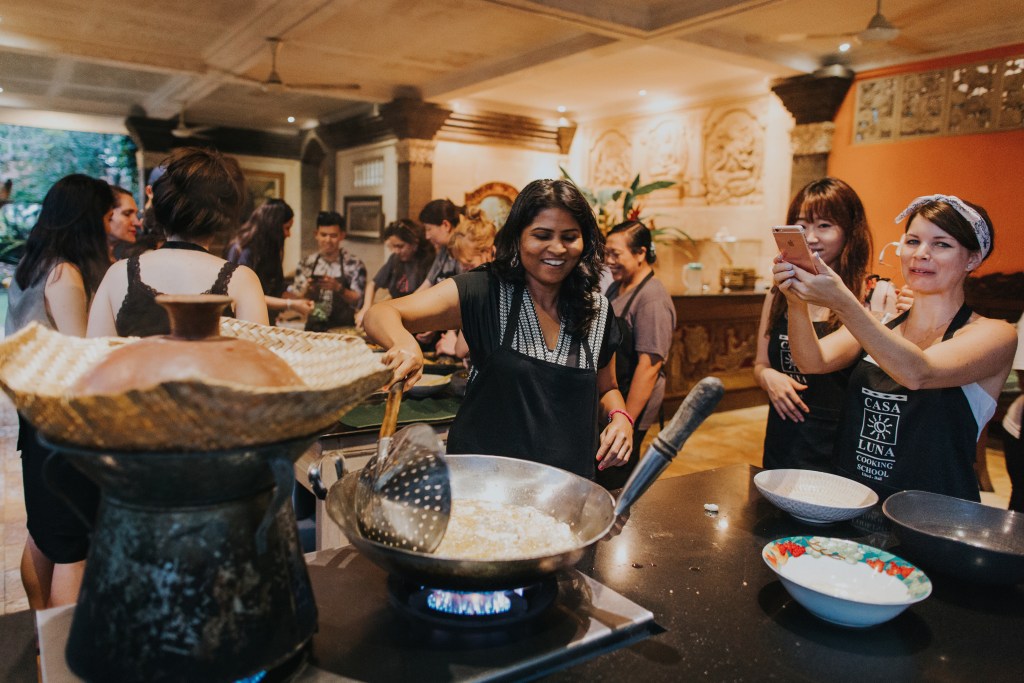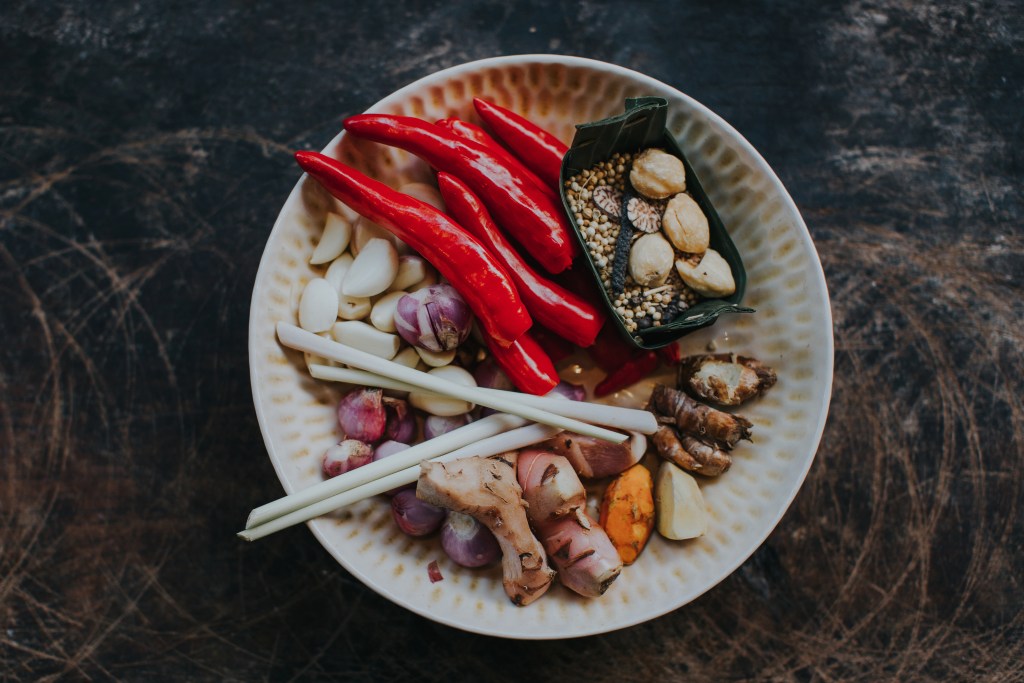 And so she did. She has since founded the annual Ubud Food Festival, published books, and teaches a workshop "Food as Medicine". Here, travelers learn about the spices that first intoxicated traders throughout the new world while meeting the local people who use it for medicinal purposes.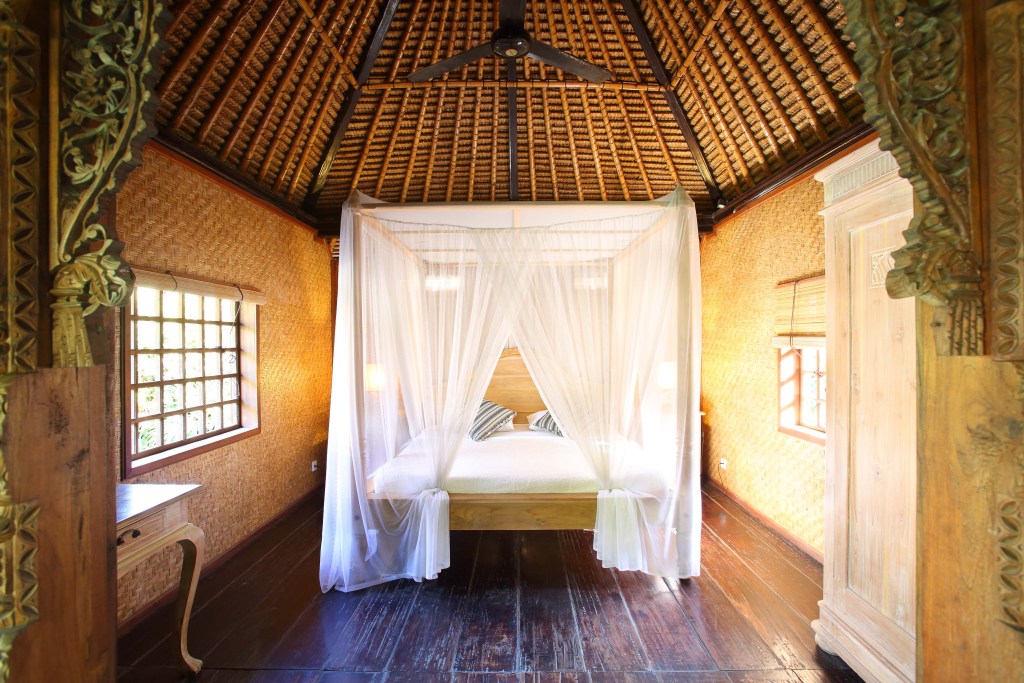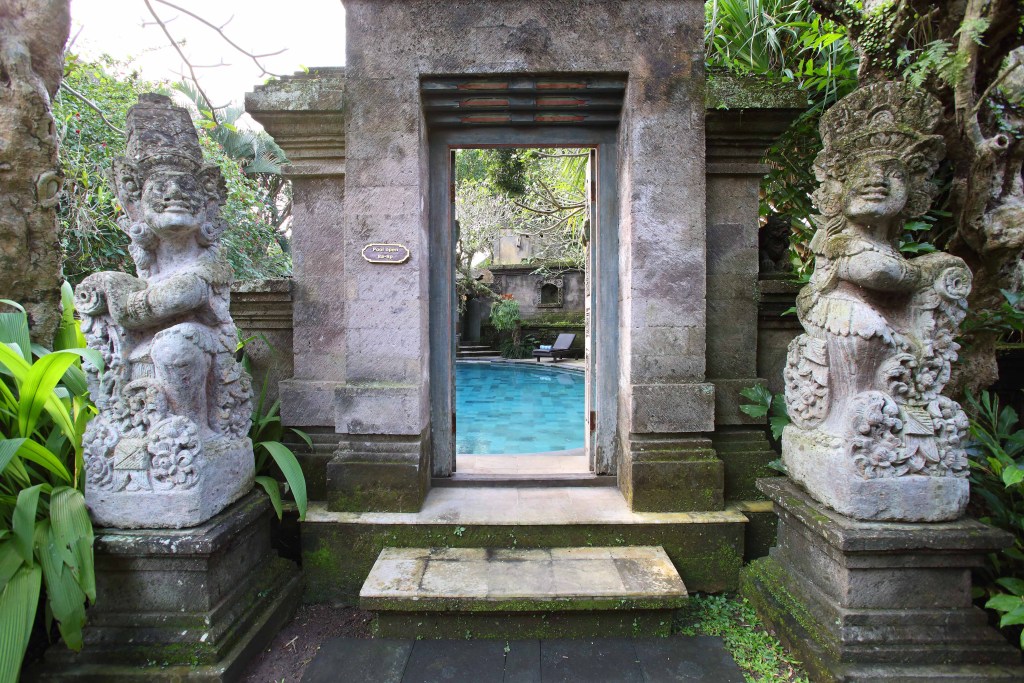 Being an Airbnb superhost allows her to share her local knowledge when travelers stay in a traditional Bali Chic Oasis in the Centre of Town. "My daughter who moved to Florence is also an Airbnb host. More often than not, our conversation revolves around me giving tips on hospitality."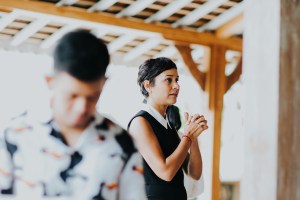 Meanwhile Nora Gasprini, Airbnb host and founder of L'Artelier Parfums & Créations, fell in love with the island during a trip and decided to stay there for good.
"The champaka incense, flowers, smells and the enchanting surroundings led me to my obsession with perfumery and Indonesia itself."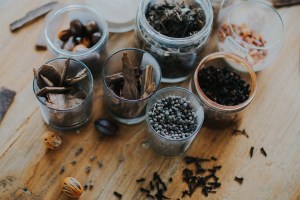 She believes that learning about a scent offers a unique way to enjoy traveling. It's a simple concept — while you travel through Indonesia, don't just take in the sights, but also explore first hand all of the unique fragrances that the country has to offer.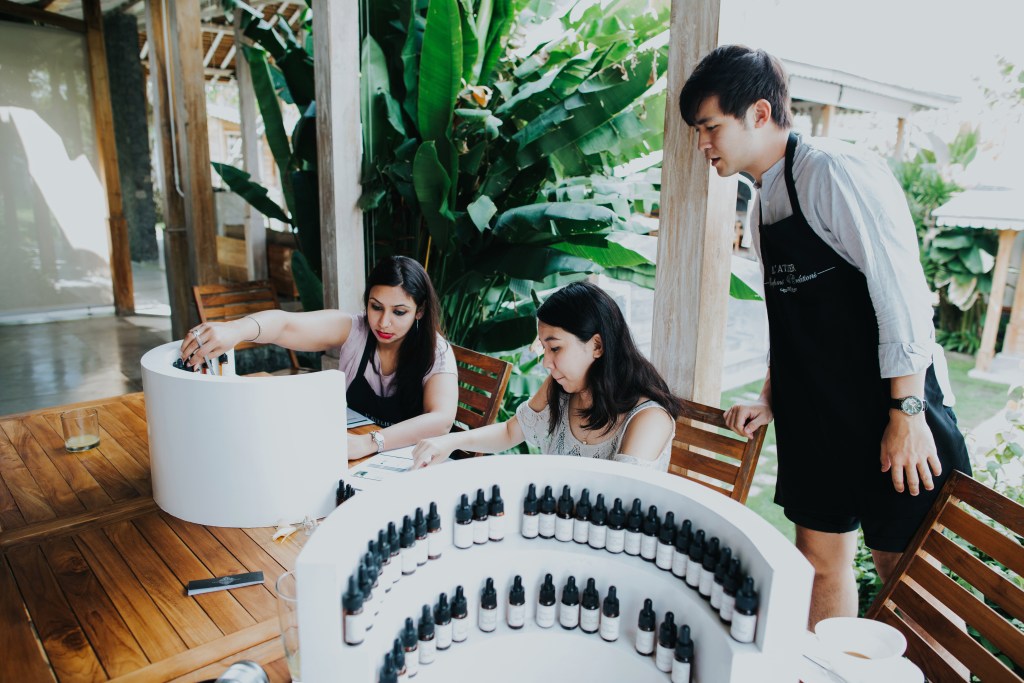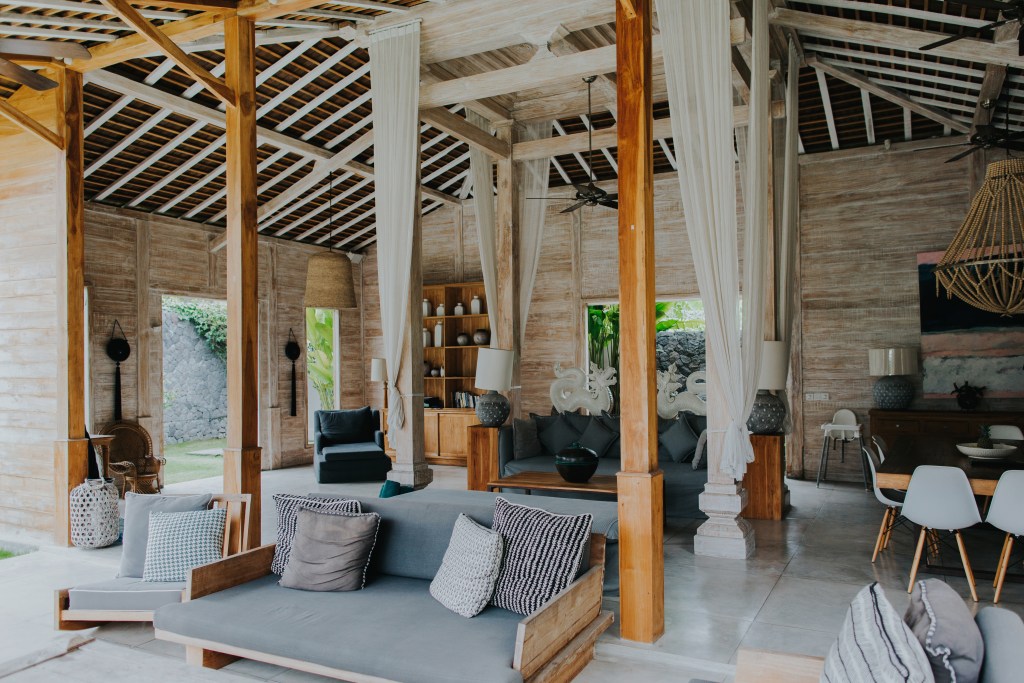 She now conducts workshops in unique homes on Airbnb. After all, the space is also the inspiration you need to create your own personalized perfume.