Spotlight on safety of guests visiting the Western Cape over holiday season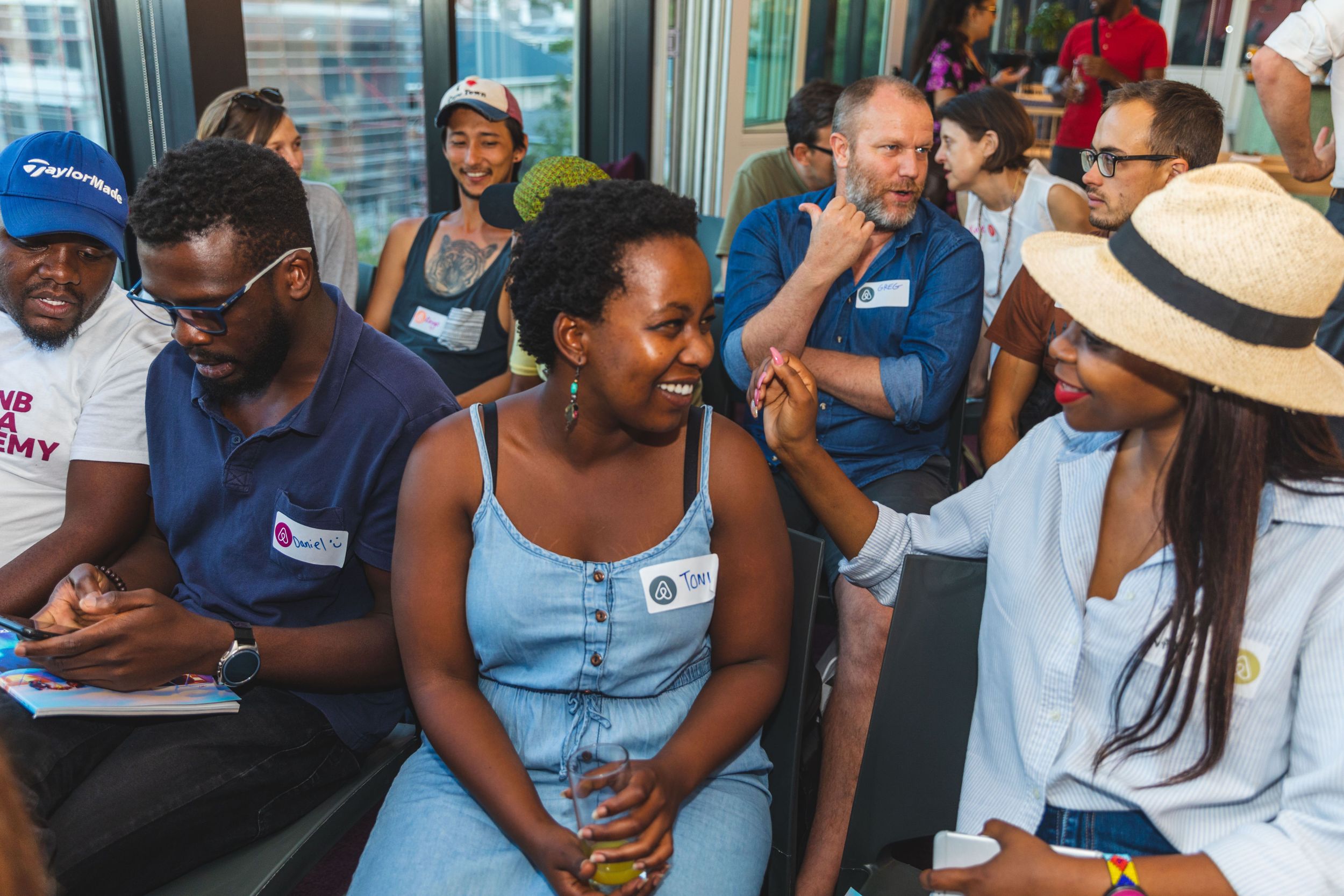 Ensuring guests stay safe while they travel is an Airbnb priority, which is why safety was the hot topic during a recent meetup for Western Cape hosts.
Held just in time for the busy summer season, in partnership with The Western Cape Tourism, Trade and Investment Promotion Agency (Wesgro) and Cape Town Central City Improvement District (CCID), the meetup brought together 22 home and 25 experience hosts from the Western Cape as well as safety experts, to share best practice tips for safe and sustainable travel.
South Africa is renowned the world over for the beauty of its landscape and the openness of its people and while the country is generally safe and welcoming, as in many places around the world, it is important to take certain precautions to ensure your security and to stay safe.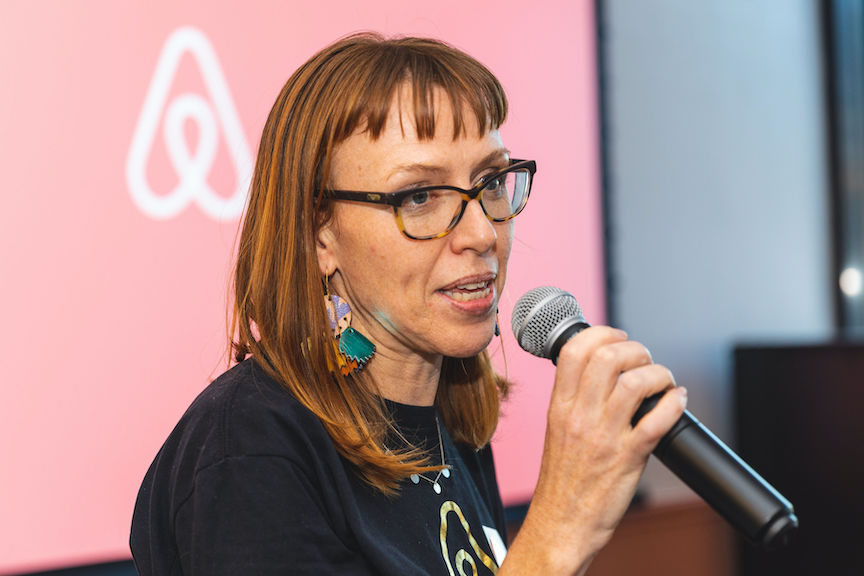 Hosts on Airbnb are local entrepreneurs who want to share the benefits of tourism and ensure their guests have the best time possible in the Western Cape – safely.

Velma Corcoran, Country Manager for Sub Saharan Africa, Airbnb.
Passionate about their communities, hosts like Kabelo, an experience host from Simons Town who offers a Social Impact Experience with African Penguins, are ideally placed to spread an informed and positive message about the safety of their home city.
The just-launched Good Guest Guide: Safety Edition was designed to help hosts like Kabelo spread this safety message. Hosts at the meetup all received copies of the pamphlet which includes tips on how to stay safe and be a responsible traveller. Included are tips for staying safe whilst driving, exploring the city streets and withdrawing money from ATMS, as well as helpful advice for saving water, protecting the country's wildlife and preventing waste.
Hosts were also given up-to-date information on safety measures for the Western Cape by Tim Harris, CEO of Wesgro. The Tourism Safety Support Program for example assists travellers with replacing lost documents, provides emergency accommodation and transfers, contacts banks in the event of bank card fraud and assists with laying charges with the South Africa Police Service if needed. Harris spoke of the deployment of more Table Mountain Rangers who work tirelessly to keep the 46,000 acres of Table Mountain Park safe for hikers.
The Western Cape is a superb destination for every type of traveller from around the world, and we have developed these initiatives to ensure their experience is the most enjoyable one possible.

Tim Harris, CEO of Wesgro.
Of course putting words into action is essential when it comes to safety. That's when Muneeb Hendricks, Safety and Security Manager at CCID stepped in to conduct a workshop highlighting safety programmes in the city as well as providing practical safety tools and tips for travellers as well as hosts. "Safety is everyone's business," he said. "We all need to work together to ensure our tourists not only enjoy their stay in Cape Town and the Western Cape, but that they want to return – with their friends."
As the event came to a close, Kabelo said he felt empowered to assist guests to travel safely and responsibly. "I learned so much about the work that the CCID is doing in terms of improving safety within the city, and ensuring that guests feel safe when travelling here," he said. Alison, a home host from Cape Town said: "I feel a lot more comforted about what is being done by Wesgro and CCID to encourage tourism and ensure travellers safety, and I feel better equipped to host guests [this] season."
If you're travelling or hosting, make sure to check out our safety recommendations for hosts and guests and catch up on our Community Standards at Airbnb.com/Trust.