Staying in Grottole: Meet the Local Hosts Transforming a Sleepy Village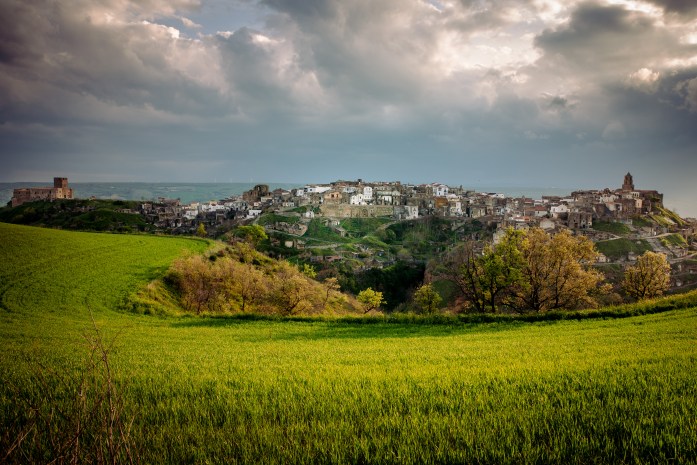 With more houses than people, the beautiful village of Grottole feels like it might have seen busier days. But excitement is building among a small community of hosts who are preparing to greet guests from around the world thanks to Airbnb's Italian Sabbatical project.
While many of the village's young people have moved away in search of better work and study prospects, over 300 people still live in Grottole's historic town center. Among them are Donata and Stefano, the first hosts in the village to list their homes on Airbnb.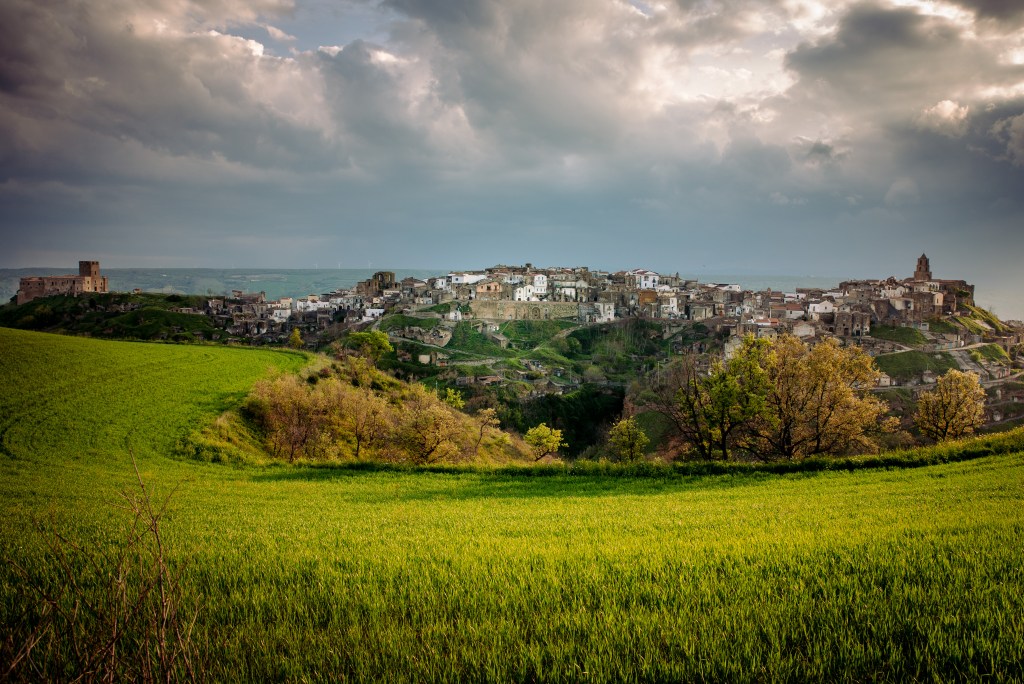 Former municipal employee Donata was born in Grottole and raised in the house she now uses to welcome Airbnb guests. Today she lives in the newer part of the village close to her adult children and her young granddaughter. She became a host in July 2016 and since then she has welcomed guests from all over the world.
"Every one of them is special", she says, "I've had beautiful friendships with all my guests". She has particularly fond memories of Dutch guests who sent her a box of traditional Dutch chocolates: "It was such a touching surprise!".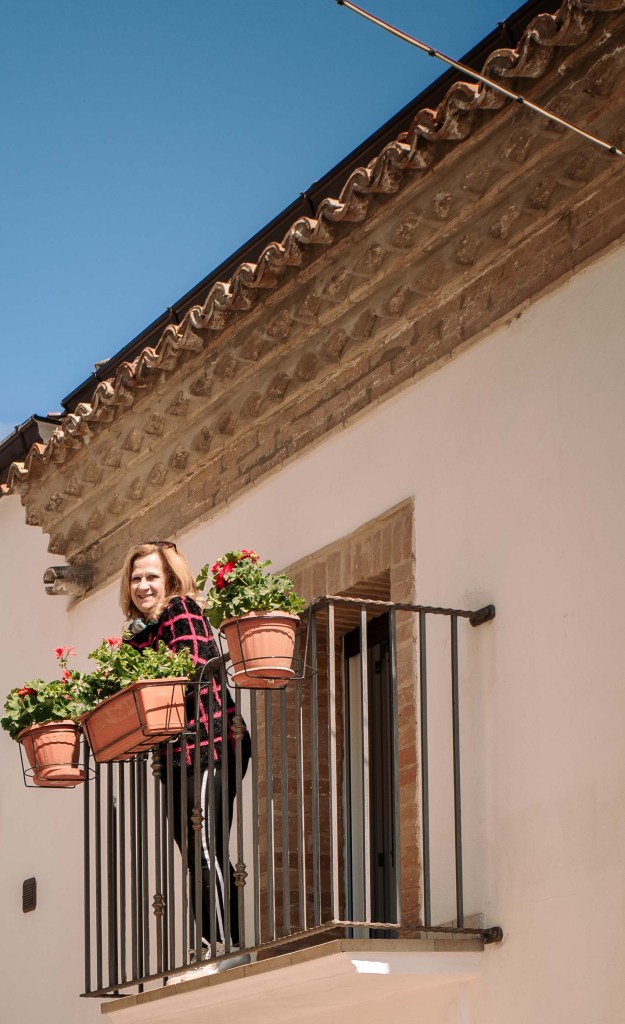 Donata melts the hearts of her guests thanks to her welcoming spirit and civic pride. Donata's favourite corner of Grottole is the striking ruins of Diruta Church with its breathtaking view of the town and its surrounding hills. Another 'must' for Donata involves tasting traditional local food like the "peperoni cruschi" that her mother used to prepare. Donata is very excited about the Italian Sabbatical as it involves so many of her friends and neighbours. To the volunteers she has one message: "Get ready for this challenge, it's going to be fantastic!"
Stefano worked as an electrician all his life and now that he's retired he enjoys spending his time fixing up his house and carrying out renovation work. He is the father of two girls, now grown-up, and has one adorable 17-month-old granddaughter.
Thanks to his passion for renovation, his home is in mint condition and perfect for welcoming Airbnb guests. For the past two years, Stefano has hosted on Airbnb, with many people lured to Grottole by the promise of calm village life, great cuisine and lots of fresh air.
An added plus of the village, according to Stefano, is its strategic location next to Matera, Basilicata and Puglia. Stefano sees the Italian Sabbatical project as a symbiotic exchange between the volunteers and Grottole's citizens. Volunteers will bring fresh energy and ideas to the community and in return Grottole will share its traditions and way of life. To the volunteers about to embark on the project he says: "Rest assured, we're great hosts so be sure to get yourselves fully involved in this community. And don't worry – we'll always be here to help you!";