Supporting no-cost accommodations for frontline responders in Miami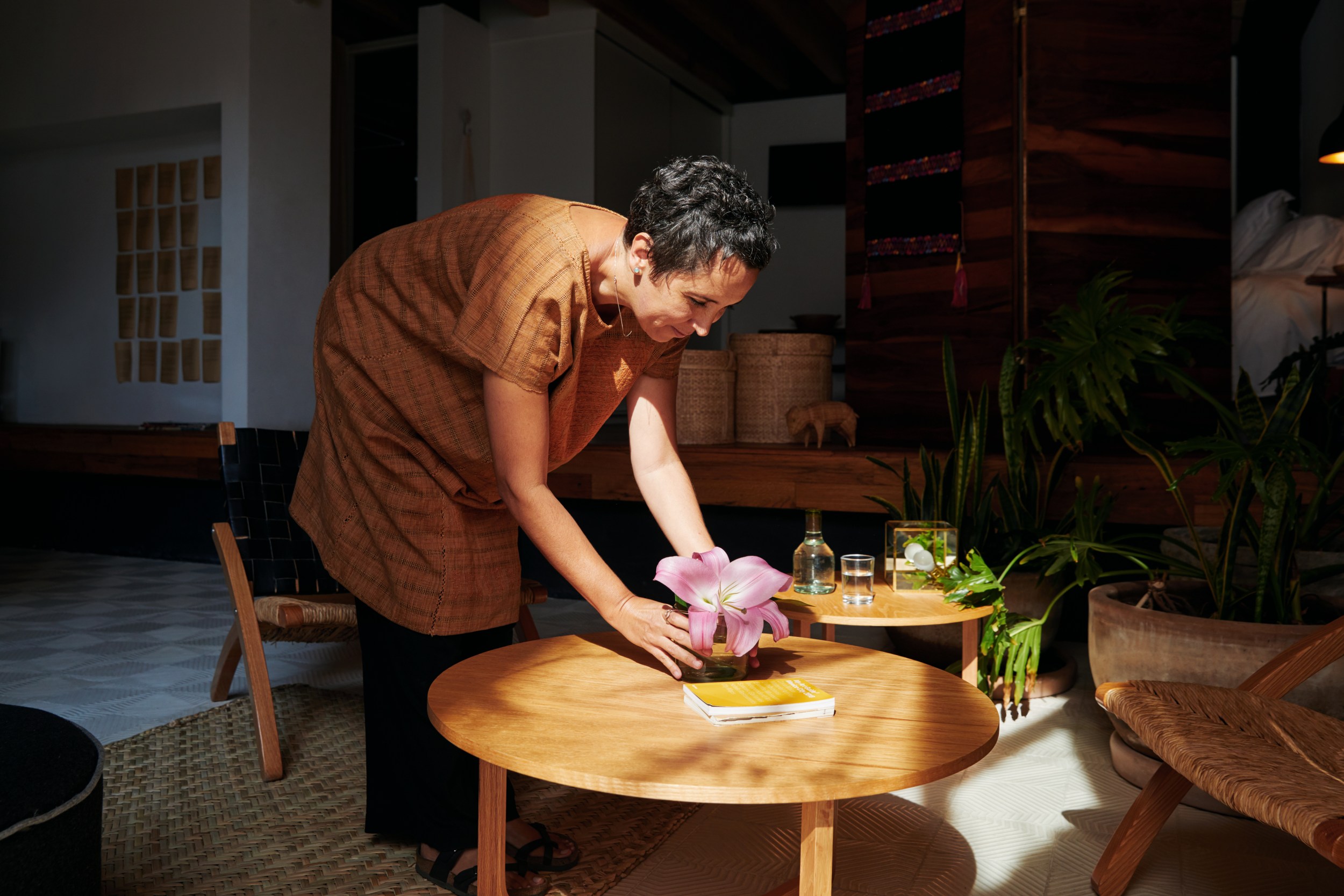 Airbnb and Jackson Health System in Miami announced a new partnership to provide accommodations to employees who are fighting on the frontlines of the COVID-19 crisis. Through this partnership, Jackson Health System employees will receive direct access to book stays at no cost via Airbnb's Frontline stays program.
Airbnb has committed up to $250,000 to support this effort. This contribution will help fulfill these frontline stays at no cost for frontline responders via the Airbnb platform and HotelTonight (part of the Airbnb family).
"When corporate leaders like Brian Chesky and Airbnb set up programs like this, they're not just helping Jackson Health System and our diverse team of healthcare workers treating COVID-19 patients," said Carlos A. Migoya, Jackson Health System President and CEO. "They're also helping to protect those healthcare workers' families, neighbors, and our entire South Florida community. It's a phenomenal gift with wide-ranging benefits."
"Miami-Dade County is developing smart solutions to deal with the challenges of COVID-19 thanks to new partnerships like Airbnb's Frontline stays program," said Miami-Dade County Mayor Carlos A. Gimenez. "This provides our healthcare responders at Jackson with the accommodations options they need to continue protecting themselves and our residents."
"The courageous frontline heroes at Jackson Health deserve peace of mind after they hang up their scrubs for the day and this partnership will allow that to happen," said Commissioner Ken Russell. "This is not just about protecting frontline heroes but also protecting their families. I'm proud of each employee at JHS and thankful to Airbnb for stepping up to make this possible."
"Airbnb is proud to work with Jackson Health System and all of their employees, who are making a difference in the fight against COVID-19 every single day," said Tom Martinelli, Director of Policy for Airbnb Florida.
Airbnb has formed similar partnerships to support frontline responders in New York, New Orleans, Los Angeles and Toronto.
In addition to the no-cost stays being offered through the Jackson Health System, frontline workers can also book free and paid stays directly on the Airbnb platform by visiting https://www.airbnb.com/covid19relief-guests. Airbnb will waive its service fees on the first 100,000 stays booked through the Frontline stays program.
Accommodation for relief and medical workers, who have higher exposure to COVID-19, requires hosts that have agreed to take additional preventative measures and follow enhanced cleaning standards. Since the crisis began, Airbnb has worked with leading experts and officials to develop cleaning standards. Earlier this week, we announced our next iteration of this effort with the Enhanced Cleaning Initiative, which includes the first overarching standardized protocol for cleaning and sanitization in the home sharing industry.
New and existing hosts interested in supporting Frontline responders can sign up here. Partners who have a need visit here to learn more and sign up for support. If you are a COVID-19 responder, get started here. And anyone who may not be able to open their home, but still would like to help, can donate to help fund even more stays.