Last week in partnership with the World Surf League, we launched 75 Experiences in 20+ surf destinations across the world. Since then, even more surfing Experiences have been added to the platform, including an exclusive, one-time Experience for 10 guests to join actor and surfer Scott Eastwood at the WSL Surf Ranch.
Whether you're a recreational surfer or a seasoned veteran, guests can book The WSL Surf Ranch Experience hosted by Aussie ex-pro Luke Stedman. At the renowned WSL Surf Ranch in Lemoore, Calif., guests will meet Scott Eastwood, get a behind the scenes tour, and learn to surf the perfect wave, followed by a catered lakeside happy hour complete with a fire pit and hot tub. All proceeds from the Experience will go to PURE: Ocean Health, the World Surf League's non-profit dedicated to working with and supporting ocean advocacy organizations.
There's nothing like traveling to new places and experiencing those places riding waves with locals. I can't wait to join Luke and guests at the amazing WSL Surf Ranch, and show them an afternoon they won't forget.

Scott Eastwood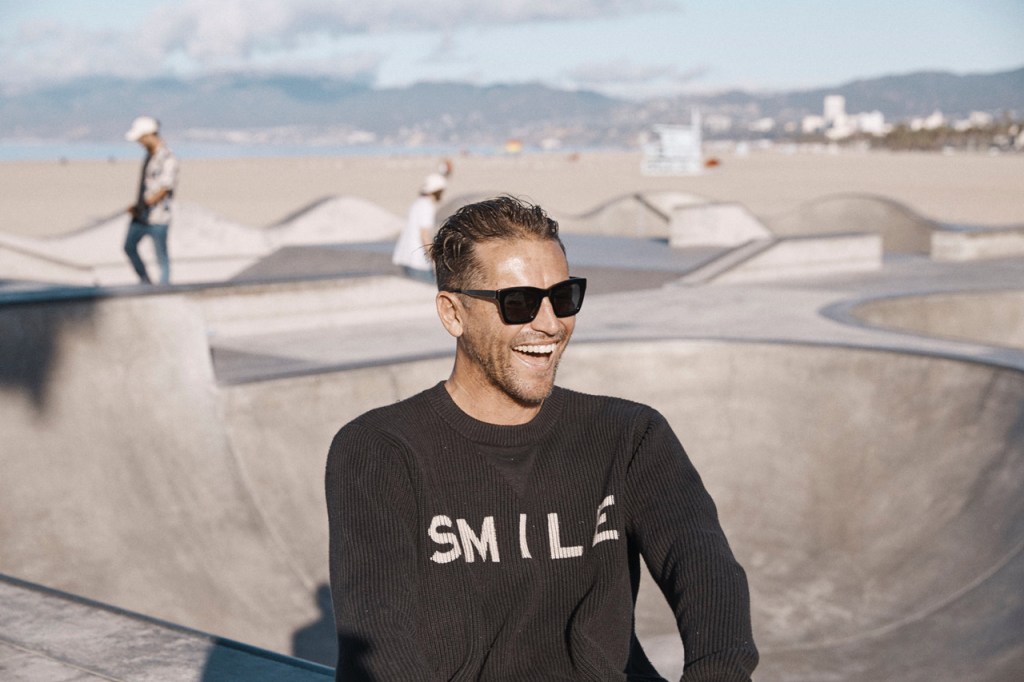 This VIP experience at the WSL Surf Ranch is every surfer's dream, and I'm stoked to make it a reality for a group of lucky guests.

Luke Stedman
There are now 10,000 Experiences available on Airbnb across nearly 180 cities, and celebrity Experiences give guests special access to the creative minds of the entertainment industry alongside their passions, like  flipping burgers with Donnie Wahlberg in Boston, and partaking in the modern dance scene with Alan Cumming in New York City.
Read more about our surfing Experiences here.