The return of big events in North America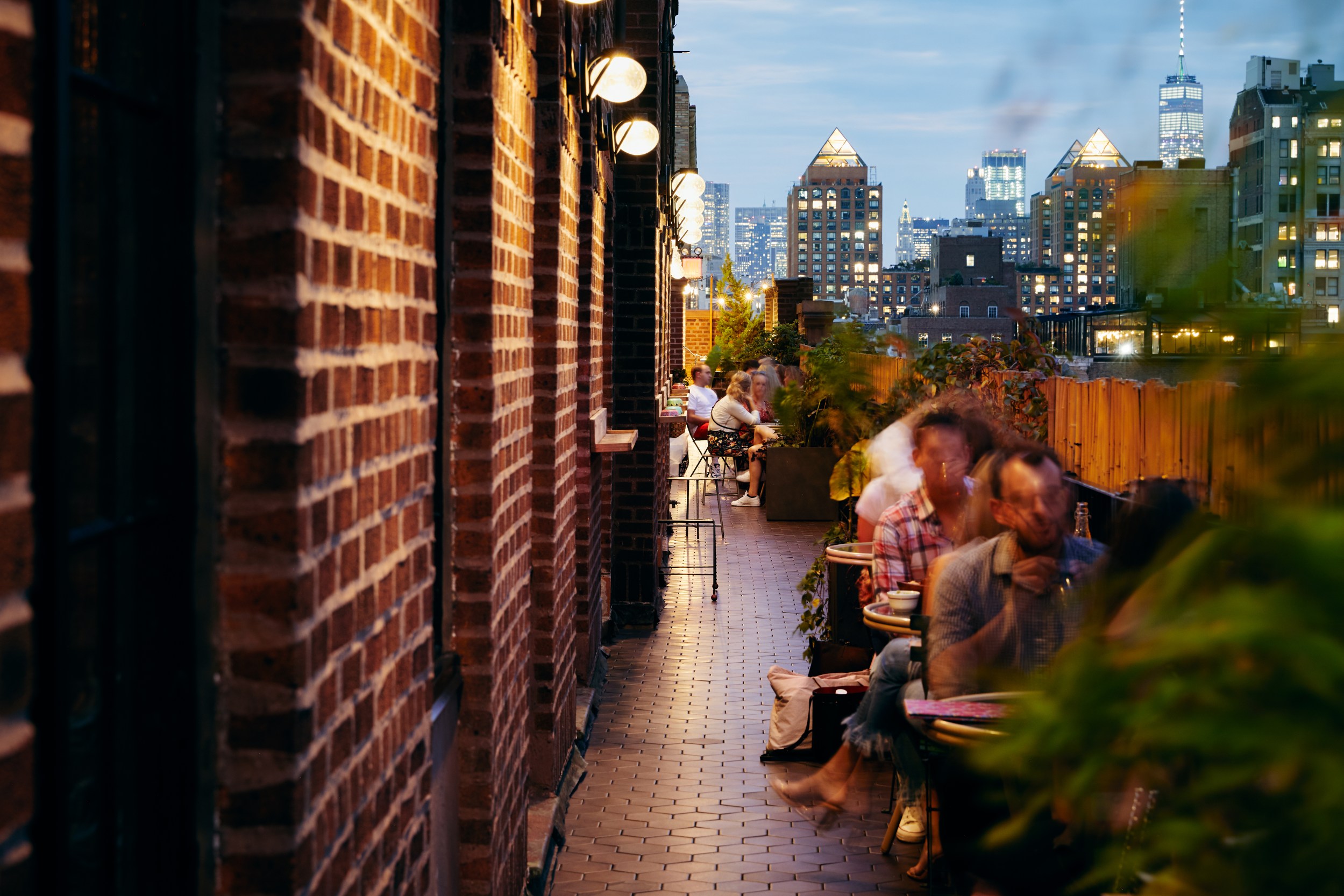 Earlier this year, we shared a consumer survey showing that travel for pleasure is the out-of-home activity Americans have missed the most over the past year and a half. But according to that report, not far behind the longing to travel once again, consumers shared another activity near the top of their post-pandemic bucket list: attending sporting events and other live experiences.
Amidst a continuing travel rebound, it's clear many are getting their wish. As big events return, guests are fulfilling their travel dreams as well as their desire for live entertainment by heading back to stands and seats once again. In fact, a number of top trending destinations for Labor Day Weekend and beyond are large and mid-sized cities due to welcome-back iconic competitions and major music festivals.
The return of big events is not only good news for guests. Since our founding, Airbnb has helped cities use existing space to scale accommodations and absorb influxes of visitors, all while creating important economic opportunities for Airbnb Hosts and local small businesses. When Atlanta was home to the Big Game in February 2019, local Hosts earned nearly $3.5 million from welcoming more than 11,000 guest arrivals, and the city reaped $180 million in economic activity.
With big events coming back in a big way, the opportunity of hosting on Airbnb remains significant. Half of new listings that were both activated and booked in early 2021 got a reservation request within four days, and the average annual earnings per Host who had welcomed at least one guest was $9,600. New Airbnb Hosts in the US, who welcomed their first guests in the first six months of 2021 and have only one listing, have collectively made millions of dollars hosting on Airbnb – and US Hosts earned $1.3 billion this summer alone.
Below are some upcoming big events across North America that are trending among guests – and presenting equally big opportunities for current and prospective Hosts.
The Made in America Festival (Philadelphia, PA)
On May 26, organizers announced that the Made in America Festival would return, taking place September 4 and 5 on "the legendary Benjamin Franklin Parkway" in Philadelphia – and just in time for its 10th anniversary. Following that announcement, from May to June, the number of searches for accommodations in Philadelphia for that first weekend of September increased by more than 150 percent.
Oktoberfest in Kitchener-Waterloo, Ontario & the Vancouver International Film Festival (Vancouver, British Columbia)
Following the July 19 announcement that the Great White North would reopen its border with the US in early August, searches for stays in a number of Canadian cities during upcoming big events have increased. From June to July, the number of searches for accommodations in Kitchener-Waterloo during Oktoberfest (September 24 to October 11) increased by over 120 percent, and in Vancouver during the Vancouver International Film Festival (September 30 to October 10) by over 70 percent.
Astroworld Festival (Houston, TX)
On April 30, Travis Scott shared that his annual Astroworld Festival would return to Houston, this time for two days on November 5-6. As the weather cools and the dates approach – and with many excitedly anticipating the event's curated line-up – searches for accommodations in Space City during the festival increased by more than 40 percent from June to July alone.
Ryder Cup at Whistling Straits (Haven, WI)
The biennial Ryder Cup will be making its hotly anticipated return at Whistling Straits, from September 24 to 26 – and Sheboygan County, Wisconsin is likely to host spectators and golf fans alike for the competition. From June to July, searches for accommodations across the county have increased by over 40 percent.
For those interested in earning extra income by hosting their home during big events, Airbnb has made it easier than ever to get started with a brand new suite of hosting tools. Those interested in becoming a Host can visit airbnb.com/host to learn how much their property could make on Airbnb, sign up for a hosting webinar, read about how we support our Hosts and much more.
This press release encourages safe and responsible travel. Local and international travel requirements, as well as health guidelines, continue to change quickly. Check local restrictions at home and in your destination before booking a trip on Airbnb.