At Airbnb, we believe in the power of going slow to embrace the often-missed 'in between' moments when shuffling from place to place, to truly connect with the people and experiences that surround us. At a time when premiums are placed on convenience and speed, the change in season is a reminder that there's magic to be found in taking the long way there.
We're not the only ones. According to a consumer survey commissioned by Airbnb*, 7 in 10 Americans say they like the idea of slow travel because it allows them to take in their surroundings and really get to know the destinations they're visiting. Additionally, a third of all respondents believe fall is a prime time to travel.
With a new season in full swing, we've outlined three easy ways to embrace slow travel, whether you're roaming for the day or a week. Happy exploring.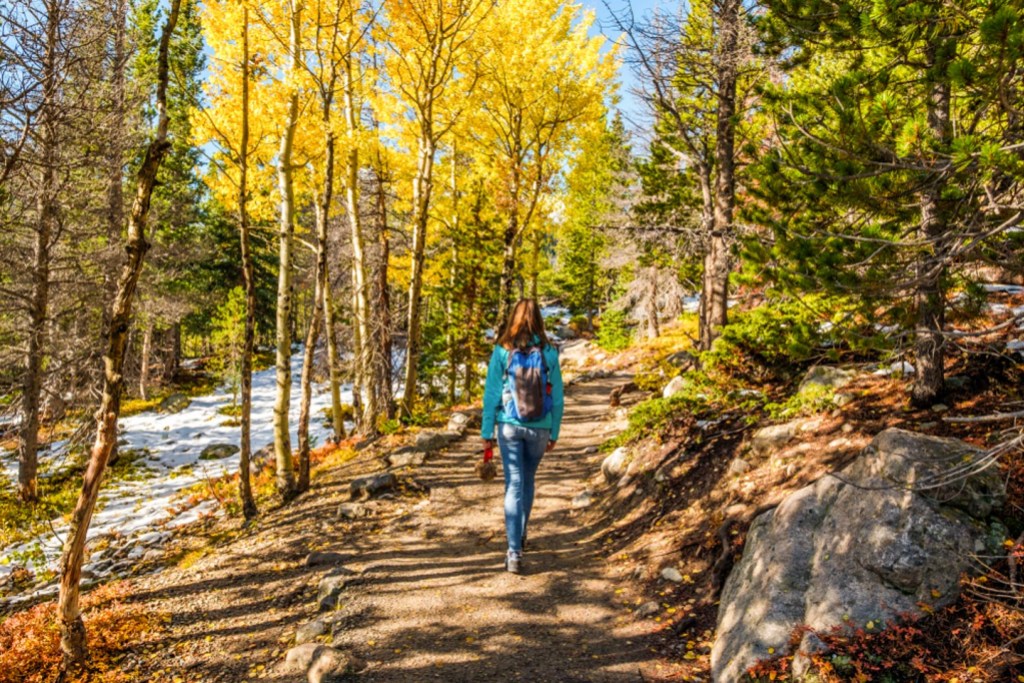 Fewer, Better Things
While summer is traditionally seen as the ideal window to slow down, fall doesn't have to be a time when we rush to make up for lost ground, particularly as we enter one of the busiest and most stressful travel periods of the year. In fact, nearly 7 in 10 Americans surveyed believe that slow travel could help combat the stressors of trying to see everything while on vacation. Slash a packed itinerary for a deeper appreciation of the details in trending fall destinations like Atlanta, GA, Minneapolis, MN, or Louisville, KY.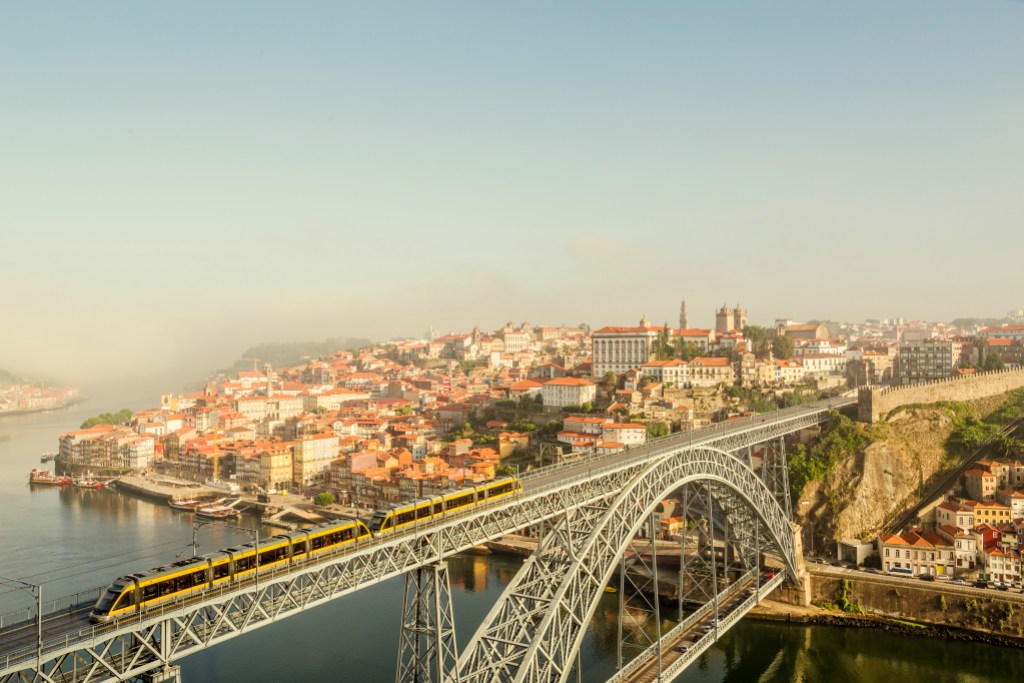 Slow(er) Transportation
When possible, sidestep the fastest way to get there with the richest way to get there, like taking the train. More than 70 percent of survey respondents say they would consider train travel for future domestic locations. The Airbnb community offers accommodations near popular railway stops like the Whispering Wind Treehouse in Argyle, New York, or the Tye Haus – A-Frame Cabin in Skykomish, WA, so leaf-peeping travelers can take the more scenic route to get there. For additional fall inspiration, check out 10 homes to appreciate this year's fall foliage.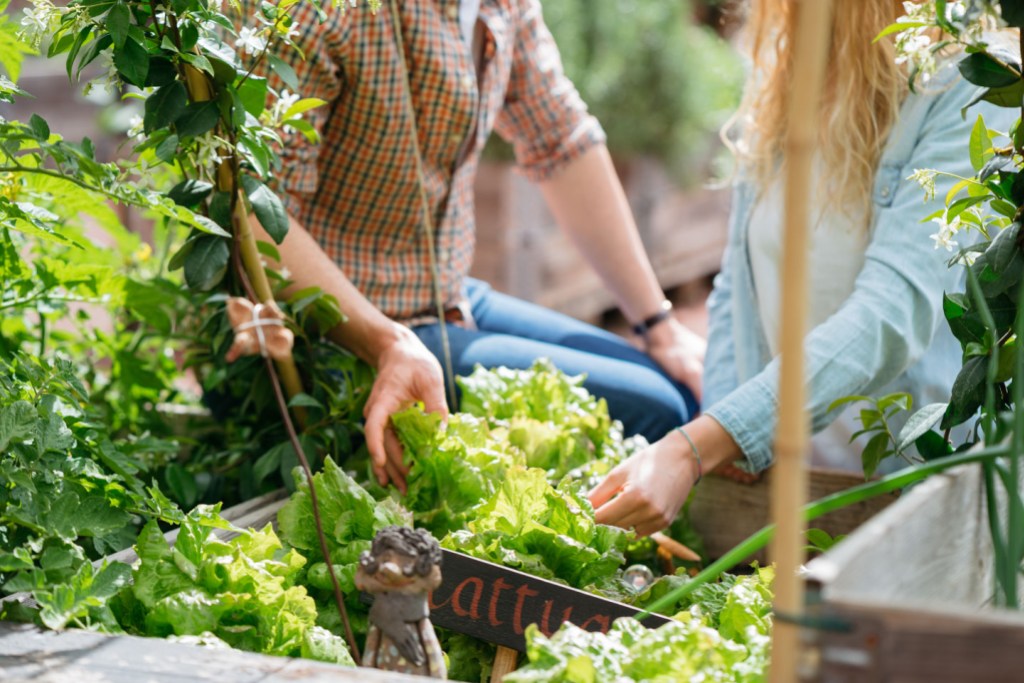 Mindful Activities
Slowing down also means taking the time to authentically immerse yourself in a destination to fully appreciate it. A majority of those surveyed (72 percent) agree that experiencing a destination with the help of a local is helpful and brings them closer to the place they're in. A sampling of locally-hosted Experiences that allow you to take in everything the fall season offers – from gorgeous foliage to seasonal beverages and produce – include Learning to Fly Hot Air Balloons in Great Barrington, MA, Carving a Pumpkin + Beer Tasting in Chicago, IL, and Taking a Farmers Market Tour + Cooking Class in New York.
*Airbnb commissioned a survey of 2,000 individuals across the US ages 18 and over via Pollfish between June 26 – June 27, 2018 to better understand travel sentiment and plans for the upcoming season.
The Airbnb Press Room is aimed at journalists. All Homes and Experiences referenced on the Airbnb Press Room are intended purely to inspire and illustrate. Airbnb does not recommend or endorse specific Home listings or any other Homes or Experiences on the Airbnb platform.