To Our Community of Teachers, Thank You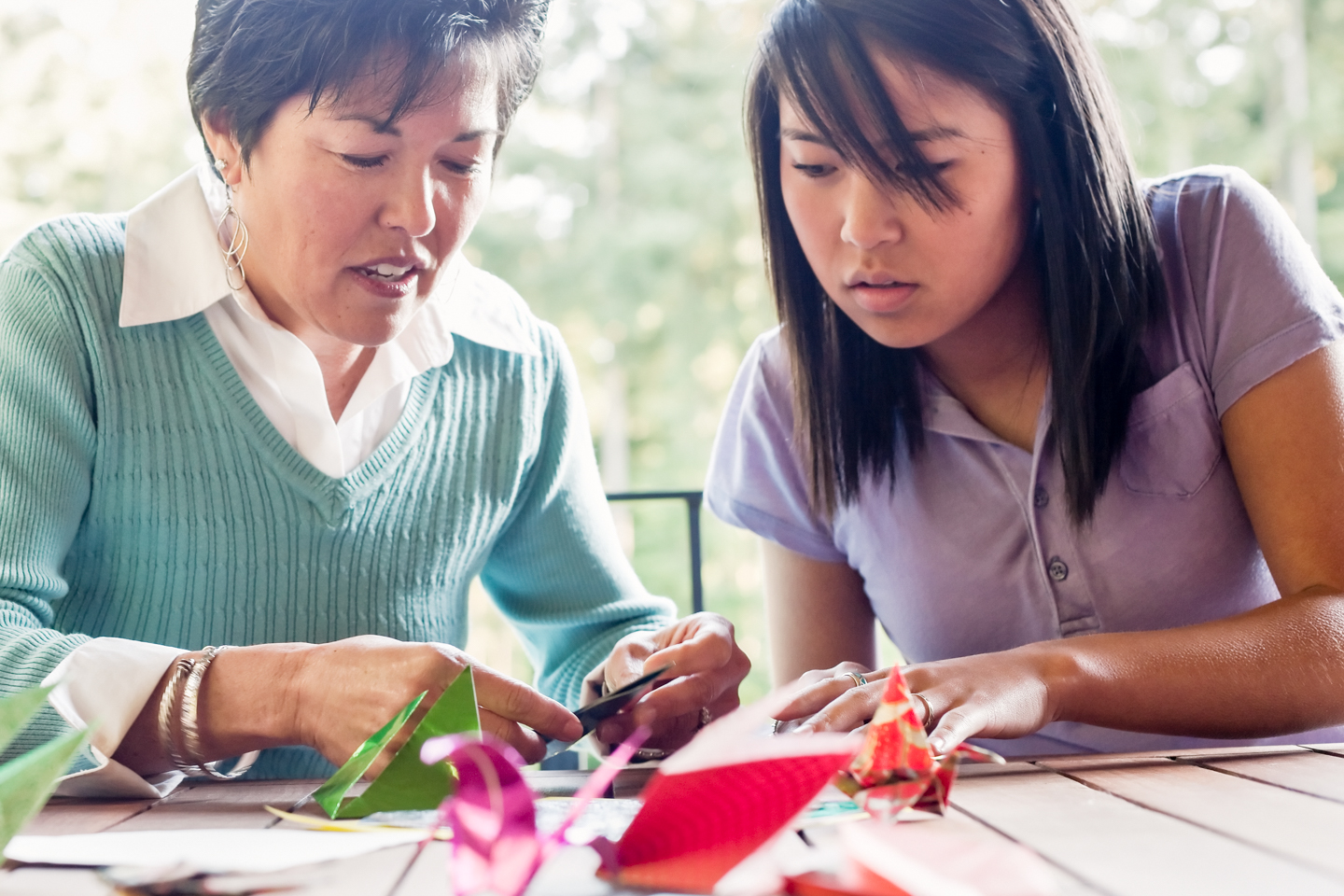 This Teacher Appreciation Week, current and former students are standing up to thank teachers for all the ways in which they lift up the next generation of thinkers and innovators — the leaders of tomorrow.
For Brian Chesky — Airbnb's co-founder, Chief Executive Officer and Head of Community — he's thanking Ms. Susan Williams, his art teacher at Niskayuna High School in Niskayuna, N.Y. When Brian first walked into Ms. Williams' classroom, he had a love for art, but didn't yet know that he could grow his talent into a career. Ms. Williams showed him the way, putting him on the path to one day attending the Rhode Island School of Design, where he would meet co-founder Joe Gebbia.
Here at Airbnb, it isn't just Ms. Williams that we have to thank — it's our entire community of teacher hosts, an estimated 45,000 strong, who share their home on our platform, often so that they can afford to continue teaching.
Last summer, teachers hosted more frequently and earned more than the typical host, providing a meaningful boost in income when class is not in session. In fact, teacher hosts earned an estimated one third of their total annual earnings during the summer months alone. And on top of the extra earnings, for many teachers, being a host is a natural extension of the knowledge and compassion they have shared throughout their careers.
Learn more about that here
So, to all of our teachers — from those who are a part of our community to those who have inspired our community — thank you.
Love, Airbnb.