Update on Our Work to Support Frontline Workers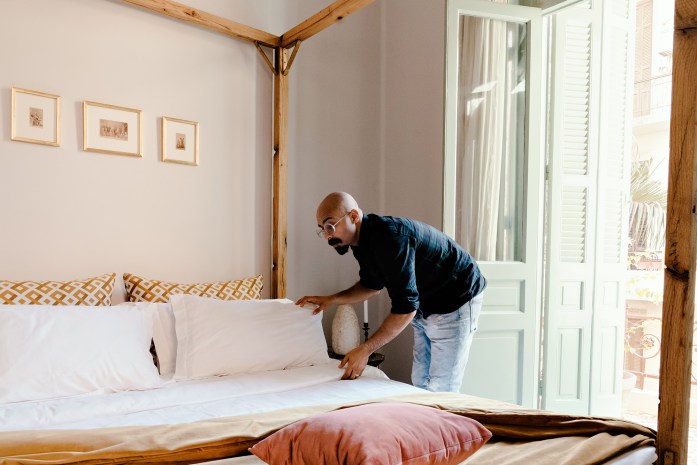 Airbnb Co-Founder and CEO Brian Chesky today announced a new commitment to support charitable and philanthropic organizations that are fighting COVID-19. Chesky intends to personally donate $10 million to non-profit organizations that support frontline workers who are responding to the COVID-19 crisis.
Chesky's donations will be made to a range of non-profit organizations around the world and more details regarding these contributions will be released in the coming weeks.
"The women and men on the frontlines of the COVID-19 crisis are heroes," said Chesky. "As we go into the holiday season, many of them will continue to work almost impossibly long hours to serve others and save lives. I'm honored to be able to support them and their work."
This donation builds on the work Airbnb and Chesky have previously done to support frontline workers and those in need during the crisis. To date, Airbnb and Chesky have committed more than $5 million to help support people responding to the pandemic. At the onset of the COVID-19 pandemic, Airbnb also announced Frontline stays, a new program to allow hosts to open their homes to those on the front lines of the COVID-19 pandemic. To date, the global Airbnb community has offered over 220,000 places to stay for people responding to the pandemic.
Airbnb also operates the Open Homes program, which helps provide temporary accommodations to people displaced by disasters or other emergencies. Hosts interested in sharing their space can sign up and learn more by visiting www.airbnb.com/openhomes.