Airbnb Hosts Have Offered 100,000 Places to Stay for COVID-19 Responders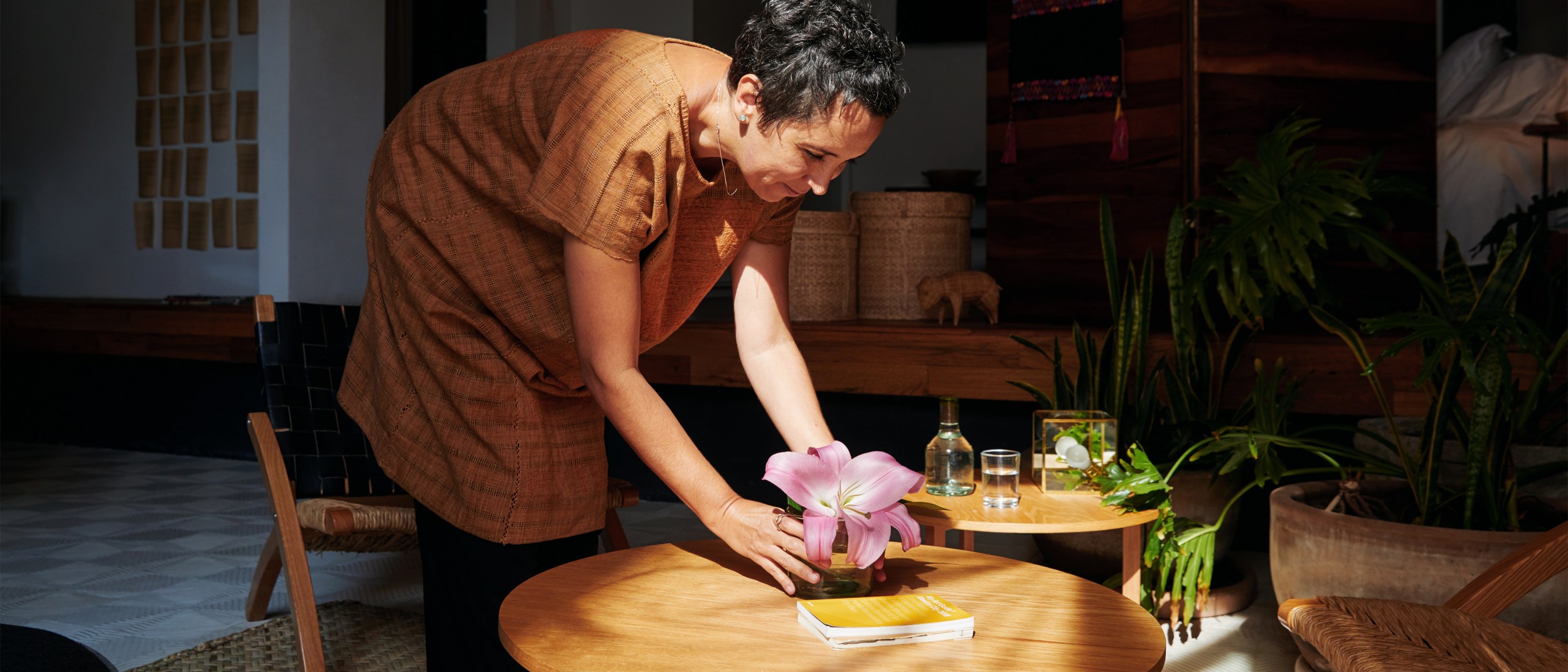 Airbnb's new Frontline stays program offers places to stay for those fighting the spread of COVID-19.
In the last week, Airbnb has announced a series of partnerships and collaborations with medical organizations around the world such as the National Health Service in the UK, Sutter Health in California, the Ministry of Housing in France and Barcelona Official Doctors Association.
Last week, we announced a new program to allow hosts to open their homes to those on the front lines of the COVID-19 pandemic. Today, we're proud to share that our incredible community of generous hosts have offered 100,000 places to stay for people responding to the pandemic. Through this program, Frontline staff can book both free and paid stays in 160 countries and regions, with hosts in Paris, New York City and London each offering over 2,000 places to stay in their cities for those doing lifesaving work. Airbnb will waive all fees on the first 100,000 stays booked through this program.
New: Frontline stays for individual responders
When we launched last week, stays were only able to be booked through our growing list of partner organizations. Today we have expanded the program so that individual responders can book directly on our platform. This new functionality will allow hosts to help even more people who are in immediate need. While we will continue to work with partner organizations like government agencies, nonprofits, and healthcare providers to book stays, we recognize that time is essential during this crisis, and many responders immediately need comfortable and convenient places to stay.
Frontline responders can now submit their professional information and housing needs, and when Airbnb has reviewed their information and has sufficient eligible stays in a region, we will send those eligible responders an email invitation providing access to search and book places to stay. Hosts will be able to see that their guest is an eligible frontline worker. Airbnb will continue to waive all fees for the first 100,000 stays booked through this program.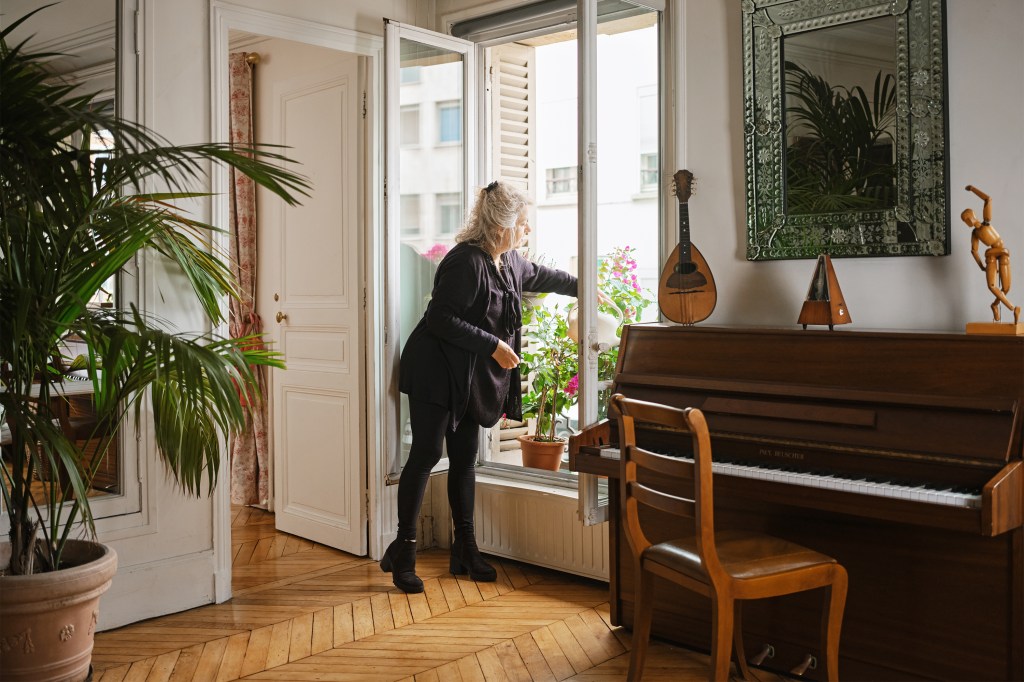 A global program driven by local partners
Partners and collaborators continue to be a mainstay of our program, and we're proud to be working with organizations making a meaningful impact in the fight against the pandemic. At launch, we announced our work with partners including the French government, the International Federation of the Red Cross and Red Crescent Societies, the International Medical Corps and the International Rescue Committee. Since then, we have brought on more renowned organizations around the world to utilize our platform.
In the United Kingdom, we are offering direct support to NHS hospitals and trusts, and other healthcare organizations, and helping their frontline staff book accommodations.
In Spain, we are working with the Barcelona Official Doctors Association to offer access to our program to their medical workers.
Since our pilot launched in Italy two weeks ago, more than 3,000 homes in Italy have been made available by hosts. Today we have expanded the program to support medics that need to isolate to prevent exposure to their families as they continue their critical work.
Earlier this week in France, the Minister of Housing announced that more than 5,000 listings have been made available by hosts and 11,000 nights have been booked by COVID-19 responders.
In the US, we are working with Sutter Health—an integrated, not-for-profit health network—to support their Northern California frontline health care workers and help them find temporary lodging around hospitals where they may be relocated.
Our goal is to continue to remain responsive to the evolving needs at the local level to help connect COVID-19 responders with Frontline stays. If you are affiliated with an organization with a need to provide stays for your staff, please let us know.
How to participate
During times of crisis, our host community has always extended a hand to those in great need. They have opened their homes to couples who have lost their homes in fires, families who are resettling in new countries, and patients who need to travel for critical medical treatment. While this crisis is unprecedented, our hosts have remained as generous as ever, and we are incredibly grateful. For any hosts interested in joining this community of Frontline stays, please sign up here. Partners who have a need visit here to learn more and sign up for support. If you are a COVID-19 responder, get started here. And anyone who may not be able to open their home, but still would like to help, you can donate to help fund even more stays.