Updating our Policies to Support Hosts and Guests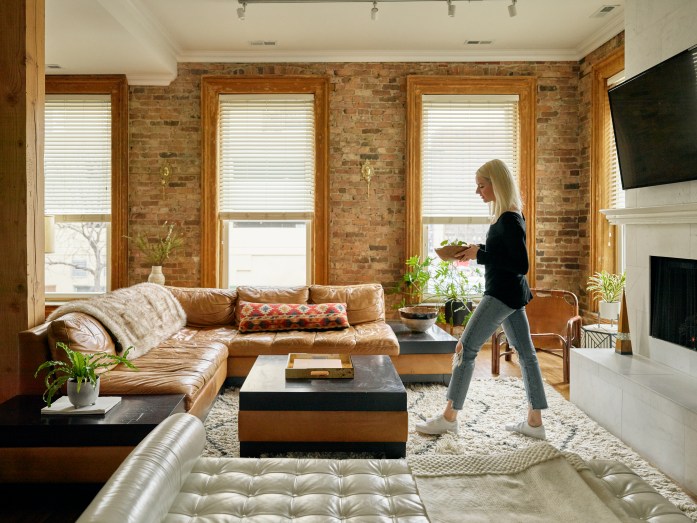 Today, Catherine Powell, Airbnb's Head of Hosting announced modifications to Airbnb's policies regarding cancelations and highlighted our work towards providing guests travel insurance options in the future. The changes were informed by her consultation with hosts and guests around the world and will apply to reservations that begin on or after January 20, 2021.*
Updated Policies for Hosts and Guests
Hosts and guests agree to a cancellation policy at the time of booking. The majority of Airbnb listings have flexible or moderate cancellation policies, both of which allow for full refunds for cancellations made at least 5 days prior to check-in, regardless of the reason.**
Under the updated Extenuating Circumstances Policy, travelers will still be eligible to cancel reservations for a refund if unpredictable large-scale events, like a natural disaster or another pandemic, make it impossible for them to travel. For check-ins starting on or after January 20, 2021, the policy will no longer cover guests' personal situations that prevent them from traveling.*
We know that in rare cases, hosts cannot keep reservations as a result of unexpected personal circumstances. We have plans to address those situations in the weeks ahead so that hosts are not penalized for cancelling due to a situation that is outside their control.
The revised policy does not impact reservations affected by COVID-19 that were booked on or before March 14, 2020.
Travel Insurance Options
Airbnb is also working toward offering travel insurance options for guests, starting in the US and then expanding to other countries and regions. Guests will be able to purchase trip protection, through an Airbnb partnership with a leading insurer. Currently, guests can learn more about travel insurance and, in certain regions, compare quotes and purchase a plan from an external aggregator that fits their needs.
Airbnb is a two-sided marketplace, powered by people. While this model raises significant challenges when a crisis like COVID-19 hits, we are grateful for the resilience of our community and the valuable feedback and engagement we have received in the last months. We strive to continuously improve our policies to support our hosts and guests, especially now, as communities recover and discover new ways of traveling and hosting.
*This policy doesn't apply to Luxe reservations, which are subject to a separate Luxe guest refund policy.
**Based on global host cancellation policy data as of September 21, 2020.