US plans to get back outside this Fourth of July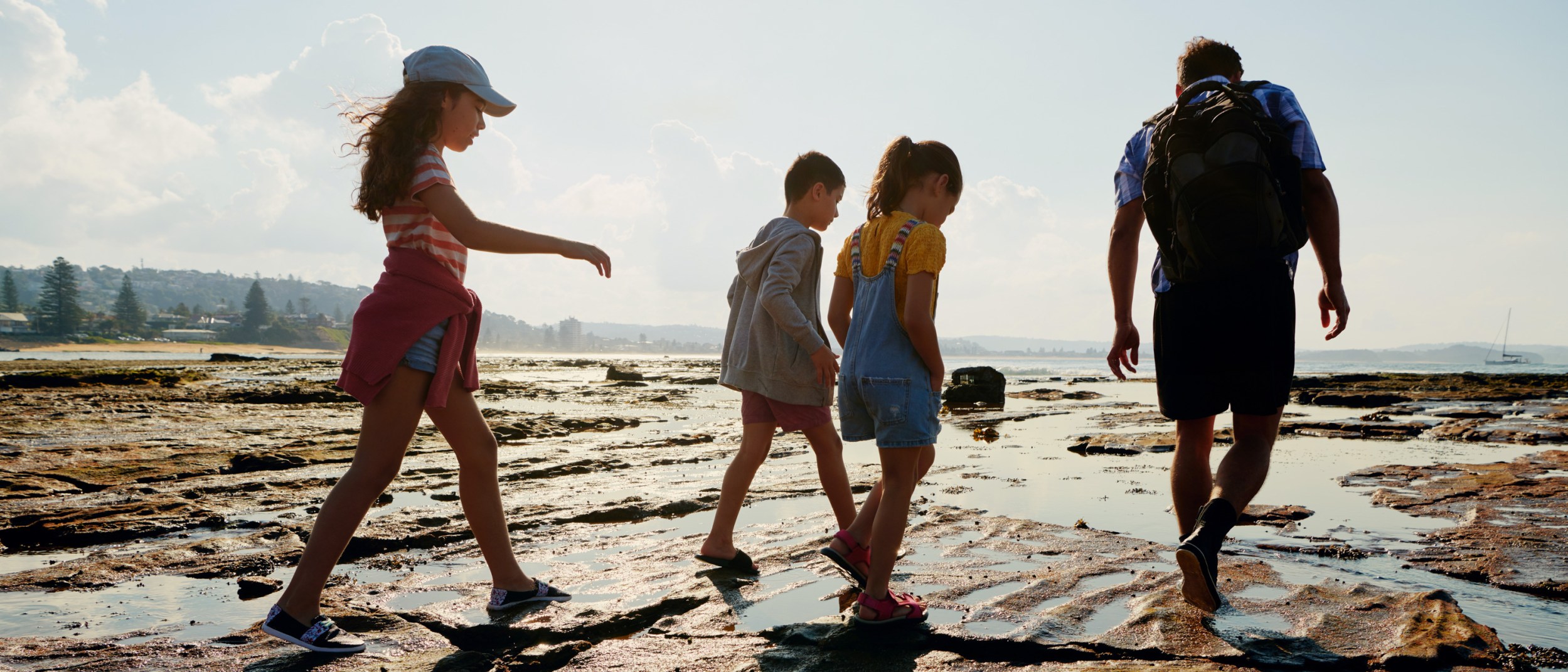 This Fourth of July will mark a pivotal moment in the US's recovery from the COVID-19 pandemic, as the nation heads back outside for a taste of normalcy 16 months in the making. Many Airbnb guests will be kicking off their summer vacation plans this holiday weekend, whether to escape the hot weather at the beach or to reunite with family and friends. According to Airbnb data, searches for stays on Airbnb over the July 4th weekend have increased by 57 percent this year, compared to 2019.
Ahead of the holiday weekend, here's how Americans plan to embrace a once-in-century travel rebound this Independence Day.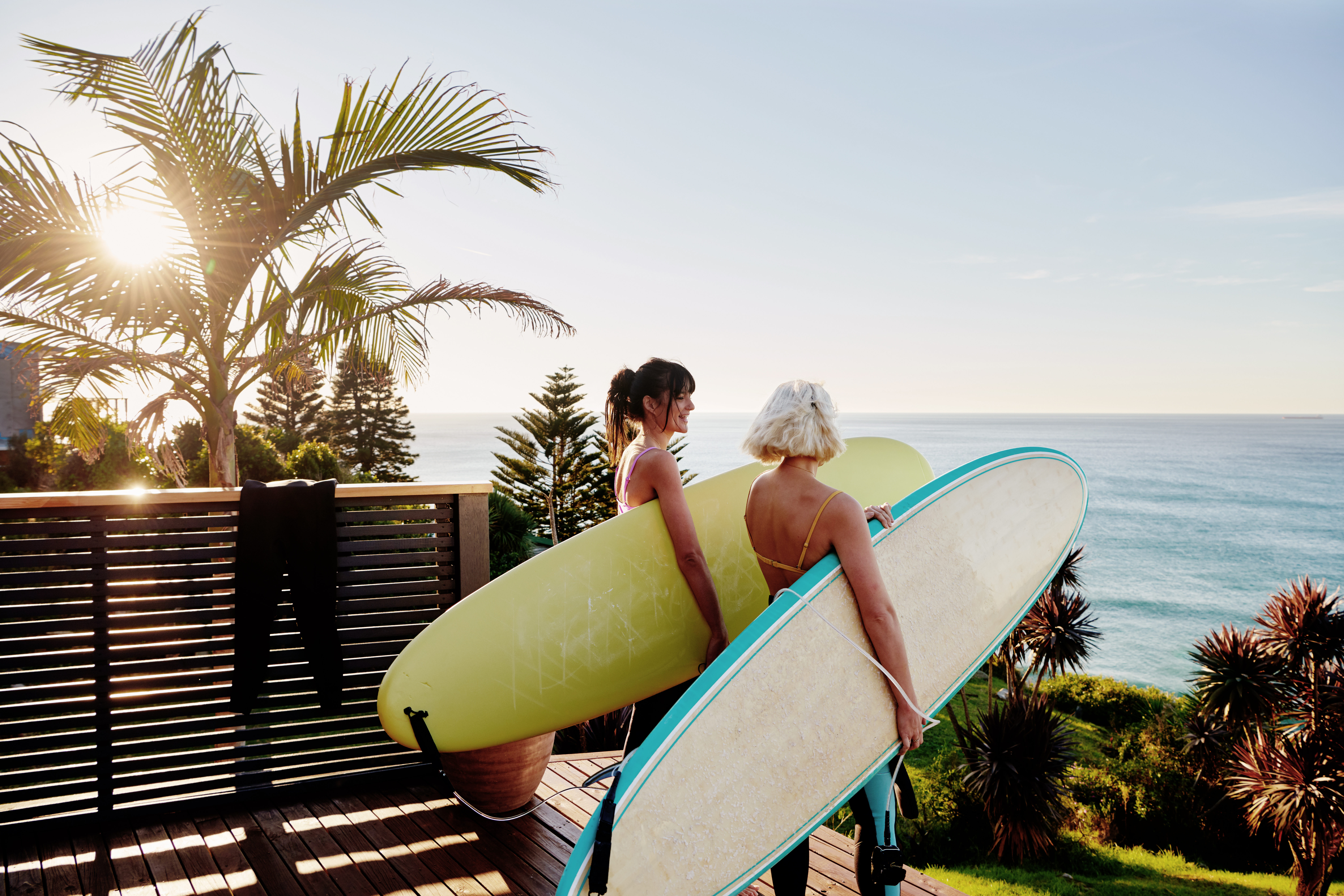 Getting outside in the Great Outdoors
According to the recent Airbnb Report on Travel & Living, the great escape to rural will remain popular this holiday weekend, with travelers particularly eager to take in some sand and surf. In just the past month, searches for beachfront stays on Airbnb in the US over the Fourth of July increased by 127 percent*.
It's not just white sand beaches on Americans' minds this summer: Many are eager to discover spacious skies, amber waves of grain, and purple mountain majesties. From guests looking for a retreat in the Ozarks or the chance to celebrate the US's 245th birthday in the nation's capital, the following US states and district have seen the biggest increase in searches for summer stays over the past month**: 
Kansas (+199%)
Oklahoma (+169%)
Washington, DC (+130%)
Illinois (+119%)
Mississippi (+105%)
Arkansas (+104%)
Texas (+97%)
Arizona (+95)
Nebraska (+94%)
Georgia (+91%)
A holiday once again spent with family and friends
After a year of isolation and separation, it's no surprise that travelers are most looking forward to the opportunity to reconnect with loved ones this summer. As we revealed in the Airbnb Report on Travel & Living last month, as of April 30, 2021, family travel has spiked from 27 percent of overall nights booked in summer 2019 to 33 percent in summer 2021 globally.
This Fourth of July, Airbnb guests are warming up the grill, firing up the fireworks and breaking out some classic traditions, surrounded by family and friends. Searches in the US over the holiday weekend for family travel, or listings with five or more bedrooms, are up 56 percent this year compared to 2019.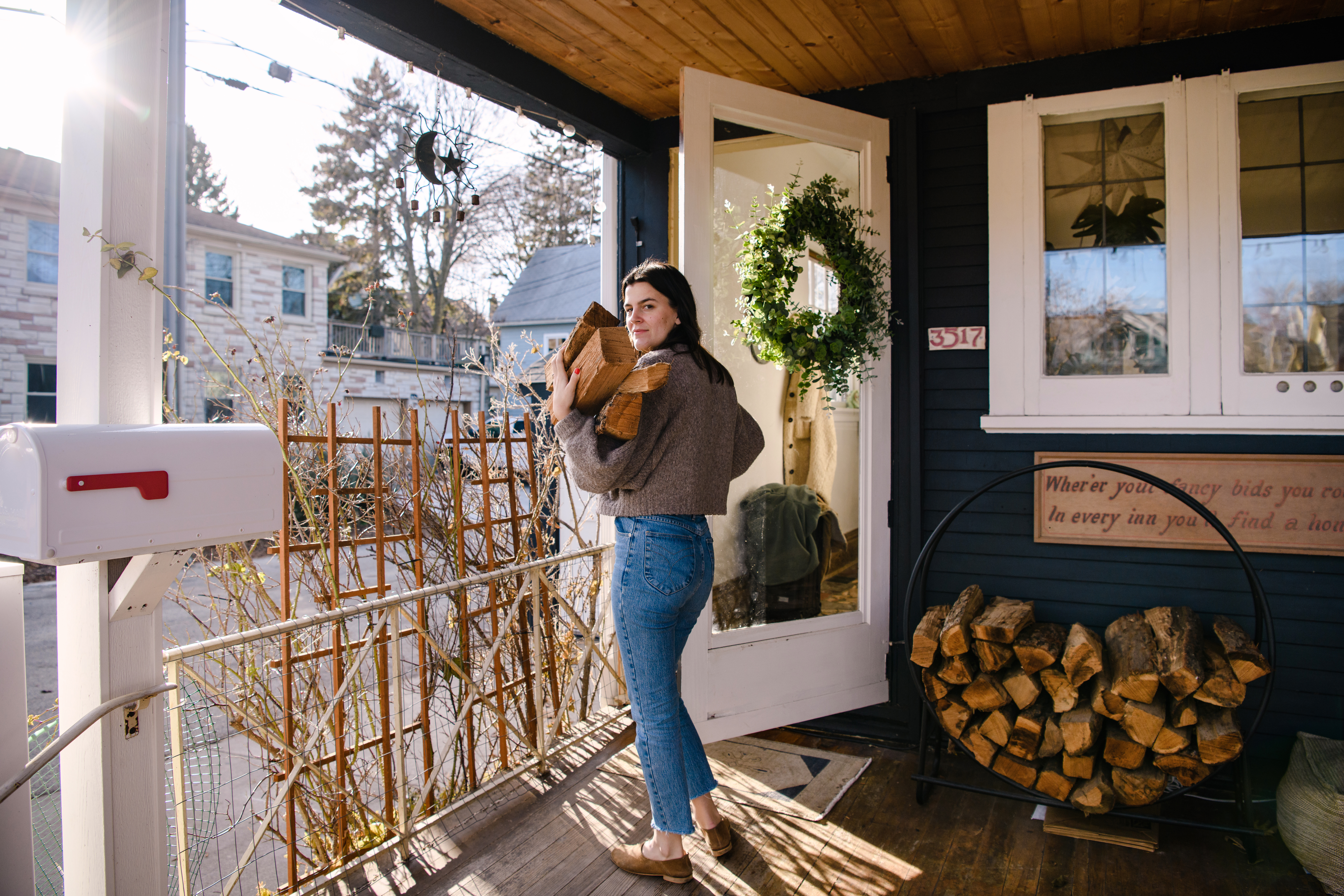 The opportunity to host this summer
As Americans travel this summer, the expected demand presents a huge opportunity for anyone that has space or a home to share, and we've made it easier for anyone who wants to host and potentially take advantage of the coming travel surge. As of April 2021, the average annual earnings per Host who had welcomed at least one guest over the past year was $9,600 — and since the pandemic was declared in March 2020 through March 2021, new Hosts with only one listing have earned more than $1.2 billion globally on Airbnb.
From sea to shining sea, a number of US cities have seen an uptick in new active Airbnb listings, as Hosts open their doors to safely welcome travelers and earn additional income. From March 2020 through June 2021, the top US cities with the largest percentage increase in the number of active listings include:
Jordan Valley, Oregon
Branson, Missouri
Sevierville, Tennessee
Alexandria, Virginia
Tampa, Florida
Port Aransas, Texas
Scranton, Pennsylvania
Pigeon Forge, Tennessee
Keystone, Colorado
In addition, half of new listings that were both activated and booked in early 2021 got a reservation request within four days.
Prospective Hosts can learn more about this opportunity at at airbnb.com/host.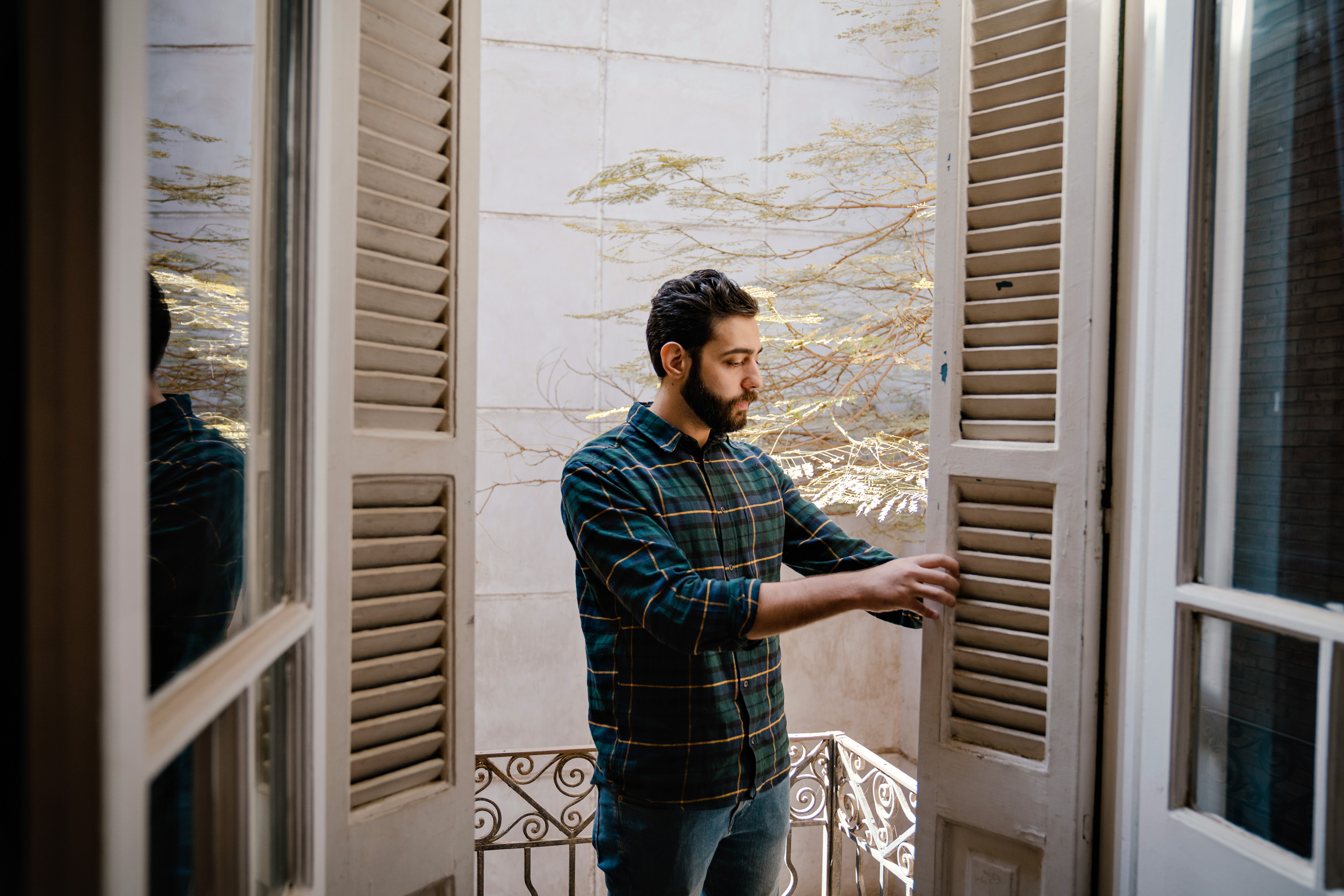 Staying safe while celebrating
Earlier this year, we shared Airbnb's Summer of Responsible Travel, an 8-point plan to help Hosts, guests and communities they call home stay safer. As part of this plan, we are blocking one-night reservations during the July 4th weekend of entire home listings in the US. Guests who have a history of positive reviews on Airbnb or who already booked their one-night reservation will not be subject to this restriction.
In addition, as part of the 100+ product upgrades that we announced last month, we have improved our Community Support to serve the summer demand, to be faster and more responsive when Hosts or guests need help. This includes doubling the number of support agents; tripling the number of languages we provide support in; and making our Help Center easier to navigate by offering more personalized support.
About Airbnb
Airbnb was born in 2007 when two Hosts welcomed three guests to their San Francisco home, and has since grown to 4 million Hosts who have welcomed more than 900 million guest arrivals across over 220 countries and regions. Every day, Hosts offer unique stays and one-of-a-kind activities that make it possible for guests to experience the world in a more authentic, connected way. As the only platform offering hosted travel and the ability to live anywhere on a global scale, Airbnb has become a noun and a verb and most traffic to our platform remains organic. We will continue to invest in innovations that expand the travel market and lead the way in turning travel into a way of life.
*Based on internal Airbnb data measuring growth of searches for listings with beachfront amenity, comparing April 2021 to May 2021.
**Based on internal Airbnb data measuring growth of searches by US state or district, comparing April 2021 to May 2021.