Where to start hosting, now, according to Turo and Airbnb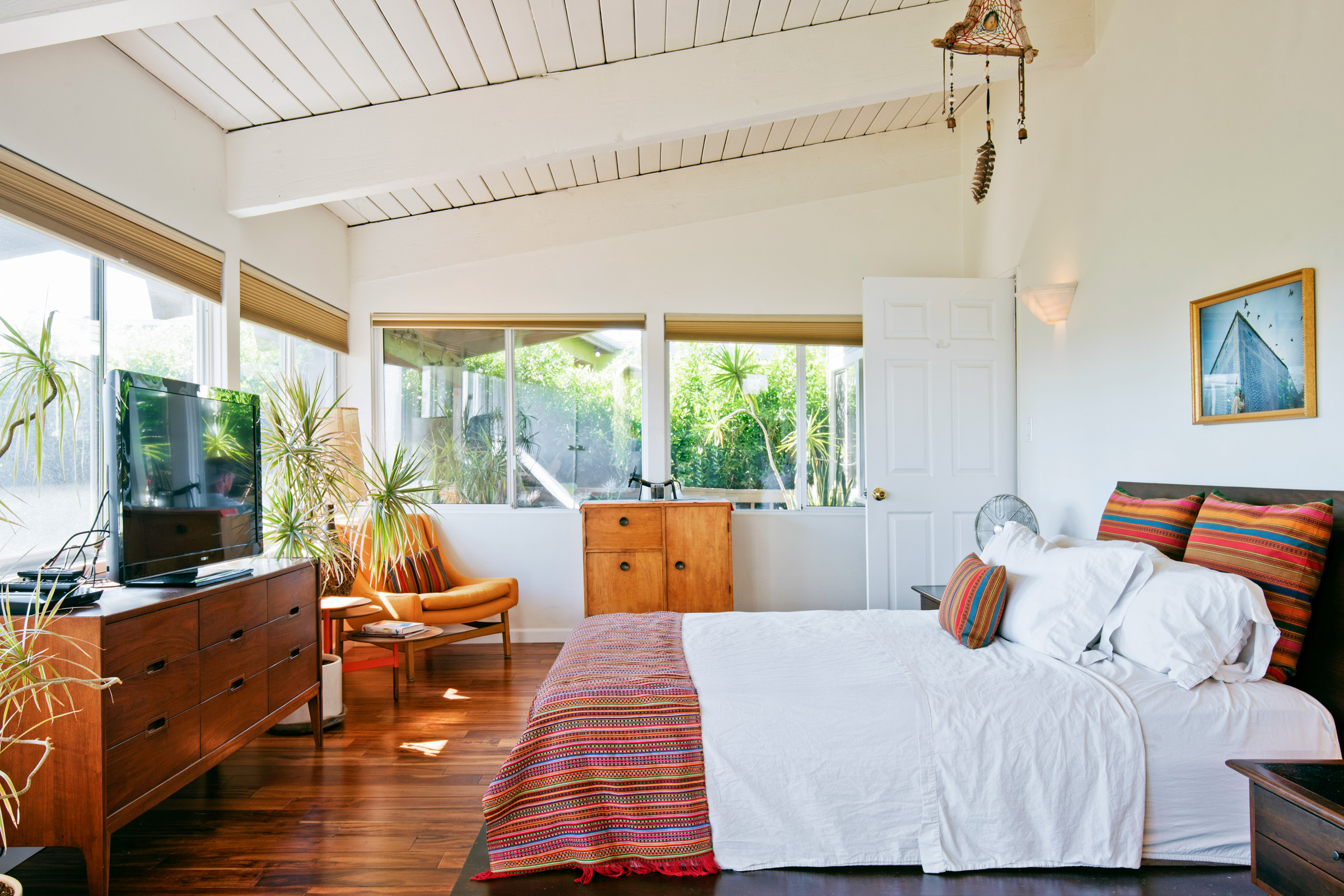 As summer travel picks up, so do opportunities to fund those summer trips. With millions of travelers hitting the road and squeezing in last minute getaways, the time to host is now for those that have space, a car, or a home to share with guests and earn some extra income while they're away. As of April 30, the average annual earnings per Host who had welcomed at least one guest in the previous 12 months was $9,600. Of those Hosts, those new to hosting are already seeing early success, with half of new listings that were both activated and booked in early 2021 getting a reservation request within four days* and new Hosts with only one listing have earned more than $1.2 billion globally from March 2020 to March 2021 on Airbnb.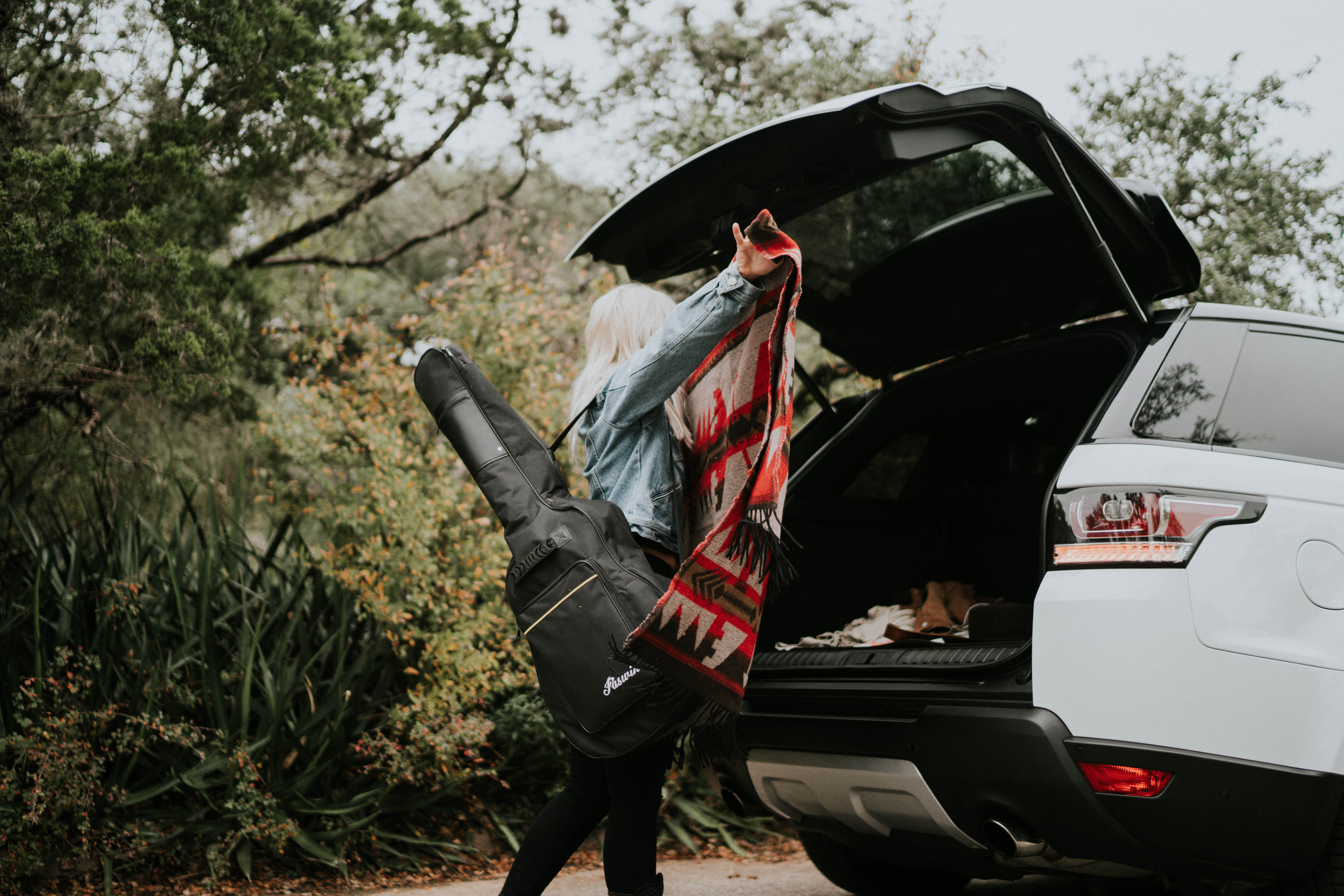 The same is happening for those listing their vehicles, too. On leading peer-to-peer car sharing marketplace, Turo, average host earnings were $2,300 during the summer months (June-August) from 2018-2020, and this summer, that number has already jumped 60 percent to $3,700,** providing extra fuel to finance those summer trips. Together, we've identified some of the most popular outdoor adventure destinations with guests this summer, creating a huge economic opportunity for those interested in hosting. To help plan, we are sharing what prospective Hosts in these destinations could earn by sharing their space*** and their wheels in these destinations to offset costs or even fund their next getaway: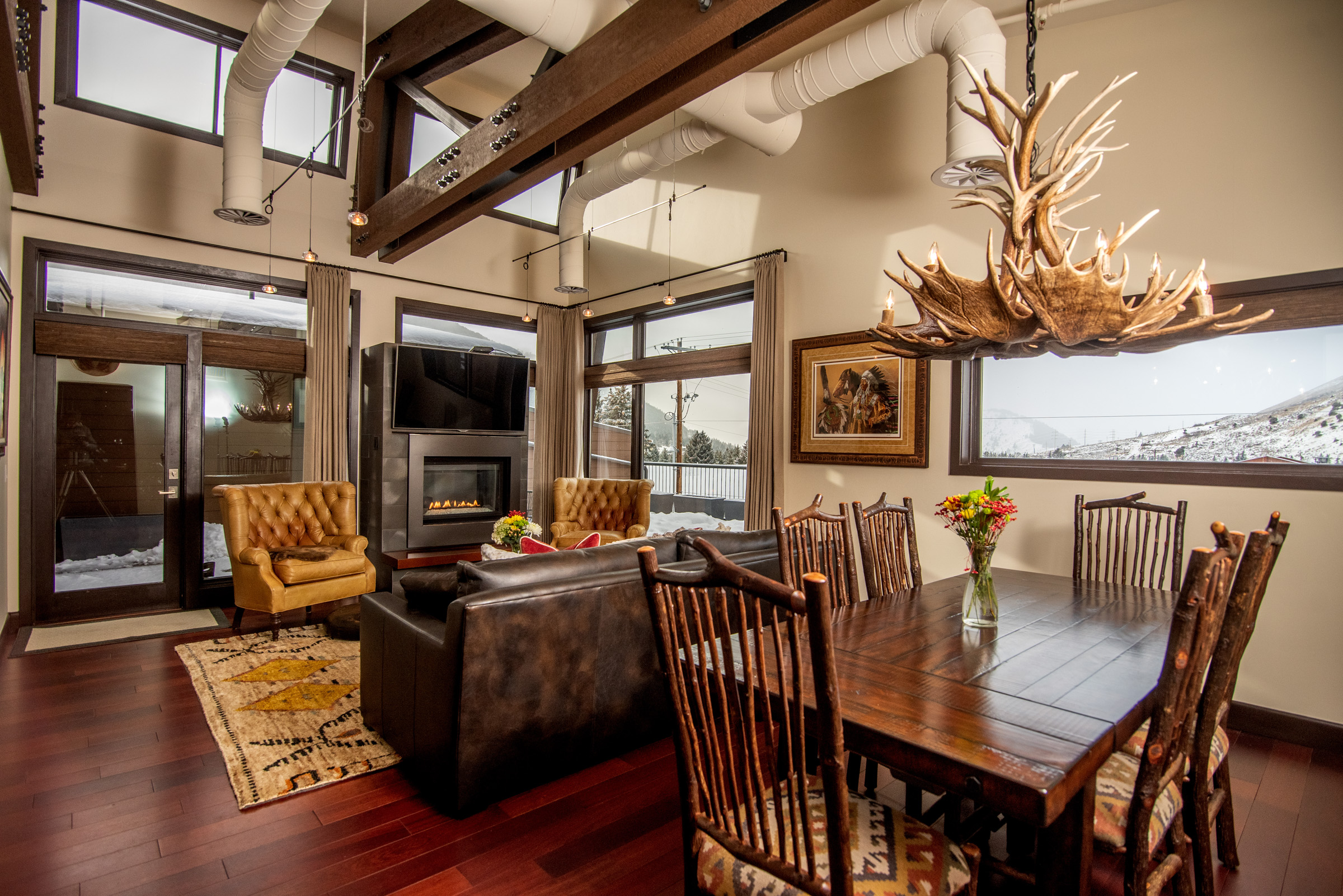 Jackson, WY
Surrounded by rugged mountains and a flourishing valley, Jackson is a sanctuary for hard core nature enthusiasts with endless cycling and hiking options. A Host in Jackson can earn more than $6,000 per month by sharing an entire home with four guests on Airbnb and their vehicle on Turo.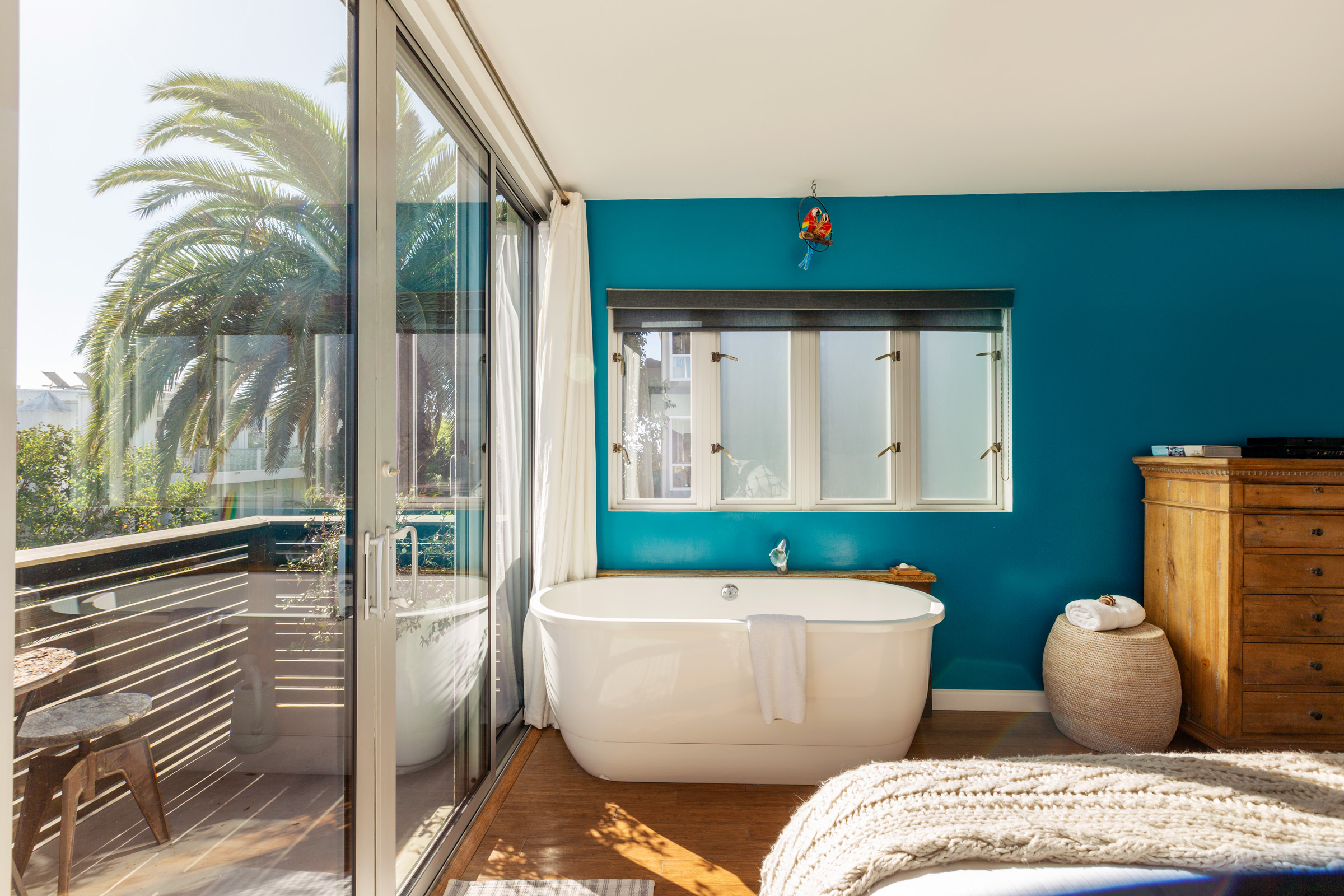 Los Angeles, CA
From its luxurious hiking vistas, to its access to a variety of immersive nature destinations just a short road trip away, Los Angeles is a top spot amongst travelers craving the outdoors. In the City of Angels, a Host can earn more than $5,000 per month by sharing an entire home with four guests on Airbnb and their vehicle on Turo.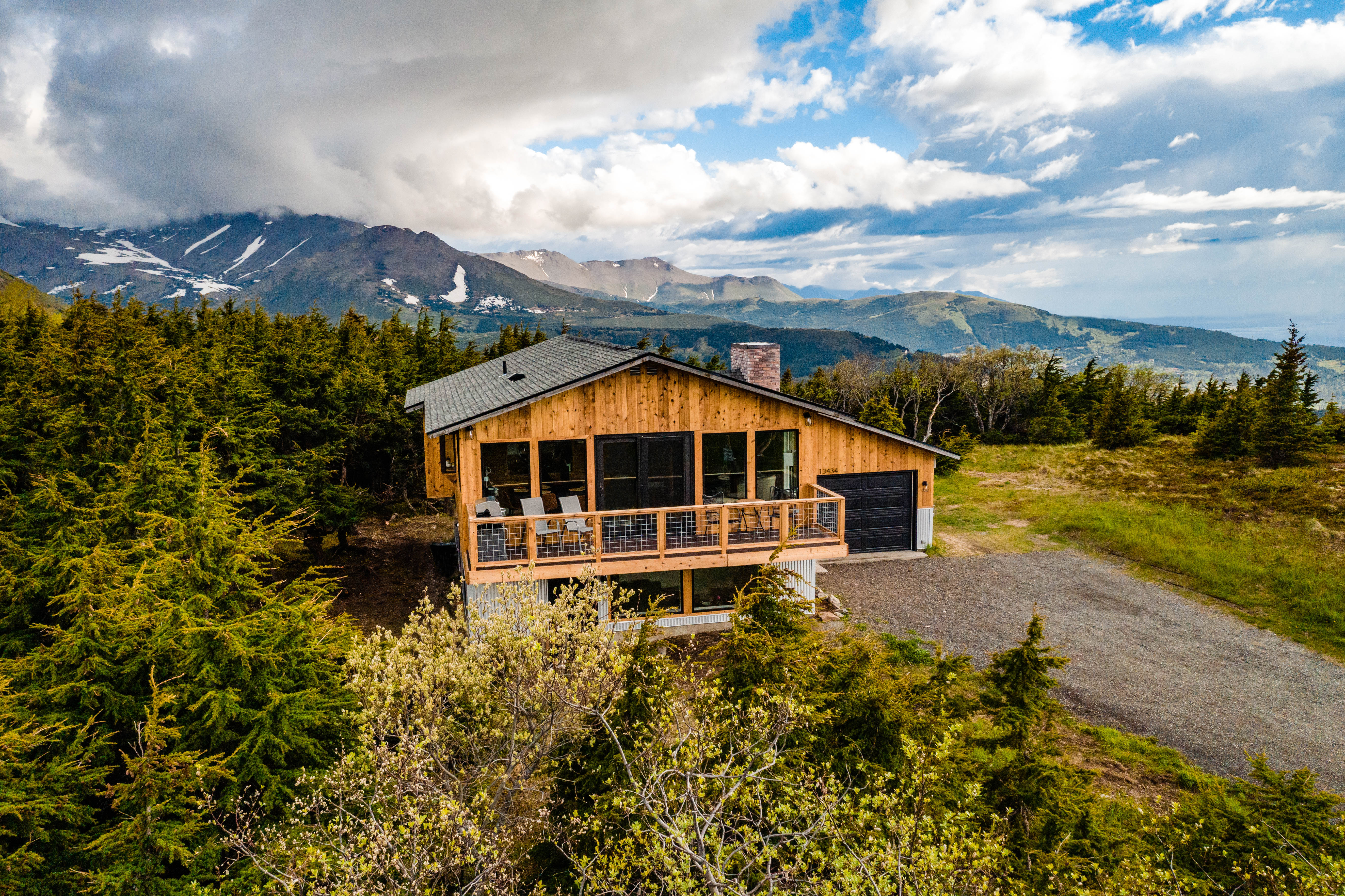 Anchorage, AK
The majestic mountain peaks home to wildlife like bears, moose and whales are just outside this established city – enticing travelers to call Anchorage home while they get out and explore the wilderness. A Host in Anchorage can earn nearly $4,900 per month sharing an entire home with four guests on Airbnb and their vehicle on Turo.
Denver, CO
Denver's lively atmosphere and burgeoning art scene are only rivaled by its access to the great outdoors, with world-class hiking and national parks just a day trip away. A Denver Host can earn more than $4,700 per month by sharing their vehicle on Turo and an entire home with four guests on Airbnb.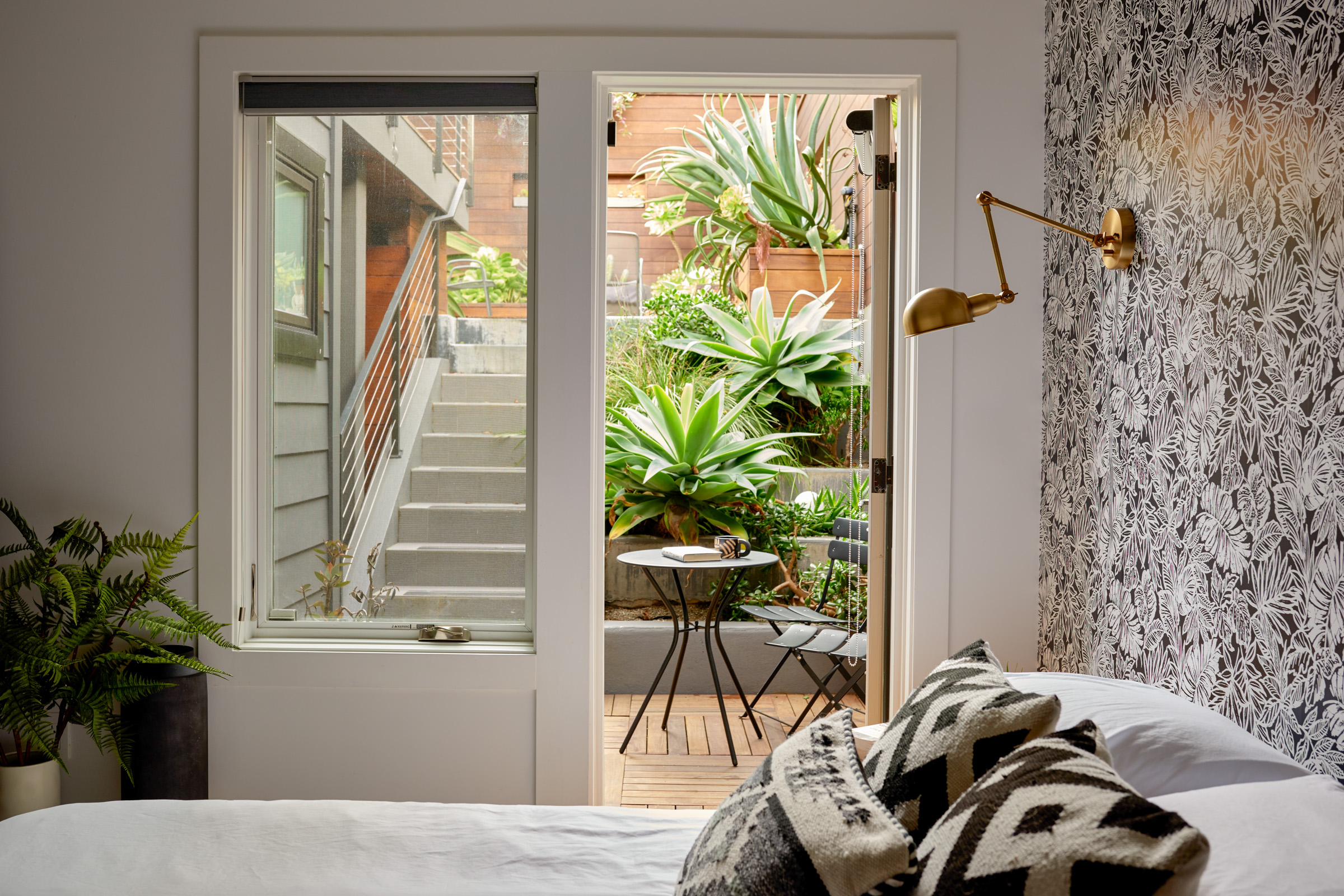 San Francisco, CA
The 7×7 peninsula peppered with quirky Victorian homes, steep inclines and of course, fog, is also a natural haven with access to balmy coastline, windswept forests and a wide range of parks. A Host in San Francisco could earn more than $4,600 per month by sharing their vehicle on Turo and an entire home with four guests on Airbnb.
Whitefish Mountain, MT
With its sprawling landscapes and an easygoing mountain town vibe, Whitefish's blend of laid back elegance and hiking and biking trails beckons travelers seeking the great outdoors experience. A Whitefish Host can earn more than $4,500 per month by sharing an entire home with four guests and their vehicle on Turo.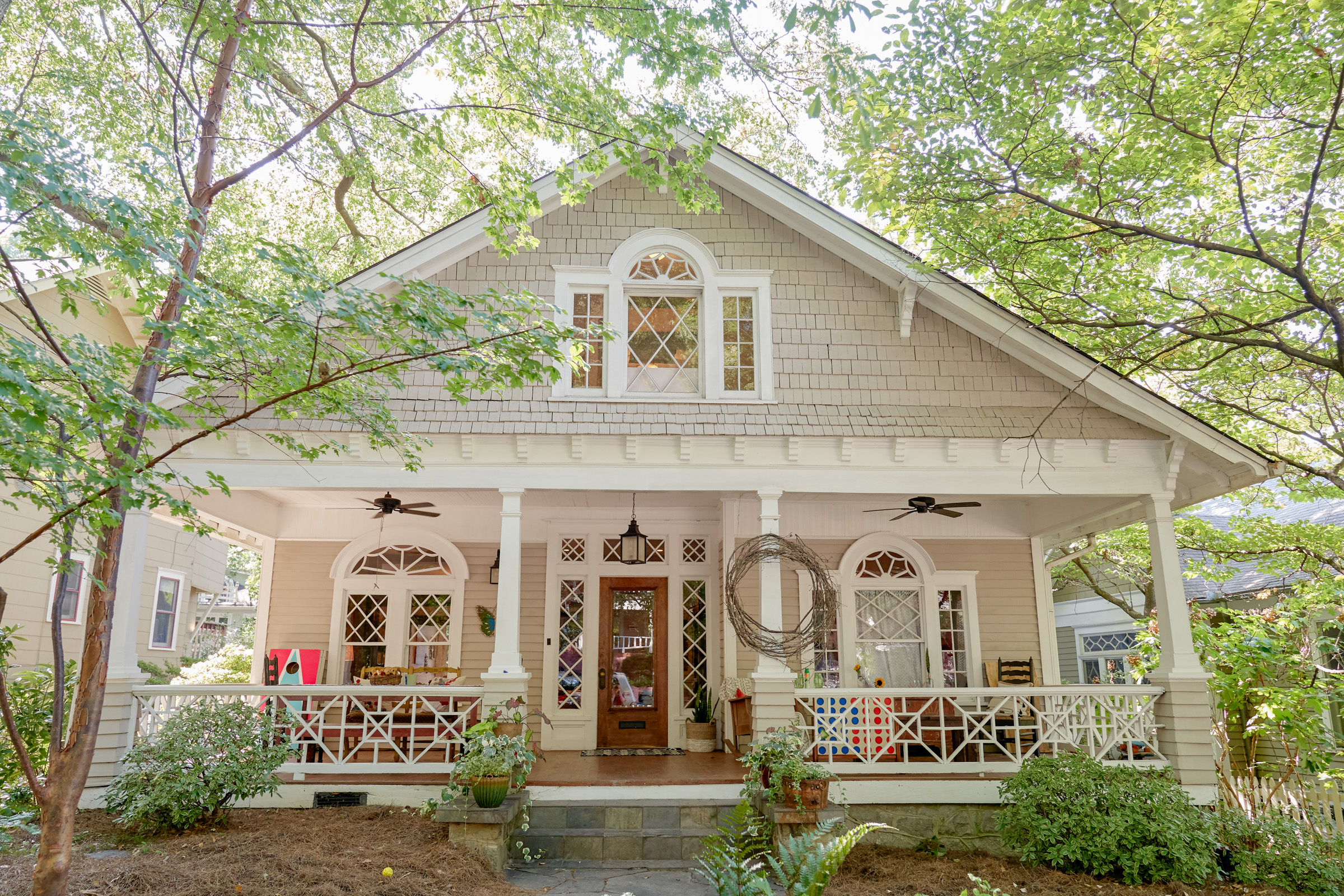 Atlanta, GA
Outside of its palpable historical, cultural and artistic influence, Atlanta's urban core is also surrounded by dense forest, with hundreds of parks, nature preserves, gardens and public spaces accessible to visitors. A Host in Atlanta can earn more than $3,300 per month by sharing an entire home with four guests on Airbnb and their vehicle on Turo.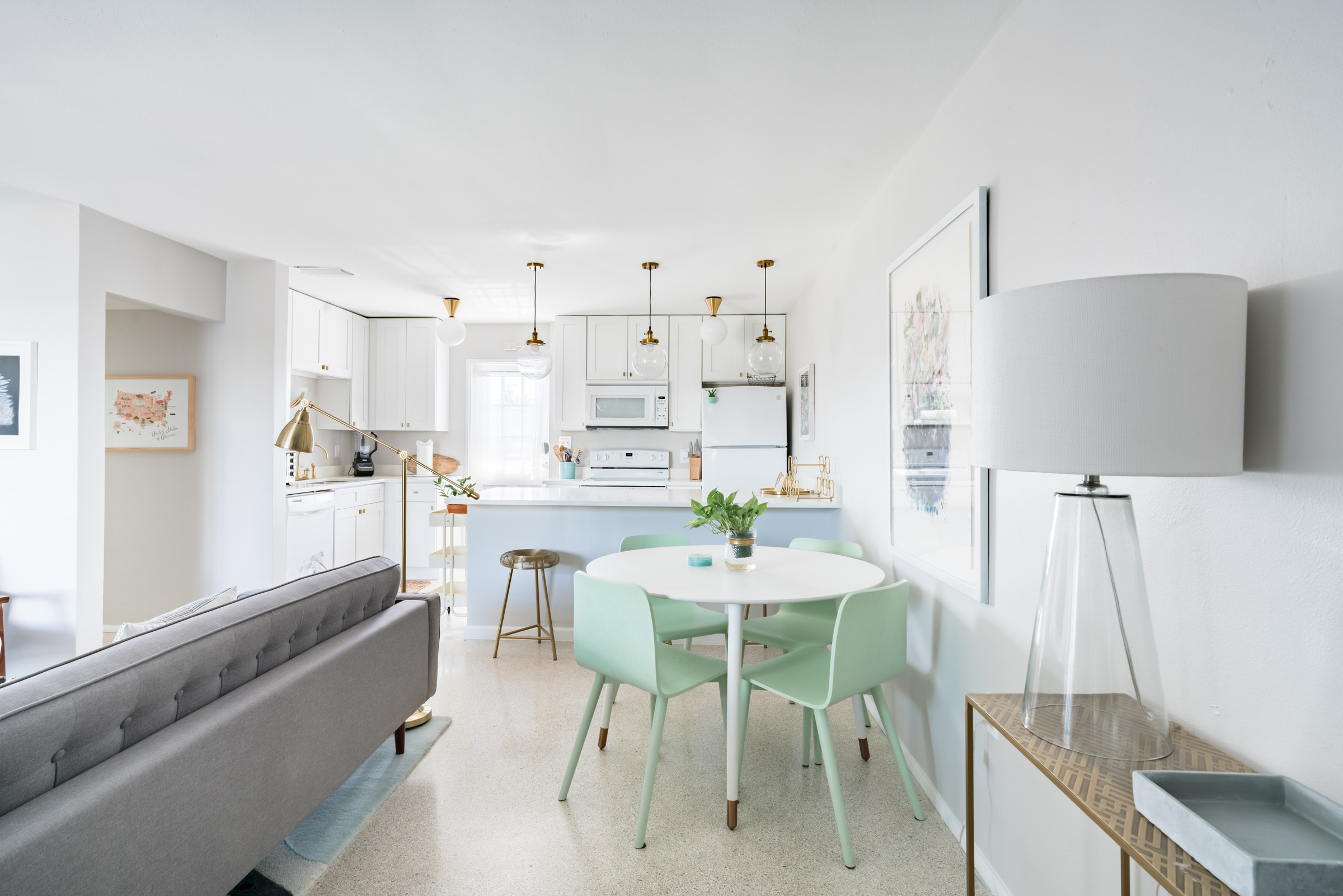 Orlando, FL
Guests are being drawn to Greater Orlando beyond the amusement parks it's known for. From charming residential neighborhoods with a slower pace, to a variety of gardens, nature preserves and museums, it's clear to see why this is a popular spot with travelers this summer. An Orlando Host can earn more than $3,100 per month by sharing an entire home with four guests on Airbnb and their vehicle on Turo.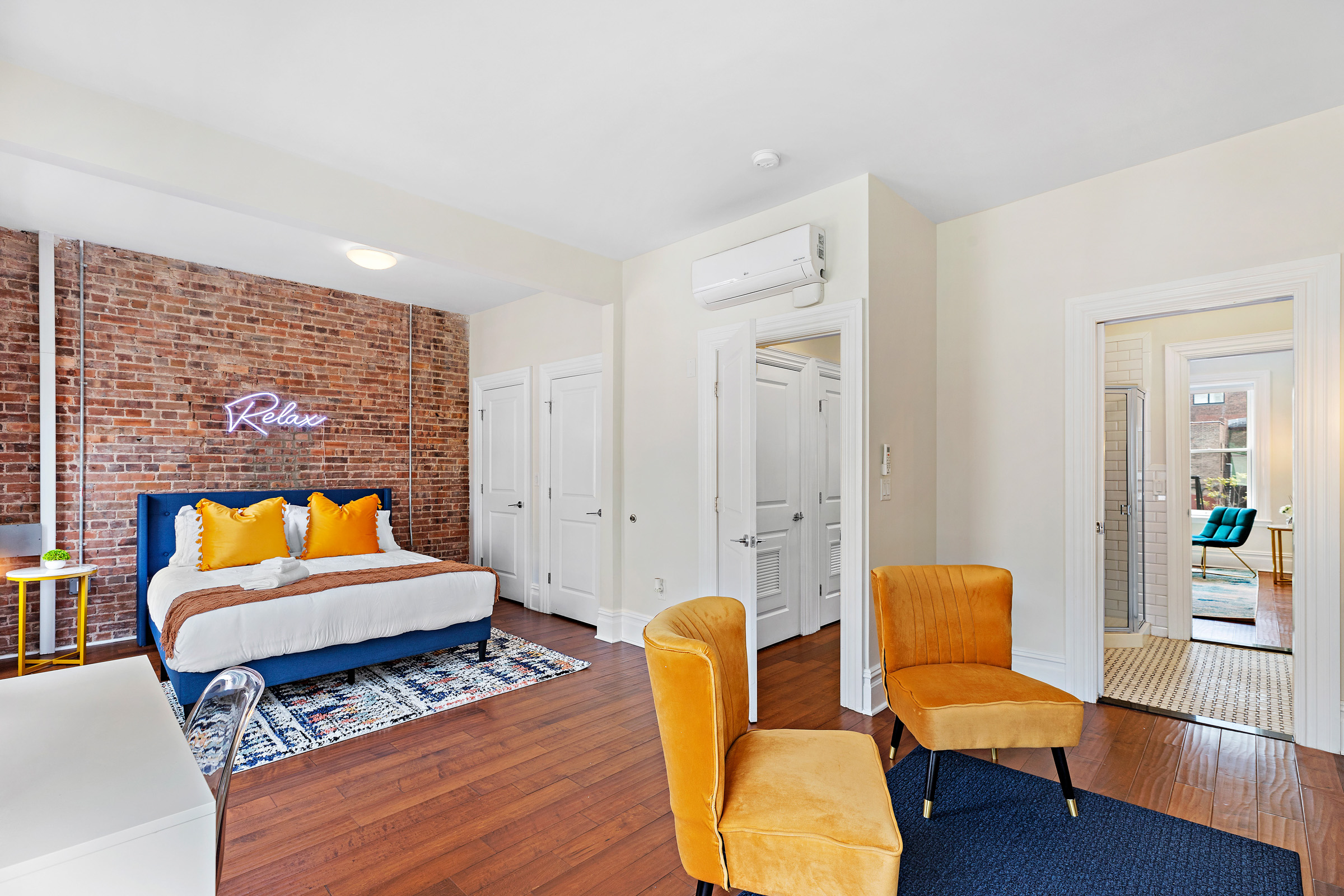 Newark, NJ
Populated with a variety of museums and music venues, Newark is also home to the biggest collection of cherry blossoms in the country. A Host in Newark can earn more than $2,600 per month by sharing an entire home with four guests on Airbnb as well as their vehicle on Turo.
Smoky Mountains, TN
This summer, travelers have been itching to get back to nature and the cabin escapes nestled in the lush and romantic peaks of this World Heritage Site on the Appalachian Trail. A Host in the Smoky Mountains can earn over $2,500 per month by sharing an entire home with four guests on Airbnb and their vehicle on Turo.
We also asked a couple of our top Hosts who share their home and their vehicle on Airbnb and Turo to share some of their tips, tricks and best practices for those just getting started: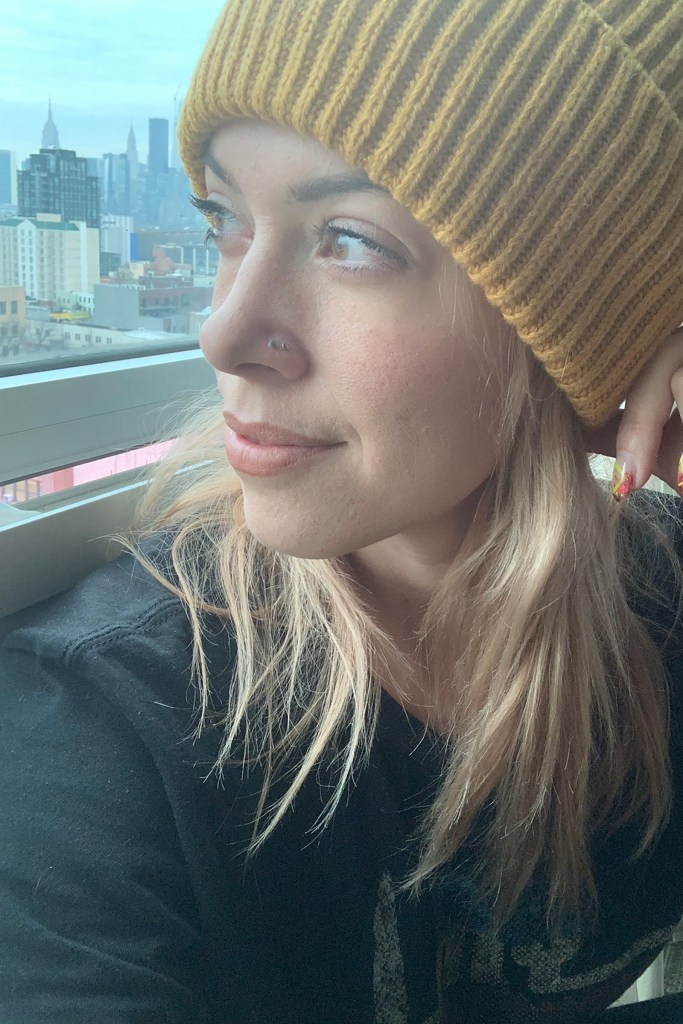 Jennifer, Host on Airbnb and Turo (Scottsdale, AZ)
"We love hosting on Airbnb so much that we've branched off to hosting a few locations. I was introduced to Turo about the same time I started hosting on Airbnb. I first started renting on Turo to help pay for our car payment, and now our car rentals have turned into a full fledged side business, and having a co-host in place, we kind of trade off traveling using the earnings we've made. A note for potential Hosts – just go for it! The perfectionist in me wants to have everything right for our guests, but you will never succeed if you don't try."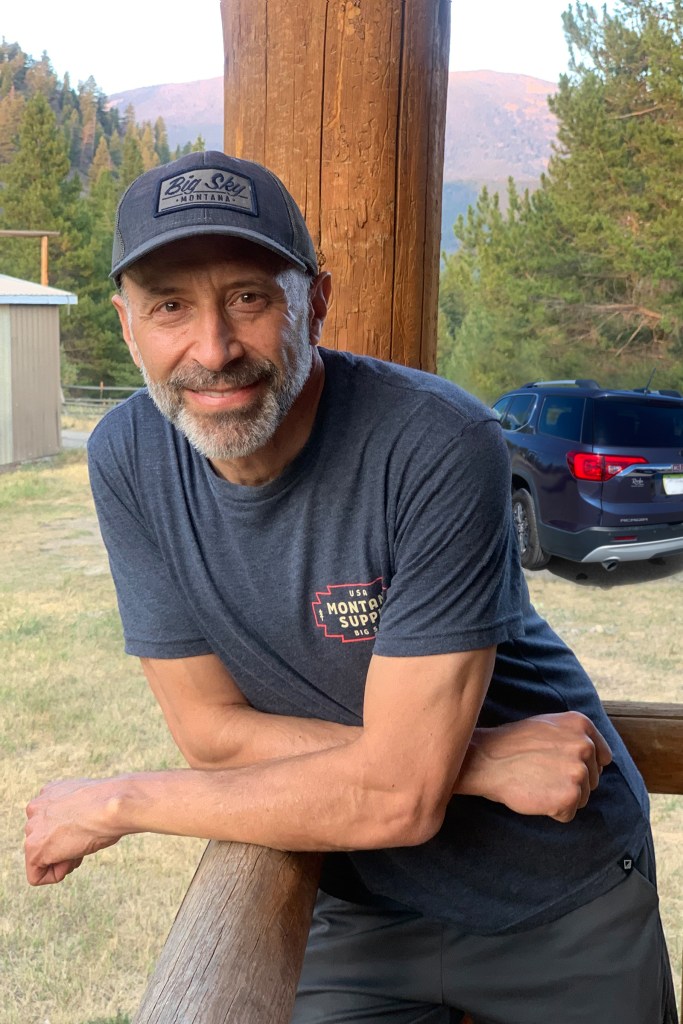 Paul, Host on Airbnb and Turo (Big Sky, MT)
"I'm always thinking about how to package our "Little Big Sky" Montana Airbnb offering for our guests. I thought providing a car booking option through Turo could enhance that offering by solving guests' needs for a more affordable and secure car booking option and add a new revenue stream at the same time. I chose a car that suited the region (4WD being key for the rugged terrain). As a host, it's a great feeling to be able to serve up such a critical need for guests – one guest expressed they were distraught by extremely high rental car costs, so offering them a huge break on the car along with their Airbnb was a big relief for them. Turo income has already covered half of the year's car payments in the first three months, and our goal is to apply a portion of future revenues towards travels of our own."
For those interested in earning extra income by hosting their home during this one-of-a-kind travel rebound, Airbnb has made it easier than ever to get started with a brand new suite of hosting tools. For those interested in hosting their car, this month, Turo has made investments in their host community to help boost their earnings as travel continues to be red-hot this summer.
This press release encourages safe and responsible travel. Local and international travel requirements, as well as health guidelines, continue to change quickly. Check local restrictions at home and in your destination before booking a trip on Airbnb.
*Based on internal Airbnb booking data for Q1 2021
**Based on internal Turo data as of July 8, 2021
**The What's My Place Worth tool computes the estimated income through inputs for geography, type of listing and space and factors in prior Airbnb booking data in the area. We make a few simple assumptions and calculations to determine your earnings:
If you have an entire place, we assume you can host four guests. If you're listing a private room, we count that as two guests, and for a shared room, just one guest. You can change your selections in the drop-down menu any time.
We take the median nightly price (before expenses, fees and taxes) based on booking data in your area from the last 12 months.
We then multiply that price by the total number of occupied nights to get the monthly earnings estimate. To estimate the number of nights that you might host, we look at how often others in your area are hosting.
Keep in mind, these are just estimates. How much you actually earn depends on a number of other factors such as your availability, price, acceptance and cancellation rates, any legal restrictions, and demand in your area. Also, your ability to host may depend on the local laws in your area. You can find more information here.
---
About Turo
Turo is the world's largest car sharing marketplace where you can book any car you want, wherever you want it, from a vibrant community of trusted hosts. Whether you're flying in from afar or looking for a car down the street, searching for a rugged truck or something smooth and swanky, guests can take the wheel of the perfect car for any occasion, while hosts can take the wheel of their futures by building an accessible, flexible, and scalable car sharing business from the ground up.