Airbnb was founded on the idea that everyone deserves a safe place to call home—no matter where they are in the world, or what resources they have at their disposal.
This guiding mission has motivated us to welcome as many people into our community as possible, from England to Egypt, from Thailand to Tanzania. But we have always felt a special responsibility to the residents of the city that first welcomed us: San Francisco.
That's why we are thrilled to announce our partnership with the San Francisco Giants in support of Hamilton Families and the Heading Home Campaign: an important initiative aimed at ending family homelessness in San Francisco by 2020. The campaign supports an evidence-based, data-driven plan to scale up Hamilton Families' rapid re-housing program, a proven intervention that helps families quickly exit homelessness and return to permanent housing.
Beginning with the home opener, for every run scored by the Giants at AT&T Park this season, Airbnb and the Giants will donate up to $1,000 to the Heading Home Campaign, for a total donation of $300,000. And we will work with the Giants to create multimedia campaigns, crowdfunding efforts, and in-park events that inform and motivate fans and Airbnb hosts to make a difference themselves.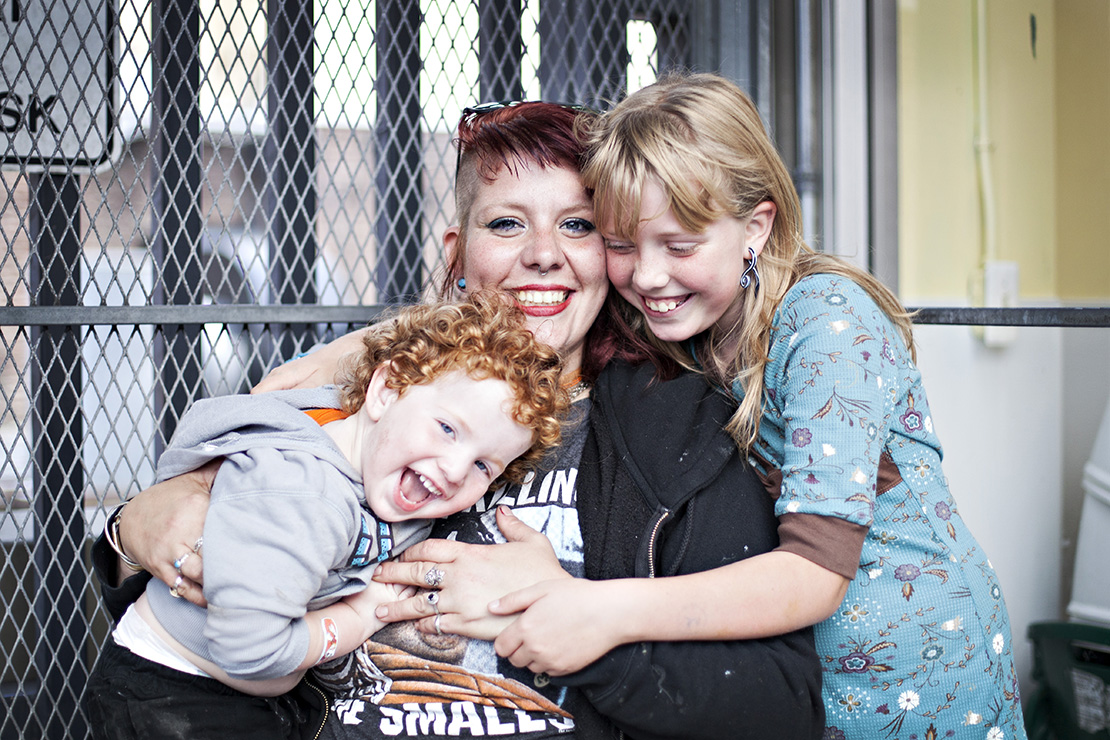 More than 1,800 students attending San Francisco public schools are homeless, which translates to 1,145 families that do not have stable housing.  It is a tragedy that this is taking place, especially in one of America's wealthiest cities. But San Francisco's Unified School District, the City and County of San Francisco, Hamilton Families, and philanthropic leaders are stepping up to the plate to do something about it. And we couldn't be more excited to support their effort.
At Airbnb, after all, we have a unique understanding of the value of a home. We hear from thousands of guests every day about the life-changing experience of finding comfort in a completely new place. But the Airbnb stories that we treasure most are the ones where our hosts provide homes to people who otherwise wouldn't have them.
They're the stories of natural disaster survivors, who found homes on Airbnb when their houses were destroyed using our disaster relief tool. Or of refugees, who arrive at Airbnb houses with nothing but the clothes on their bodies.
Now, with this partnership, we'll help to create new stories of hope—of homeless families in San Francisco finding not only a place to stay, but a friendly community as well. We are very glad to join the Giants, Hamilton Families, and the rest of the San Francisco community in this mission.
Every child, every person, and every family deserves a level playing field and a chance for a better future—and that begins with first having a place to call home.