When Shannon decided to start her own company in her hometown of Portland, she knew she would need some extra money to build her business. "I was about to open a new concept grocery store called Green Zebra Grocery, which is a very slim margin industry, and I kept thinking I need a backup plan," says Shannon. "Home sharing paid off. I loved that the world came to my door, allowing me to create friendships while also building a local business."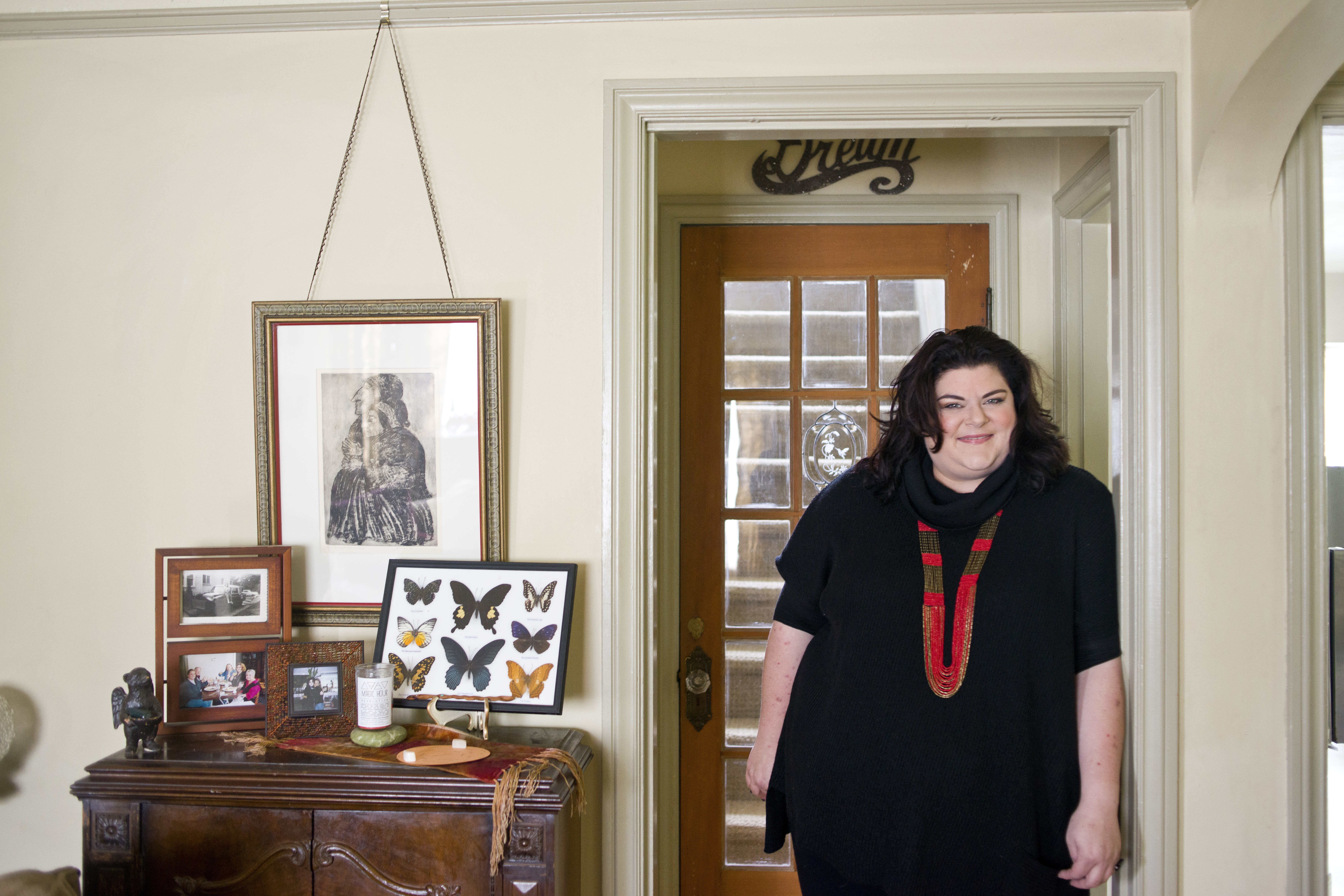 Shannon is one of millions of female hosts around the world who power the Airbnb community. Women make up nearly 56 percent of all hosts on our platform and have earned nearly $32 billion on Airbnb since the company was launched in 2008 — $12 billion of that in the past year alone.
Women in Iceland are among the highest-earning hosts on the platform, earning a typical income of $10,200 a year, followed by women in the Cook Islands who typically earn $10,000 a year on Airbnb. Overall, women in the US earned the most, $4 billion in 2018, followed by France where women made over $1 billion.
Women are also leading the way in creating memorable travel experiences for guests around the world. In New Zealand, women make up 64 percent of the Airbnb Home host community and in the Philippines, nearly 60 percent. This is also true for Airbnb Experiences, where women make up nearly 60 percent of our hosts in Bangkok and Milan. Women Home hosts are also on the rise in many emerging markets — in Paraguay and Pakistan, for example, the number of female hosts on the platform doubled from 2017 to 2018.
But the data only tells one side of the story. From CEOs, to activists, to rock stars to World Cup winners, countless inspiring women are using the Airbnb platform to support their self-made livelihoods, and perhaps inspire others to do the same.
Here are just a few of their stories: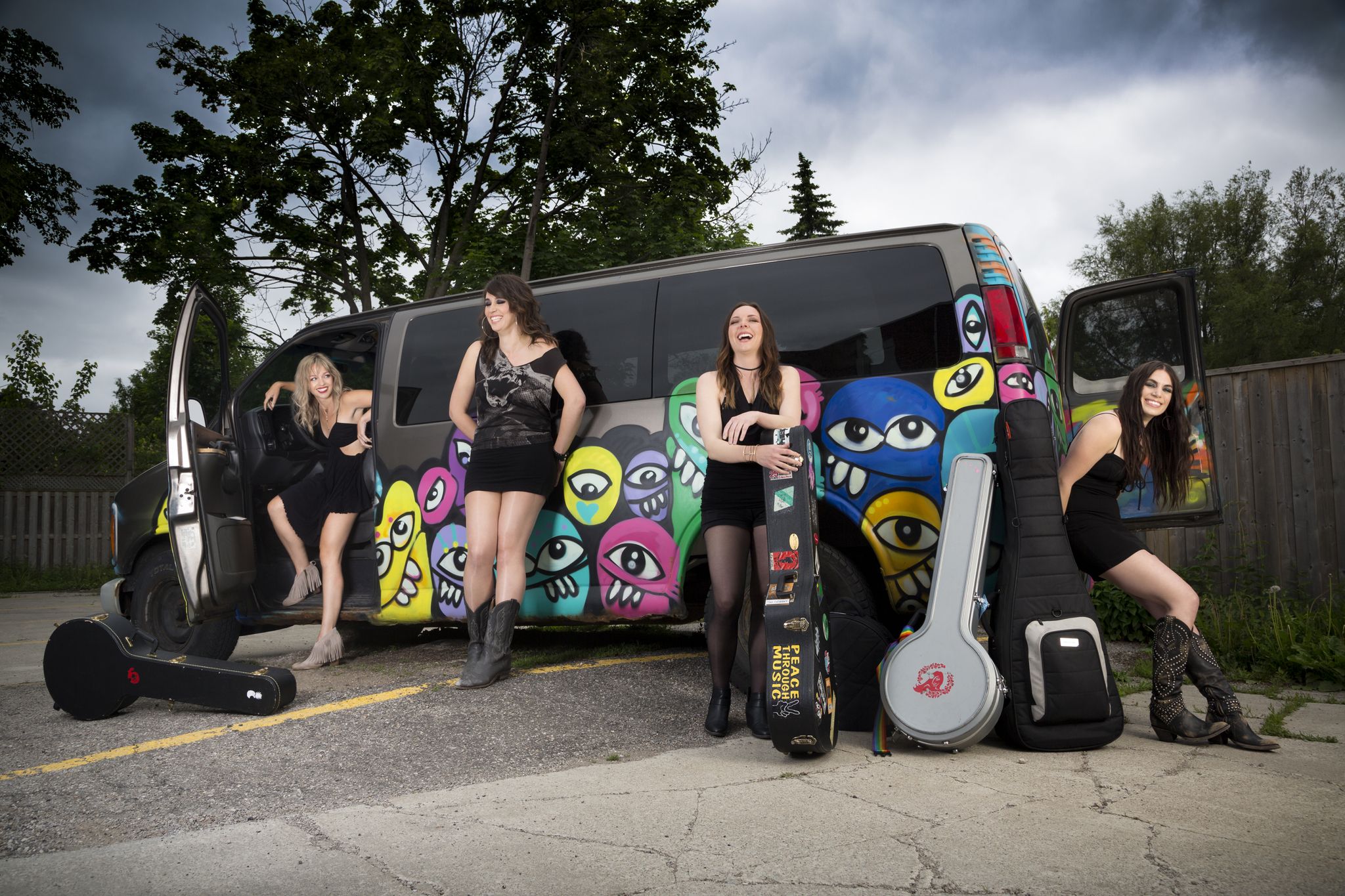 Brandi, Home Host, Alberta, Canada
Canadian all-female band Nice Horse has been nominated for a string of awards and have played at numerous high-profile music festivals. Band member and Superhost Brandi says that none of this would have been possible without Airbnb.
The self-employed musician has welcomed more than 200 guests to her home over the last three years, allowing her to successfully pursue her love of music. She's brought the entire band along for the ride too, as they have stayed in listings and even recorded one of their music videos in listings across North America.
"A career in the arts, although important, is often a struggle financially. Airbnb has afforded me the opportunity to make enough money to survive, and still be able to be an important representative and creator of music and culture."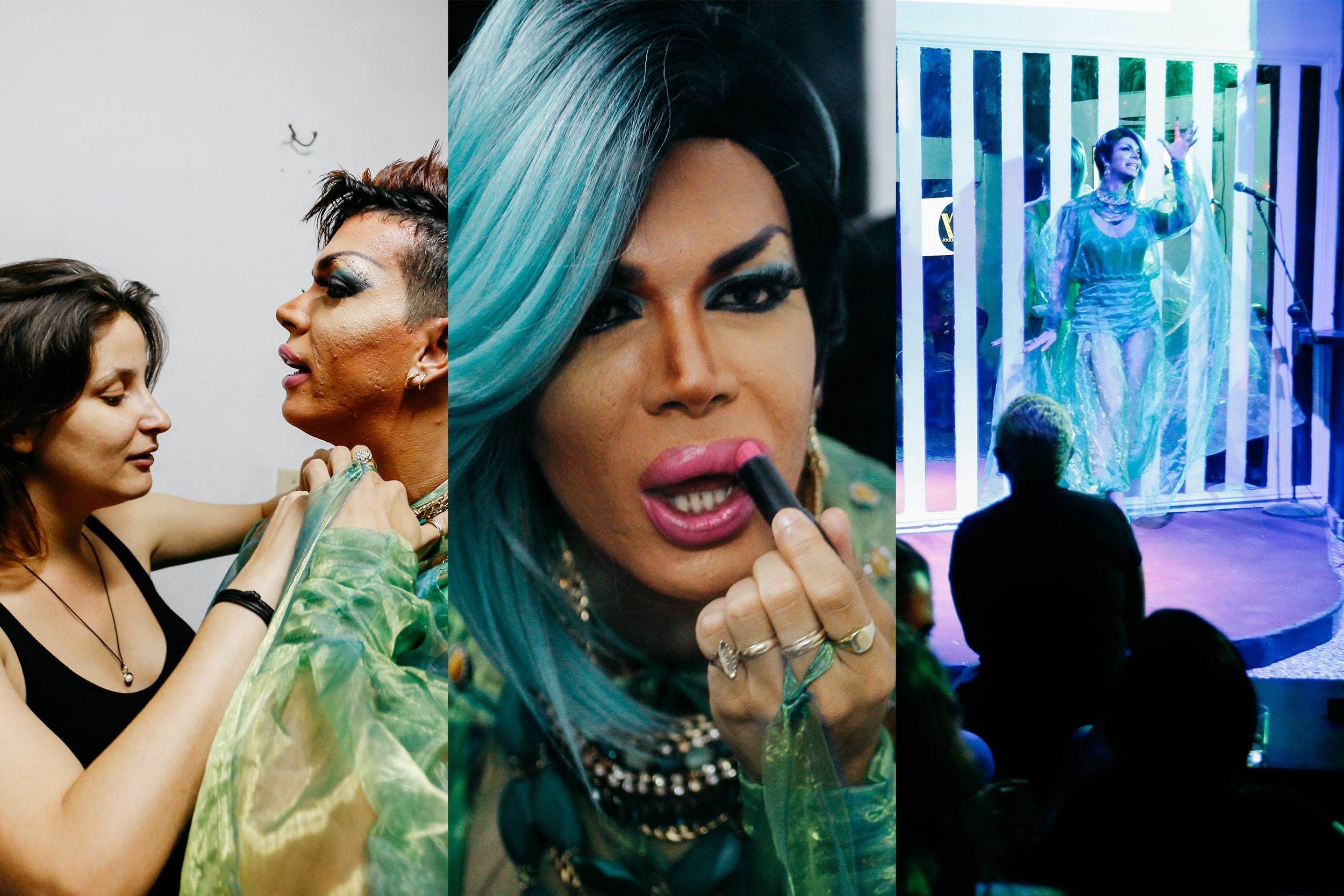 Susana, Experience Host, Havana, Cuba
Before becoming an Experience host, Susana worked as a journalist and community manager for the National Center for Sex Education (CENESEX), a government-funded institution that advocates for the LGBTQ community and has organized the Cuban Day Against Homophobia and Transphobia, Cuba's version of Pride, for over 11 years.
After CENESEX, she began hosting Into Queer Havana to share a different dimension of Cuba with travelers, one they may not expect or have heard about. Guests begin the night at a LGBTQ-friendly club, learn about the LGBTQ movement in Cuba, and go backstage to meet the drag queens performing at the show that night. Susana still works as a journalist and activist, and says that meeting people from around the world through her Experience has inspired her work. She hopes her guests also learn from each other, and use the time together to share their life experiences and discuss their struggles and dreams.
Daniela, Experience Host, Prague, Czech Republic
Daniela has a string of impressive rowing accolades to her name, winning first place at the Rowing World Cup in Munich in 2003, along with several other international medals since then. She has also established herself as a successful business woman, with a company that supplies rowing equipment to enthusiasts around the world. Now Daniela is turning her attention to her latest rowing venture: as an Experience Host with Airbnb.
"When I bring someone new with me they say Prague is the best place in the world to row. They're blown away. You get to see the best of Prague away from the crowds –  where else can you see an uninterrupted panorama of Prague Castle all to yourself?"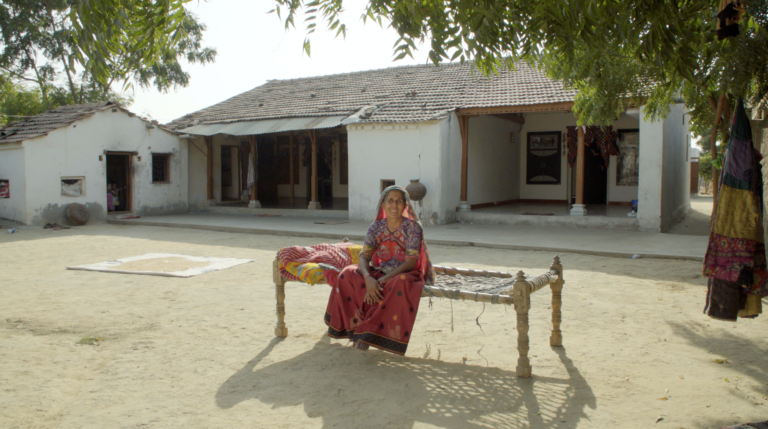 Gauriben Brahman, Home Host, Gujarat, India
Gauriben Brahman's house lies in the village of Bakutra in the province of Gujarat. It's a thatched-roof house with three small rooms neatly lined with cots, and topped with hand embroidered sheets. Gauriben is an Airbnb host who welcomes guests from around the world, and in doing so,has earned more in one month from hosting on Airbnb than from an entire year harvesting crops.
Gauriben is one of a number of hosts who are part of an initiative created by the Self-Employed Women's Association (SEWA) and Airbnb to bring new livelihood opportunities to rural areas of India. Since its launch back in early 2016, the number of women hosts participating in the program has more than doubled.
The Airbnb Press Room is aimed at journalists. All Homes and Experiences referenced on the Airbnb Press Room are intended purely to inspire and illustrate. Airbnb does not recommend or endorse specific Home or Experience listings on the Airbnb platform.