Airbnb and the National Park Foundation Inspire Travel to Unique US Parks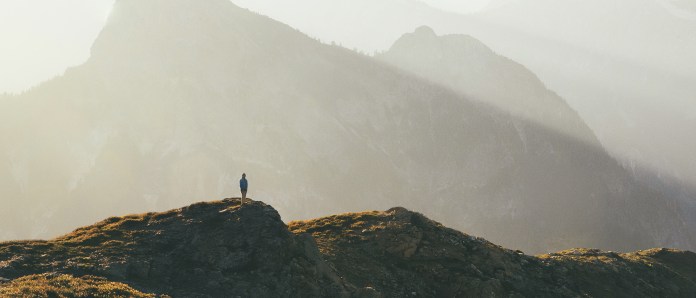 Your next favorite national park experience may be closer than you think. Airbnb and the National Park Foundation, the official nonprofit partner of the National Park Service, today kicked off a national marketing campaign to engage Airbnb guests with unique, nearby parks, helping them to discover America's wonder and book nearby listings for their own trip.
The campaign—launched on the National Park Service's 104th birthday—will invite the Airbnb community to find tranquility and excitement at Upper Delaware Scenic & Recreational River in New York and Pennsylvania; embark on an alpine adventure at North Cascades National Park Service Complex in Washington; and be immersed in the mystic landscape of Mojave National Preserve in California. As rural stays and nearby trips grow in popularity, these parks offer an alluring inspiration for responsible travel.
Curious travelers can go to airbnb.com/nationalparks to discover these off-the-beaten path destinations.
"Travelers are getting in their cars with their families and going over hill and dale to safely and responsibly explore their own backyards in the great outdoors—and national parks represent the perfect destination. Many Americans are learning that they live within 100 miles of a national park, just a short drive away. I just took my family from our Airbnb on Peaks Island, Maine to Arcadia National Park for a special weekend of hiking and biking in one of Mother Nature's great living museums," said Chris Lehane, Senior Vice President for Global Public Policy and Communications at Airbnb. "Through our partnership with the National Park Foundation, we are lifting the veil over three specific less-traveled parks, connecting our guests to places they may not have otherwise thought to discover and driving tourism's economic engine into even more communities."
"We're grateful to Airbnb for supporting national parks and reminding people about the many opportunities there are to explore locally. You don't have to look far to experience nature, culture, and adventure through national parks."

Stefanie Mathew, Senior Vice President of Corporate Partnerships at the National Park Foundation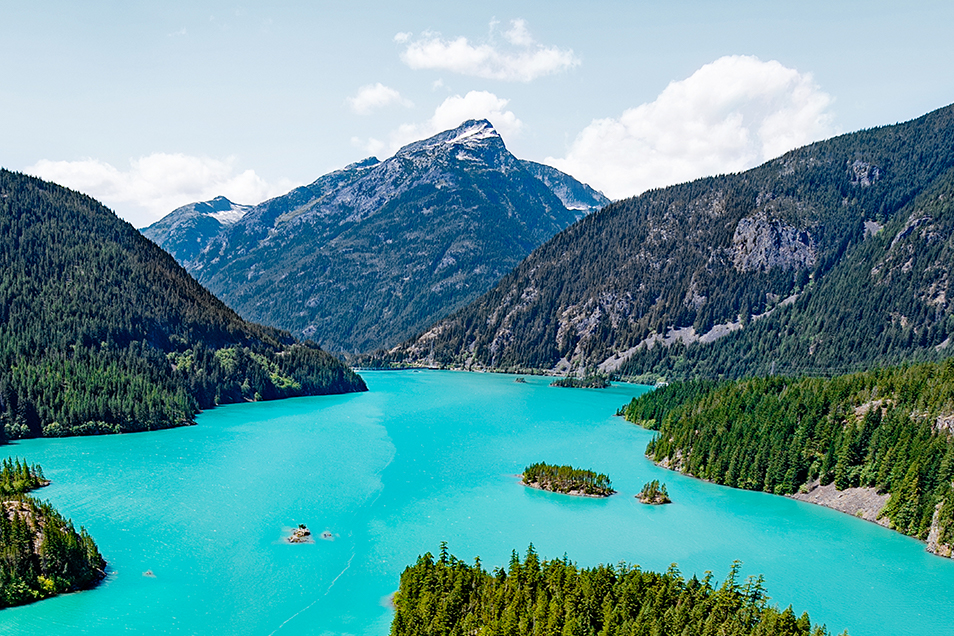 Along with a new landing page highlighting North Cascades' 300 glaciers and Upper Delaware River's rolling rapids, Airbnb has also created a new digital experience—Sounds of the World—to bring visitors into the Mojave Desert's protected mesas, canyons, mountains and mines from afar. Through recordings of the sounds of the Desert, illustrations, and tips from local hosts, guests will be able to enjoy Mojave—even if they cannot visit in person.
National parks across the country provide endless opportunities for adventure for everyone, and Airbnb and the National Park Foundation encourage travelers to recreate responsibly, no matter what type of adventure they have in mind. That means taking the time to plan ahead and check current park conditions. First time park visitors should learn more about visiting a national park, or read Airbnb's health and safety guidelines for safe and responsible travel.
Airbnb's work with the National Park Foundation is part of a new engagement program with local authorities, charitable partners, and tourist bodies from around the world. Along with its new national marketing campaign with the National Park Foundation, Airbnb is sharing travel data and insights as well as allowing organizations to leverage its platform and channels, reaching hundreds of millions of people globally.
Destination marketing organizations looking to partner with Airbnb through this program can find more information here.