Airbnb Expresses Support For Atlanta Party House Ordinance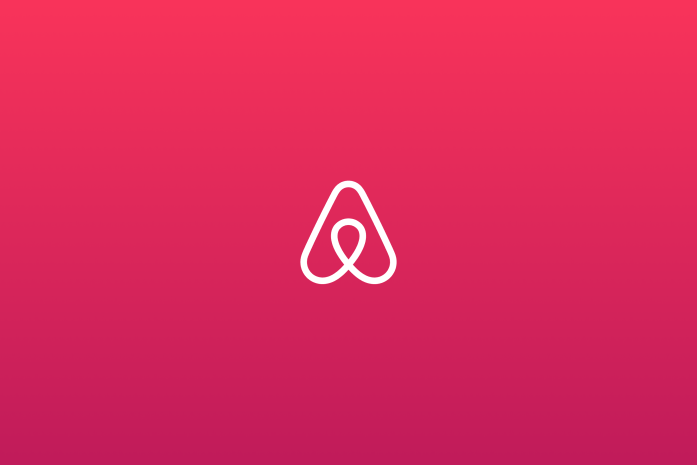 Airbnb today released the following statement regarding the "party house" ordinance (19-O-1393) that is set for a final vote later today in the Atlanta City Council meeting.
Statement
As a platform that bans both parties and party houses, we support the spirit of Councilmember Matzigkeit's ordinance and commend him for his efforts to get it passed into law. We look forward to partnering with the city on additional measures to stop disruptive parties and protect Atlanta's neighborhood quality of life.
Background
Airbnb formally banned party houses in late 2019.
In an August party house crackdown, Airbnb suspended or removed more than 50 listings throughout Atlanta that received complaints or otherwise violated our policies on parties and events.
Airbnb recently announced a global ban on all parties and events at Airbnb listings, including a cap on occupancy at 16.
Amid concerns about a second wave of the pandemic and to strengthen our hosts' protection against parties, Airbnb announced that we'll be prohibiting one-night reservations over Halloween weekend in entire home listings throughout the US. In addition, we'll bolster our existing protections and technologies aimed at stopping as many large gatherings as possible that weekend.
Nearly a year ago, we announced that we had expanded the manual screening of high-risk reservations flagged by our automated systems. This technology helps us to stop parties before they start. Since the expansion of our manual review of high-risk reservations last year, more than 360 reservations in Atlanta have been cancelled. Further, our restrictions on guests under the age of 25 from booking entire-home listings locally, combined with our restrictions on very last-minute bookings, have redirected nearly 21,000 guests to private room listings or hotel rooms throughout the city to date.