Airbnb Launches Billet Day to Celebrate Hosting in Canada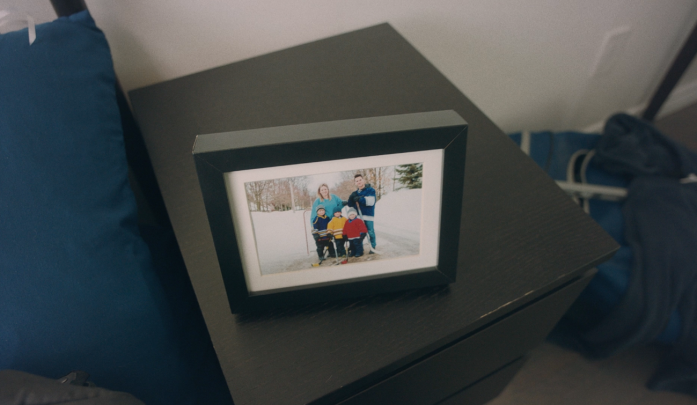 Canadians have a long history of opening their doors and welcoming guests into their homes. For decades, young rising hockey stars across the country have benefitted from this tradition of generosity through hockey billeting.
But this tradition doesn't just belong to our hockey players, it is our heritage as Canadians. From the weary travellers seeking refuge with families in the 1800s to the refugees finding a new home in Canada, neighbours opening their doors during moments of tragedy and, of course the thousands of Canadians who are hosting on Airbnb today.
In celebration of this common bond between billeting and hosting, Airbnb is donating $25,000 to the Greater Toronto Hockey League (GTHL) to help support the next generation of hockey players in Canada.
Former professional hockey player Patrick Sharp was billeted during his early career and is supporting the cause. Originally from Winnipeg, Patrick lived with a family in Ottawa during his junior career and fondly remembers how they opened their home to him, helping him start his professional career.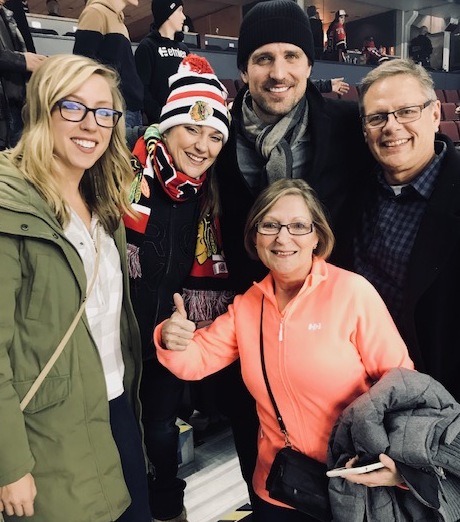 "Billeting taught me to appreciate the experience of meeting people who started as strangers and ultimately became life-long friends," says former NHL player Patrick Sharp. "I hope that more Canadians will consider opening their doors to make these types of connections, whether it's hosting on Airbnb or billeting young athletes."
Last year in Canada, hosts on Airbnb made $70 million during the two-week period over the holidays in December alone and opened their homes to more than 400,000 guest arrivals from nearly 7,000 cities around the world.