Airbnb's $150 billion Host community
Key Takeaways
Airbnb Hosts have earned a total of $150 billion since 2010, including $60 billion in the US.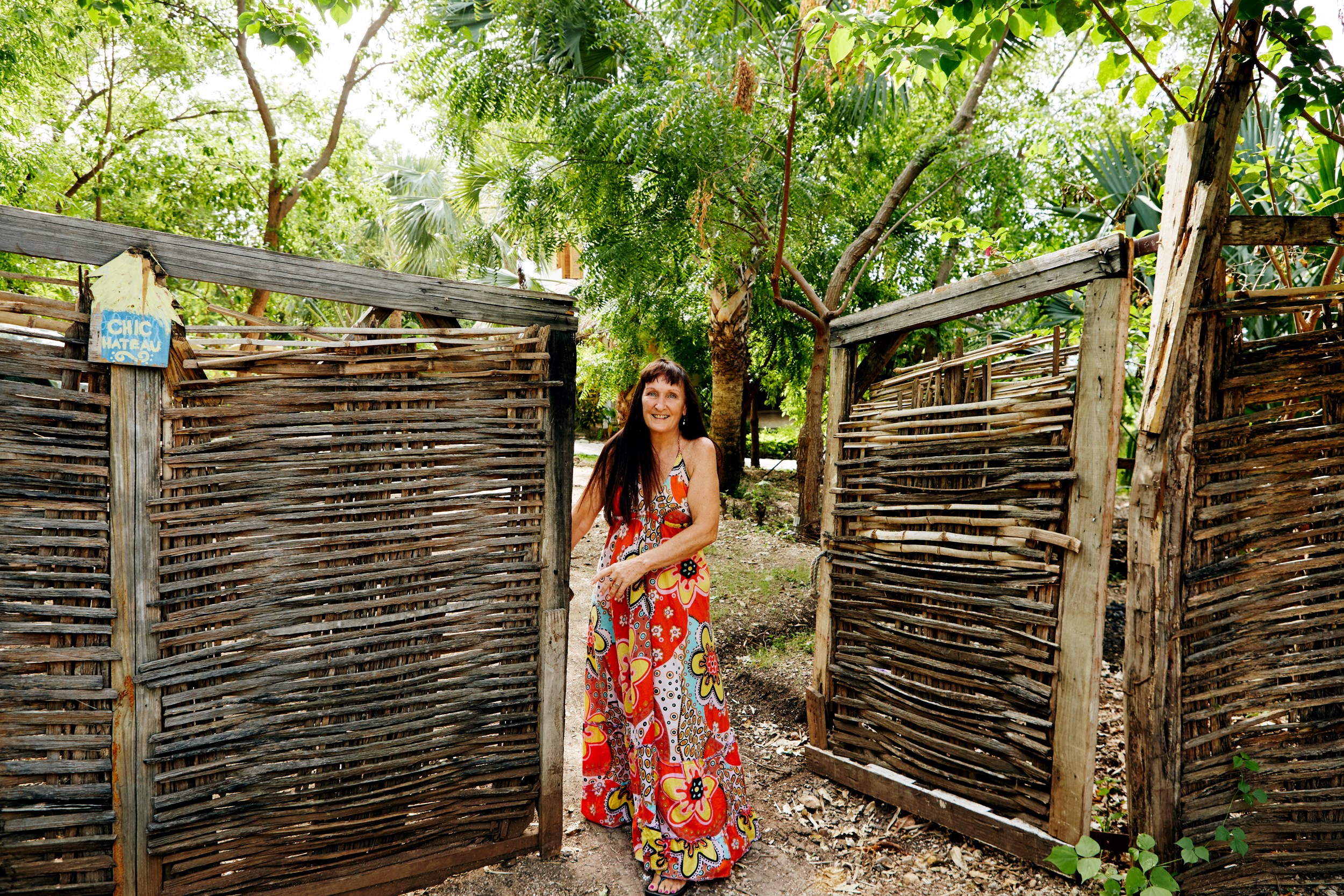 Key Takeaways
Airbnb Hosts have earned a total of $150 billion since 2010, including $60 billion in the US.
Airbnb Hosts recently hit an incredible milestone, earning a total of $150 billion since 2010, including $60 billion in the US. In relative terms, $150 billion is equivalent to the cost of the International Space Station.
For our Host community, this income also represents innumerable important bills paid, college tuitions made more affordable, and renovations done to homes. The typical US Host earned more than $8,000 from January through September 2021, which represents nearly an extra month and a half of pay for the median US household. With the US Consumer Price Index rising 7 percent in December 2021, income equivalent to a few extra paychecks could be meeting a crucial need for numerous Americans.
It's not only long-time, established Hosts who are enjoying this boon. New Airbnb Hosts have earned $6 billion since the pandemic began, and for listings that were first activated and booked in Q3 2021, 50 percent received a booking within three days of activation, and 75 percent received a booking within eight days.
For those interested in joining our Host community – who have welcomed over 1 billion guest arrivals – the travel revolution is creating new opportunities to host anytime and anywhere. The pandemic, and the rise of remote and hybrid work, have untethered many from offices, and for the first time, millions of people can now live anywhere. For every Host looking to welcome guests who want to stay longer, there is a digital nomad eager to live like a local: One out of every five gross nights booked in Q3 were for stays of 28 days or longer.
In addition, more than 100,000 towns and cities around the world have had an Airbnb booking during the pandemic, with more than 6,000 places having their first-ever booking. And as we head further into 2022, we expect that travelers, from short- to longer-stay guests, will continue to spread out to thousands of towns and cities.
To meet this moment, we have made it easier than ever to become an Airbnb Host, with an updated onboarding process that is just 10 steps and a plethora of unique resources and support, such as the ability to pick the brain of an Airbnb Superhost. Last year, we introduced AirCover, which provides top-to-bottom protection for free to every Airbnb Host with $1 million in damage protection and $1 million in liability coverage, along with income loss protection, pet damage protection, deep cleaning protection, and more. Those interested in hosting can learn more at Airbnb.com/Host.