Building a More Transparent Platform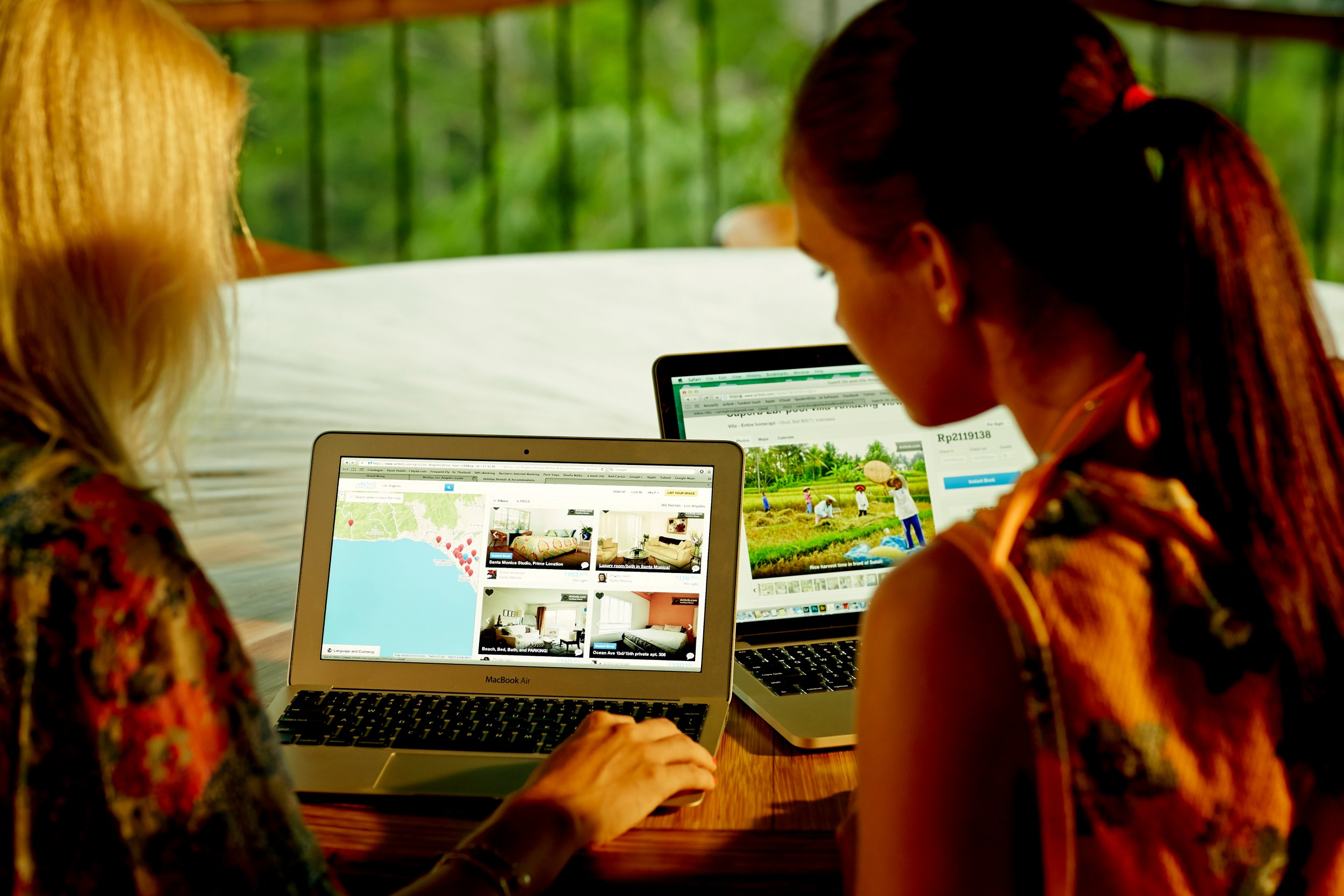 At Airbnb, we understand how important transparency is for our community. As we continue to build an end-to-end travel platform, we are constantly looking at ways to make booking an Airbnb as simple and clear as possible.
Over the last few months, we have made changes to the way pricing is displayed on our platform throughout the European Economic Area (EEA) to help make it even clearer for guests to understand how much they'll pay for a booking. The changes include:
Total reservation cost – When guests search for a listing and include dates for their stay, they will see the total cost of their reservation – including cleaning, service fees and any applicable occupancy tax – as well as the price per night set by their host.
Searches without dates – When guests search for listings without dates for their stay, guests will be prompted to include dates, so that an accurate total reservation cost can be displayed.
In addition to these changes, we recognise that regions around the world have their own measures to promote transparency. To bring our platform in line with regional consumer protection laws and after consulting with consumer experts, we have also made the following changes across the EEA:
Terms – We have updated our Terms of Service within the EEA to make them clearer, easier to understand and better aligned with EU consumer protection laws.
Understanding your host – We have made it more prominent to guests if they are booking with a professional host.
We remain committed to do all we can to help build a trusted platform for our community and we'll continue to look for ways to improve our platform for our million of hosts and guests around the world.