Our Commitment to Help Make UK Communities Stronger
Key Takeaways
We commit to investigating cases where a tenant has been unfairly evicted that are brought to our attention by relevant authorities
We are clear that there is no place for unscrupulous landlords on Airbnb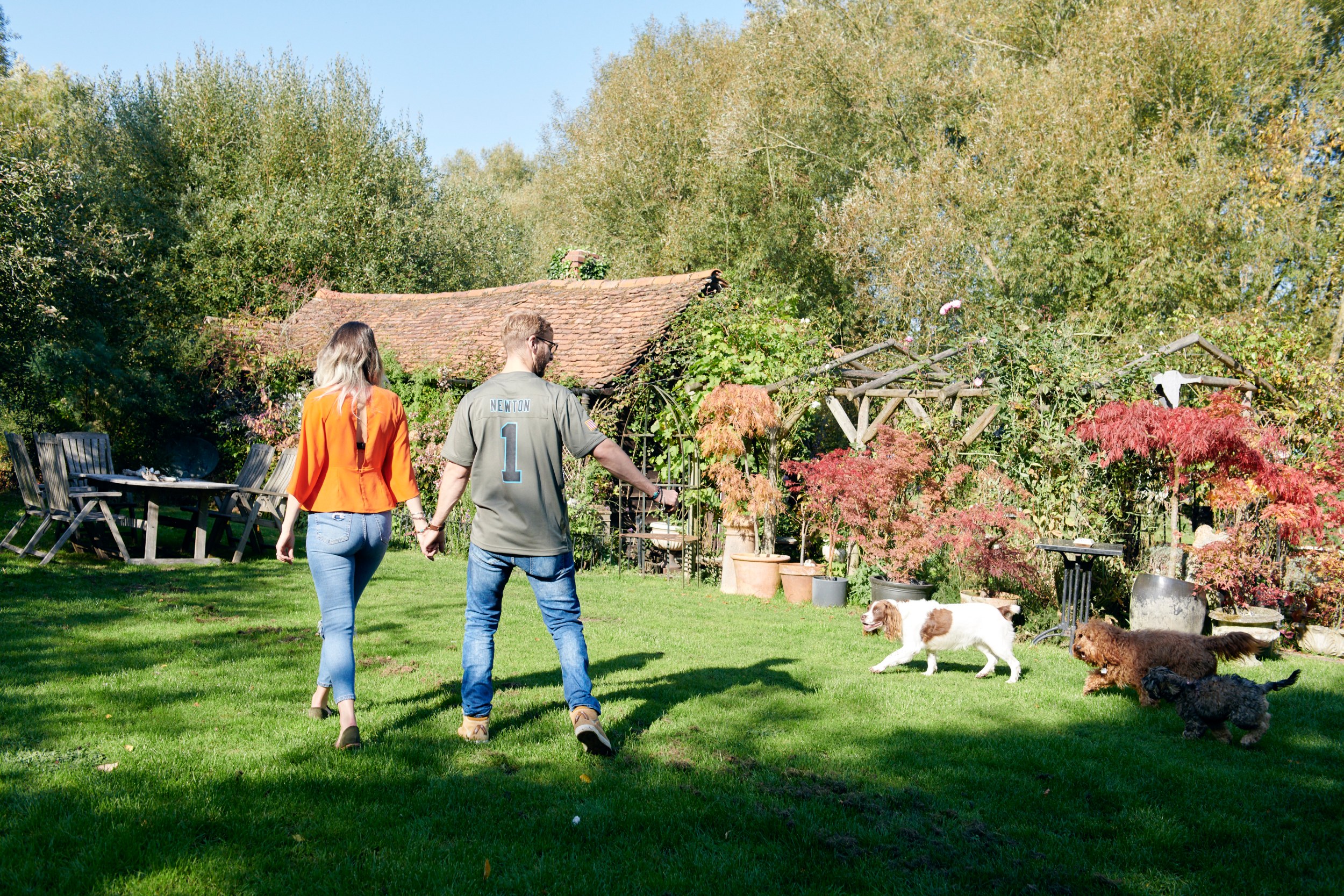 Key Takeaways
We commit to investigating cases where a tenant has been unfairly evicted that are brought to our attention by relevant authorities
We are clear that there is no place for unscrupulous landlords on Airbnb
Airbnb is built on the foundation of helping people afford their homes and making communities stronger.
Across the UK, the majority of Hosts share a space in their own home and nearly a third of UK Hosts say that the additional income is an economic lifeline. Listings are typically rented for around 40 nights a year and travel on our platform in the UK generated an estimated £5.1 billion in economic activity in 2019 alone. As the pandemic has shifted travel trends from big cities to more rural areas, travel on our platform has boosted revenue streams for families and communities.
We are committed to being good partners to communities in addition to our 1,000 regulatory and tax agreements globally, we recently launched The Great Rebalance of European Travel – a series of commitments on supporting short-term rental regulation and to ensure that travel benefits everyone.
In recent days, we have seen press reports of activity that goes against these values. We take housing concerns seriously and are today sharing our enduring commitment to helping make communities stronger:
We are clear that there is no place for unscrupulous landlords on Airbnb.
We commit to investigating cases that are brought to our attention by relevant authorities, where a tenant has been unfairly evicted from their property and it has subsequently been listed on Airbnb.
Where it is confirmed that laws have been broken or our Terms of Service have been breached, we will take appropriate action in response, which could include suspensions and deactivations.
We want to be part of the solution on housing challenges and we have also already taken the following steps:
Airbnb has led calls for a UK Host registration system to help local authorities regulate home sharing. We led a consultation with the UK government, local authorities and communities across the UK and we recently put proposals to the UK government, which are being taken forward as part of its Tourism Recovery Plan. We look forward to supporting this important work.
Under the system we have proposed, Hosts would be required to obtain a registration number in order to list their homes on platforms such as Airbnb. Registration of short-term let operators will give local authorities better visibility over the scope of these activities in their area, enabling them to make better informed decisions about a range of issues, including housing.
To address local housing concerns, Airbnb is also calling for new planning guidance that distinguishes between commercial and non-commercial activity. This would empower local authorities to exercise their existing powers to grant permission or restrict activity in an increasingly transparent and consistent way.
Following lockdowns and ahead of the reopening of self-contained accommodation, Airbnb set out its commitments and a suite of tools to support authorities and communities in 10 locations including, Cornwall, Devon, Cumbria, Brighton and Wales through the responsible recovery of tourism in their areas.
Airbnb has also enrolled local governments, politicians and tourism organisations in popular tourist areas of the UK to its City Portal tool – built exclusively for governments and tourism organizations – offering them access to data and direct support in dealing with potential issues in the community.
We want to be good partners to communities in the UK and across the world and we will continue to collaborate with everyone as we move forward.