Extending Our Work with 1199SEIU to House First Responders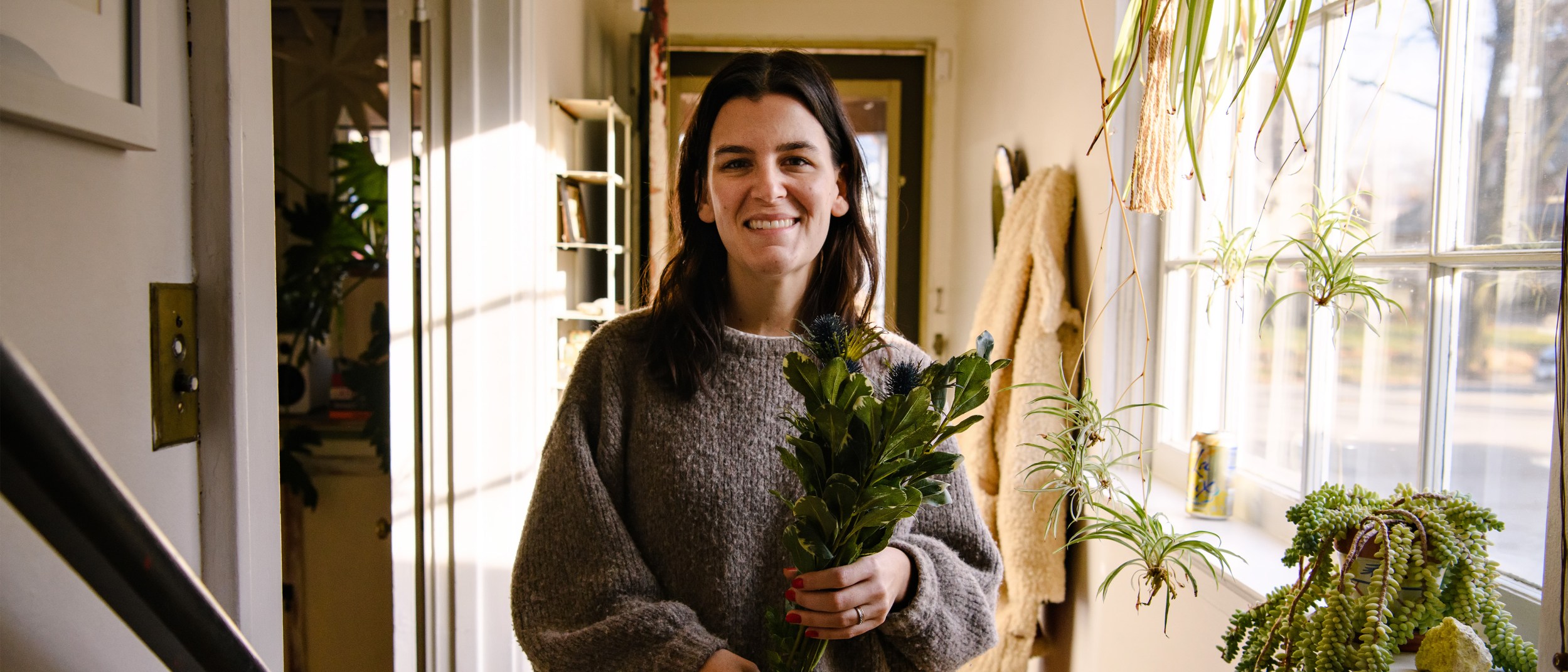 The program has provided places to stay at no cost to hundreds of 1199SEIU members serving on the frontlines of the COVID-19 crisis
Our commitment to 1199SEIU is part of $2 million pledge by Airbnb co-founder and CEO Brian Chesky to help support frontline workers in New York
Airbnb and 1199SEIU United Healthcare Workers East—the largest healthcare union in the nation—announced an extension of their partnership to help provide free housing to medical first responders as COVID-19 cases continue to surge across the country. This extension from Airbnb will also empower 1199SEIU to serve members in Florida, a state that continues to be hard hit by the pandemic.
The first phase of the program housed nearly 250 healthcare workers in New York, New Jersey, Massachusetts, Pennsylvania, Rhode Island, and Georgia. Of those, more than 80 percent were in the five boroughs of New York City. Airbnb provided funding for places to stay for 1199SEIU medical first responders so they could stay near where they worked and minimize the risk of exposing their families.
Earlier this year, Airbnb co-founder and CEO Brian Chesky committed $2 million of his personal funds to support frontline workers fighting the COVID-19 pandemic in New York, including 1199SEIU members.
"This partnership has provided hundreds of frontline 1199ers with access to no cost housing that allows them to safely distance from others, as they fight to protect their patients, their families, and themselves from this deadly pandemic. We are grateful to Airbnb for recognizing the dedication and sacrifice put forth by our members each and every day, and for extending this program during this critical time."

George Gresham, President of 1199SEIU United Healthcare Workers East
"People across the nation owe their lives to frontline workers like the heroic members of 1199SEIU," said Brian Chesky, Airbnb co-founder and CEO. "Airbnb is proud to support first responders during this unprecedented crisis and grateful to our host community for their ongoing generosity in providing places to stay."
The partnership with 1199SEIU is part of Airbnb's Frontline stays program, which allows hosts to open their homes to those on the front lines of the COVID-19 pandemic. Since March, hosts on Airbnb have offered more than 200,000 places to stay and have hosted over 100,000 nights for responders around the world.
Hosts interested in providing places to stay for first responders can sign up here. First responder organizations who have a need can visit here to learn more and sign up for support. If you yourself are a COVID-19 responder, get started here. And anyone who may not be able to open their home, but still would like to help, you can donate to help fund even more stays.