Fall into Big Events, Fantastic Foliage and Shoulder Season Travel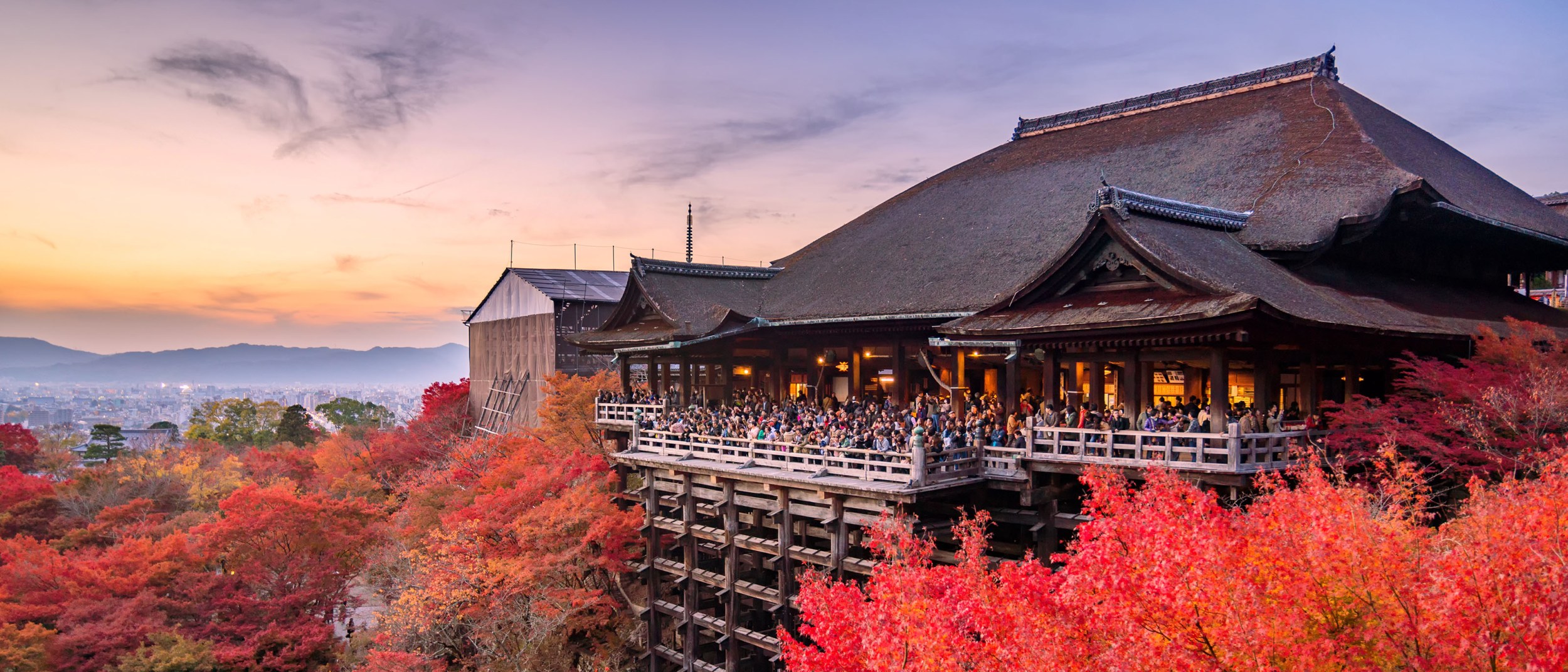 This summer is seeing some of the highest temperatures on record, and with back to school season almost here and extended vacations coming to an end, travelers are looking ahead to falling temps and fall trips – prioritizing traveling for major events, famed fall foliage and lesser crowds.
Below are some of the top trending destinations Airbnb guests are heading to this fall based on percentage growth in bookings from last year*, and what they say about our guests' preferences: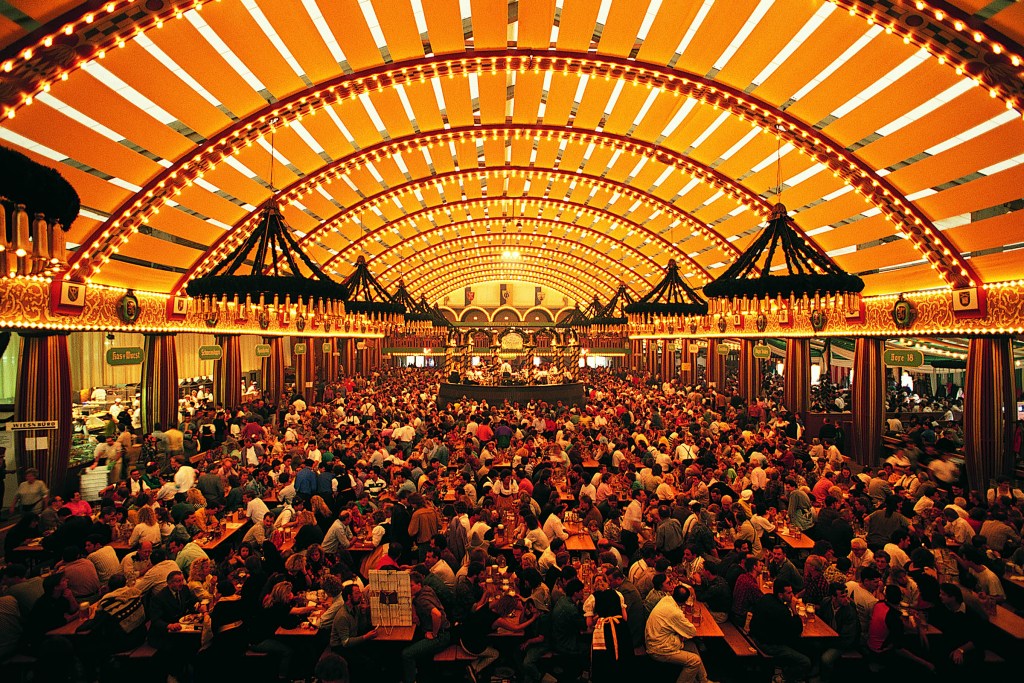 Big events draw in global travelers
More and more travelers – participants and spectators alike – are using Airbnb when traveling for big events to feel like they're at home and see the places they're staying in through the eyes of locals. Beppu and Ōita in the Ōita Prefecture of Japan – with guest arrivals up 288 percent and 237 percent year-over-year, respectively – are trending as host cities for the upcoming rugby world championships. Players and fans alike can also partake in the area's famed hot springs and bath houses in between matches.
Guests are also flocking to lesser-known destinations to experience annual marquee events like Oktoberfest. Halle, Germany with a 248-percent increase in bookings over last year offers a prime alternative to popular Munich.
And top-trending Regina, Canada, in Saskatchewan, up 328 percent in bookings over last year, welcomes the fifth annual outdoor regular season national hockey game.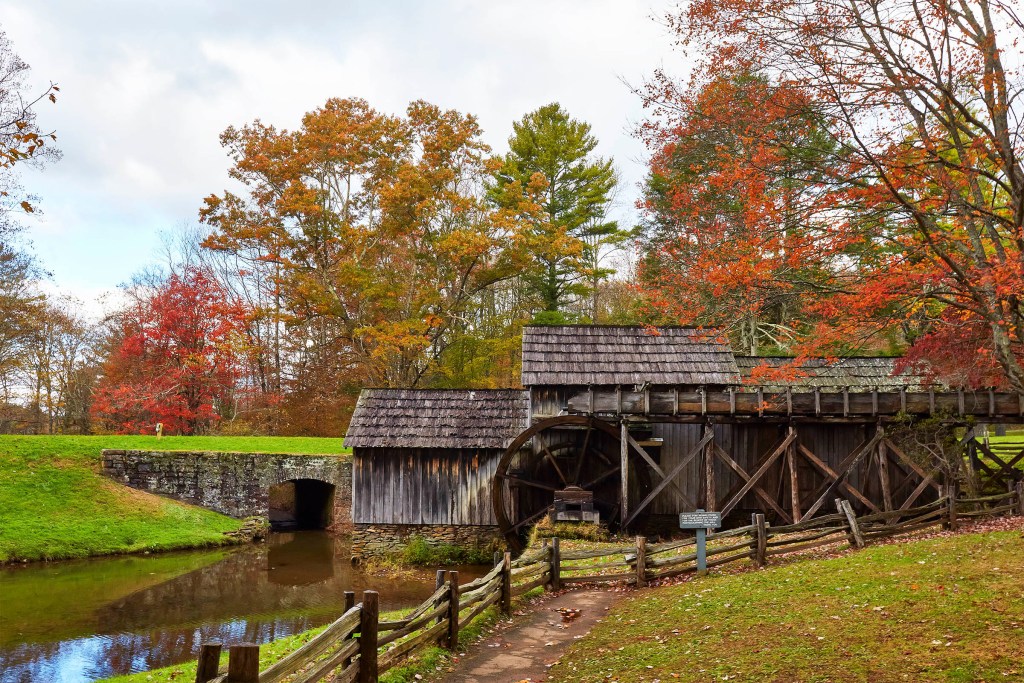 Fall foliage trends in North America
Some may think the first sign of fall is the pumpkin spice latte, but just as reliable are the leaves changing color elsewhere around the world – this year, the Carolinas are trending potentially because of just that.
With close proximity to the Blue Ridge Mountains (1 hour drive to be exact), Anderson, South Carolina, is conveniently located roughly at the intersection of Atlanta, Georgia, and Charlotte, North Carolina. And about a four hour drive from the same mountain range, Pinehurst, North Carolina is home to the historic golf resort, offering golfers the chance to tee it up far ahead of the 2024 open national golf championships in the U.S.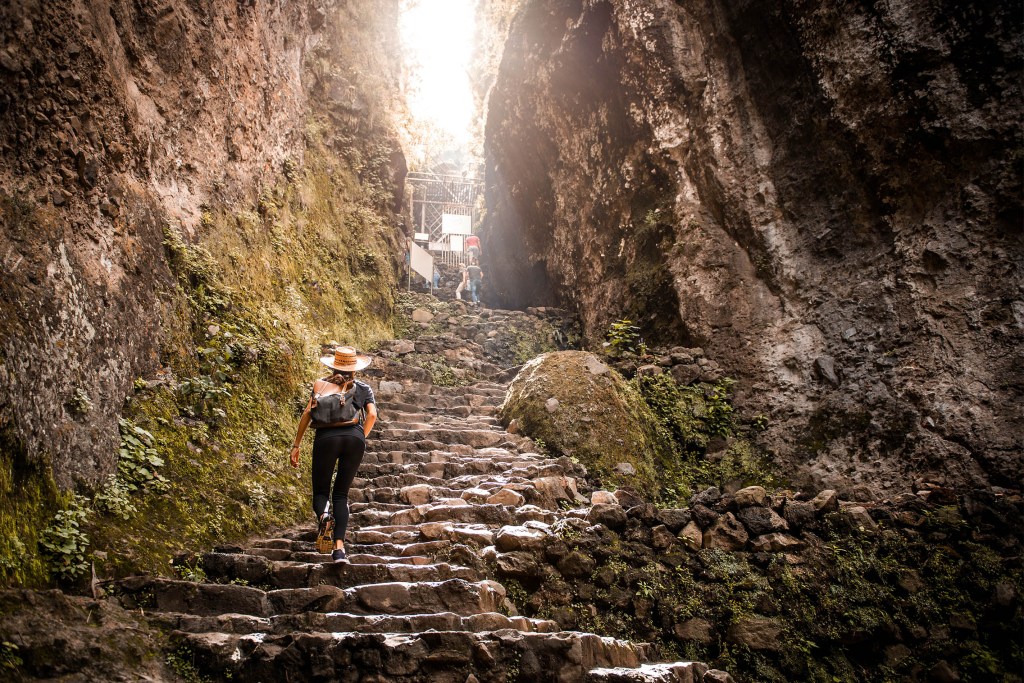 Shoulder season attracts anti-crowd goers
Typically, popular holiday destinations are most trafficked during the summer or winter holidays. But more and more travelers are hitting up scenic Switzerland and Austria this fall instead to miss the crowds. With 312-percent and 232-percent increases in bookings this year, Beatenberg, Switzerland, and Obertraun, Austria, provide mountainous terrain perfect for nature-lovers and families.
Appearing on our top-trending lists for spring and summer this year, Puerto Rico continues to make a comeback into the back half of the year. But this time, bookings in Culebra, up 250 percent, are enticing travelers to a place historically known for ideal spring and summer weather travel. Similarly, Miguel Hidalgo in Mexico City, and Tepoztlán, just south of it, see cooler temperatures in the fall offering more comfortable and affordable conditions to enjoy the city's cultural and historical richness.
*Based on internal Airbnb data for year-over-year growth for bookings made from September 1 – December 1, 2019 compared to the same booking period in 2018.
The Airbnb Press Room is aimed at journalists. All Homes and Experiences referenced on the Airbnb Press Room are intended purely to inspire and illustrate. Airbnb does not recommend or endorse specific Home or Experience listings on the Airbnb platform.