Increasing flexibility in cancellation policies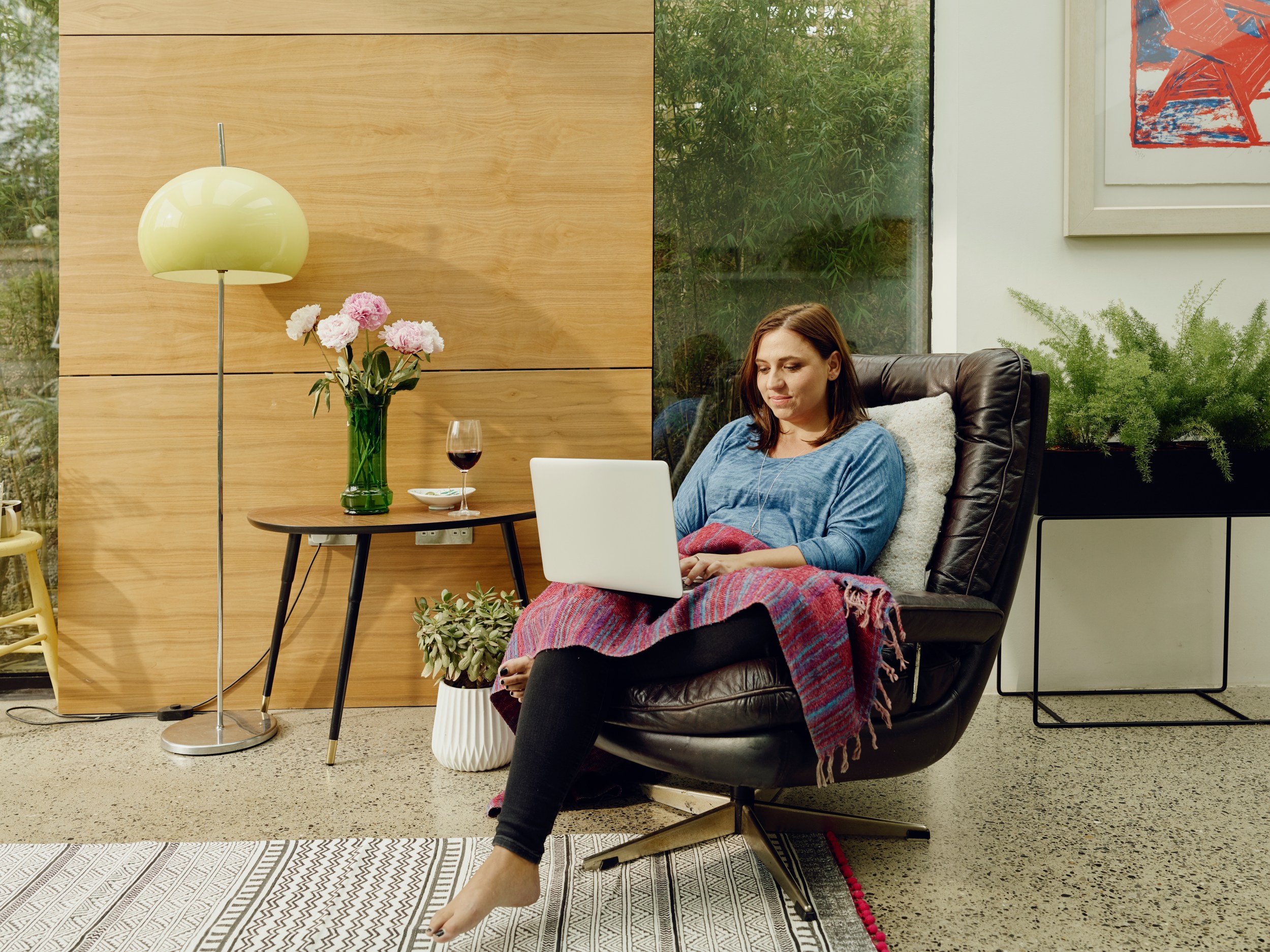 The last year has been one of the most unpredictable for many of us, especially those in the hospitality industry and holidaymakers looking for a much needed break away from home. As we've all encountered, plans can change during this time of uncertainty.
Hosts on Airbnb determine their cancellation policy, and guests are provided with details before completing a reservation. While almost two thirds of listings on Airbnb already offer flexible or moderate cancellation policies – with full refunds when canceled up to five days before check-in – we heard from Hosts and guests that they'd like a better alternative to some stricter policies, in order to provide confidence for those booking trips further ahead and still protect Hosts from last minute cancellations and losses.
With travel habits changing, and as more and more guests are looking to book trips further ahead, we have introduced an additional cancellation policy – firm. 
Under this new policy, guests booking far in advance have better flexibility to cancel a booking for free, up to 30 days before check-in. In pilot tests of this policy, our data showed that Hosts who switched from strict to firm, saw that overall bookings were boosted by an average of nine percent*.
This new policy follows on from our 100+ top-to-bottom product upgrade of the Airbnb service last month, inspired by the major shift in how people are traveling ahead of the unprecedented travel rebound.
Our recent Airbnb Report on Travel & Living noted that our research shows an overwhelming desire for more flexibility in travel and that it is vital to travel's health and growth. Seventy-seven percent of consumers surveyed in the report also said they want the ability to cancel or change bookings at the last minute.
To address this, we've constantly adapted our product since last March, making a number of changes including launching a flexible cancellation policy search filter, allowing guests to find listings with the right cancellation policy for them, and clarifying coverage for COVID-19 under our extenuating circumstances policy for those that booked before the pandemic.
Our new tools have made it easier for guests to be flexible, particularly around timing: about 200 million searches with flexible dates happened using our Flexible and Expanded Dates tools in the first four months of 2021.
As we continue to adapt to a new way of traveling, we hope with this new flexibility, guests will feel more confident booking a place that offers that extra wiggle room should their circumstances change.
*Data is based on an Airbnb study (conducted December 2020 – April 2021 in the same countries where firm cancellation is available) and only applies to Hosts who switched from strict to firm cancellation. Results may vary for each Host and a possible increase in bookings may not result in increased revenue.
About Airbnb
Airbnb was born in 2007 when two Hosts welcomed three guests to their San Francisco home, and has since grown to 4 million Hosts who have welcomed more than 900 million guest arrivals in almost every country across the globe. Every day, Hosts offer one-of-a-kind stays and unique Experiences that make it possible for guests to experience the world in a more authentic, connected way.