Holiday hacks for the best seasonal stay yet
Key Takeaways
Airbnb is sharing tips and tricks to booking this year's holiday travel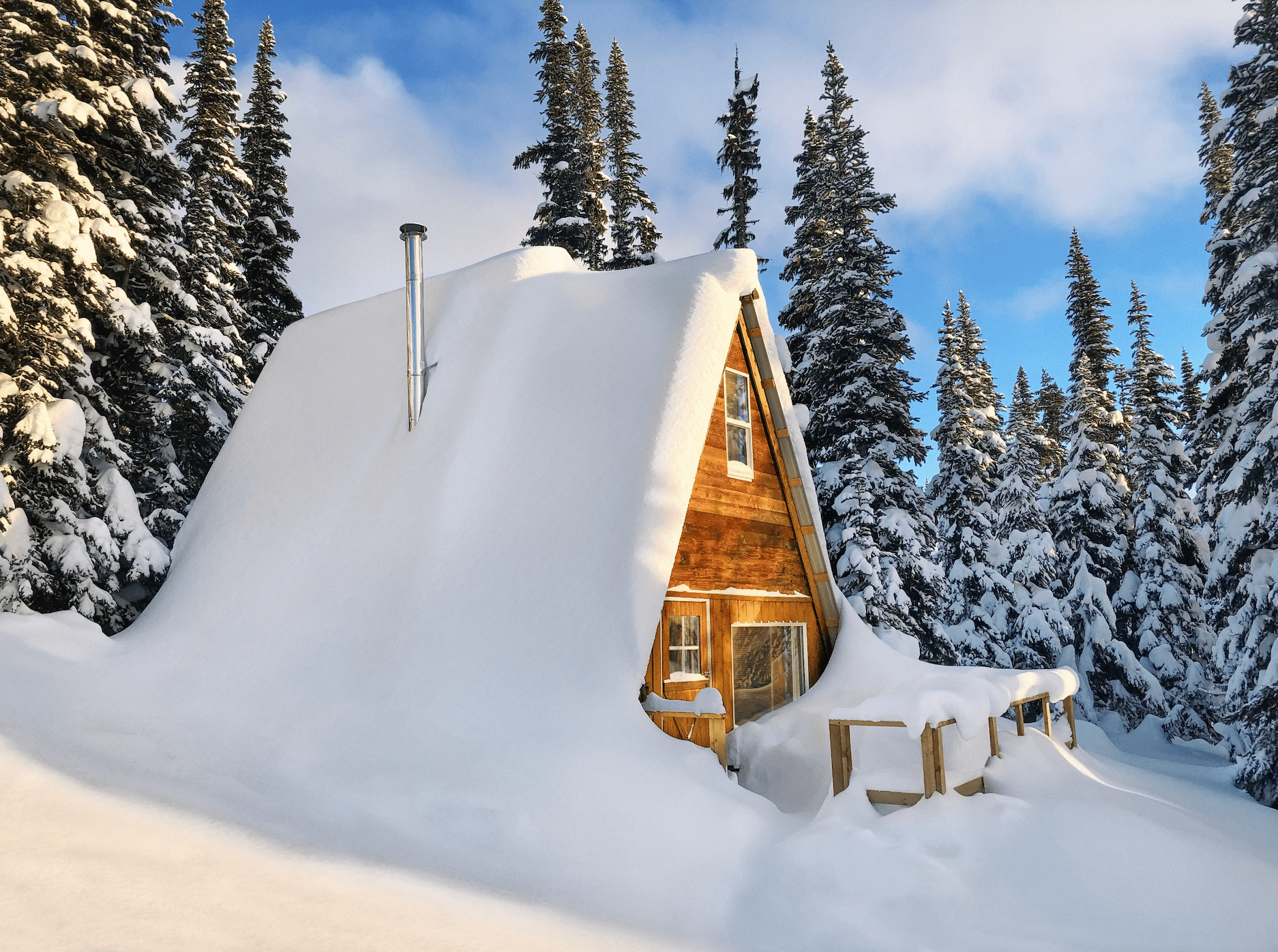 Key Takeaways
Airbnb is sharing tips and tricks to booking this year's holiday travel
As the most wonderful time of the year approaches, finding the perfect festive stay doesn't have to be stressful. Whether by the shore or on the slopes, a dream holiday stay is within reach. Airbnb is sharing its best hacks to help holiday travel dreams come true, from filtering searches for must-have amenities to curating the ultimate winter vibe with Airbnb Categories. Grab a cup of cocoa, cozy up by the fire, and let Airbnb help you find the ultimate festive stay.
Use total price display to search for perfect holiday getaways within budget
Last December, Airbnb rolled out total price display in countries without existing price display requirements, a game-changing feature that makes it easier to search for unique, festive stays within your budget. With the goal of empowering guests to make informed decisions, Airbnb simplified the way stays are presented by showcasing the total price, inclusive of all fees before taxes, right from the get-go. Since launch, over 8 million guests1 have booked travel on Airbnb using the feature. Whether looking for a cabin for ten, or a private room for two, total price display gives the guests the transparency they need to find the best option for them.
Use Categories to search by holiday vibe or for inspiration
Dreaming of a white Christmas in a ski-in ski-out chalet? Or maybe leaning towards a blue Hawaiian on a sandy beach? Airbnb Categories are helpful in finding that needle in the haystack, or inspiring guests as they figure out what type of stay they crave! There are so many unique categories to choose from – and this holiday season, Vineyards, Cabins and Iconic Cities are three of the most popular Categories guests are booking this year2, showcasing how every traveler has a unique vision on what their perfect holiday stay can be3.
Filter searches to find the perfect winter escape
A stay with all the trimmings can mean different things to different guests, for some that's wifi and for others it's a gym! In fact, last holiday season, two of the most searched amenities on Airbnb were jacuzzis and fireplaces4. Just in time for this holiday season, Airbnb introduced two new search filters based on popular demand: pet-friendly stays and king-size beds, making it even easier to narrow searches for every individual's holiday must-haves!
Santa doesn't have the only holiday wishlist
Wishlists are the best way to get holiday planning underway. And following Airbnb's 2023 Summer Release, Wishlists now include a calendar so guests can check the availability of all wishlisted stays. Guests can also add personalized notes to each wishlisted home to easily reference why a particular stay made it on the nice list to begin with!
Flexible searches and carousel fun
With Airbnb's flexible search tool, dream stays are just a click away. If flexible on where and when, and even for how long, guests can unlock even more stays over the busy travel season. And it's easy to use: instead of selecting exact dates or even a destination at the beginning of a search, guests can search with options like a weekend getaway, a week-long vacation, or even a month-long stay, as well as by continent or country or anywhere in the world. But if travel plans are fairly set, and search results are limited, a brand new feature will automatically display a carousel at the bottom of search results with more great stays available over similar dates.
Guests and their loved ones are covered this season, with AirCover
Airbnb is here to take the stress out of booking a stay for the holidays! Every booking comes with AirCover, so if there's a serious issue, we'll help guests find a similar place.