Veterans Day is an important moment to honor the 18.5 million military veterans across the United States who have made the enormous sacrifice of putting their country before themselves. At Airbnb, we are proud to have so many active military members and veterans in our host community and want to share a few of their inspiring stories this Veterans Day.
After serving overseas for 18 years, decorated Major Tice Ridley (Retired) and his wife Samantha took up hosting to help fund their non-profit, Circle of Veterans. Situated on a 10-acre ranch, Circle of Veterans provides important services to veterans returning with PTSD. The Ridleys offer peer group support and alternative therapies to help local veterans in their time of need, and the income they have earned by hosting on Airbnb has helped them grow and improve their organization.
Larry Webb moved to San Diego after six years of service with the U.S. Marine Corps, purchasing the home where he and his wife raised their family. After the economic downturn of 2008, Larry started hosting — meeting dozens of families with military connections along the way.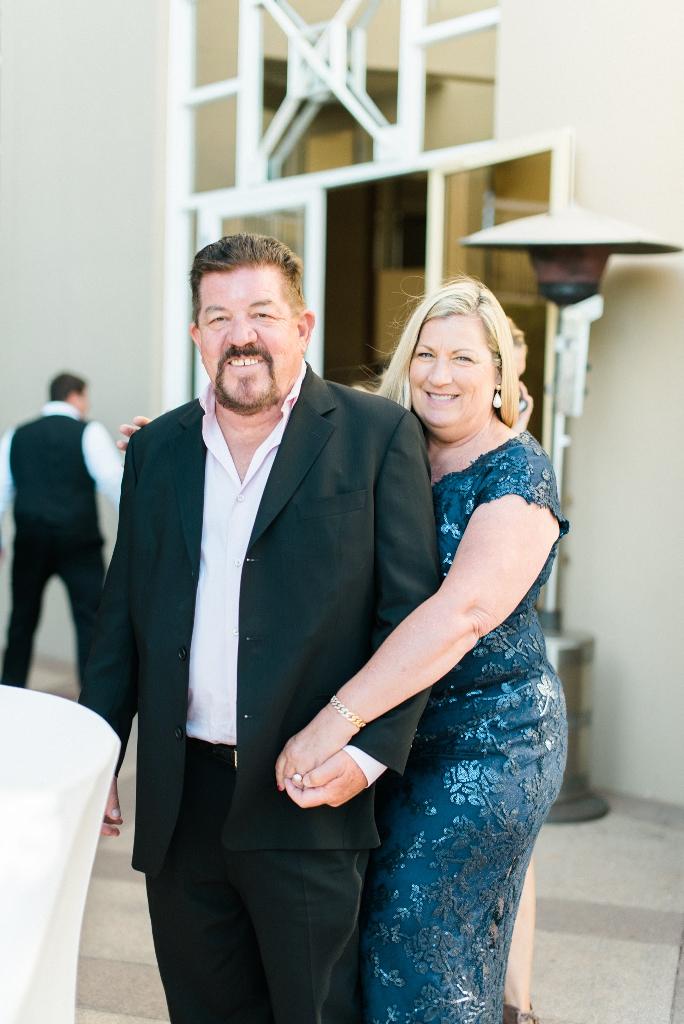 If it weren't for hosting on Airbnb, we would have to have sold our family home. Being in San Diego, we regularly host families with connections to the military. Our favorites are multi-generational families coming for recruit graduation ceremonies at the Marine Corps Recruit Depot in San Diego. This year, we have hosted seven families coming for graduations.

Larry Webb, Airbnb host
Maria Carl and Michael Rogers served in the U.S. Air Force and U.S. Navy for more than 20 years before moving to Honolulu. Having hosted for nearly three years, they've met guests from all over the world — many from countries they previously visited throughout their military careers.
I would definitely recommend hosting to other veterans — itʻs a great way to earn extra income but also a natural extension of the kind of 'sponsoring' and hosting we did for years in the service…helping people who are new to the area learn about where to go and what to see.

Maria Carl, Airbnb host
Antonio Jones, a retired Master Sergeant who served in the U.S. Air Force for 22 years, continues to serve in the U.S. Civil Service. As an Airbnb host in San Antonio, he finds that veterans have a unique background — intercultural communications, ethics, and the desire to serve — that is well-suited to hosting and that helps him provide exceptional hospitality.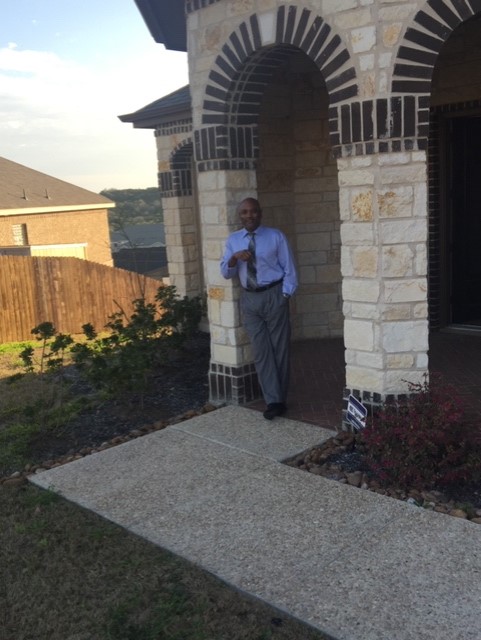 Individuals [who] have served in the Army, Air Force, Navy, Marines and other service organizations come from a unique culture of selfless service, camaraderie, and shared experiences.

Antonio Jones, Airbnb host
Earlier this year, Airbnb announced a new partnership with Fisher House Foundation to help provide alternative accommodations for military and veterans' families traveling for medical treatment. Since its inception in 1990, Fisher House has helped 335,000 families save more than $407 million for treatment travel and housing. Through its partnership with Airbnb, it will be able to provide housing for many more families across the US.
To all of our veteran hosts and guests, we give our thanks for your service.