Creative sparks flew from the moment Jessika met the Tanzanian research assistant assigned to help her with her PhD about the Maasai people. Jessika Nilsson, who spent much of her childhood in Tanzania, and Loserian Laizer, a Maasai elder, quickly formed a friendship that would evolve over time into a business partnership designed to spread the economic benefits of safari tourism.
Jessika, who was one of the delegates at Airbnb's Africa Travel Summit on the democratization of tourism in Africa, explains "Loserian had been in tourism for almost 20 years as a ranger and as a tourist guide when we met. We were together all the time doing research for my PhD. We met so many tourists and people in the safari industry and started spotting flaws we didn't know how to fix. One flaw was that local people living in rural areas across Africa didn't make much money from tourism."
Although the 29-year-old Swede was initially unsure how to go about solving the problem, she found inspiration through a random encounter. "In the summer of 2013 I was in the Ngorongoro Conservation Area when a Swedish diplomat wanted to check out Airbnb on her laptop. I'd never heard about it before then so I started researching the sharing economy model. And this really set things in motion for me."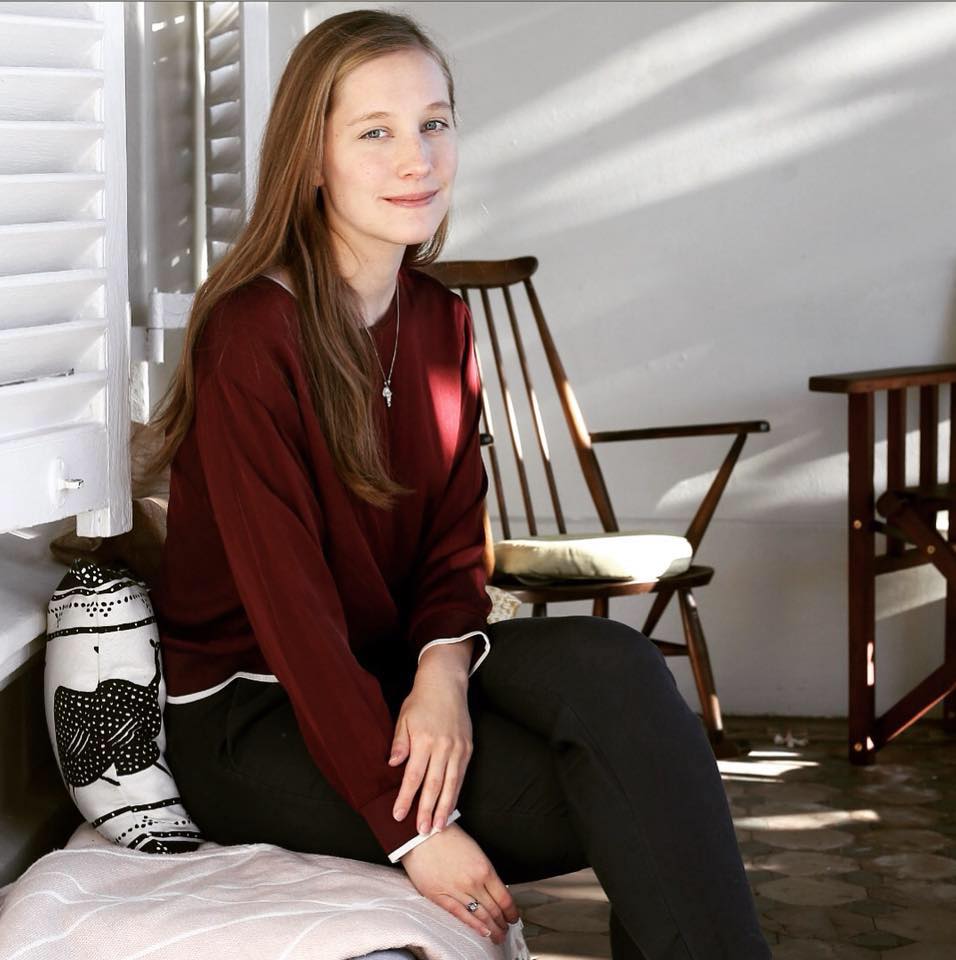 Armed with this new information, Jessika decided to become a host on Airbnb and put her earnings aside to establish Safarisource. "Safarisource is fully financed by the income made from hosting on Airbnb since I started in 2013. In Belgium I had a four-bedroom guesthouse and now in Cape Town I have an Airbnb Plus listing. Pretty much all the money that went into developing our company came from hosting on Airbnb," she explains.
Loserian is excited by the opportunities this level playing field presents.
For me, coming from a proud African culture like the Maasai, which is often misrepresented in the media and travel companies, I want to be able to show guests the real spirit of Africa and the Maasai. Also, as wildlife is very threatened in Africa it is so important for us locals to tell tourists what is responsible tourism and what is harmful to the communities here or to the wildlife.

Loserian Laizer, East Africa Director, Safarisource
Safarisource is a marketplace for tours and safaris across Africa. It connects tour operators, guides and community-based tourism initiatives directly with travelers, allowing them to browse, compare, inquire, book and review on the platform. When developing the platform Loserian and Jessika toured East and Southern Africa to speak with guides about their needs and wishes for the platform and this helped code a unique platform that helps local guides control their own narrative.
Today, Jessika works as the CEO of the company in Cape Town and Loserian lives in Tanzania where he works as the East Africa director. Summing up the impact of Safarisource, he explains "Every day we have new guides signing up and they're excited that they can tell their own narrative and select their own itineraries. No one gets in the way to tell them what to sell our how to sell it. It's about establishing a direct line of communication and making it cheaper for tourists while empowering local people who work in the industry."