Elevated amenities: Most travelers want them but not every type of accommodation has them. Recently, Airbnb identified the amenities that matter the most to travelers, and found they do in fact impact their travel experience. But this isn't new news for early Airbnb Plus host, Nick Balcomb, who understands the importance of going the extra mile when hosting guests.
Swaziland native, Nick, and his wife, Steph, bought their home in Cape Town two years ago with the intention to live in it but realized it was too big for just the two of them. Their spacious property is located close to central Cape Town, yet isolated enough to feel like an oasis in nature.
Nestled on the edge of the ocean, a four-bedroom villa and two one-bedroom apartments (Stunning Apartment by Clifton Beach, Clifton Ezulwini Penthouse) have been available to book on Airbnb since March 2016, and guests of all the properties can enjoy the luxurious pool onsite, which also happens to be the highest searched for amenity on Airbnb.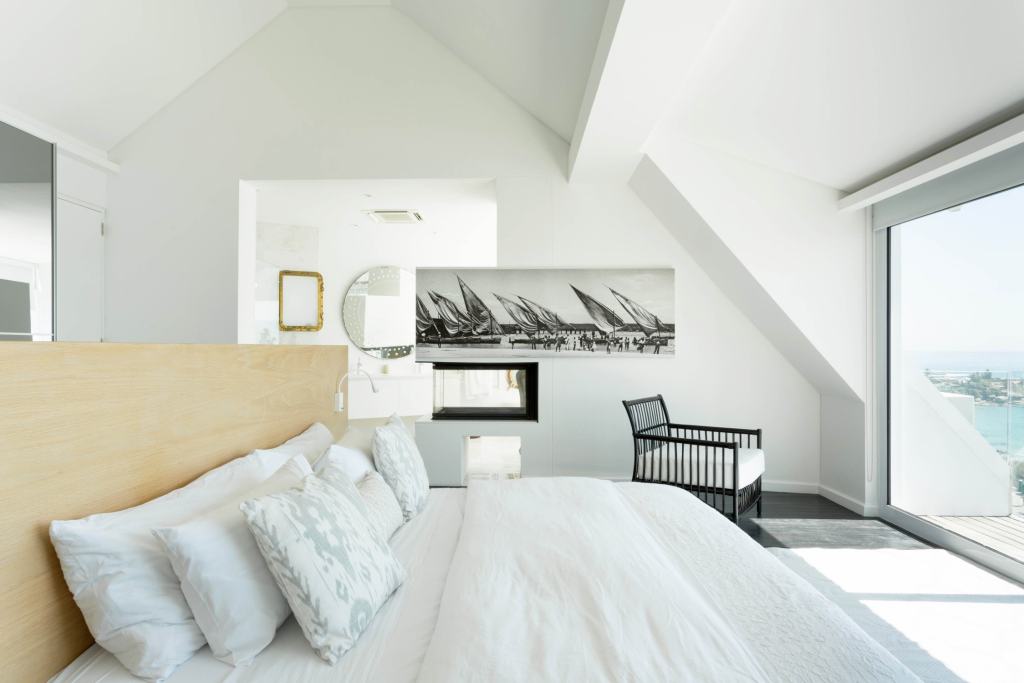 Nick joined Airbnb Plus, a newer tier of homes verified for comfort and quality, when it launched in February, and to-date, has had 376 bookings, with more than 70 percent five-star reviews.
We're so fortunate that we joined Airbnb when we did. Airbnb has made it so much easier for us to rent our home. We want to give the best experience to our guests.

Nick Balcomb, Airbnb Plus host
As the property is situated between Lion's Head mountain and the ocean, guests love enjoying vistas from the floor to ceiling glass walls, and the many amenities Nick and his wife have to offer.
"The style of our home is simplistic but every appliance is high end. We have staff that comes in and cleans the houses every day. We also like to provide a gift basket that includes complimentary local wine, coffee, and biscuits."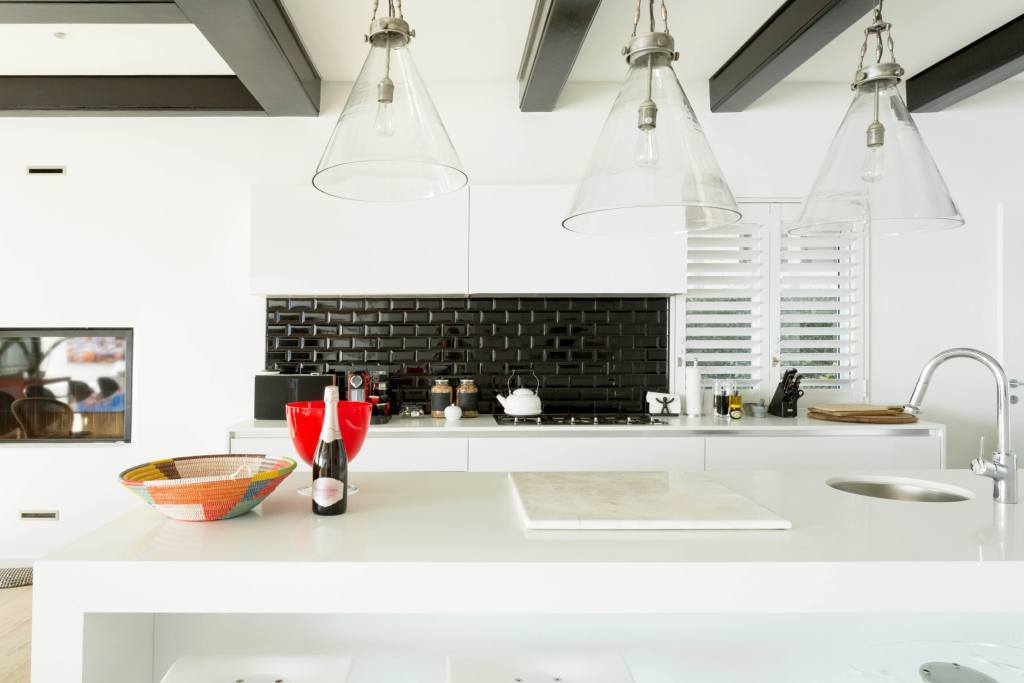 Guest La-Donna from New York commented, "I was able to prepare a scrumptious meal – all the cooking tools were high quality…I brought my 11-month-old, and a travel crib was arranged for him."
Another local guest, Corne from South Africa, reviewed, "it was clean and all the amenities one can imagine – even Apple TV with Netflix and Bose sound system, both were nice modern touches."
Since becoming a Plus host, Nick has seen a significant increase in bookings, and as a result of the additional income he's generated, he's put 80 percent of that income back into the listing to constantly improve its amenities, and accommodate every type of traveler's needs.
Most recently, he's added air conditioning and a chair lift so guests can easily access all three floors. And to dial up the entertaining factor, Nick has built a rooftop garden where guests can barbeque and stargaze. And that attention to detail hasn't gone unnoticed.
"We loved the hospitality of the host and add-ons we're used to having at home but can't travel with – beach towels, umbrella and cooler," noted California guest, Brandon.
Nick has also been instrumental in creating lasting memories for his guests and providing the highest caliber of hospitality. He's hosted all walks of life from families to a couple soon-to-be engaged.
"We've arranged trusted photographers and flowers for a guest planning a marriage proposal – we enjoy going beyond the booking."