Meet Some of Our First Airbnb Hosts in Asia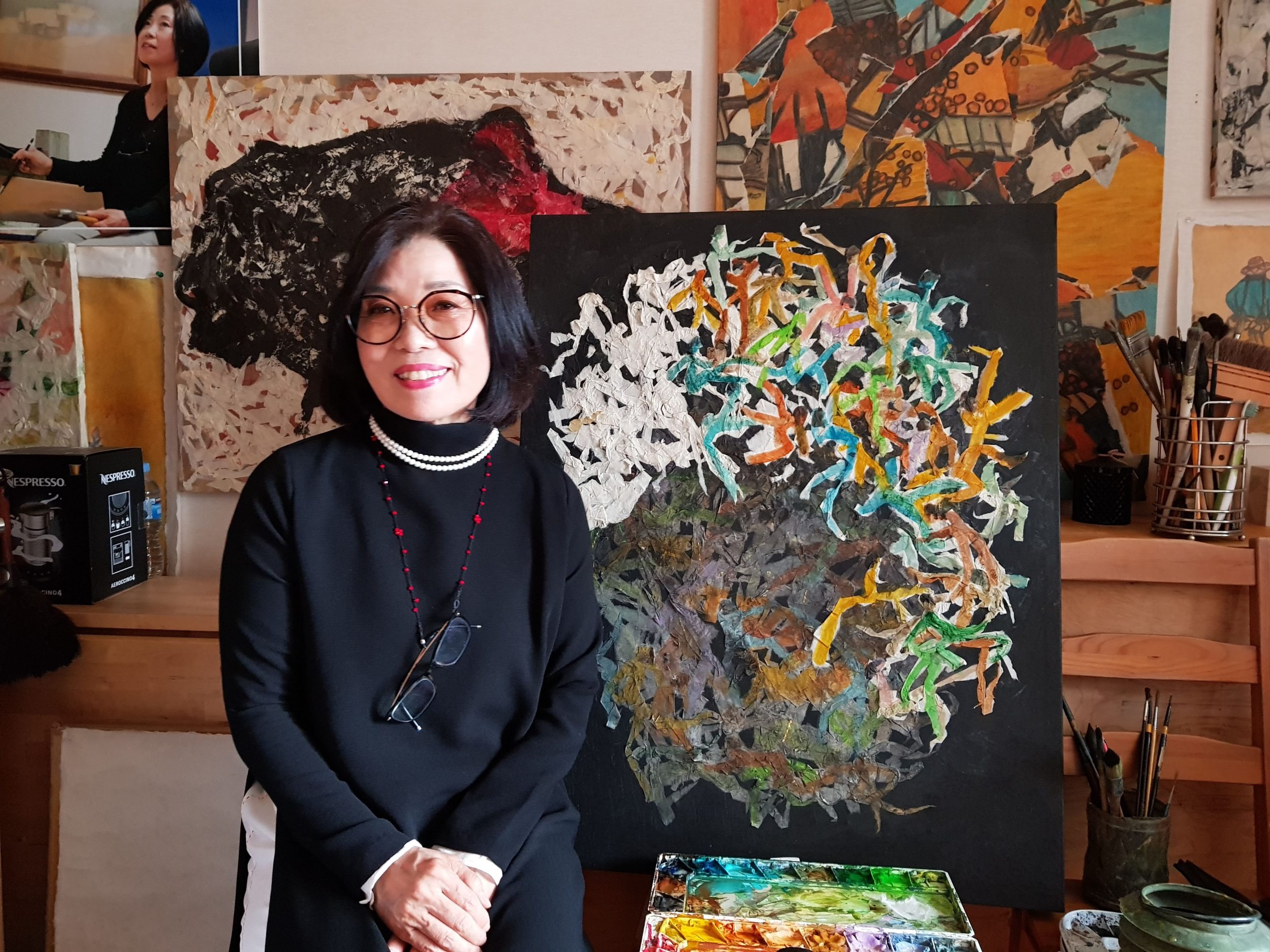 After her daughter got married and left home, Vivi was left thinking about what to do with an empty room in her apartment in Seoul. Rather than let the room go to waste, Vivi decided to become an Airbnb host, and since 2011 has offered her spare room to travelers from all over the world. In doing so, Vivi has not only earned extra income to help pay the bills, but made new lifelong friends over nights of sharing stories and home-cooked, authentic Korean food. Her favorite guest memory? Attending K-pop boy band BIGBANG's 10th anniversary concert with a guest from Australia, who gifted her a ticket so they could go together.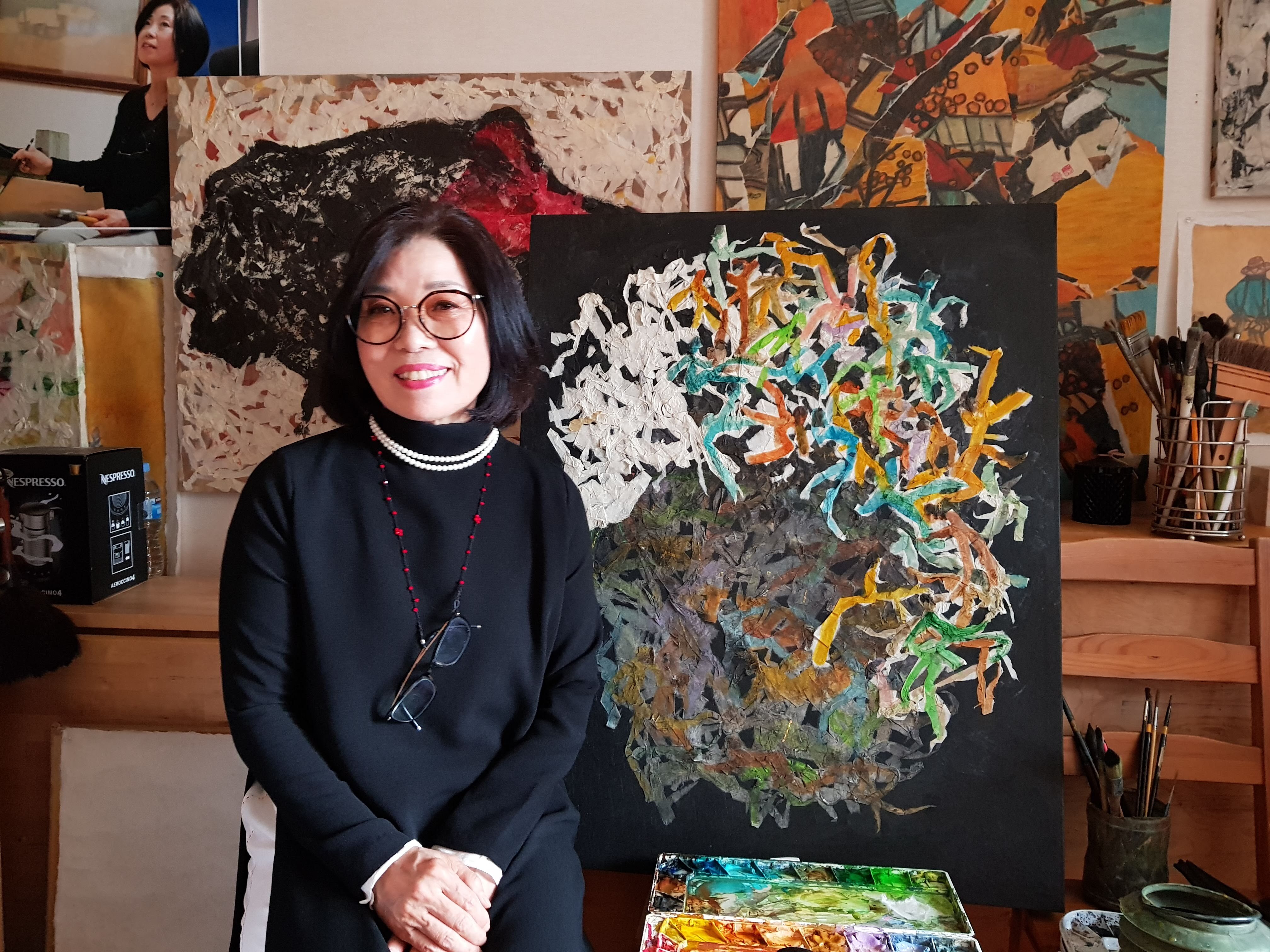 Like Vivi, local hosts across Korea and Asia have been welcoming guests from around the world on Airbnb since 2008. For guests, these hosts are local ambassadors helping them connect with and experience the local community in an authentic way. For hosts, home sharing has become a vital economic lifeline helping people and families earn extra income and supporting local communities. Across the Asia-Pacific region, the Airbnb community contributed more than $22.7 billion to local economies and supported over 925,000 jobs. Between 2015 and 2019, Airbnb guests spent more than $70.5 billion in local shops, restaurants and stores in the region.
In Penang, Malaysia, retired teacher Shirley started hosting so she could share the beauty of her hometown with travelers. For more than 10 years, Shirley has been creating new memories with guests and even had her perspectives about life and the world changed.
"Being an Airbnb host has made me more open-minded, more tolerant of others, and more understanding of everyone's differences," Shirley said. One fond memory of hosting was helping a small family of three from China find their feet in their new home in Malaysia, and to this day Shirley still sees them and has even met their relatives when they visited from mainland China.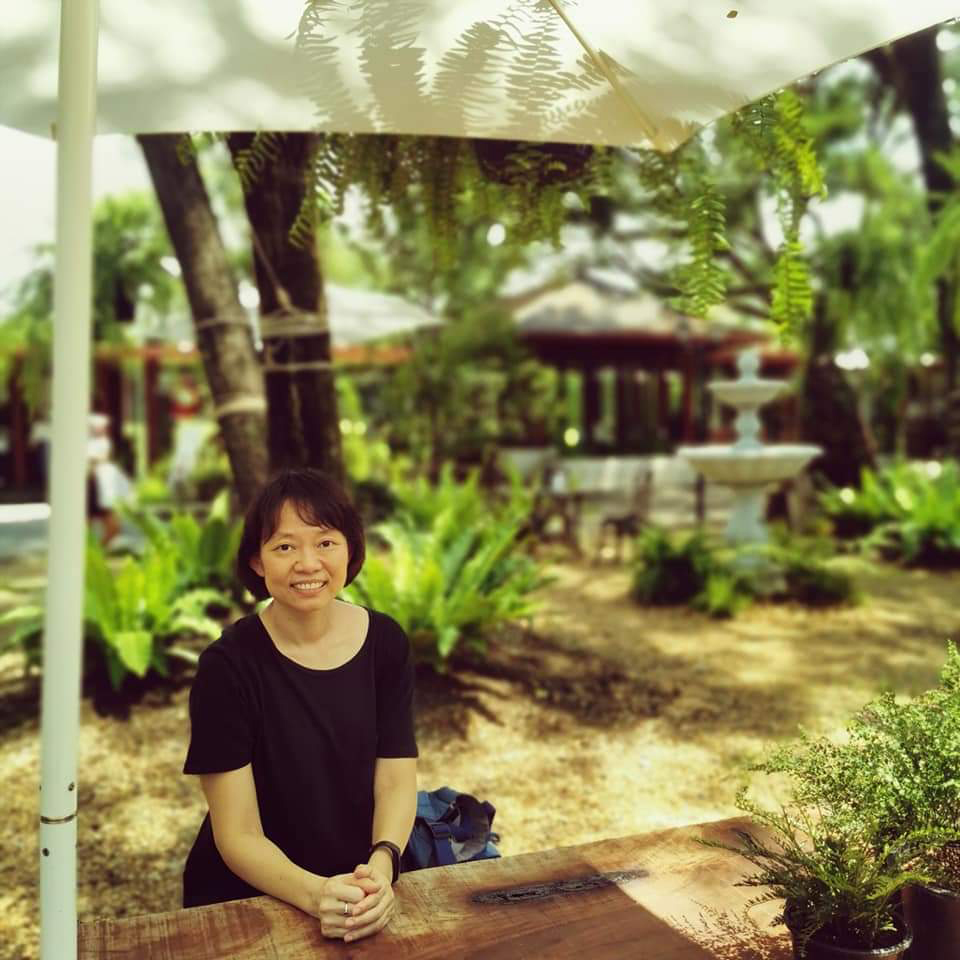 Sukanya Avihingsanon first became interested in hosting on Airbnb after using it as a guest. Wanting to make a living from her own place, Sukanya decided to become a host and turn her place into a homestay. Located near the center of Bangkok in Thailand, Sukanya's home has hosted all kinds of guests – from travelers exploring the city for a few weeks, to exchange students, to guests needing a place to stay for a few weeks or months.
"Apart from being a source of income, Airbnb is a door that connects me to a different world where I can learn new cultures and meet new friends from all over the world."

Sukanya, Airbnb host in Bangkok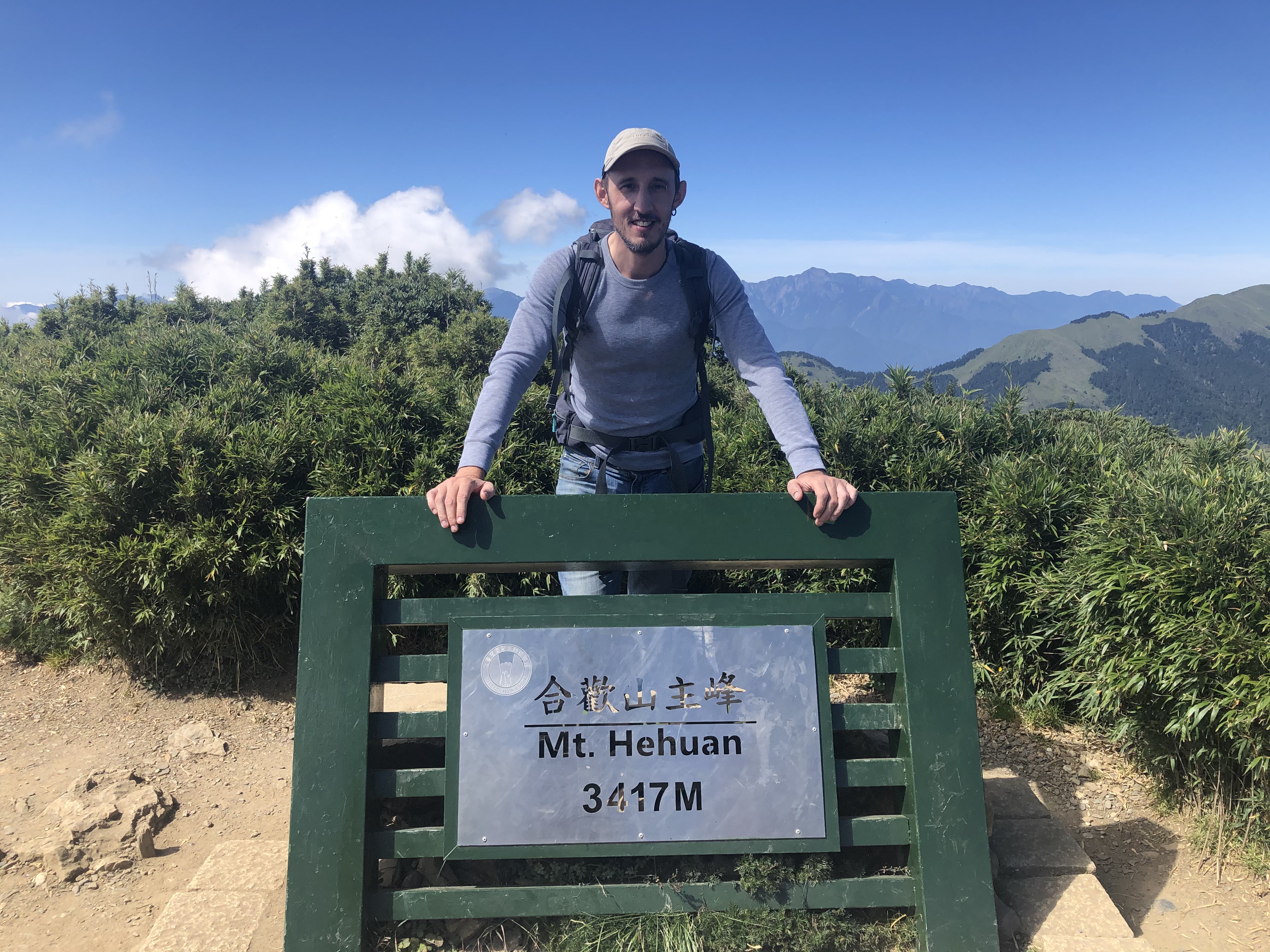 Originally from the United Kingdom, Stephen has been living in Taiwan for more than 10 years and became one of Airbnb's earliest hosts in Taiwan. Stephen shared that he feels most rewarded when helping his guests.
"It's a privilege for me that people choose to stay with me on their honeymoons, graduation trips, or even business trips. I am always the one learning from my guests."

Stephen, Airbnb host in Taiwan
The fondest memory for Stephen was back in 2014, when a local film production team found his place on Airbnb and wanted to shoot a film there. The film crew settled in his apartment, where they set up their filming equipment and cameras. It was the moment he realized that the Airbnb community went beyond hosting – it is a part of local culture and the way of life.