New Features to Help Hosts Prevent Unauthorized Parties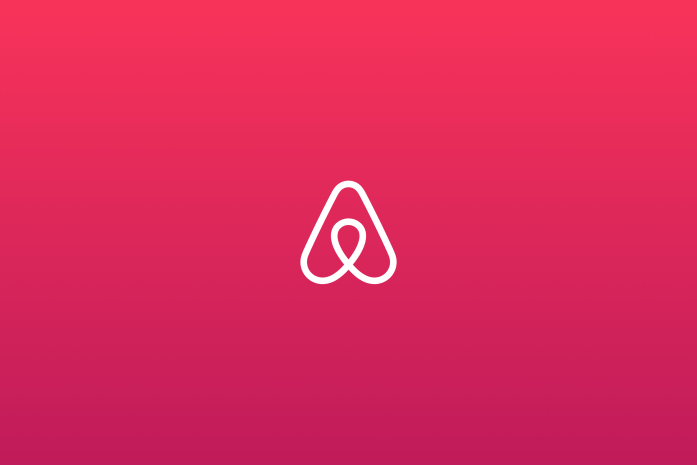 Today, Catherine Powell, Airbnb's Head of Hosting, announced an update on our work to strengthen trust in our community and empower hosts to have more confidence to host. Since taking on her new role just over two months ago, Catherine and her team have met with hundreds of hosts to solicit feedback on how we can make our platform safer and improve the hosting experience. That feedback directly motivated the changes we're announcing today.
Some of the changes we announced today include:
Making hosts' House Rules much more visible on listing pages and throughout the booking process for guests
Host Protection Alerts to more transparently convey when we proactively cancel or block a reservation for trust and safety reasons
Flexible cancellations for hosts when they have valid reasons to believe a reservation may lead to an unauthorized party
Improving how we gather reviews from guests to help hosts with future bookings
These changes build on recently announced measures to combat large gatherings and help protect public health – such as our global ban on parties and our upcoming measure to block one-night entire-home bookings over Halloween weekend. Even prior to that ban, about 75 percent of our hosts already banned parties in their House Rules. Our hosts' feedback reflected that they wanted more tools to better communicate their House Rules and protect against unauthorized parties. We know we can't stop everything, but we've listened to their feedback and have taken action.
Before the pandemic, 2 million people checked into an Airbnb every night and the overwhelming majority had great stays – a tribute to the millions of hosts who provide great hospitality, and the millions of guests who respect and appreciate the homes and neighborhoods they visit. But, in the rare case an issue happens on a trip, this impacts our broader community. These host-powered reforms are aimed at reducing these cases as much as possible and keeping our community safe.