Older adult booking a post-pandemic trip? Try some tips from these Hosts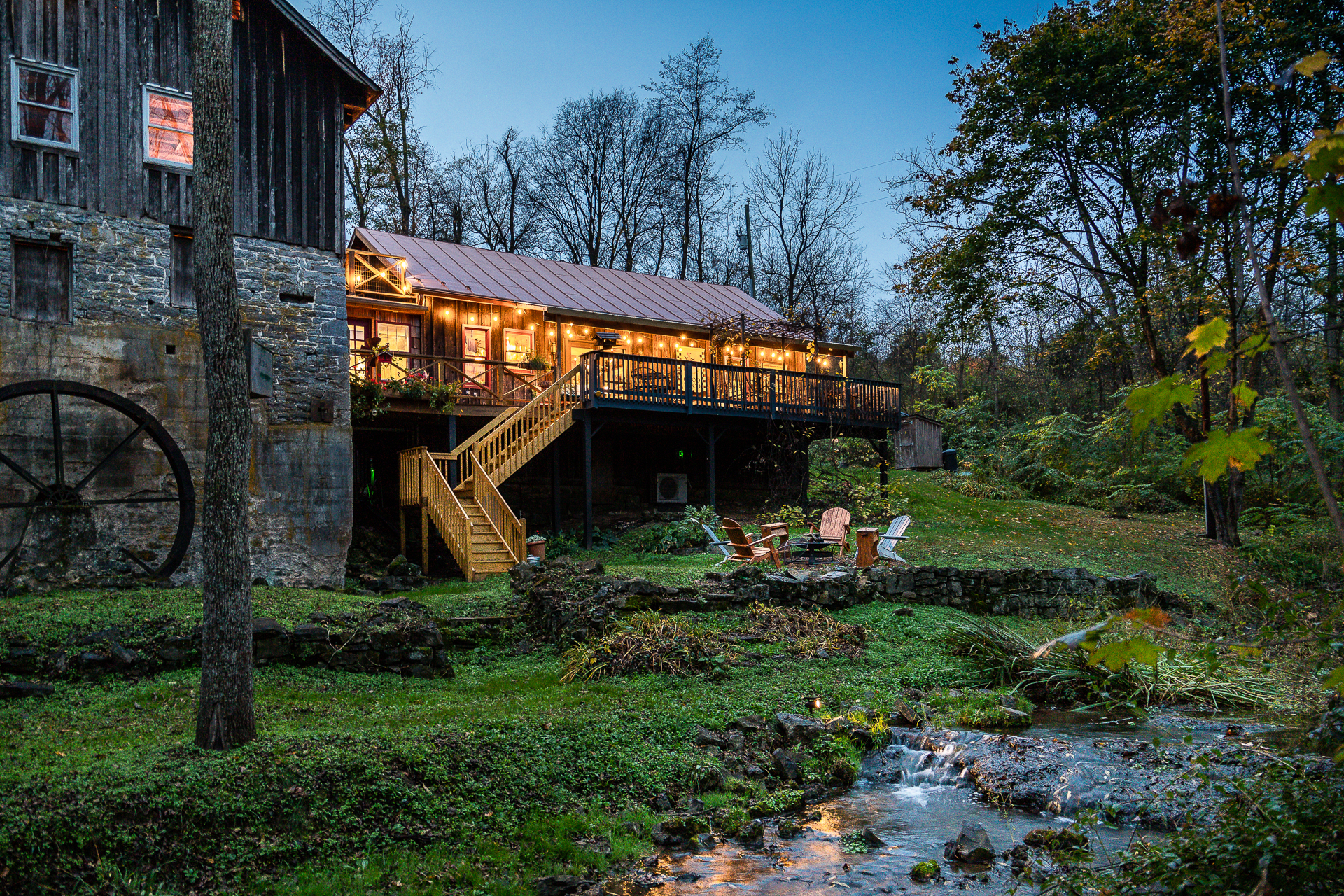 Following the Center for Disease Control and Prevention's new guidance that travel is now safe for fully vaccinated Americans, you may already be well into planning your next vacation – and for some older Americans, it may even be your first trip since the pandemic was first declared last March. 
Facing even higher risk for serious complications from COVID-19, many older adults have been forced to stay home for the past year, oftentimes isolated from loved ones. But with new figures from the CDC showing that nearly 75 percent of US adults aged 65 and over have received at least one dose of a COVID-19 vaccine – and more than half now fully vaccinated – older adults represent the largest share of Americans who are now able to travel again. 
And they are certainly ready to hit the road: We saw an over 60 percent increase in summer trip searches on Airbnb by US guests 60+ in March, compared to February. In fact, at the beginning of March, one of the fastest growing cohort of bookers was aged 60 and above, particularly in the US and the UK, where vaccine dissemination has been efficient.
According to a recent Airbnb consumer survey, 33 percent of older Americans report that they are most interested in future travel to reunite with family, so the type of meaningful travel enabled by Airbnb – entire spaces that allow for families to gather safely – is the kind of travel they are likely seeking. 
If you are an older adult looking to book your first post-pandemic trip, Airbnb has you covered. We've tapped expert Hosts Betty from Terlingua, Texas and Joan from Quicksburg, Virginia to provide their top tips for how you can best prepare for your vacation, and enjoy a safe and comfortable stay at that Airbnb listing you've been dreaming of this past year.
Read reviews
Joan's best tip for guests is to find an Airbnb listing that will meet your needs – and the best way to do that is to make use of the reviews.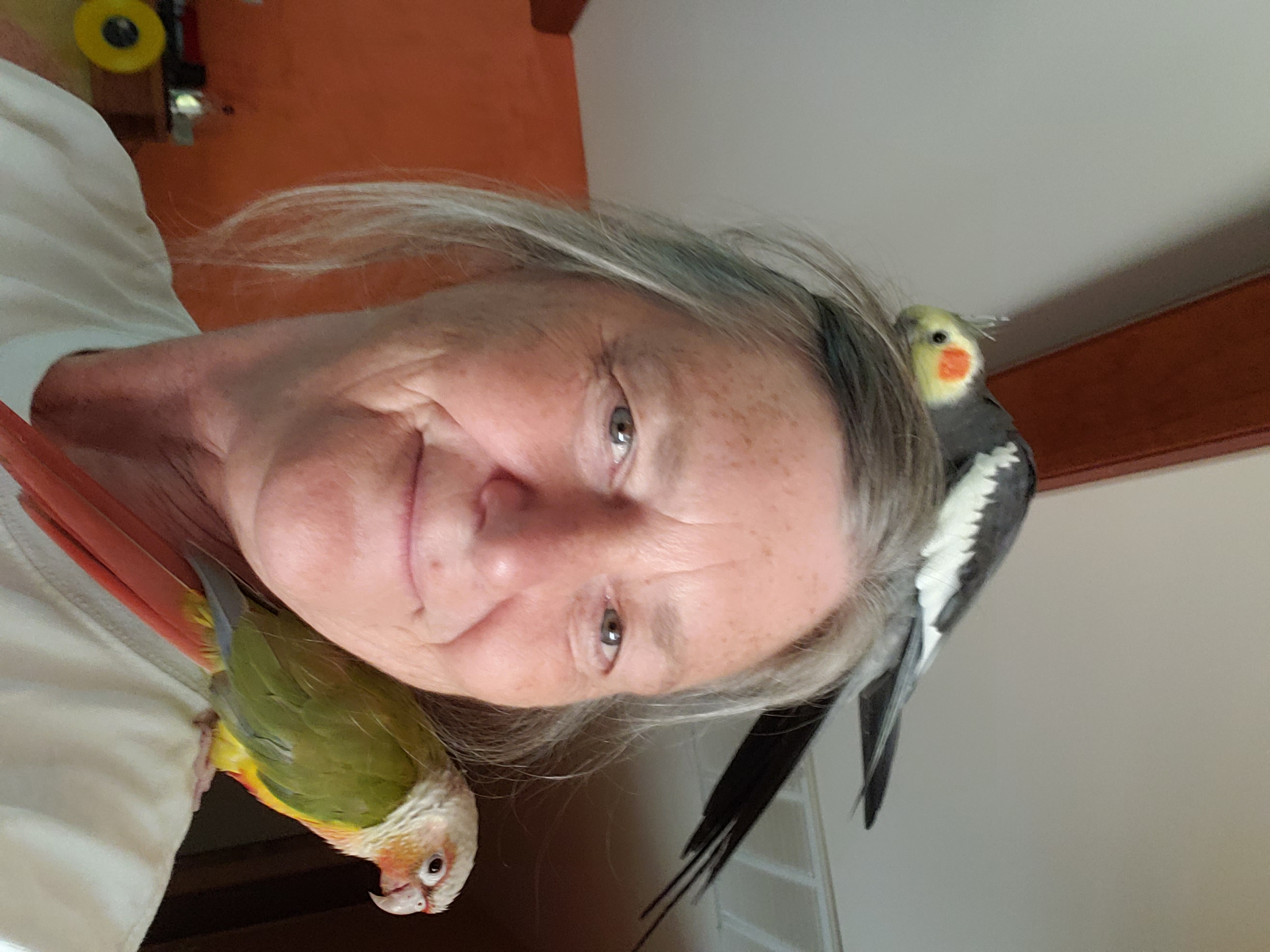 "I would recommend not just looking at a number rating, but reading through several reviews, to better understand the experience provided at that listing."

Joan, Superhost in Quicksburg, VA
Reviews often include information designed to help future guests, such as details on interactions with a Host or on the qualities that made the stay special, like unique amenities, personal touches or convenience. Checking reviews – along with thoroughly reviewing other listing details, such as the Host's cancellation policies or house rules – will ensure you are well informed and can choose the right experience for you and your family.
Come prepared
While many travelers are still planning to venture out close to home this summer, you may be considering exploring a nearby, more remote destination for your first vacation. Remote stays in the US between 50-300 miles make up nearly 70% of searches for Memorial Day Weekend.
If you are planning a more rural trip, make sure that you come prepared for the nature of small town living. Take it from Betty, whose idyllic lofthouse is located in a literal "Ghost Town", with just a few stores: "I recommend that my guests buy groceries before they arrive at my listing, and fill up the car with gas on the way, just in case!"
Take comfort in knowing Hosts prioritize your safety
Once fully vaccinated, the CDC still recommends that you continue to take COVID-19 precautions while traveling, including wearing a mask, socially distancing, and washing hands frequently. Still, have no fear – your Airbnb Host will have you covered. 
Like many Hosts, Betty provides cleaning supplies and hand sanitizer to her guests, and follows Airbnb's COVID-19 Safety Practices, which include wearing a mask, practicing social distancing, and, for Hosts and their teams, abiding by our five-step enhanced cleaning process. The CDC has also recently recognized short-term rentals as being more safe than hotels for those who are traveling.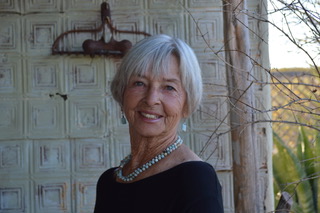 "It's important to me that my guests know I take their safety as seriously as they take their own safety."

Betty, Superhost in Terlingua, TX
Watch out for scams
While negative incidents are extraordinarily rare, it is always crucial to be vigilant for fraud. Given this, as you plan and book your trip, be sure to always communicate with your Host through the Airbnb platform. Staying on the Airbnb platform throughout the entire process – from communication to booking – protects our community from offline scams.
In addition, you should never be asked to pay for the total cost of your reservation off of the Airbnb platform. If an Airbnb Host on the Airbnb site asks you to pay off site or through another company, report it to us. And if you are not sure if you paid for your reservation outside of Airbnb, you can check if your reservation was booked through Airbnb. Our support specialists are also standing by 24/7 in 11 languages to help with things like rebooking assistance and refunds or reimbursements.
Ask your Hosts for recommendations
Betty and Joan both agree: as you are planning your trip, make use of your Host to help guide you. After all, Hosts are local experts!
Before welcoming guests to her historic and special grist mill, Joan sends a letter to her guests ahead of their stay, with details about local attractions – from majestic hiking trails at Shenandoah National Park to cheering guinea pig races over a jalapeno beer at Swover Creek Farms and Brewery. She also loves to ask the reason for their visit, such as a birthday or anniversary, so she can tailor her decor to suit.
Betty notes that she is happy to recommend her favorite restaurants in the area, including noting spots that are providing outdoor dining, to help her guests enjoy the local cuisine safely.
Through Airbnb's platform, any guest can contact a Host before booking a reservation, by sending them a message. And once your reservation is confirmed, you can continue message or call your Host to communicate with them until the trip has ended.
Book early
As our recent consumer polling tells us, there is pent-up demand for travel as people yearn to get out of the house and connect after months of pandemic-caused isolation. Searches for more remote destinations in the US over Memorial Day Weekend alone have increased by nearly 40 percent just in the past month.
If you are thinking about taking a summer vacation, be sure to book early, to ensure that you can find the listing you want, wherever you want to go. With Airbnb's new Flexible Dates feature, you can also browse for stays in a whole new way, searching for new options like a weekend getaway, a week-long vacation, or even a month-long or months-long stay. This will allow you to see more options while staying flexible on the exact dates of your trip, to make it fit with your schedule.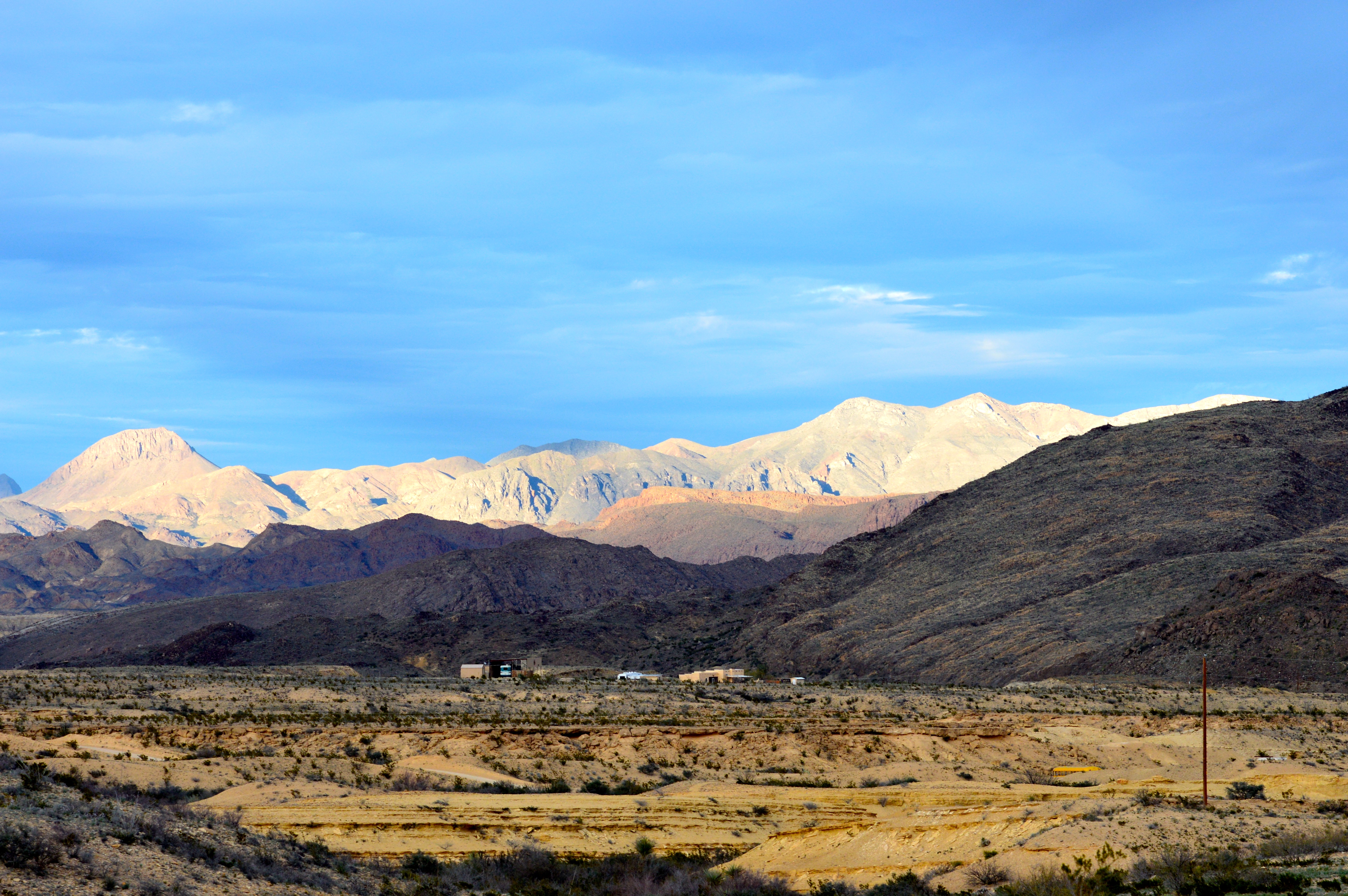 And as you plan your trip, consider sharing your space on Airbnb and help cover the costs of your vacation. Learn more at airbnb.com/host.