One year of Airbnb.org
Key Takeaways
As Airbnb.org marks its first year of service, it has met and surpassed its goal of providing temporary housing to 100,000 people in need worldwide.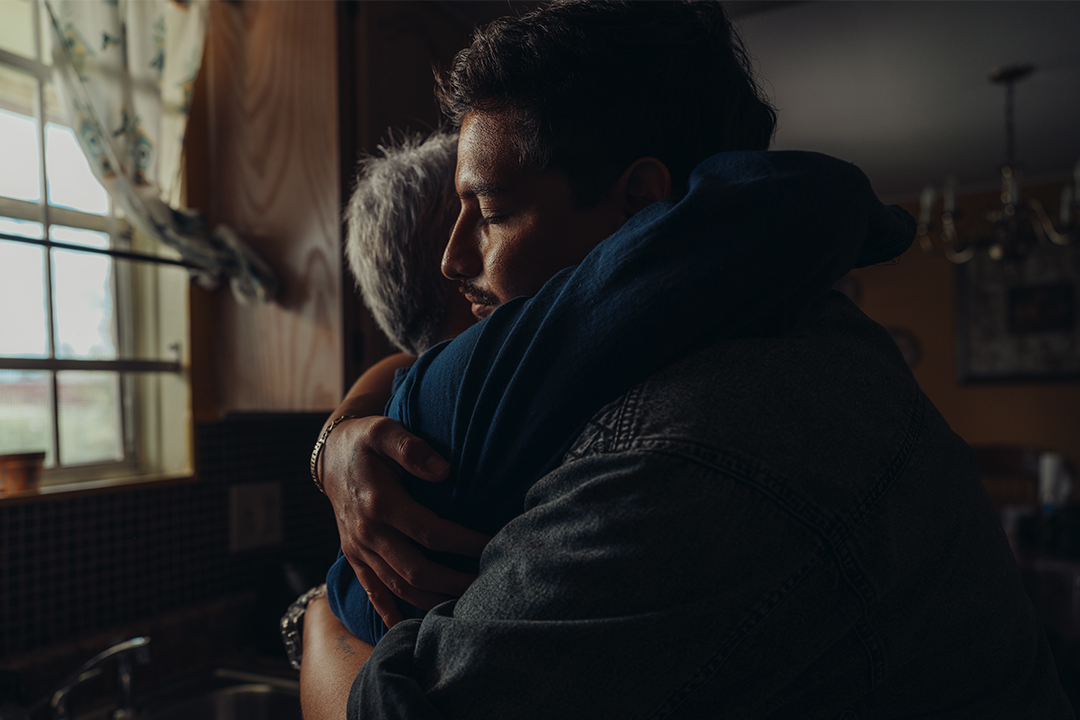 Key Takeaways
As Airbnb.org marks its first year of service, it has met and surpassed its goal of providing temporary housing to 100,000 people in need worldwide.
In 2017, Airbnb set a goal to provide temporary housing to 100,000 people in need worldwide. One year ago today, Airbnb.org – an independent 501(c)(3) nonprofit organization – was founded to help achieve that goal, by facilitating temporary stays for people in times of crisis. Today, we are proud to share that, over the past four years, Airbnb and Airbnb.org have met and surpassed that goal, in partnership with Hosts and donors – and we remain focused on leveraging our strengths to further our impact in 2022.
"When we launched Airbnb.org, we envisioned it as an example of 21st century philanthropy. Throughout this year, we have leveraged Airbnb's unique strengths – our global platform and Host community – to make a positive impact around the world, through our support for COVID-19 frontline responders, our activation in response to disasters, and our commitment to Afghan refugees.

I am encouraged by what lies ahead for Airbnb.org, as we continue to scale our efforts and innovate to help address urgent needs, in coordination with our partners and with the support of our Hosts."

Joe Gebbia, Airbnb co-founder and Chairman of Airbnb.org
The foundation of Airbnb.org
Every day, Hosts on Airbnb open their homes and extend warmth to strangers – including people facing incredible hardship. This natural generosity of Airbnb Hosts is the foundation of Airbnb.org. In 2012, a single Host named Shell asked Airbnb to help her open her home to people impacted by Hurricane Sandy for free. This sparked a movement and marked the beginning of a program that allows Hosts on Airbnb to provide stays for evacuees, relief workers, refugees, asylum seekers and more in times of need. Airbnb's Open Homes and Frontline Stays programs evolved to become Airbnb.org, and with the help of Hosts and donors, the impact continues to grow.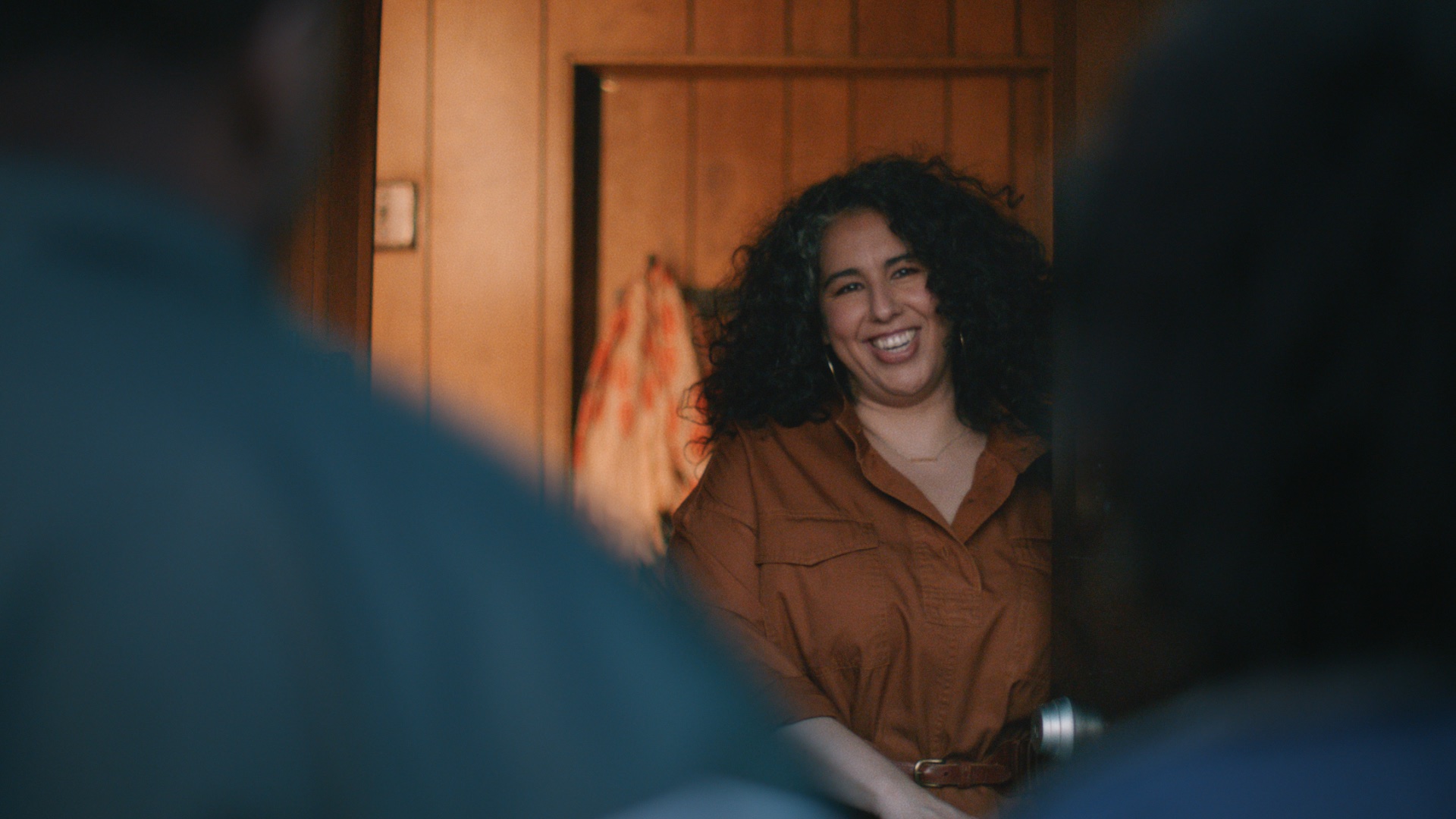 Today, Airbnb.org allows Hosts on Airbnb – as well as those who have never hosted before but want to step up in times of crisis – to provide free and discounted stays to people impacted by emergencies, as an alternative to other shelter options. Hosts who support Airbnb.org by offering free stays or making recurring donations receive a special badge on their profile to recognize their commitment to communities in need. 
Airbnb.org is proud to work with governments and trusted partners to reach the communities that most need assistance and inform its approach, including International Rescue Committee, Church World Service, HIAS, CARE, and other local and global nonprofits.
Impact to date
Over the past four years, more than 100,000 hosts – from Australia to France, and more than 100 countries in between – have offered to open up their homes, and more than 100,000 people have received temporary accommodations, including those impacted by natural disasters and refugees.
In response to the COVID-19 crisis alone, Airbnb Hosts around the world opened their doors to tens of thousands of frontline workers fighting the spread of COVID-19, including healthcare professionals and relief workers. Along with the support of Hosts, this would not have been possible without the help of the nonprofit organizations, governments, and other stakeholders who partnered with Airbnb and Airbnb.org, including the NHS in the UK, Mexican Red Cross, 1199SEIU and New York State, the City of New Orleans, Los Angeles County and organizations in Italy and France.
Airbnb.org's disaster response team has also responded to hundreds of disasters around the world. Earlier this year, Airbnb.org activated its emergency response program to provide those affected by the devastating floods across Western Europe with access to free accommodation. We recently awarded I-DIEM – a non-profit organization focused on addressing equity in disasters and emergency management – a grant to support its efforts in tribal communities following Hurricane Ida in the US.
Airbnb.org's impact goes beyond its immediate response. In providing the safety and comfort of a home, Airbnb.org stays support mental wellbeing in times of crisis, and can contribute to financial stability. Additionally, Airbnb Hosts can offer a warm welcome to those who are newly arrived or have been displaced, and create meaningful connections to the broader community.
Housing Afghan refugees
In August, Airbnb.org announced it would help provide free, temporary housing to 20,000 Afghan refugees worldwide in partnership with resettlement agencies and other nonprofit organizations.
Immediately following that announcement, we received an outpouring of interest from people within the Airbnb community and beyond looking for ways to support Airbnb.org's initiative. More than 7,000 Hosts on Airbnb have offered free and discounted stays to Afghan refugees, and over 7,400 Afghan refugees have found temporary stays through Airbnb.org. Airbnb employees even launched a company-wide effort to assist one Afghan SIV holder who works in our San Francisco headquarters, with donations of furniture, and other household goods to welcome his family as they resettled in the US.
To date, Airbnb.org is working with all nine US resettlement agencies in this effort – including longtime partners such as the International Rescue Committee (IRC), Church World Service (CWS) and HIAS – as well as Afghan-led organizations like Women for Afghan Women. In addition, Airbnb.org has partnered with the Calgary Catholic Immigration Society and their national network of 34 resettlement agencies, to help some of the 40,000 Afghan refugees the Canadian government has committed to welcome over the coming months.
This builds on Airbnb's and Airbnb.org's ongoing work to support the refugee community. Over the last four years, we have connected approximately 25,000 refugees – including hundreds participating in the US Special Immigrant Visa Program – to temporary housing. Earlier this year, Airbnb.org announced the creation of the $25 million Refugee Fund, to further expand Airbnb.org's work with refugees and asylum seekers worldwide.
The next year for Airbnb.org
Looking ahead to 2022, Airbnb.org is focused on expanding its impact and the reach of who it is serving, leveraging partnerships built over the last several years to continue to guide its work and utilizing its strengths to meet the most urgent needs. As more people are displaced by natural disasters or conflict, Airbnb.org will continue working to support impacted families, with a particular focus on serving people from historically marginalized communities by increasing its direct work with community-based organizations.
As we mark Airbnb.org's first year, we are grateful to our Hosts, Airbnb.org's board and Airbnb.org's partners.
For anyone looking to become an Airbnb.org Host or donor, go to airbnb.org today and learn how to get started.