Airbnb's Enhanced Cleaning Initiative for the Future of Travel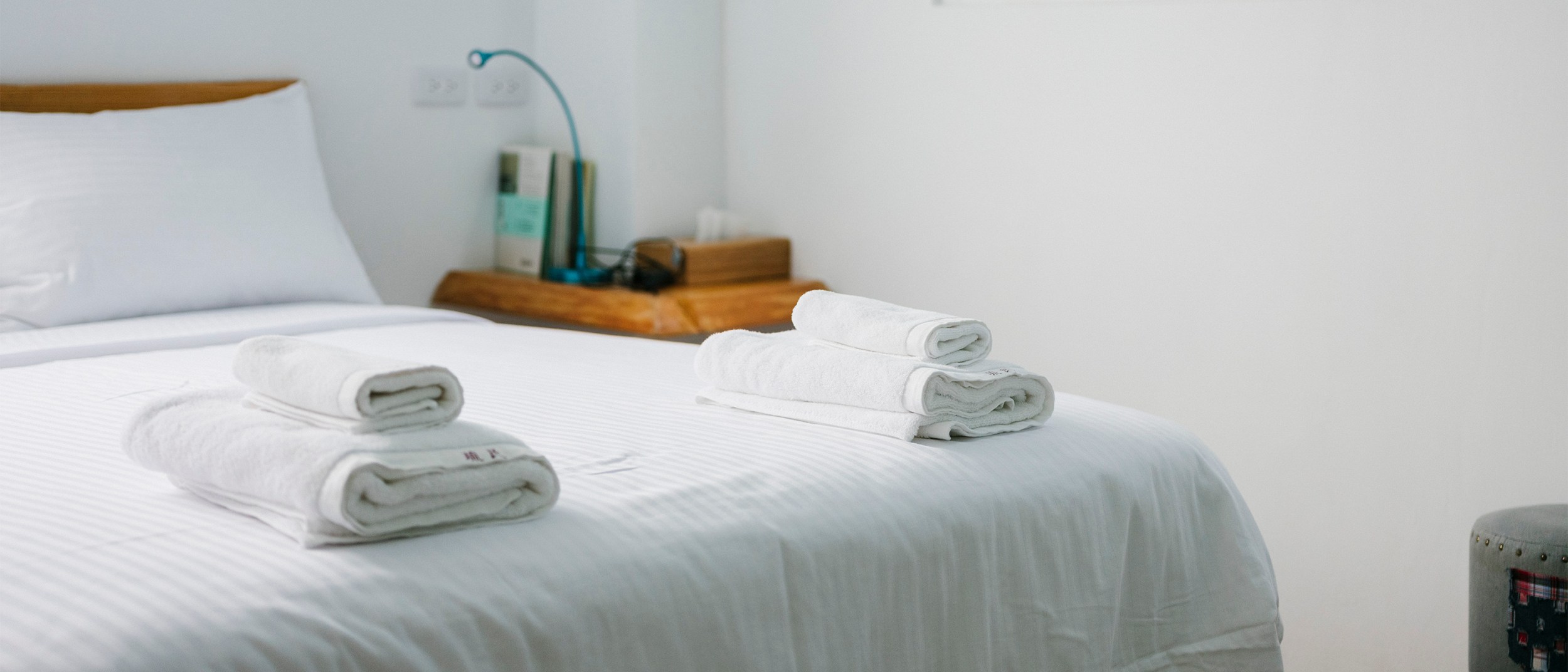 We are developing a new Cleaning Protocol for hosts, with guidance from the former US Surgeon General Dr. Vivek Murthy and in partnership with leading experts in hospitality and medical hygiene.
As communities gradually reopen, travelers and governments will be able to refer to this specific collection of accommodation to support their preferences and the tourism economy.
As governments handle the health crisis and begin to review restrictions in advance of reopening their communities for travel, at Airbnb we are working hard to support our community and prepare for the future of travel, focused on health and prevention. Today we are announcing our Enhanced Cleaning Initiative, which includes the first overarching standardized protocol for cleaning and sanitization in the home sharing industry. Our work is informed by the US Centers for Disease Control and Prevention (CDC) published standards; leading experts such as Dr. Vivek Murthy, former Surgeon General of the United States; and companies in the hospitality and medical hygiene sector, such as Ecolab, a global leader in cleaning and hygiene technologies and services.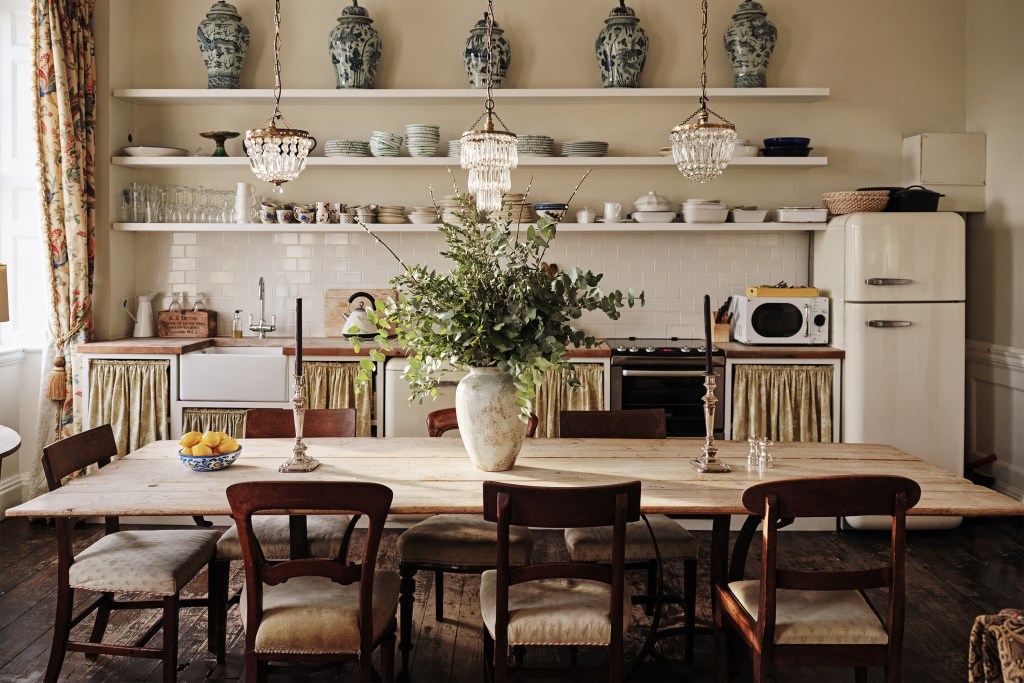 In May, we will launch the new Cleaning Protocol, with enhanced procedures and guidance on how to clean every room in a home. These guidelines will include a learning and certification program to empower our host community. And guests will be able to identify and book accommodations included in this program soon after hosts enroll. This effort builds off of Airbnb's strong historical track record of cleanliness: To date 94 percent of all Airbnb reviews show that guests are satisfied with cleaning, scoring it at 4 or 5 stars after their stays.*
The host Cleaning Protocol will include specific information on COVID-19 prevention, such as the use of personal protective equipment, like masks and gloves for hosts or their cleaners, as well as disinfectants that are approved by regulatory authorities. A CDC recommended 24 hour wait period before entering is also required, as a precaution to address the possibility of particles that may remain airborne for a few hours. The protocol will be available to all hosts and we encourage them to commit and adopt these enhanced cleaning practices. Listings enrolled in the Cleaning Protocol will be available for stays immediately after the enhanced cleaning is performed.
If hosts are unable to commit to our Cleaning Protocol, they can alternatively opt into a new feature called Booking Buffer, to create a vacancy period between stays. Hosts can commit to keeping their home empty for a set period in between stays, with no activity other than cleaning. Reservations will be automatically blocked during that time frame, currently set at 72 hours. This option includes the same 24 hour wait period before entering, and hosts should still observe CDC recommendations and other applicable local guidance. This concept is expert-backed and was first conceived for Airbnb's Frontline Stays project, through which hosts have offered over 200,000 places for medical workers and first responders around the world.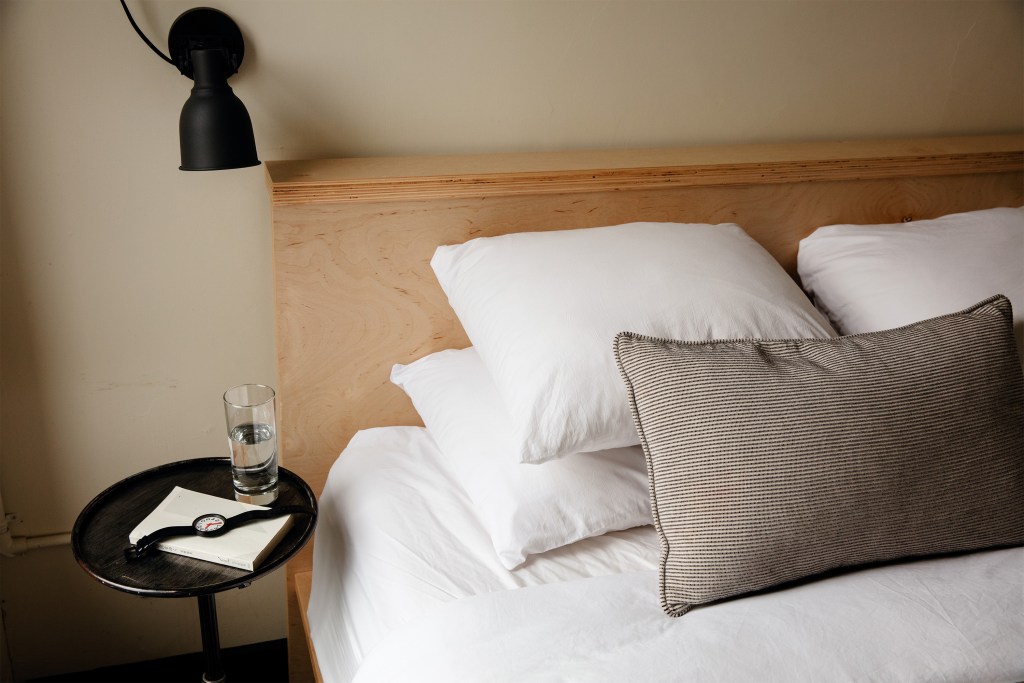 "As a society, we need to observe the physical distancing recommendations made by public health officials while finding ways to preserve and strengthen human connection. I'm looking forward to helping the Airbnb community as it develops a health and science based approach for safe travel lodging and experiences. These approaches will continue to evolve as our knowledge and understanding of COVID-19 grows," said Dr. Vivek Murthy. He also led the US Public Health Service Commissioned Corps and responses to Ebola and Zika outbreaks, hurricanes and health care shortages, among others.
Future of Travel
Although risk in travel can never be fully eliminated, and the science is still evolving, this initiative is designed to support and protect our stakeholders. Guests will be able to search for and easily identify Airbnb listings that meet their needs and expectations and are part of the program. Hosts will have access to expert-backed cleaning educational materials and will be supported to show that they take cleanliness and prevention seriously. Governments, health authorities and communities will be able to refer to this inventory, allowing for a controlled approach to reopen travel and reignite tourism economics. And we will continue to collaborate with local governments, medical experts and other authorities to help ensure appropriate precautions are taken, support COVID-19 response efforts, and carry out any other applicable requirements.
"Homes have become a place of shelter, and the future of travel will also rely on a new comfort zone, with the privacy and benefits of a home away from home, without crowds or high turnovers. We are working with leading experts in health and hygiene so that our community's trademark hospitality can incorporate official guidance and fulfill new personal preferences, with hosts and guests uniting to offer, manage and enjoy cleaner accommodations," said Greg Greeley, President of Homes at Airbnb.
We have seen indications that hosts are committed to hosting and we think people will be eager to travel in the future. In a recent company survey, 92 percent of hosts around the world responded that they plan to host as often as before, or more often, once the pandemic is over.** As of late March 2020, Airbnb booking data reflected that the number of reservations beginning at least six months out was greater in comparison to the same time last year.
At a moment of heightened concerns about COVID-19, people may want to avoid excessive interaction or high-traffic areas. According to Skift's US Travel Tracker for March 2020, the pandemic "will make people drawn to activities and experiences that involve less exposure to crowds, more control of their surroundings and more assurances of cleanliness, at least in the short term." Historically, guests have shown interest in Airbnb travel because of amenities like private kitchens and laundry. Now, more than ever, travelers may choose Airbnb listings, which inherently offer more control over their environment and travel experience.
We will continue to develop and enhance our platform, tools, educational resources and enforcement, in line with governmental guidance and to help our hosts adjust to consumer needs—all to keep our hosts, guests and communities protected.
*Internal Airbnb data referring to guest reviews on a stay's cleanliness as of March 31 2020.
**Based on an Airbnb survey conducted on April 1-5, 2020 of hosts located in the US, Great Britain, Australia, France, Italy, Brazil, Korea and Mexico.