Supporting cities in preparing for the travel rebound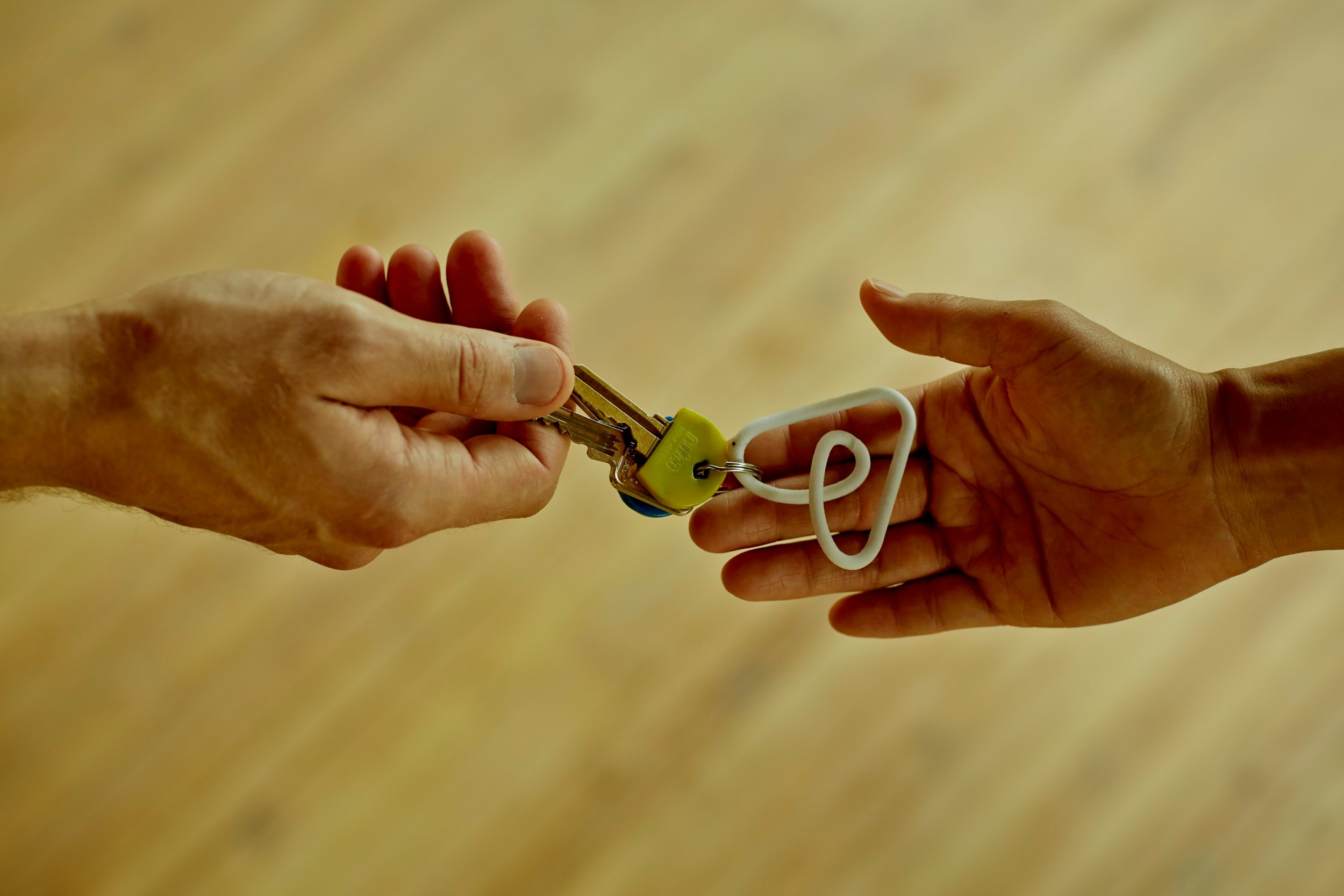 After well over a year of isolation, we believe that the US is on the verge of a surge in travel. Travel is the out-of-home activity people have missed the most during the pandemic, and it is the top activity people say they will do first once they feel safe to do so.
Last month, we announced over 100 upgrades across every aspect of our service to meet the coming demand and create a better experience for both Hosts and guests, but our priority is also partnering with communities as they welcome summer tourism once again. Given President Biden's plan to get the nation back outside by July 4th – and with the holiday weekend around the corner – here's how we are working with cities to usher in the safe and responsible return of travel this summer.
Launching the summer of responsible travel
To start, we are committed to helping our Hosts, guests and the communities they call home stay safer this summer. Earlier this year, we launched Airbnb's Summer of Responsible Travel, an 8-point plan that includes new tools to cultivate healthy travel and systems to crack down on bad behavior. As part of this plan, we are blocking one-night reservations during the July 4th weekend of entire home listings in the US, with exceptions for guests with a history of positive reviews.
Along with these restrictions, we also announced last month that we will extend our global ban on parties through at least the end of summer 2021, a step that we believe remains in the best interest of public health. In addition, Airbnb and Vrbo's new Community Integrity Program will allow for industry collaboration to address community safety, by sharing important information on listings and strengthening action on the community threat posed by repeat "party house" offenders.
Finally, we have improved our Community Support ahead of the coming demand this summer. This includes doubling the number of support agents, to be faster and more responsive; tripling the number of languages we provide support in; and redesigning our Help Center, to make it easier to navigate. Our Neighborhood Support Line is also available in additional languages – including Spanish – so that neighbors for whom English is not their first language can easily get in touch with us with any issues.
Safeguarding housing before the federal eviction moratorium expires
Airbnb is committed to being part of the solution when it comes to keeping tenants in their homes in the aftermath of the COVID-19 pandemic. With the Centers for Disease Control and Prevention's national moratorium on residential evictions set to expire later this month, we have announced we will ban new US listings located at properties where the tenant has been evicted due to nonpayment of rent, and where the tenant had been protected by the CDC moratorium.
By working with cities to prevent landlords from using our marketplace to profit from removing a vulnerable long-term tenant from their home, we believe we can send a strong message that will help keep people in their homes at this critical time.
Keeping the economics of hosting in communities
Since our start in 2007, when two of our co-founders put air mattresses on their living room floor to earn money to make their rent, Airbnb has always been a platform dedicated to helping people stay in their homes and reap the benefits of home sharing – and over the past year, hosting on Airbnb has met people's financial needs at one of the crucial moments in our lifetimes.
According to a recent survey of our global Host community, because of the pandemic, one third of Homes Hosts personally suffered a pay cut or lost work hours in 2020, or lived with someone who did; 14 percent of them or someone in their household lost their job or got laid off. At the same time, over the last year, the average annual earnings per Homes Host who has welcomed at least one guest on Airbnb was about $9,600 – nearly seven times the size of a typical US government 2021 stimulus check, and nearly twice as much as the typical American has in their bank account.
The opportunity of hosting is hardly limited to Hosts who share their homes – we are proud of the economic impact driven to cities through travel on the Airbnb platform. According to a recent study by Oxford Economics, across the 30 destinations studied, Airbnb guest spending in 2019 supported more than 300,000 jobs, including tens of thousands of jobs in industries like restaurants and retail that have been hit hard by the pandemic.
Airbnb has also worked with communities where we operate to help them collect taxes on Airbnb activity. Since our first such arrangements in 2014, Airbnb has delivered more than $3.4 billion in tourism-related taxes to local governments on behalf of our global Host community. This means that, as travel returns, home sharing will deliver direct revenue to the approximately 30,000 jurisdictions around the world – and growing – where we collect and remit taxes.
As cities, states and countries plan for the months and years ahead, Airbnb can be an important part of their revitalization – both in lifting up local Hosts as well as entire local economies – and we stand ready to work with them to make that a reality.
Sharing data and insights via the Airbnb City Portal
Last year, we launched the Airbnb City Portal, a first of its kind tool to provide governments and destination marketing organizations with relevant data and insights on their local short-term rental community, curated to their specific needs. Our goal is that the City Portal will support cities in adapting to the fundamental shift in post-pandemic tourism, while allowing Airbnb to scale our work with governments and foster more partnership and collaboration.
To date, over 40 governments and tourism organizations access and utilize the City Portal. We have also updated the search experience of our compliance tool and expanded the search, filtering, and sorting features across the board, to enable a better user experience.
Promoting the recovery of tourism around the world
In the immediate aftermath of the pandemic, we announced an initiative to expand our work with destination marketing organizations, governments and nonprofits to support local economic recovery. This has included leveraging the Airbnb platform and communications channels to help destinations connect with guests, promote safe, responsible travel and find creative ways to tap into new trends.
As of April 2021, we had secured more than 100 partnerships and collaborations spanning more than two dozen countries – including recent campaigns with the Scottish Tourism Alliance and Travel Portland – and as the travel recovers, we look forward to expanding our work with destinations around the world.
From the very beginning, we have thought of policymakers as allies. As cities reopen for business once again, Airbnb will be there, ready to support efforts around the world to welcome visitors back, safely and responsibly.
About Airbnb
Airbnb was born in 2007 when two Hosts welcomed three guests to their San Francisco home, and has since grown to 4 million Hosts who have welcomed more than 900 million guest arrivals across over 220 countries and regions. Travel on Airbnb keeps more of the financial benefits of tourism with the people and places that make it happen. Airbnb has generated billions of dollars in earnings for Hosts, 90 percent of whom are individuals listing their own homes, more than half of whom are women, and one in five employed Hosts are either teachers or healthcare workers. In 2019, Airbnb directly supported 300,000 jobs in just 30 destinations, averaging nine jobs for every 1,000 guest arrivals. Travel on Airbnb also has generated more than $3.4 billion in tax revenue for 29,000 jurisdictions around the world. Airbnb has helped advance more than 1,000 regulatory frameworks for short-term rentals, including in 70% of our top 200 geographies (pre-pandemic). In late 2020, to support our continued expansion and diversification, we launched the City Portal to provide governments with an automated one-stop shop that supports data sharing and compliance with local registration rules. We continue to invest in innovations and tools to support our ongoing work with governments around the world to advance travel that best serves communities.