As Airbnb enters our 10th year, we are doing more than ever to facilitate real, offline connections between people from different countries and cultures. This New Year's Eve will be the most powerful reflection of that with an estimated 3 million guests hailing from over 210 distinct countries and territories such as Togo, Tajikistan, Suriname, Svalbard, the Faroe Islands, and more. And they'll be welcomed by hosts in over 200 distinct countries and territories. Over 100 guests will be staying on Airbnb in French Guiana; over 300 in Azerbaijan; nearly 1,000 in Tanzania; and over 10,000 in Cuba.
Our hosts and our guests they welcome continue to amaze me. Every New Year's Eve, we have millions of people – this year, nearly 3 million – coming from all over the world to belong together.

As we close out the year, I can't wait to see how our Airbnb community will bring the world even closer together in 2018.

Brian Chesky, Airbnb Co-founder, CEO, and Head of Community

Countries hosting the most travelers on Airbnb this December 31 are the United States, followed by France, Brazil, Mexico and Canada, two of which – Brazil and Canada – align with the destinations we see trending for 2018.
Once again, New York City is the most popular destination among New Year's celebrants staying in Airbnb listings, followed by Paris, London, Tokyo and Sydney – though we're seeing more and more travelers preferring cities in Ecuador, Colombia, and Nicaragua this year.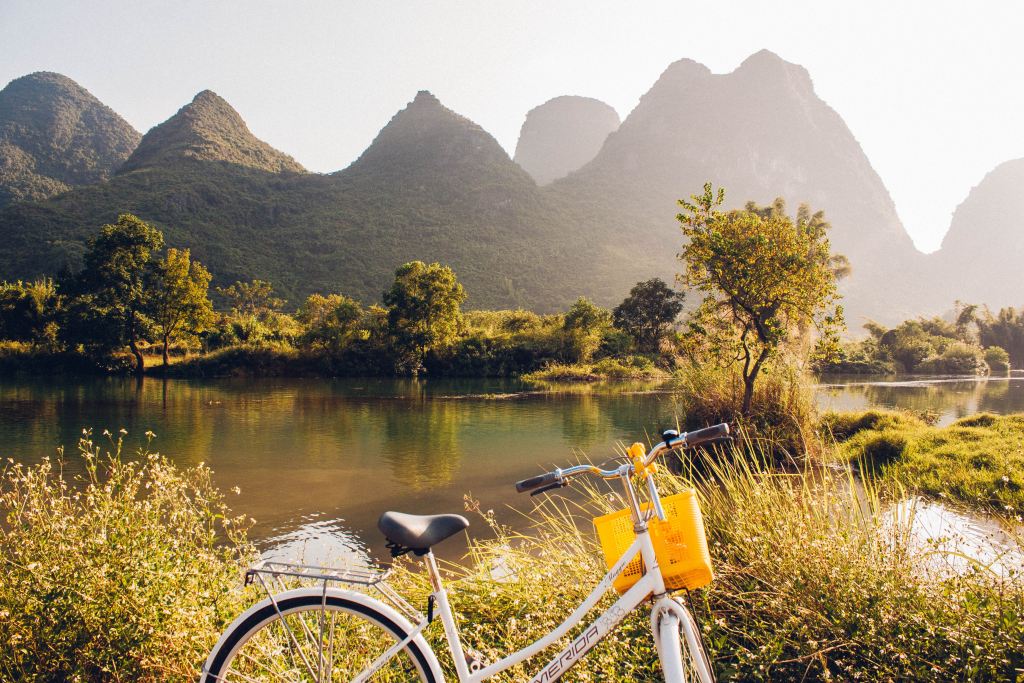 Airbnb's commitment to, and phenomenal growth in China continues: China is the top trending country for travelers on New Year's Eve, and Chinese cities dominate the 10 cities with the highest growth in Airbnb listings globally. And we've noticed a few trends across our highest-growing places:
China

,

one of our fastest-growing

markets, and cities near Shanghai, which has seen 100% domestic listing growth over the past year, are attracting revelers this year. Suzhou and Hangzhou both offer beautiful old canals and pagodas, with temples, gardens and arched bridges. Xi'an, one of the oldest cities in China, is home to famed archaeological sites such as the Bingmayong (or Terra Cotta Army) and spicy food worth the trip.


In

Mexico

, travelers are looking for a slice of history with their celebrations. Veracruz is one of the country's oldest and largest ports, and known for its vibrant nightlife with a Cuban influence; and Puebla, near Mexico City, is known for its culinary legends, historic architecture and local artisanry.
3M
guests staying with Airbnb
this year on New Year's Eve
210
countries and territories  represented
by our New Year's Eve guests
Our full list of trending destinations for NYE* is:
Suzhou, China

Wuhan, China

Veracruz, Mexico

Hangzhou, China

Puebla, Mexico

Xi'an, China

Guangzhou, China

Nanjing, China

Itanhaém, São Paulo

Foz do Iguaçu, Paraná
*Based on booking increases over last year.
As we continue to review bookings for New Year's Eve and into 2018, we're seeing more and more travelers preferring to connect with people in new, less discovered places – to see different sides of a destination through the eyes of our passionate host communities – and we believe this trend will only gain momentum in the future as people use Airbnb for magical travel that helps them truly belong anywhere.