Updating our Extenuating Circumstances policy
Key Takeaways
Two years after the pandemic was declared, we are updating our Extenuating Circumstances policy
Almost two thirds of active listings on our platform continue to offer a moderate or flexible cancellation policy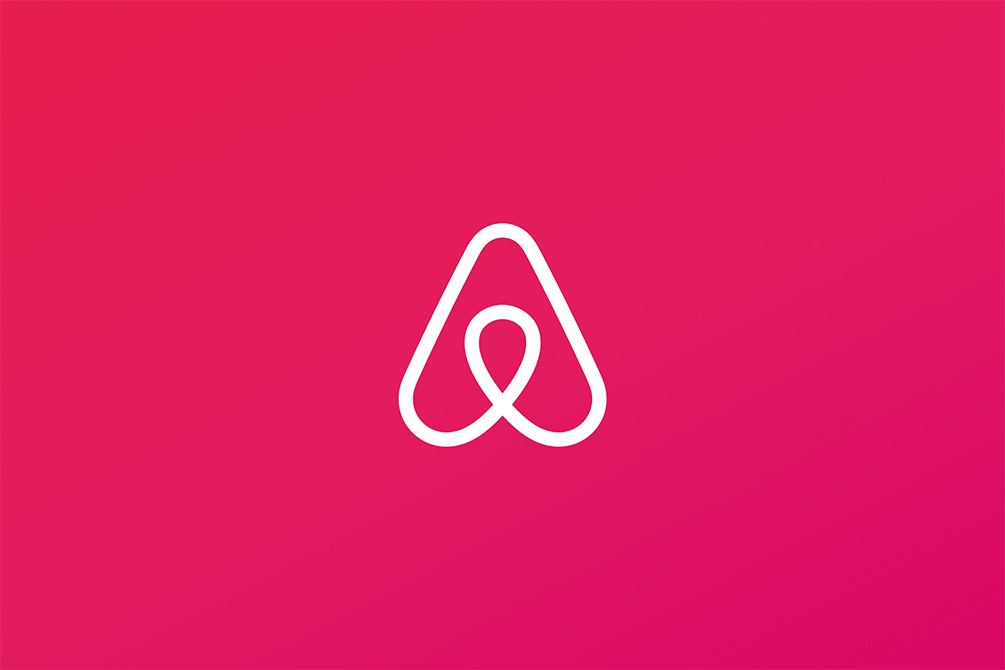 Key Takeaways
Two years after the pandemic was declared, we are updating our Extenuating Circumstances policy
Almost two thirds of active listings on our platform continue to offer a moderate or flexible cancellation policy
Over two years ago, the World Health Organization declared COVID-19 as a global pandemic and the world as we know it changed overnight. We were told to stay indoors, we were restricted from seeing loved ones, and travel came to a complete standstill.
Since then, Airbnb has continued to prioritize public health and launched a series of initiatives putting our community first including:
We also extended our Extenuating Circumstances policy to cover certain COVID-19 related circumstances. Part of the Extenuating Circumstances policy supported those in our community who contracted coronavirus, allowing guests to cancel and receive a full refund as well as Hosts to cancel upcoming reservations penalty-free.
As we've seen the heroic effort of health authorities and medical advancements around the globe, almost two thirds of the world's population have received at least one dose of a vaccination against COVID-19. And many countries have now implemented living with COVID-19 plans, as it becomes part of our world.
As a result of this new way of living, beginning 31 May, we are updating our Extenuating Circumstances policy to no longer cover COVID-19 related circumstances as a reason for a refund for bookings made on or after this date.* That includes cases where a guest or Host is sick with COVID-19. Instead, the Host's cancellation policy will apply as usual to these bookings. Reservations made before 31 May may still be eligible for a refund if they qualify under our policy. Some in the travel industry stopped this type of policy months ago, while others didn't provide one at all. After consultation with our medical advisors, as well as our community, we feel the time is now right to take the same step.
Almost two thirds of active listings on our platform offer a moderate or flexible cancellation policy, which allow guests to cancel at least five days before check-in – and in some cases up to 24-hours before check-in – and still receive a full refund. We provide guests with further information on finding the right cancellation policy for their stay on our help center, and we offer a search filter for "Free Cancellation" which allows guests to limit their search options solely to these types of flexible listings.
As we previewed in January, in the coming months, we also expect to launch our custom-built guest travel insurance product offering, exclusive to Airbnb guests. The same team that brought our AirCover Host protection product to life is building our new guest insurance product in partnership with a reputable insurance carrier and will be available to guests in certain countries. Until this new product is available, guests can consider purchasing travel insurance outside of Airbnb.
The safety of our community is our priority and we continue to monitor the situation closely.
*Excluding domestic reservations in South Korea and mainland China, where certain COVID-19-related circumstances will continue to be covered.
Forward-looking Statements
This press release contains forward-looking statements within the meaning of the "safe harbor" provisions of the Private Securities Litigation Reform Act of 1995 about us that involve substantial risks and uncertainties. All statements other than statements of historical facts contained in this press release, including, but not limited to, statements about our future performance, prospects, plans and objectives are forward-looking statements.
In some cases, you can identify forward-looking statements because they contain words such as "may," "will," "plan," "expect," "could," "potential," "objective," or "continues" or the negative of these words or other similar terms or expressions that concern our expectations. Although we believe that we have a reasonable basis for each forward-looking statement contained in this press release, we cannot guarantee that the events and circumstances reflected in the forward-looking statements will be achieved or occur at all.
Forward-looking statements are subject to a number of known and unknown risks, uncertainties, assumptions, and other factors that may cause actual results to differ materially from the objectives expressed or implied in this press release. Therefore, you should not rely upon forward-looking statements as predictions of future events. Important factors that could cause actual results to differ materially from those indicated in the forward-looking statements include, but are not limited to, the effects and duration of the COVID-19 pandemic on us, the travel industry, travel trends, and the global economy generally; any further and continued decline or disruption in the travel and hospitality industries or economic downturn; changes in political, business, and economic conditions; our plan to launch a guest travel insurance product and the other risks listed or described from time to time in Airbnb's filings with the Securities and Exchange Commission (the "SEC"), including Airbnb's Annual Report on Form 10-K for the fiscal year ended December 31, 2021 and subsequent Form 8-Ks, which are on file with the SEC and available on the investor relations page of Airbnb's website.
All forward-looking statements speak only as of the date of this press release and are based on information and estimates available to us as of the date of this press release. We expressly disclaim any obligation to update or revise any information contained in this press release, except as required by law.