Until recently, Airbnb has been about homes, transforming people's travel experiences through where they stay. With the recent launch of Trips, we expanded beyond accommodation and are taking the same people-powered approach to the rest of the trip. The launch of Trips has been the most significant moment in the company's history and is the next step in becoming an end-to-end travel platform.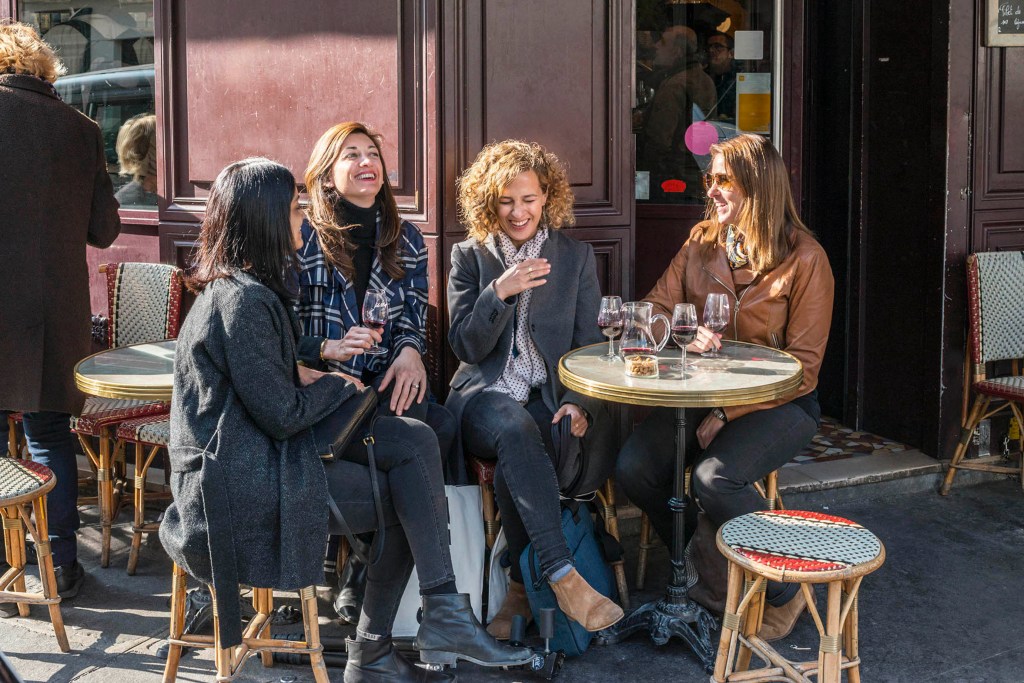 Since launching Trips in November 2016, we've seen quick adoption and growth.
Initially, we had just 500 Experiences in 12 cities, and we've more than tripled the amount of Experiences offered and they are now available in more than 30 markets.
We learned from the early days of our homes business, and have worked carefully to help curate the Experiences that are offered on the platform. For example, there are now more than 1,800 Experiences available   on Airbnb, but we've had tens of thousands of people start the process to list an Experience.
There are now more than
1,800 Experiences available
on Airbnb
The approach we've taken to Experiences has shown in our reviews with around 90 percent of Experiences reviewed receiving a five star rating.
We've seen a spike recently in guests using Experiences. Monthly guests using Experiences has grown over 6x (500%) since January.
The typical guest pays $66 per Experience per person.
90%

of Experiences have received a 5-star rating
$66
average cost per Experience per person
6x 
growth in monthly guests using
Experiences since January
An example of a city where we've seen significant growth in Experiences is Barcelona. Since launching at the end of February with 30 Experiences, the city has quickly grown to offering more than 130 Experiences. It has become the most popular Experiences destination, with more bookings per week than any other market.
San Francisco, Los Angeles, Paris, Tokyo and London are the five cities with the most Experiences available. And Barcelona, Los Angeles, San Francisco, Paris and Tokyo are the cities with the most Experience bookings.
Five cities with the most
Experience bookings

Rio de Janeiro, Curta uma Noite Afrovibe
Guests can  book a  lesson in Afrovibe, a  dance that blends African, Caribbean and Asian influences.  Afterwards, show off your moves at a nearby   spot with a local dancer and choreographer.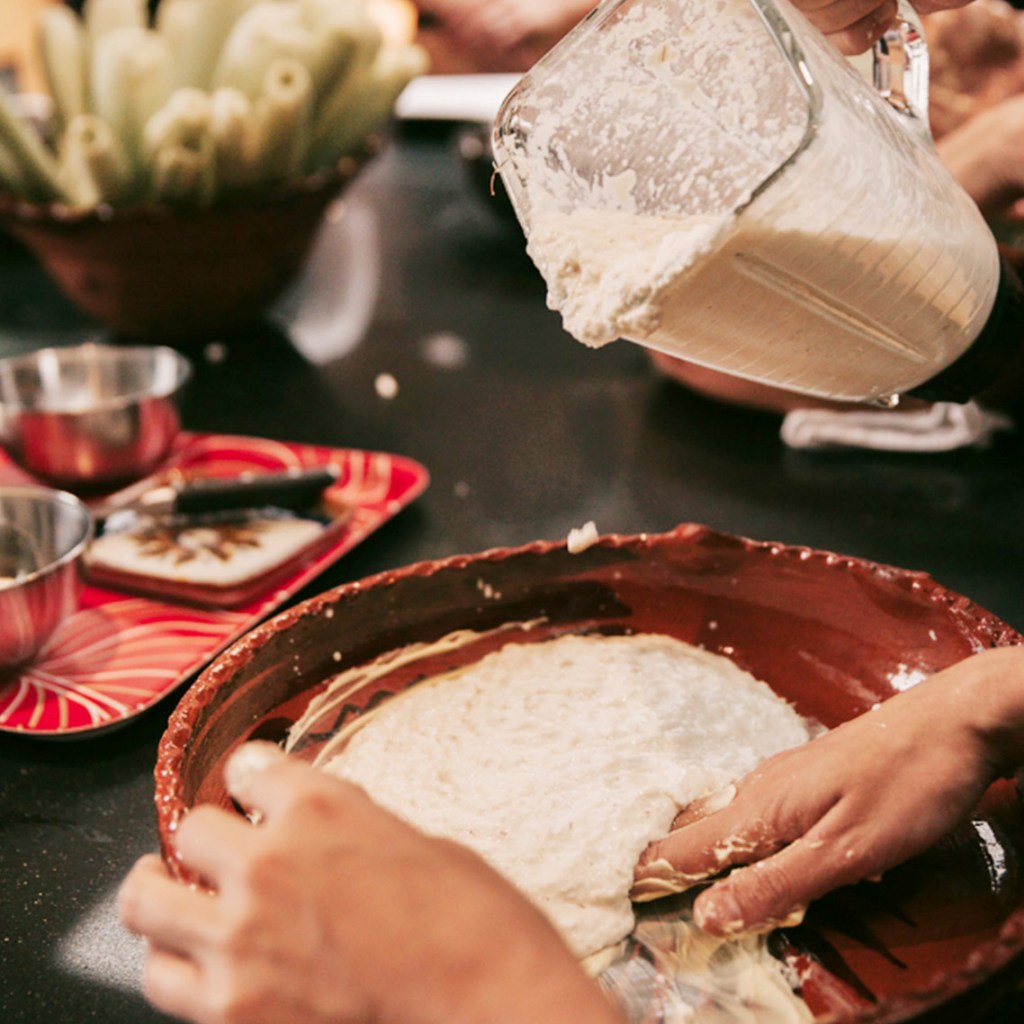 Mexico City, Top Mexican Cooking Class
Learn  authentic Mexican cooking  at a  1913 home.  You'll shop for ingredients, choose ingredients at nearby markets, prepare a meal,  and learn cooking secrets from two local chefs.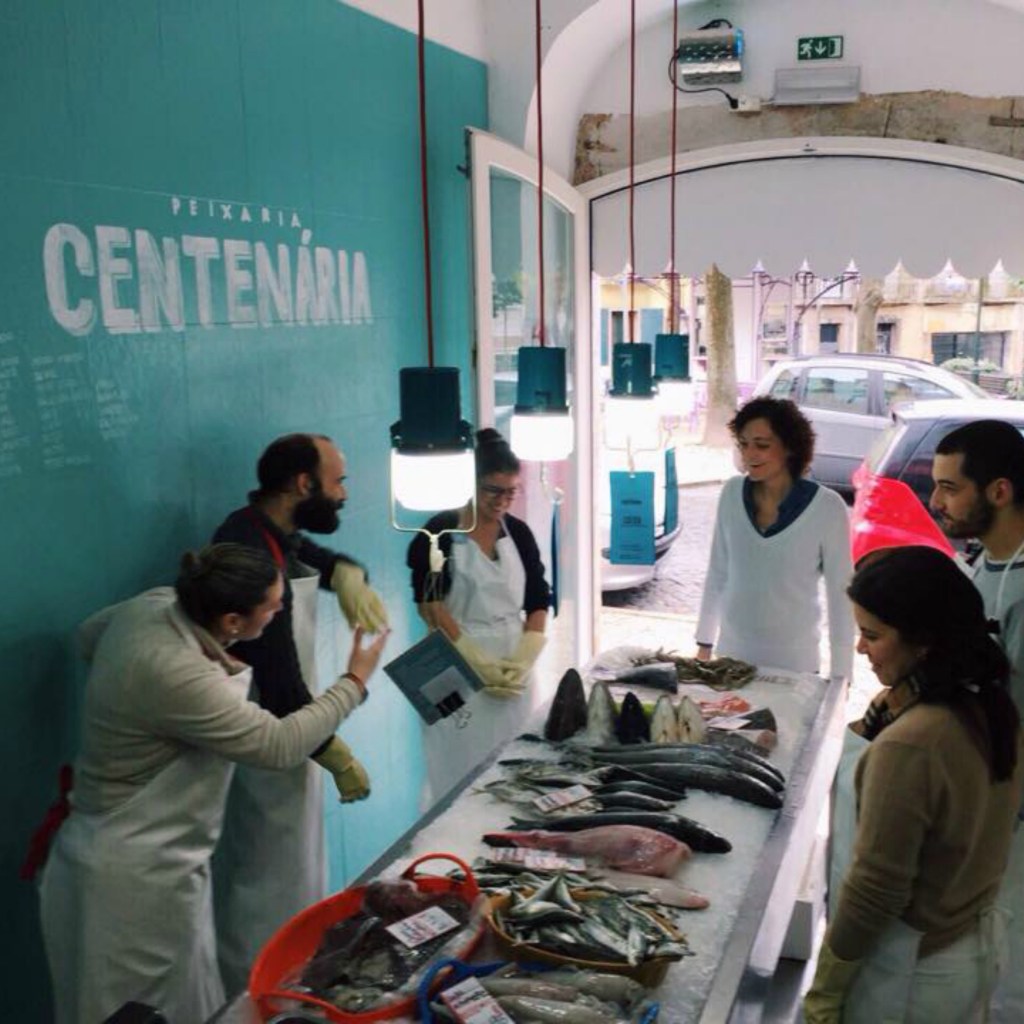 Lisbon, Fish Guru
Learn the  secrets of  filleting and preparing fish, one of the city's most famous – and delicious – industries.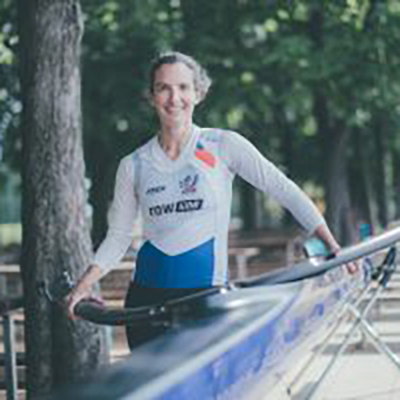 Prague, Rowin' Prague
See a new side of the city with a rowing champion,  who  takes you on an  adventure  on the Vlatva River   alongside  Prague's unique sights.
Berlin, Gallerist for a Day
Be a  gallerist for a day    in the city's burgeoning   contemporary arts scene.  Led by a local collector, explore the  private art spaces and galleries of Berlin-Mitte.
Moscow, History & Book Adventure
Access the legendary secret vaults    of the Russian State Library,  which includes rare   12th century manuscripts,  ancient religious texts, censored books from the Soviet Era and a  unique view of the Kremlin.